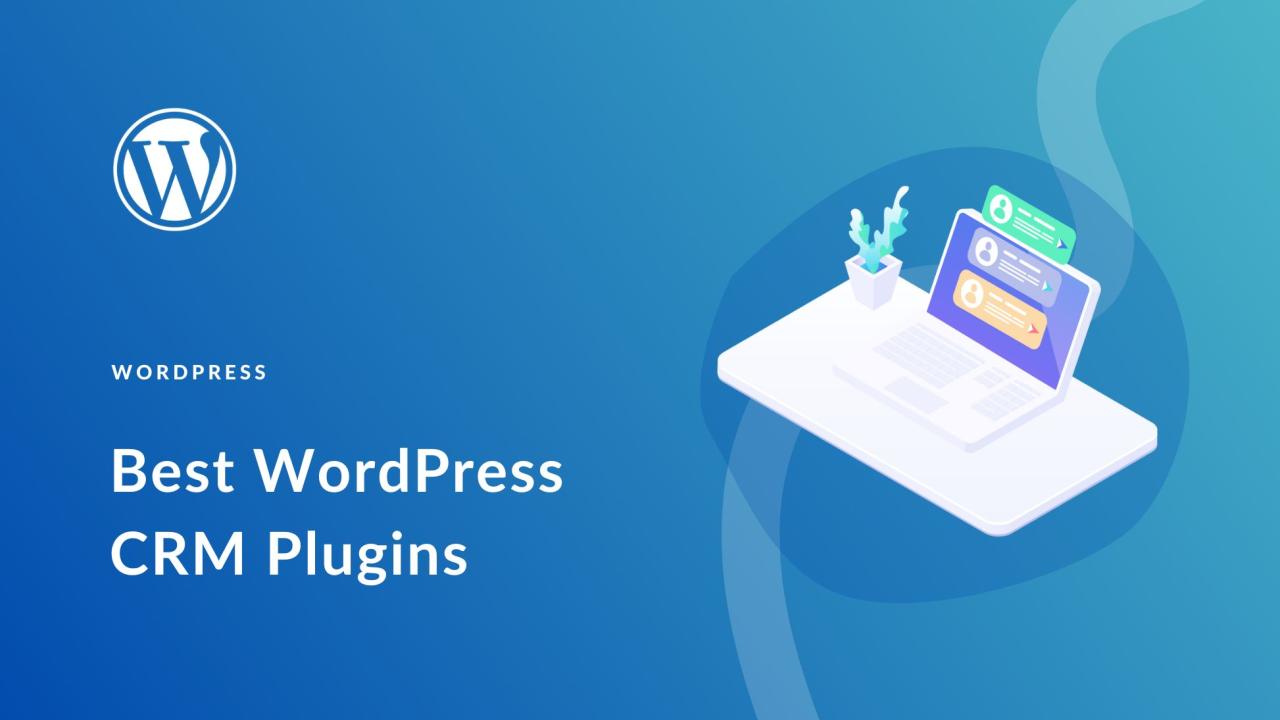 Managing your finances can be a challenging task. However, it is one of the most crucial skills you should learn if you want to achieve your financial goals and lead a comfortable life. You need to stay on top of your finances to avoid dealing with unexpected expenses, debts, and financial difficulties. In this article, we provide you with some tips on how to manage your finances effectively.
Create a Budget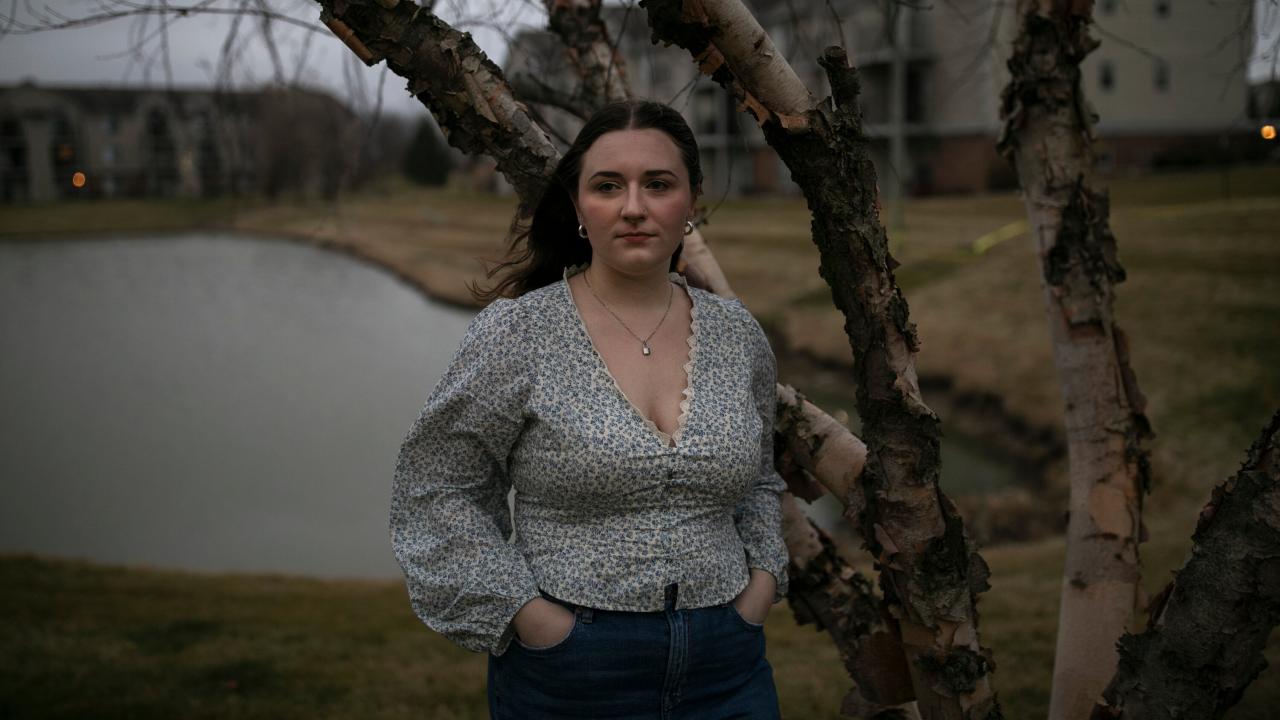 The first step towards managing your finances is creating a budget. A budget helps you to keep track of your income and expenses and make informed decisions on how to spend your money. Identify your sources of income and expenses and allocate a specific amount of money to each category. Be realistic and include all your expenses, including those that occur occasionally such as car repairs and medical bills.
Control Your Spending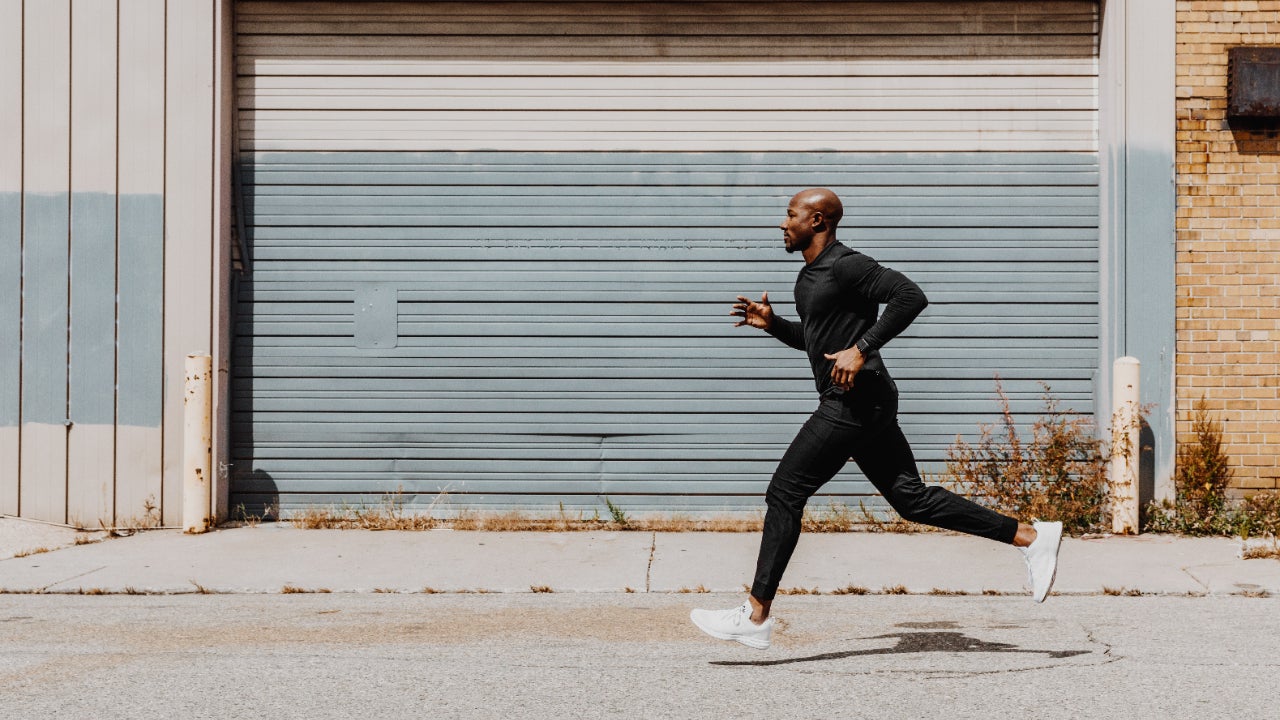 Learning how to control your spending is crucial if you want to manage your finances. Avoid impulse buying and unnecessary expenses. Learn to differentiate between your needs and wants and prioritize your expenses accordingly. Create a shopping list and stick to it when you go out to buy groceries or other items. If you tend to overspend, try using cash instead of credit cards to limit your expenditure.
Save Money Regularly

Saving money regularly is another effective way to manage your finances. Set aside a portion of your income every month for saving and build an emergency fund. This fund will enable you to deal with unexpected expenses such as medical bills or car repairs without depending on loans or credit cards. You can also save money for your long-term goals such as retirement, buying a house, or starting a business.
Invest Your Money Wisely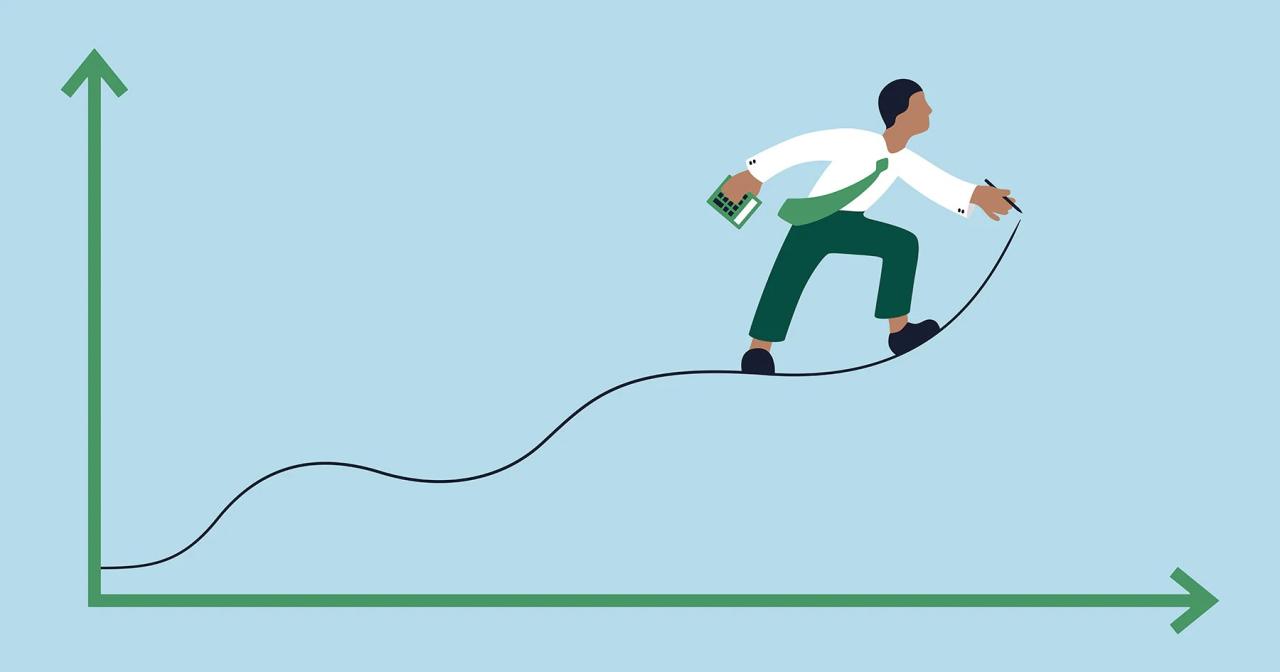 Investing your money wisely can help you earn more money and grow your wealth. Research and learn about different investment options such as stocks, bonds, mutual funds, and real estate. Consult with a financial advisor to help you make informed decisions on where to invest your money. Diversify your portfolio to minimize your risks and maximize your returns.
Review Your Finances Regularly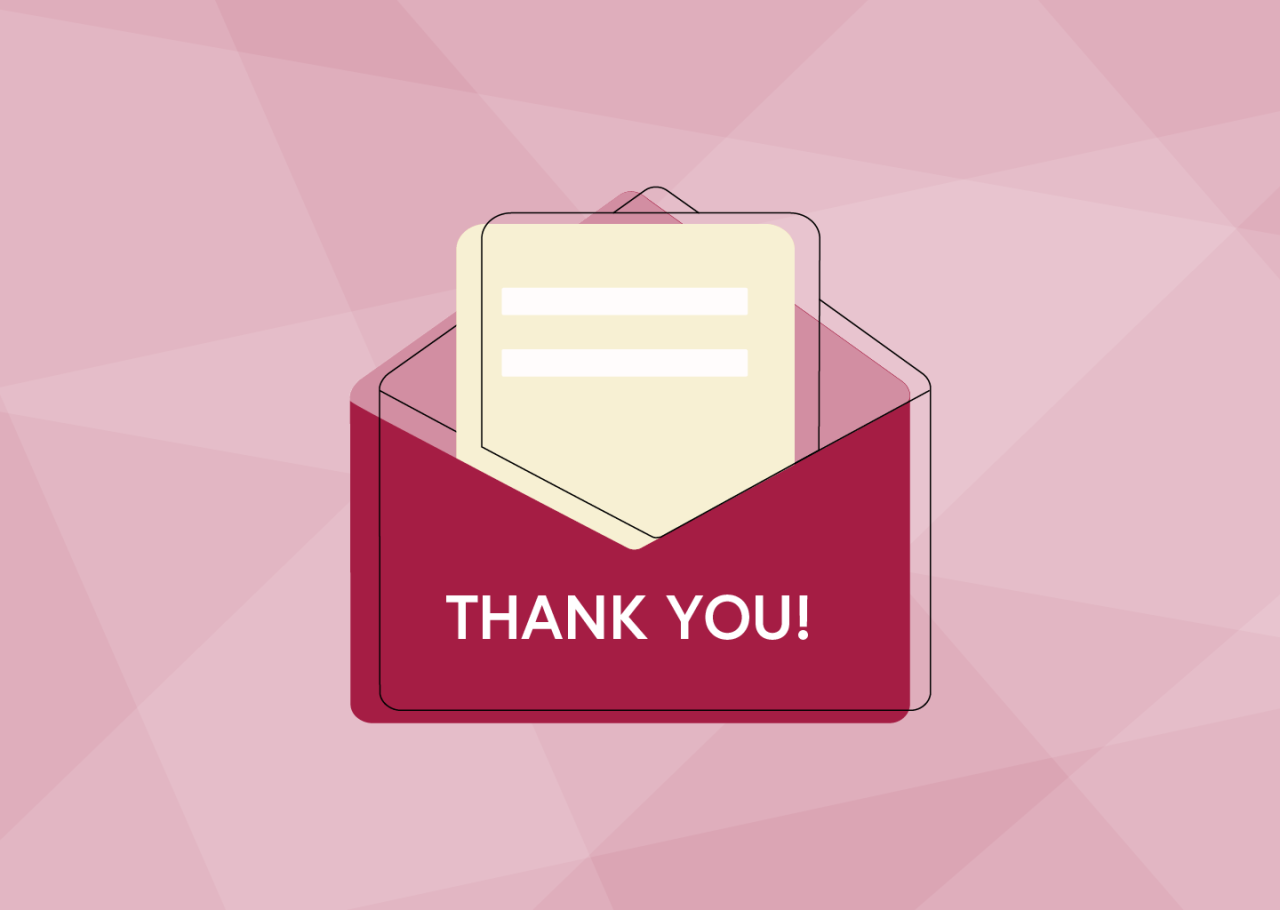 Finally, it is crucial to review your finances regularly to ensure that you are on track towards achieving your financial goals. Monitor your expenses and income every month and adjust your budget accordingly. Check your credit report and score to ensure that there are no errors or discrepancies. Consult with a financial advisor or accountant to get an objective view of your finances and identify areas that need improvement.
Conclusion
In conclusion, managing your finances is an art that requires discipline, patience, and diligence. Create a budget, control your spending, save money regularly, invest wisely, and review your finances regularly to achieve your financial goals. Keep learning about personal finance and seek advice from experts to make informed decisions. By following these tips, you can stay on top of your finances and lead a financially secure and stable life.