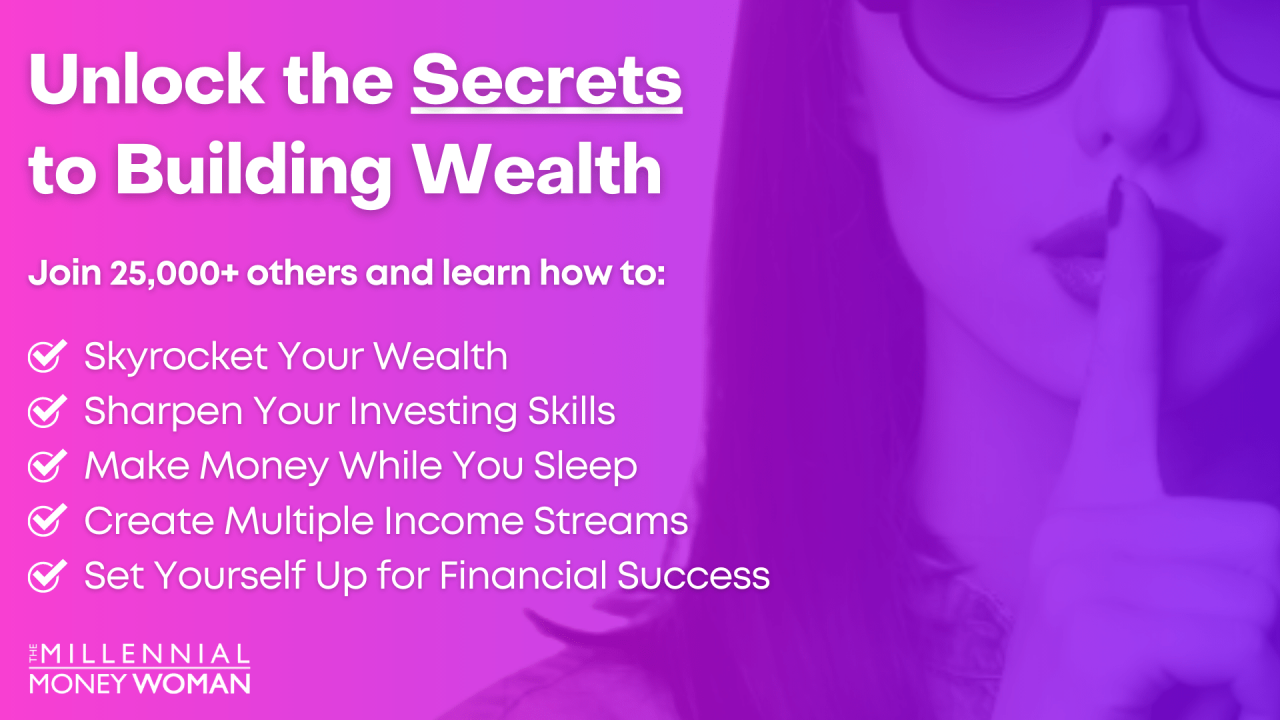 Why Finance Matters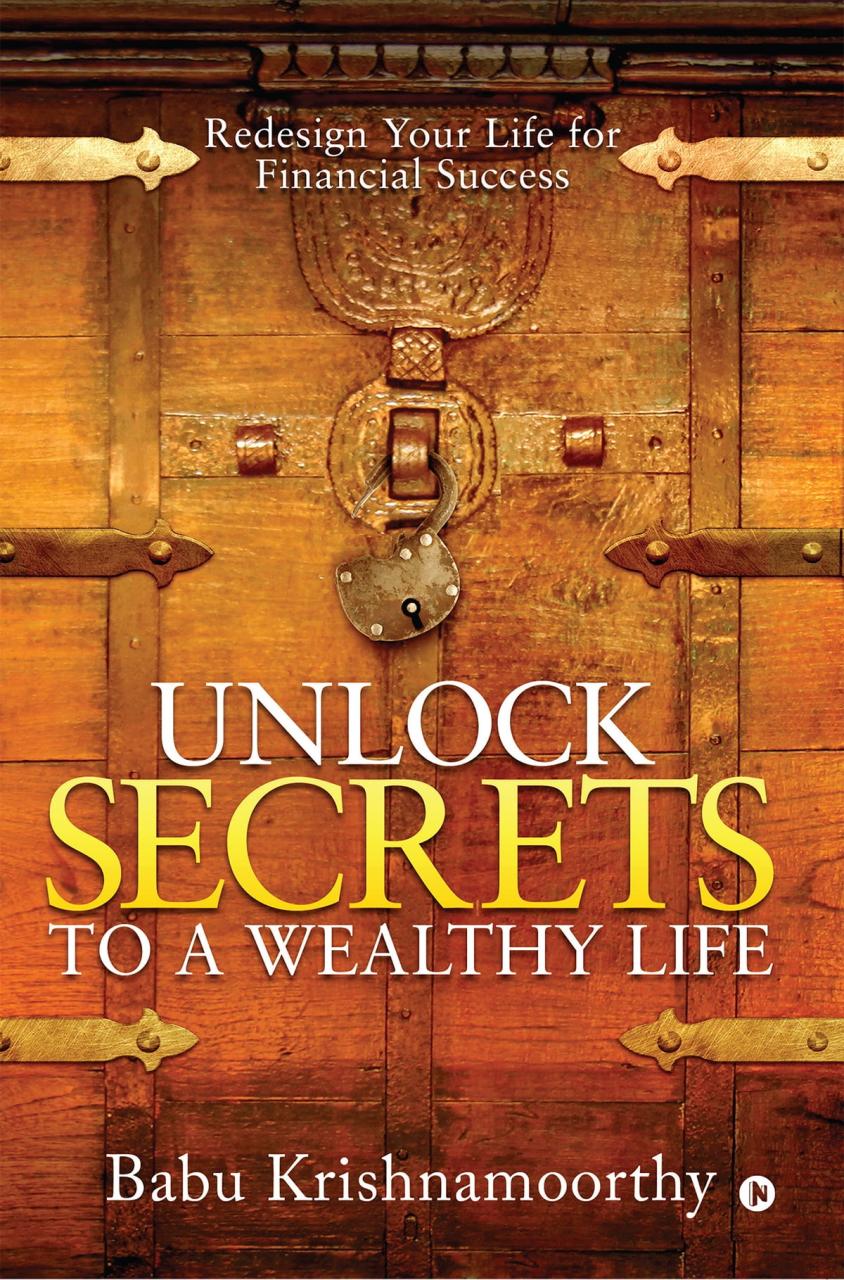 Finance is the study of money management. Whether you are an individual, a company, or a government, finance plays a critical role in your ability to thrive and grow. In fact, finance is the foundation of any successful economy, providing businesses with the capital they need to invest in new technology, expand operations, and create jobs.
The Road to Financial Freedom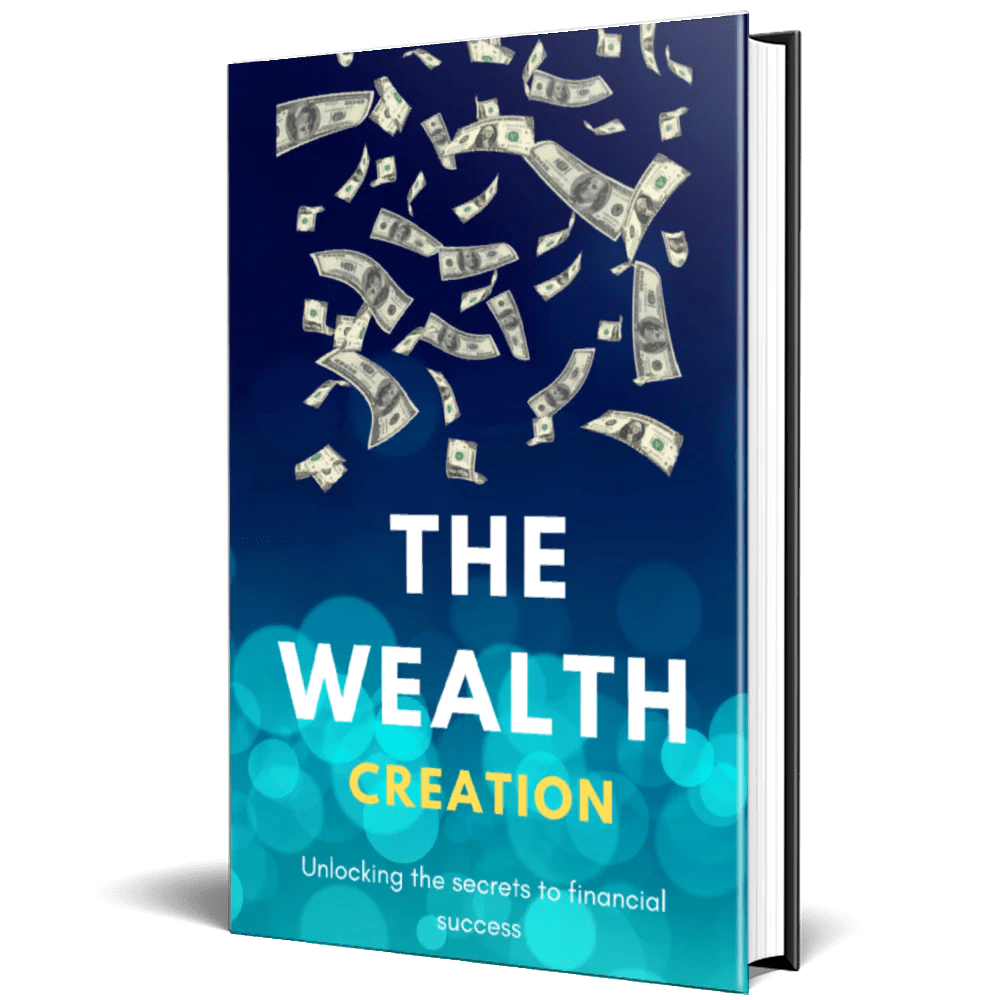 While finance can seem complex and intimidating, the truth is that anyone can achieve financial freedom with the right mindset and strategies. Here are some key steps you can take to unlock the secret to financial success:
1. Set Clear Goals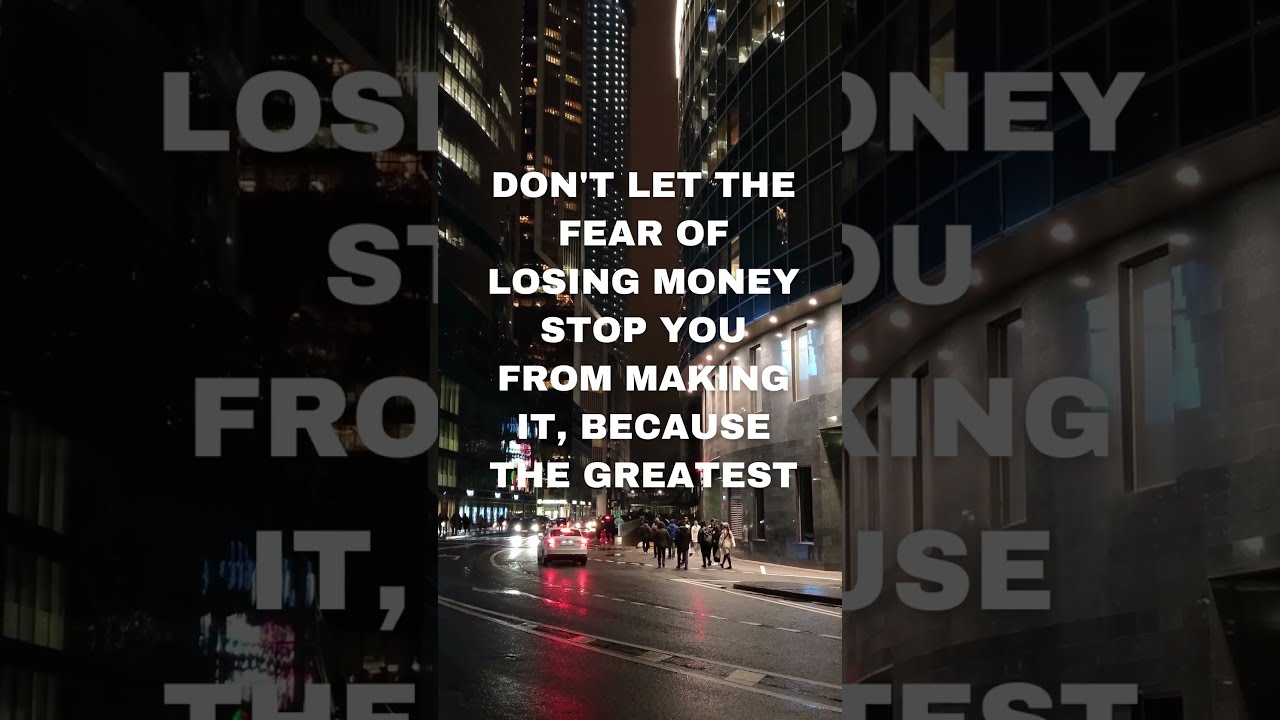 The first step to achieving financial freedom is to define your goals. What do you want to achieve in the short-term and long-term? Are you saving for a down payment on a house, planning for retirement, or starting your own business? By setting clear goals and creating a plan to reach them, you will be more motivated and focused on your financial journey.
2. Create a Budget and Stick to It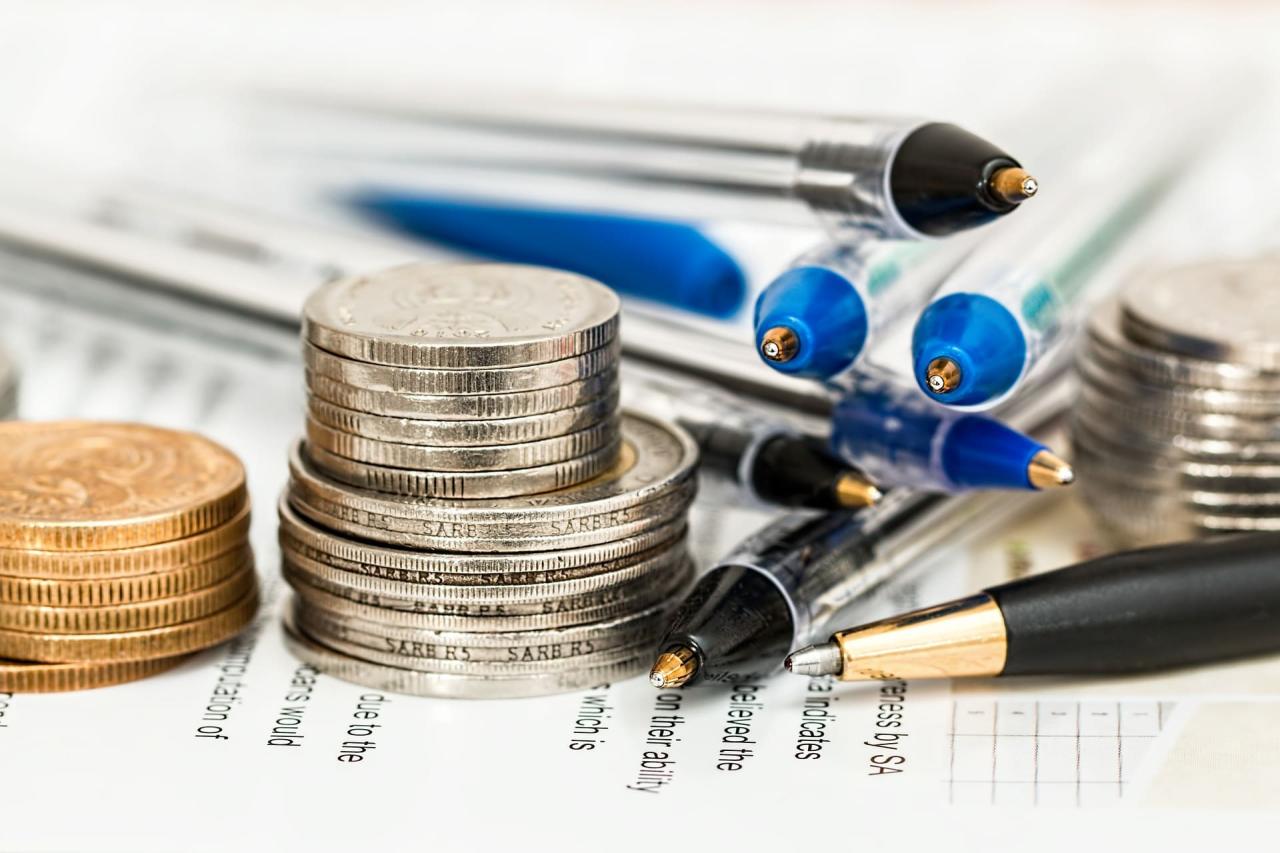 One of the most important aspects of financial success is creating a budget. This will help you track your income and expenses, identify areas where you can save money, and ensure that you are living within your means. Be sure to stick to your budget and avoid impulse purchases that can derail your progress.
3. Build an Emergency Fund
Life is full of unexpected events, so it's important to have an emergency fund to cover unexpected expenses, such as car repairs or medical bills. Aim to save at least three to six months' worth of living expenses in an emergency fund to provide a buffer when the unexpected happens.
4. Eliminate Debt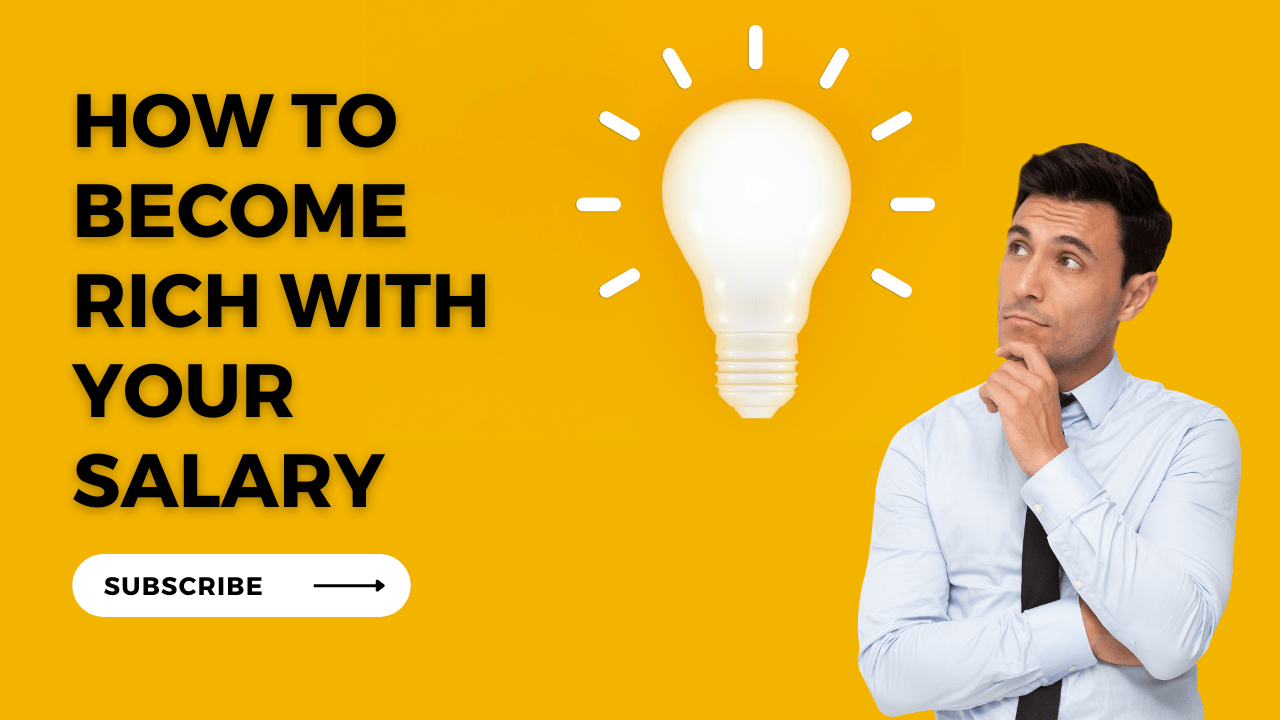 Debt can be a major obstacle to financial freedom. Make a plan to pay off your debts, starting with high-interest debts like credit cards. Once you have paid off your debts, redirect the money you were using to pay down debt towards your long-term financial goals.
5. Invest in Your Future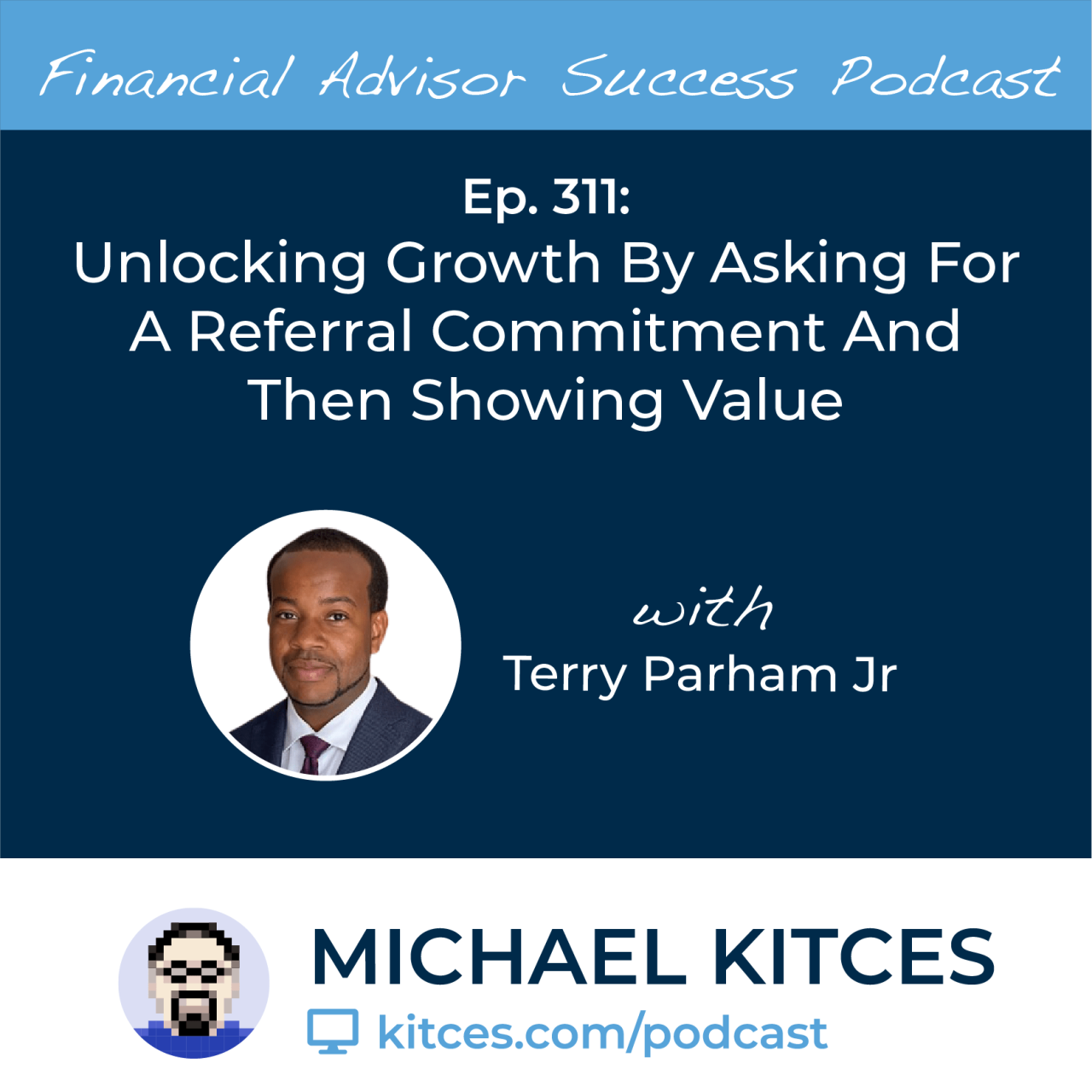 Investing is a key component of building wealth over time. Whether you choose to invest in stocks, bonds, real estate, or other assets, make sure you understand the risks and rewards of each investment and create a diversified portfolio that aligns with your goals and risk tolerance.
Conclusion
By following these key steps, you can unlock the secret to financial success and achieve your goals. Remember, financial success is a journey, not a destination, so be patient, stay focused, and stay committed to your plan.