The Importance of Financial Management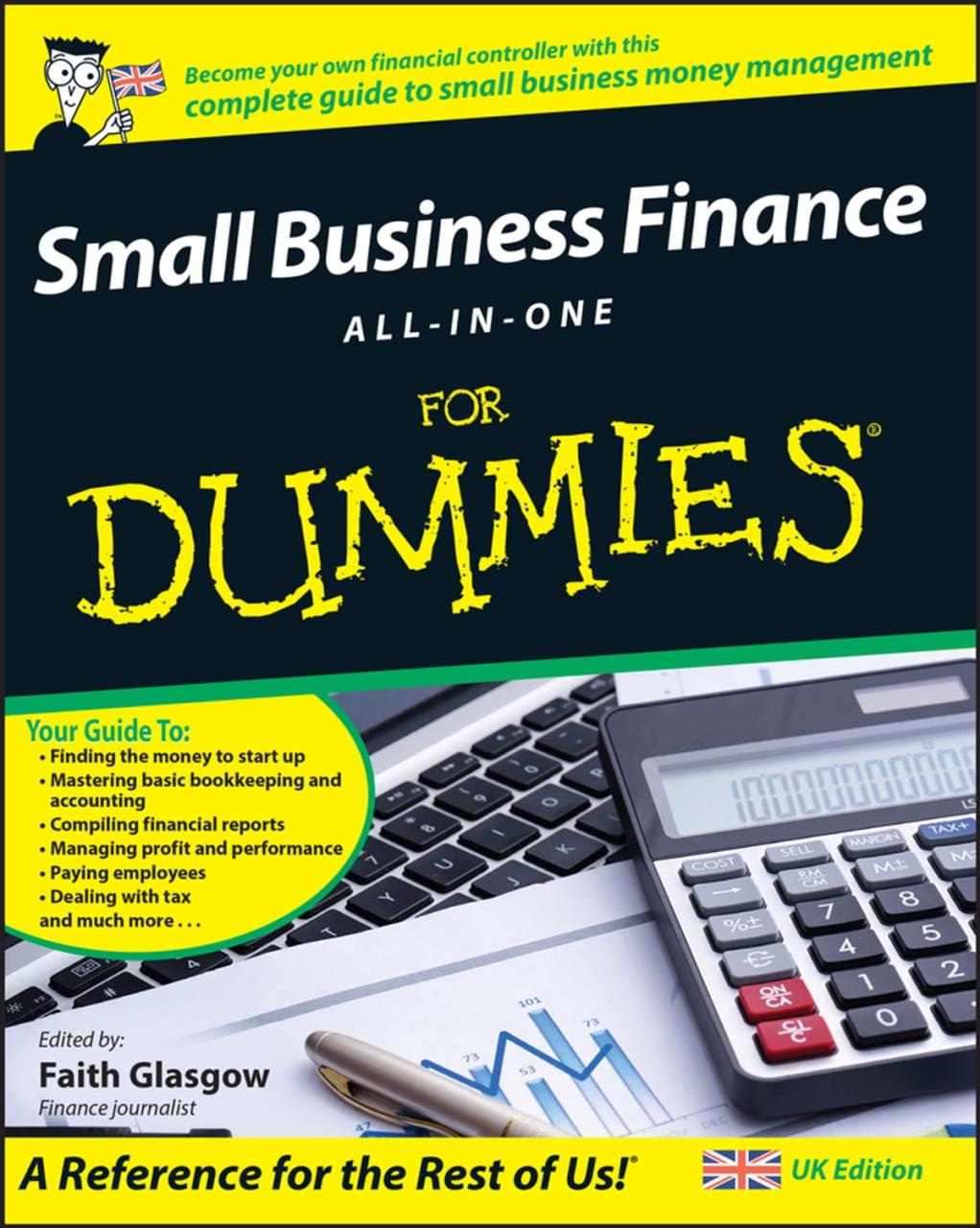 Financial management is an essential skill that everyone should have in order to achieve a comfortable and secure life. By managing your finances effectively, you can avoid unnecessary debt, build wealth, and prepare for unexpected expenses or emergencies. It can also help you achieve your personal and financial goals, such as buying a house, starting a business, or saving for retirement.
Creating a Budget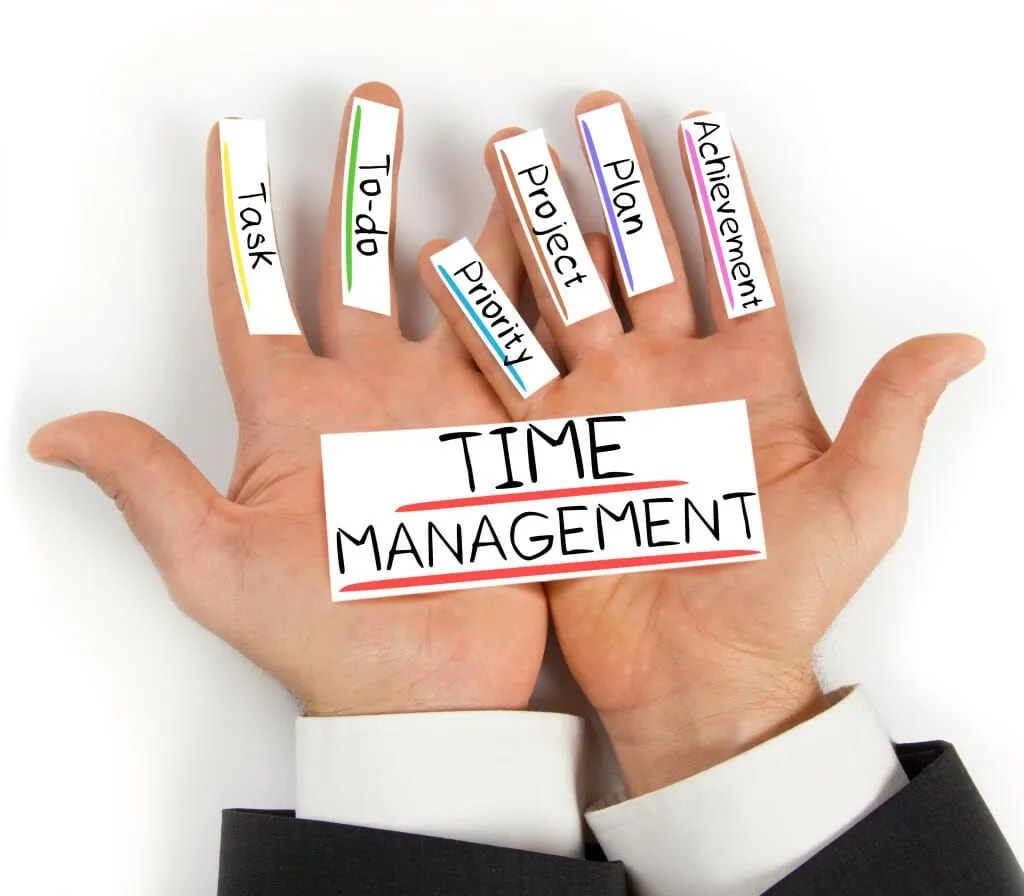 The first step to managing your finances is to create a budget. This involves listing all of your income and expenses, and then allocating your money towards different categories, such as housing, transportation, groceries, entertainment, and savings. By creating a budget, you can track your spending, identify areas where you can cut back, and ensure that you are living within your means.
Tips for Creating a Successful Budget
To create a successful budget, it is important to follow these tips:
Be realistic about your expenses and income.
Include a category for savings or emergency funds.
Track your spending regularly and adjust your budget accordingly.
Avoid overspending in one category by making cuts in another.
Use budgeting tools such as apps or spreadsheets to help you stay on track.
Managing Debt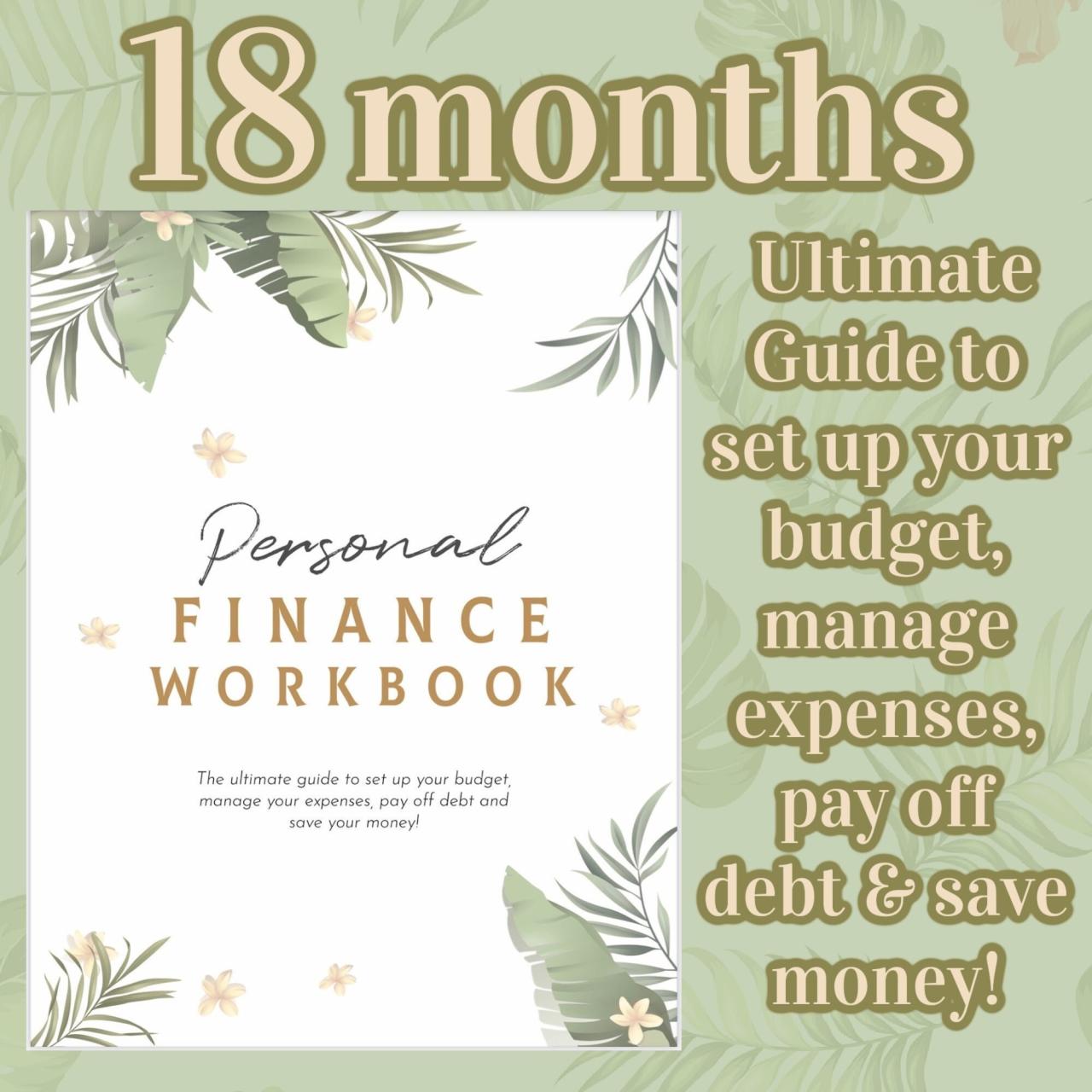 Debt can be a major obstacle to achieving financial freedom. However, by managing your debt effectively, you can reduce your financial stress and take control of your finances. This involves making a plan to pay off your debt, negotiating with creditors, and avoiding new debt.
Tips for Managing Debt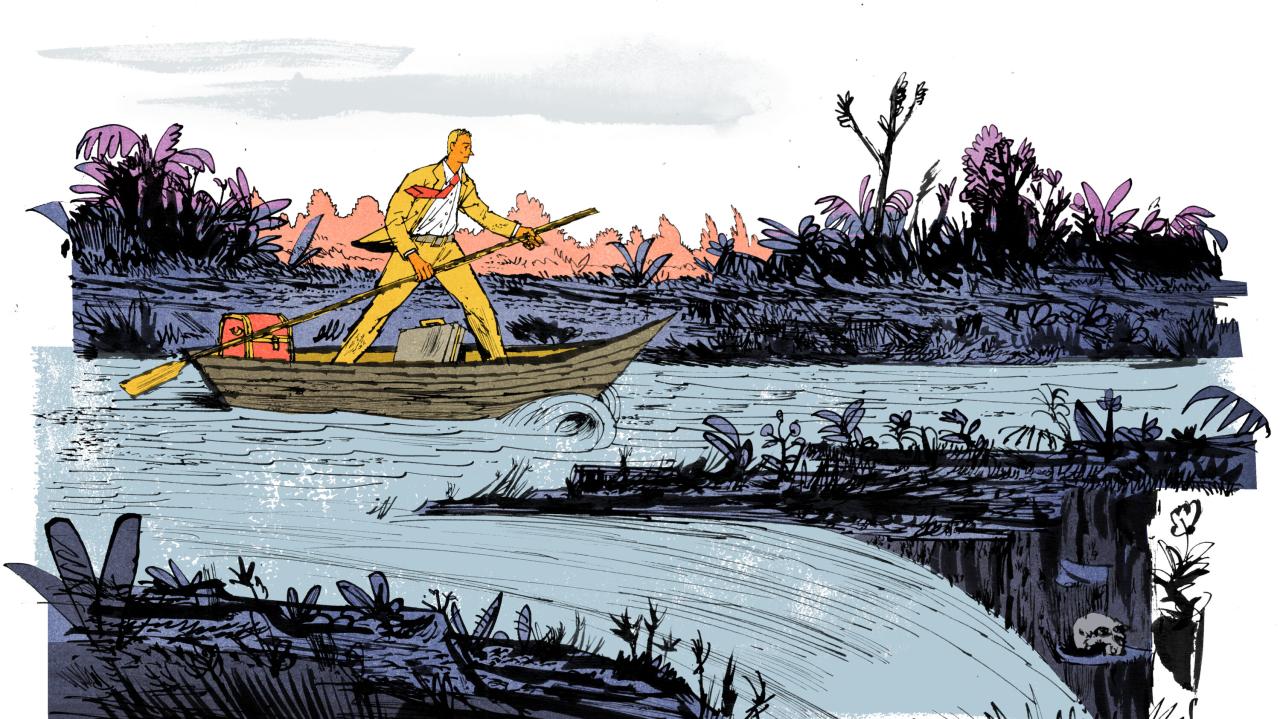 To manage your debt effectively, consider these tips:
Make a plan to pay off your debt, starting with the highest interest rate first.
Consider debt consolidation or balance transfers to reduce your interest rates.
Negotiate with creditors for lower interest rates or payment plans.
Avoid taking on new debt, such as credit cards or loans, unless it is necessary.
Consider consulting with a financial advisor or credit counselor for additional support.
Building Wealth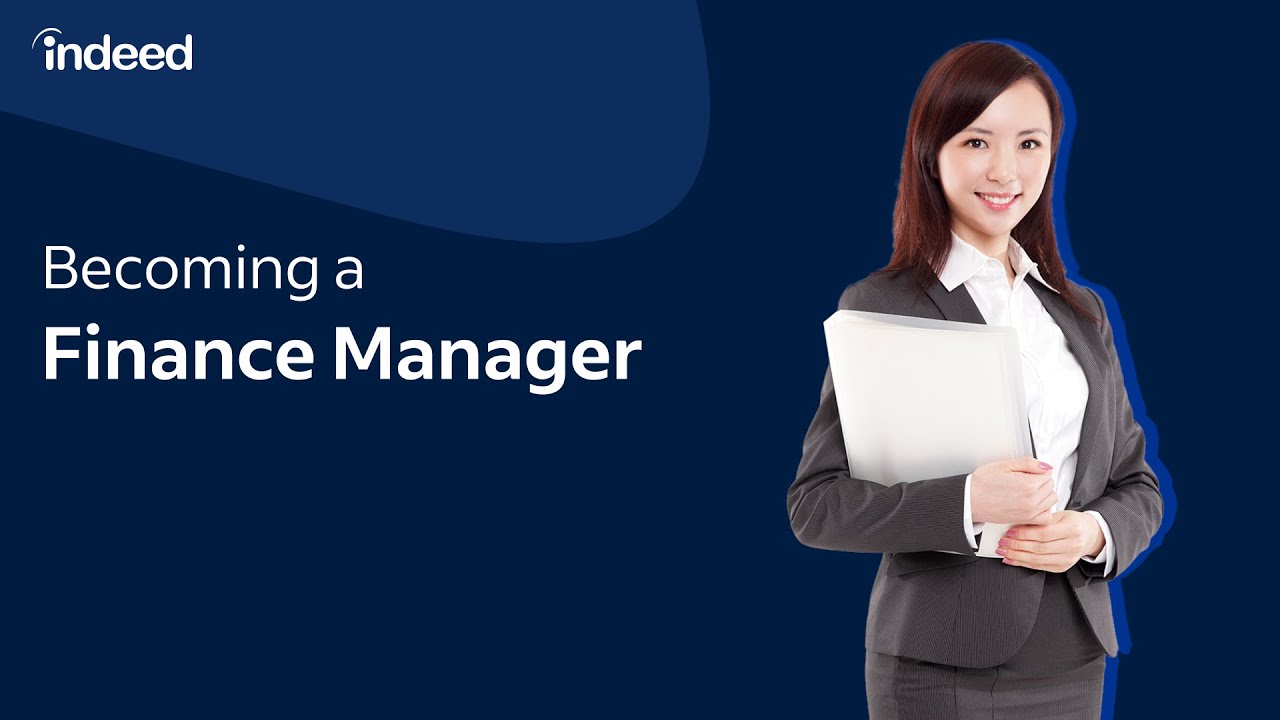 Building wealth is a long-term goal that requires discipline, patience, and smart financial decisions. It involves saving for the future, investing in assets that appreciate in value, and diversifying your portfolio.
Tips for Building Wealth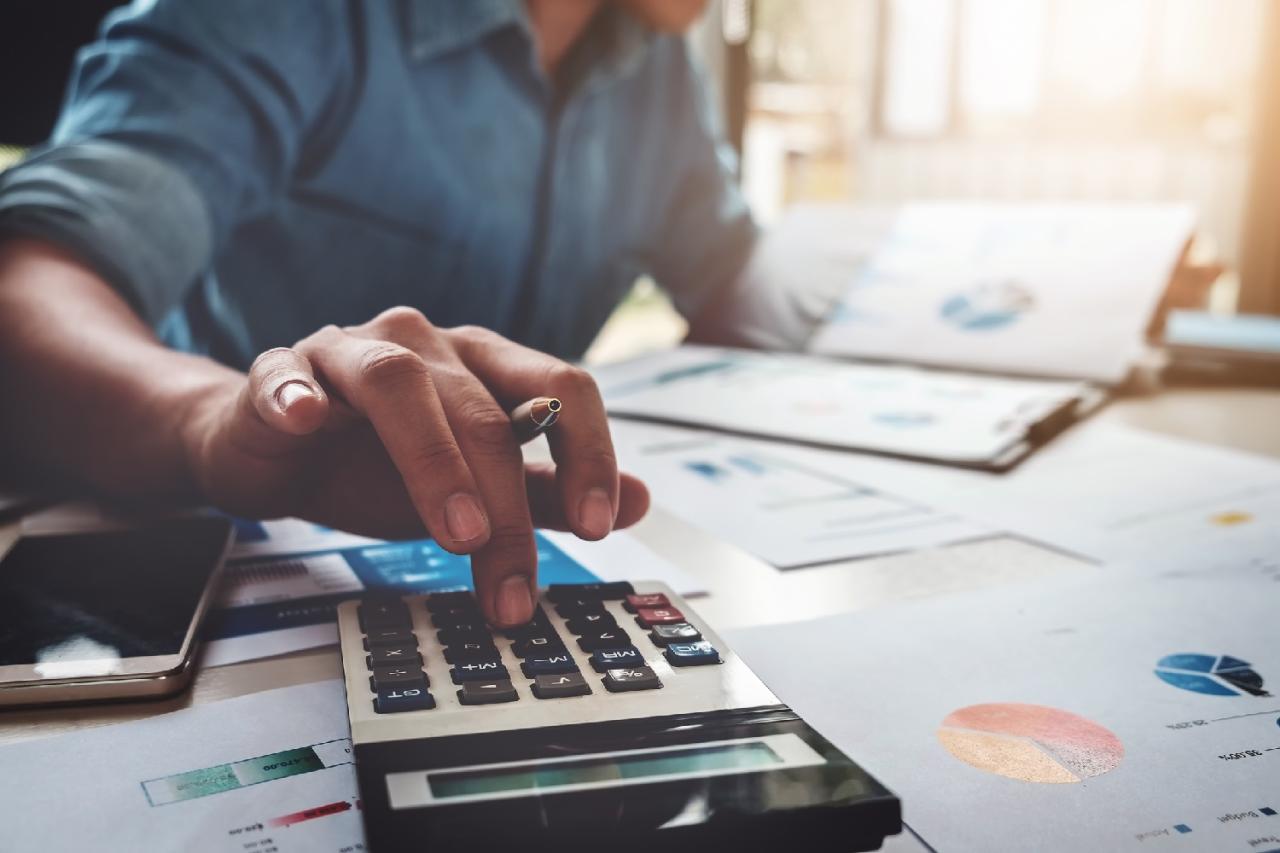 To build wealth, consider these tips:
Start saving for the future as early as possible.
Invest in assets such as stocks, mutual funds, or real estate.
Diversify your portfolio to minimize risk.
Maximize your employer's retirement benefits, such as 401(k) matching.
Consult with a financial advisor or wealth manager for personalized advice.
Conclusion
In summary, managing your finances is crucial for achieving financial freedom and security. By creating a budget, managing debt, and building wealth, you can take control of your finances and achieve your personal and financial goals.