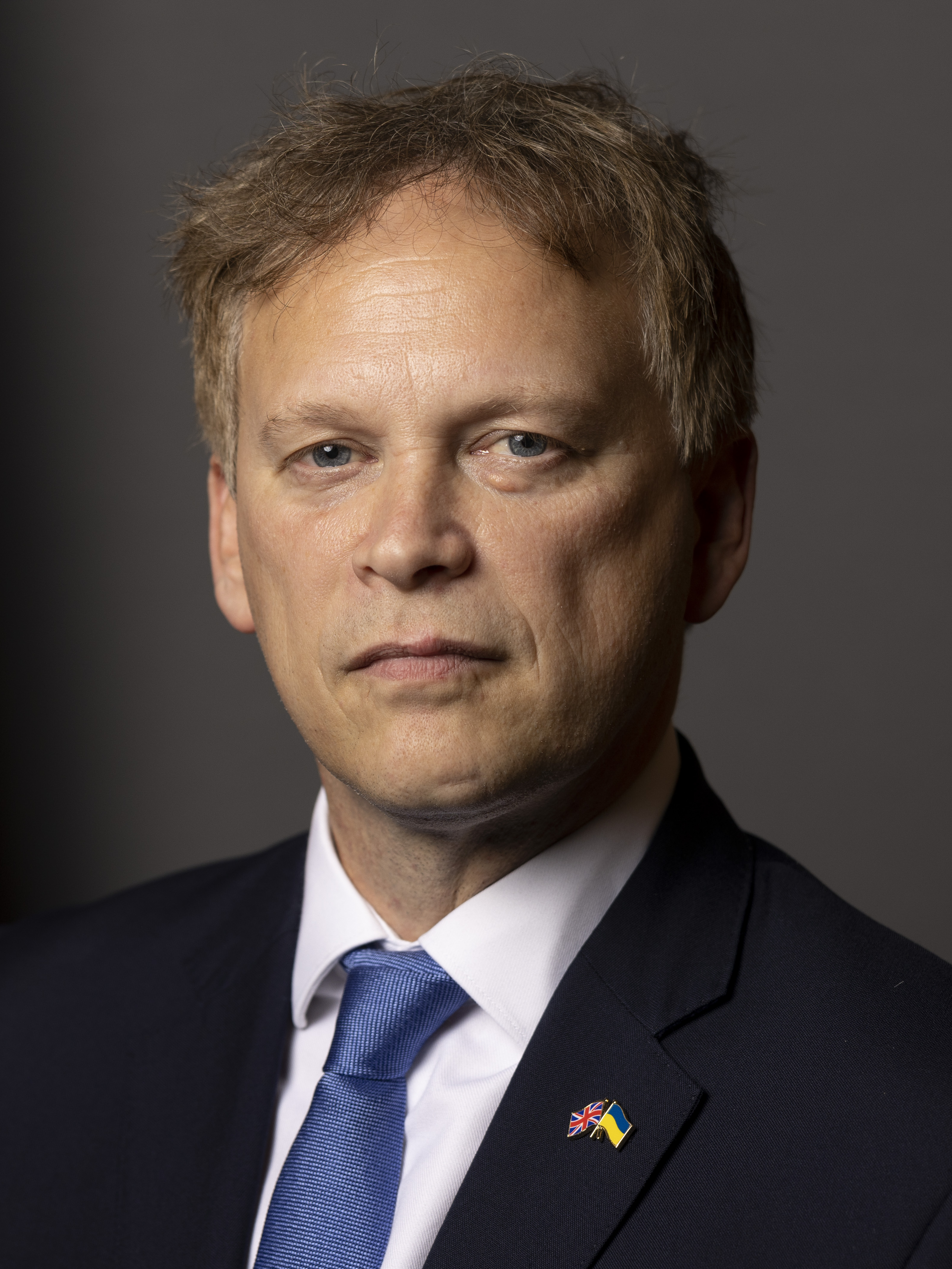 Good morning. The first of four nationwide 48-hour RMT rail strikes set to cripple the network over the holiday period has begun. Given the impact of this public holiday strike and another planned closure for Christmas, train services are not expected to return to normal for another month.
Here is my colleague Julia Kolev's story about their situation this morning.
Related: Rail strike: UK commuters brace for disaster as soon as it begins
And here Jasper Joly's corporate blog goes into more detail.
Related: UK railways freeze as ONS data shows real wages fall by 2.7% – Immediate
This morning the meeting of the Council of Ministers. Strikes dominate politics, but the Times reports that Rishi Sunak could today announce his latest plan to reduce the number of small boat crossings. Matt Dutton and Stephen Swinford say in their story:
The prime minister is expected to announce the first part of his strategy to fight illegal immigration on Tuesday. The announcement is expected to include an expedited process for evaluating complaints from a list of "safe" countries, such as Albania.

Sunak said the proposal, first reported by The Times earlier this month, would automatically see all asylum applications from countries on the Home Office's "white list" rejected unless someone can prove that their claims are valid.

Government sources say there are plans to merge the asylum claims and modern slavery assessment process as part of a last-minute attempt to "cheat" the system by allowing non-asylum seekers to claim they are victims of modern slavery. avoid deportation.
Given all the other problems Sunak is facing, he desperately needs something that will give the government credibility with the electorate, but whether that will work remains to be seen. Yvette Cooper, the shadow interior minister, has announced plans to speed up asylum applications from countries like Albania, which will make it harder for Sunak to say the Conservatives are up to something special.
Related: Labor wants to speed up asylum claims from 'safe' countries to clear backlogs
Here is today's agenda.
09:30: Cabinet with chairs by Rishi Sunak.
10.00am: Ofsted publishes its annual report.
11.30am: Secretary of State James Cleverly answers questions in the House of Commons.
After 12:30: MPs discuss the remaining stages of the equity bill.
12:45pm: Security Minister Tom Tugendhat speaks at Policy Exchange think tank on protecting democracy. The annual report of Parliament's Intelligence and Security Committee will also be published today.
2pm: Wes Streeting, shadow health secretary, calls LBC.
2.30pm: Business Secretary Grant Shapps gives evidence to the House of Commons Affairs Committee.
Noon: Voters support Lib Dem bid to block legislation introducing voter identification in elections.
I'm trying to follow the comments below the line (BTL), but it's impossible to read them all. If you have a direct question, put the word "Andrei" somewhere and I'll find it. I try to answer questions and if they are in the public interest I will post questions and answers above the line (ATL), although I can't promise I will do it for everyone.
If you want to get my attention quickly, perhaps it's best to use Twitter. I'm on @AndrewSparrow.
Alternatively, you can email me at andrew.sparrow@theguardian.com.
RELAY: New British Prime Minister Rishi Sunak faces questions in Parliament for the first time • FRANCE 24 English