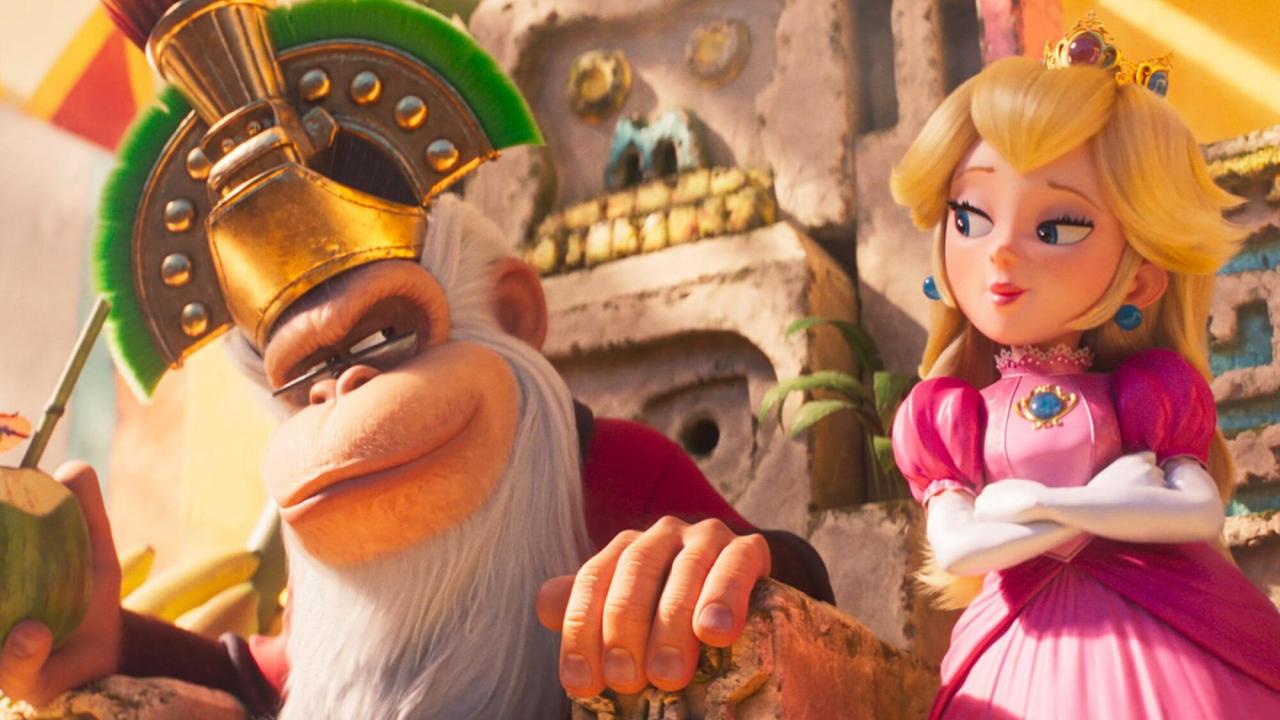 Attention, spoilers
I recently watched the new Super Mario Bros. movie. And the movie did not disappoint me. And it's clear that I'm not alone in my opinion. The film was a hit for Nintendo and Universal Pictures, making steady money after its release.
There was a cute movie that came with the game. So if you play the game, you will definitely see your favorite characters. Although it features different characters from different video games, it is very similar to the video game Super Mario Bros. In the video game, Mario embarks on a journey to save Princess Peach through many obstacles in different worlds. Although the film doesn't cover the entire world, it has a lot of material.
I grew up playing Super Mario Bros. As well as other Mario related games. Great to finally see nostalgic characters on the big screen! It might just be me, but I didn't know Mario and Luigi were brothers. However, now that I think about it, it's obvious that Bros. was included in a video game. To be honest, I thought they were best friends from different worlds or two different characters. This was a shock to me, and if you didn't know that, now you will!
A movie about Mario trying to save his brother Luigi from this unknown world, another shocker because I thought Mario was from this world! But he was a human, and not one of the magical creatures of this world. Mario and Luigi are very close, and it's immediately obvious that both spend all their money promoting their company. They support each other and exist. It was nice to see this strong relationship between them.
As I said earlier, Mario's goal is to save his brother, not Princess Peach. In reality, Princess Peach is portrayed as a strong and independent woman who takes care of all the eggs in her kingdom. In the game she looks like a damsel in distress but in the movie everything revolves around that and we see how strong and fierce she becomes in times of danger.
The same goes for Bowser. In the video game, Bowser is portrayed as a villain with no emotions. But in the movie, I saw a new identity of Bowser that I didn't know from the video games. He was still angry, but he actually showed emotion in the film. He had feelings for Princess Peach! He also wrote a very memorable song about her.
If you've never heard his song "Peaches" be sure to give it a listen because I say it's catchy!
Mario embarks on this journey, meeting new people along the way. You see Mario is ready to go to the ends of the earth to save his brother.
Calm down! I don't want to spoil it but in my opinion it's a very clever and funny movie that I recommend everyone to watch! I put 10 out of 10. I hope they do a series. It's probably something new that hasn't been seen in video games yet. I hope you all give this movie a chance!
Mario-Expert Review Super Mario Movie