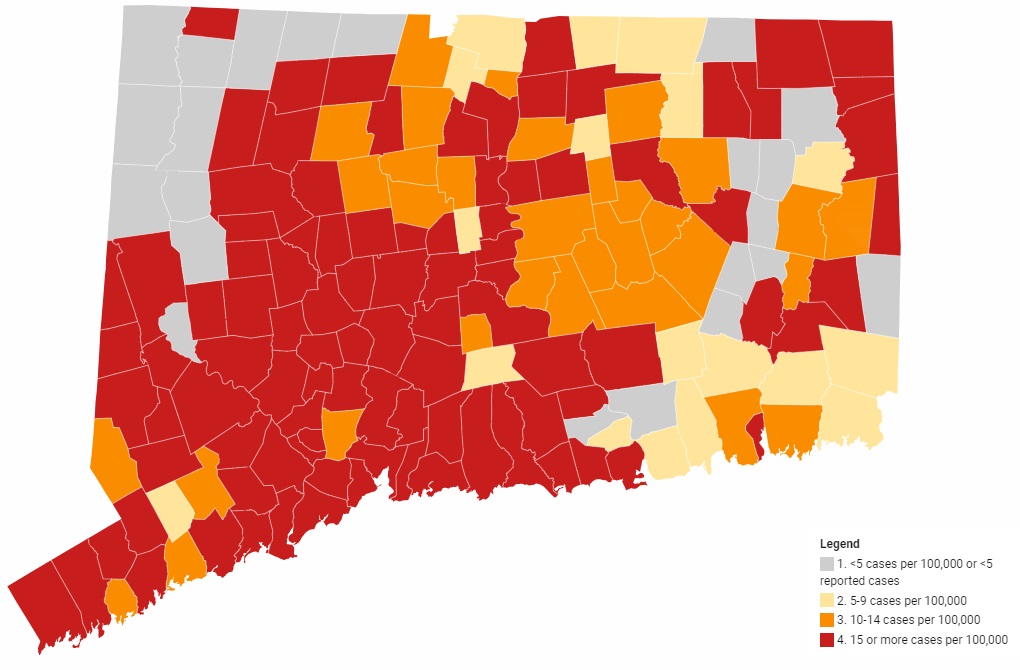 Danbury, Western Connecticut State University's Senate overwhelmingly rejected the university's current president's proposal to eliminate four social science graduate programs, but opponents worry the plan isn't dead.
Faculty and students protested plans by university officials to scrap major courses in economics, social sciences, meteorology, anthropology and sociology.
An evening of conversation with Dr. Yuval Levin et al. William Galston, by Dr. Daniel Barrett.