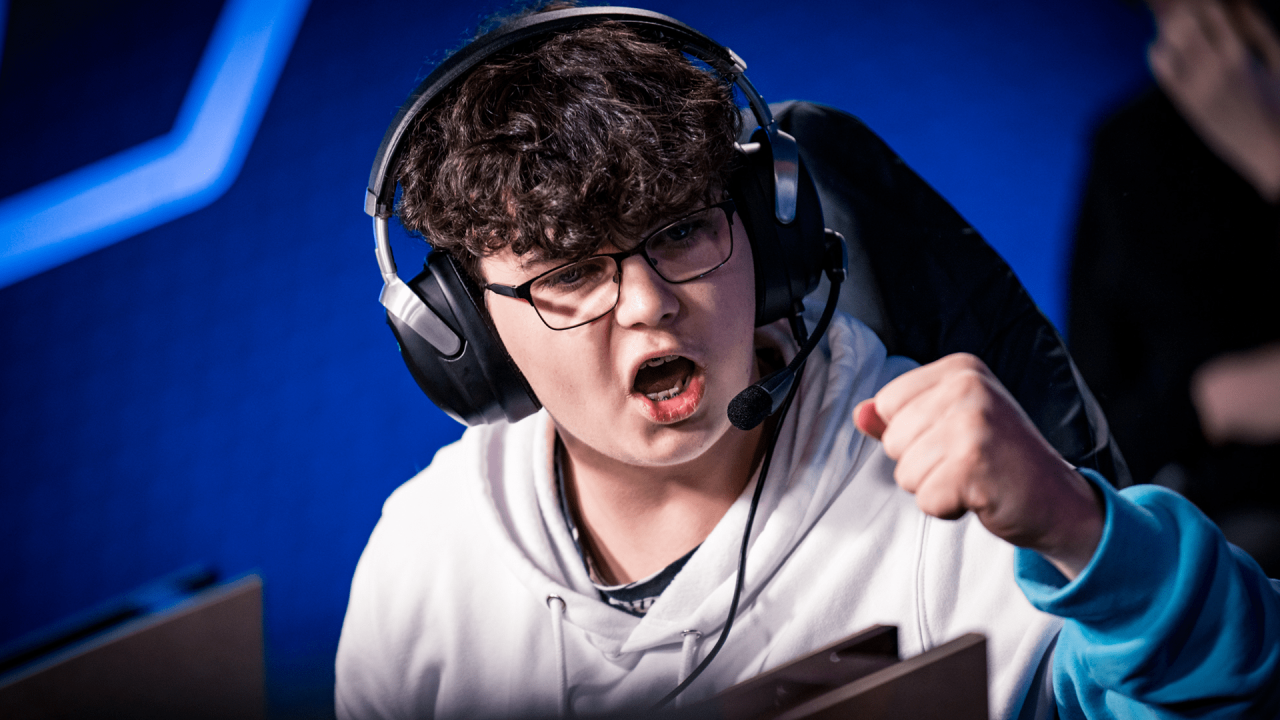 The Evolution of Competitive Gaming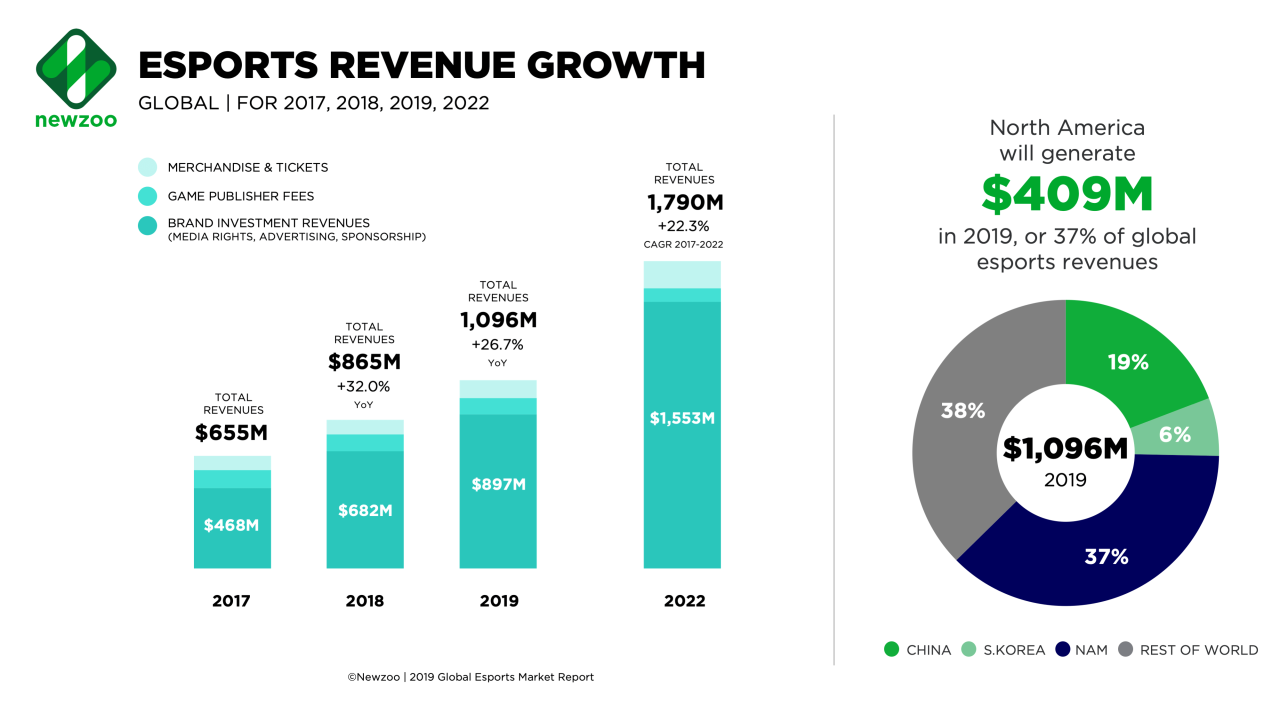 The world of sports has seen a significant change in recent years with the emergence of E-Sports. E-Sports or electronic sports refer to competitive video gaming that involves professional players and teams competing against each other in organized tournaments.
The Popularity of E-Sports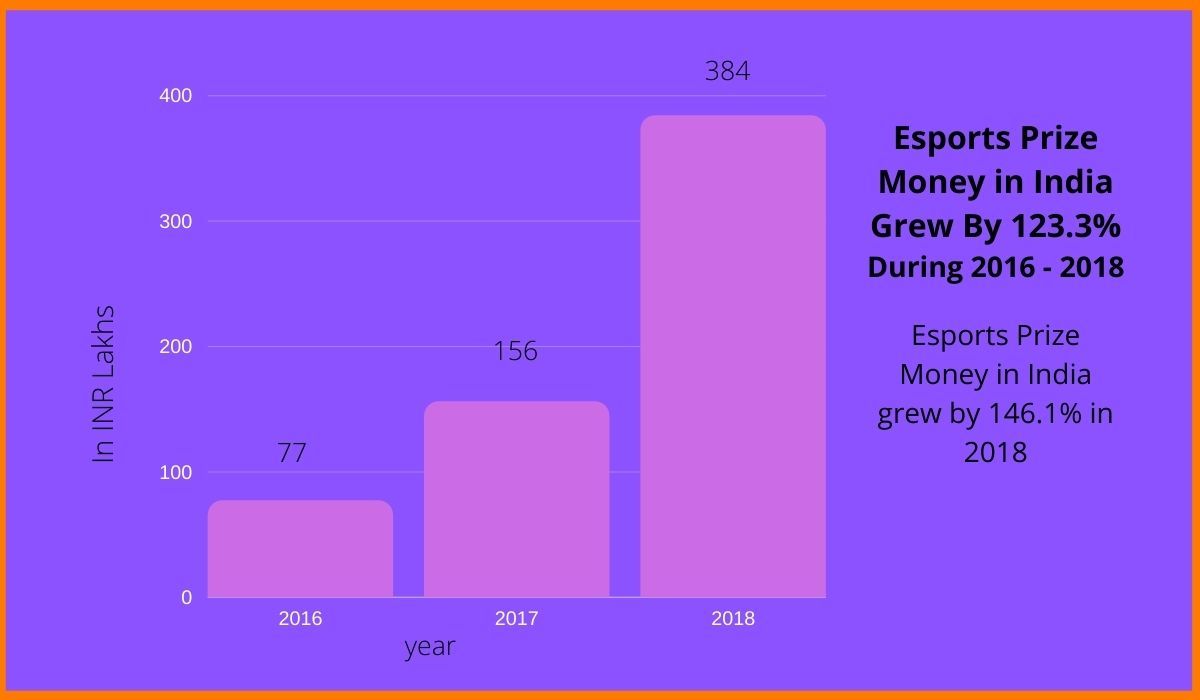 The popularity of E-sports has grown immensely in the past decade. What was once just a niche community has now turned into a multi-billion dollar industry, with millions of fans around the world. The reason behind this growth is its unique appeal to a younger audience, who have grown up playing video games and watching live streaming content on platforms like Twitch or YouTube.
The Global Reach of E-Sports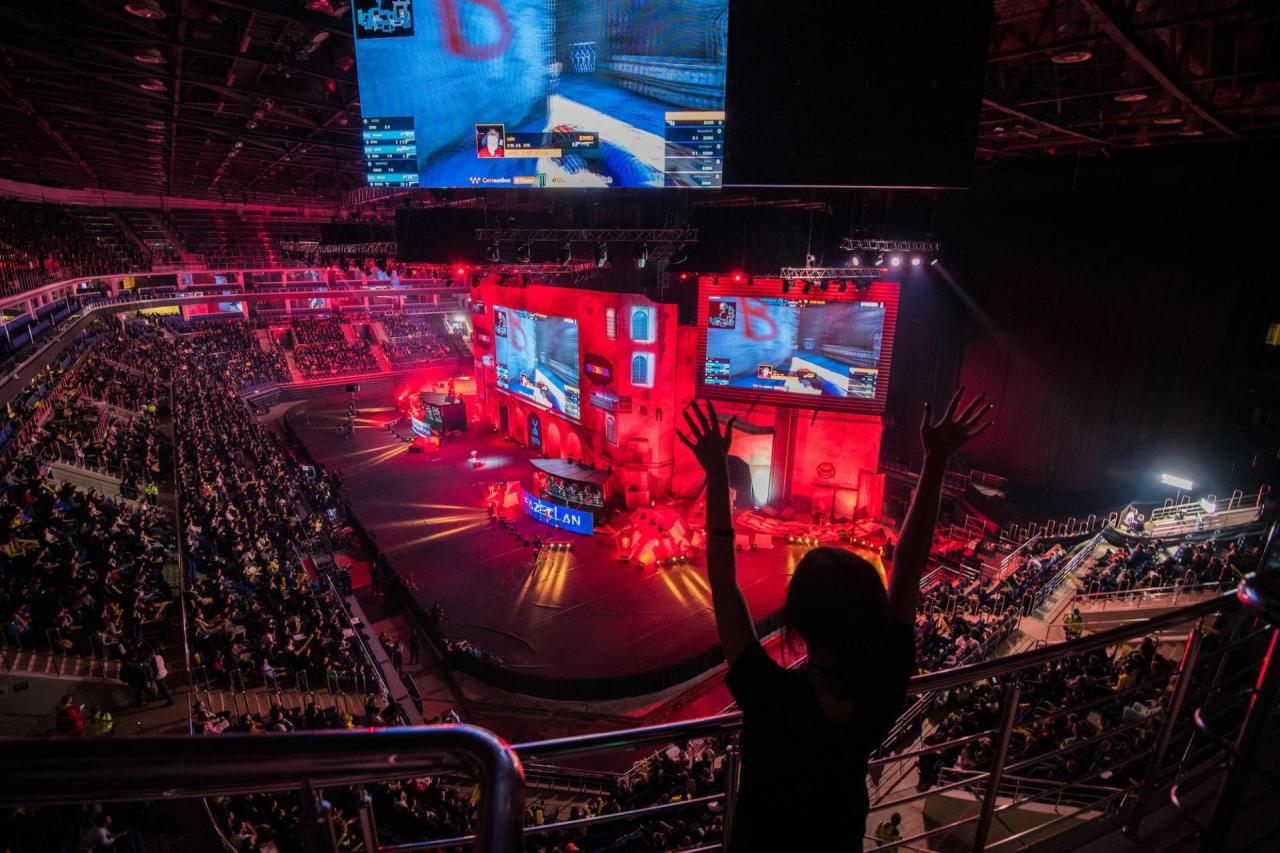 E-sports have transcended geographical and language barriers, with players from all around the world competing on various platforms. Some of the biggest tournaments like The International, League of Legends World Championship, and Fortnite World Cup have a massive following, with hundreds of thousands of viewers tuning in live from different parts of the world.
The Future of E-Sports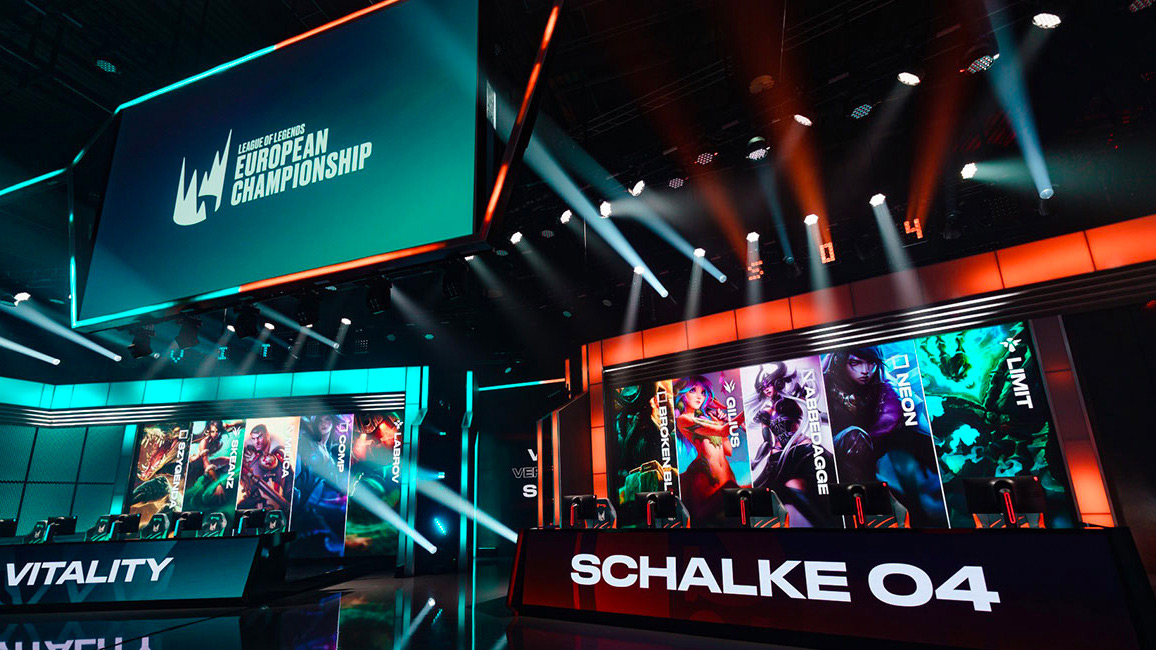 The rapid growth of E-sports has caught the attention of several investors and stakeholders who see the potential for tremendous revenue growth in the future. This surge has led to major investments from renowned sports organizations like the NBA, NFL, and MLB, to start their own E-sports leagues. It's safe to say that E-sports is no longer just a trend, but a phenomenon that is here to stay.
Summing it up, E-sports has evolved into a mainstream form of entertainment and a viable career option for professional gamers. With technological advancements, E-sports is only going to get more exciting in the coming years.