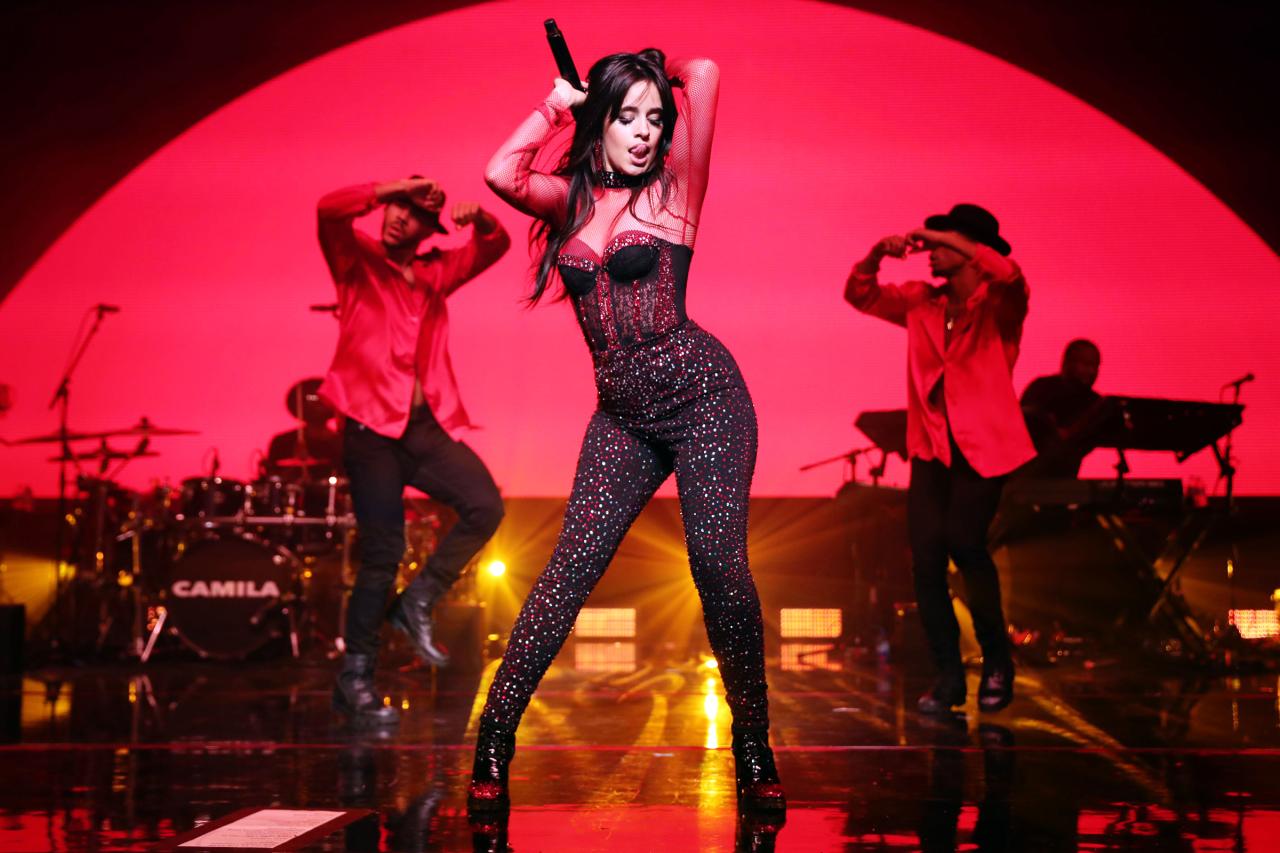 Entertainment is a vital part of human life. Since the beginning of time, humans have been seeking various forms of entertainment and amusement to unwind after a hard day's work, to escape reality, to socialize with others, or simply to satisfy their curiosity and desire for fun. Over the years, entertainment has evolved tremendously, from ancient forms of storytelling and music to the modern-day streaming platforms and virtual reality.
The Early Forms of Entertainment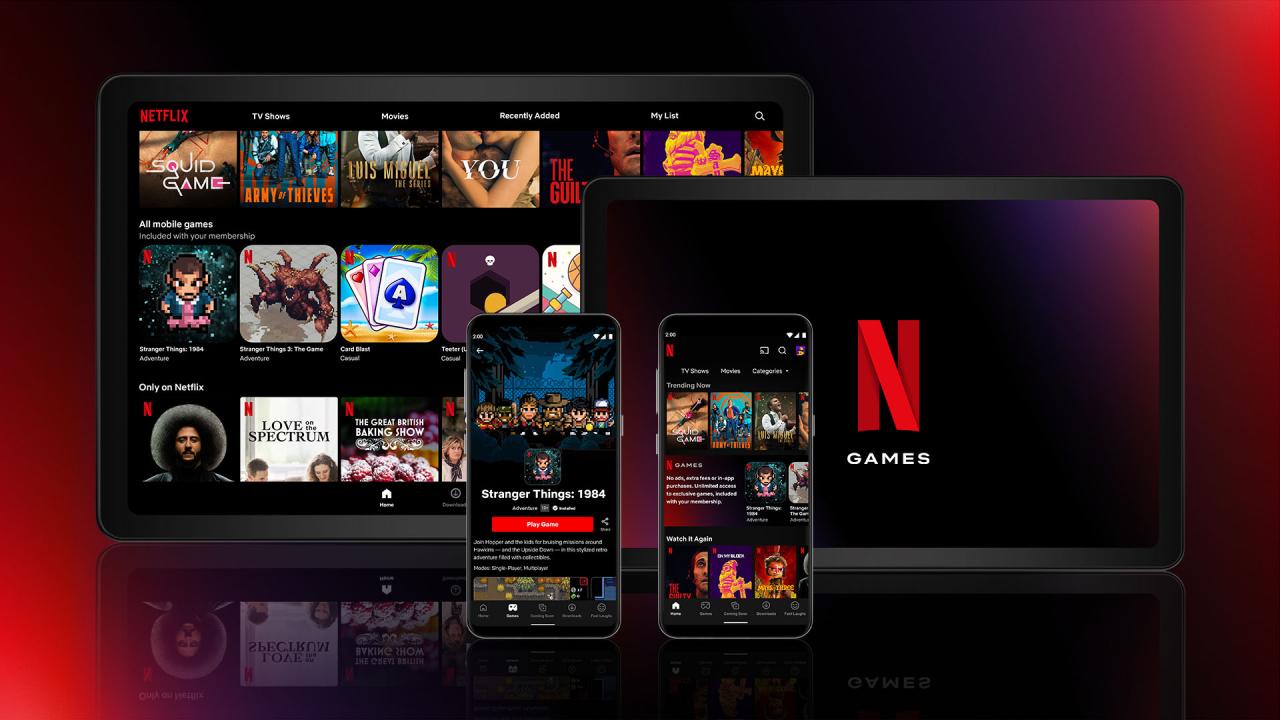 Before the advent of technology, entertainment was mostly limited to social gatherings, folk music, dance, storytelling, and plays. People used to gather around campfires and listen to the tales of their ancestors, sing songs, and play traditional games. The Greeks were pioneers in theater, with their tragedies, comedies, and satires. The early forms of entertainment were all about community building, and people would gather in public places like town squares and marketplaces to enjoy and participate in the performances.
The Age of Radio and Television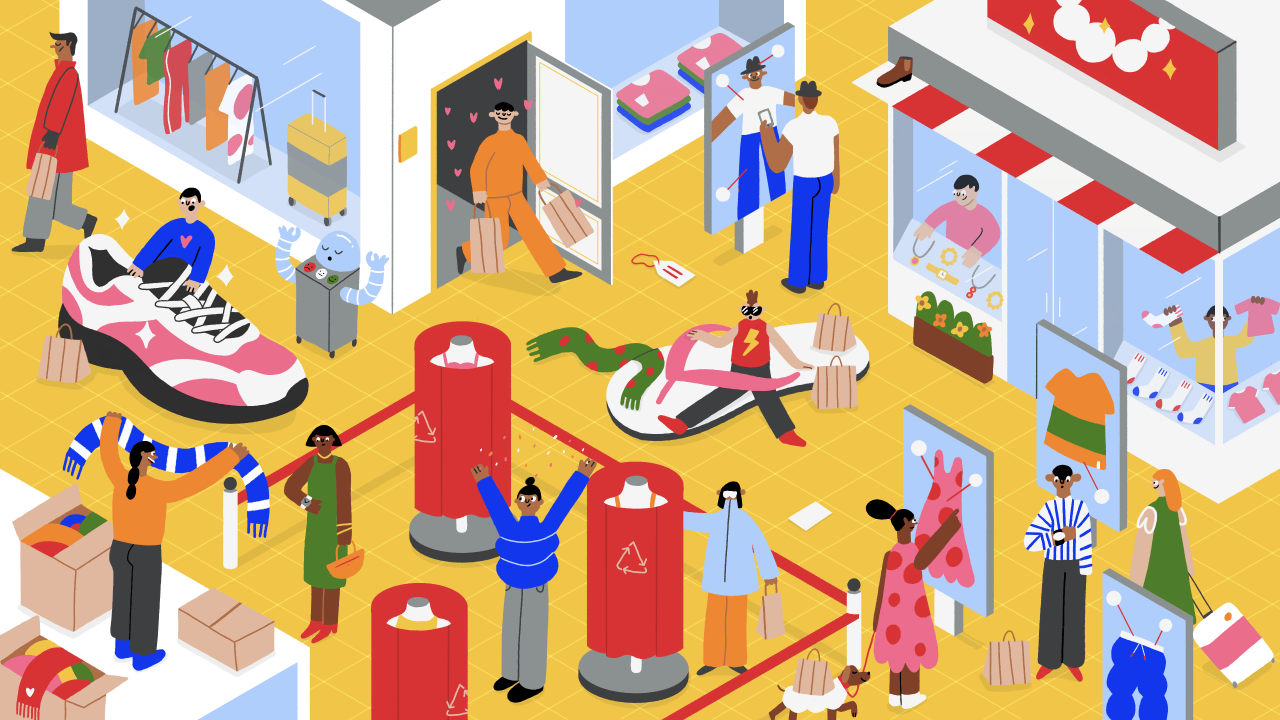 The rise of radio and television in the 20th century brought a whole new level of entertainment to people's homes. The radio was the first medium to broadcast music, news, dramas, and other programs, and it became a popular form of entertainment in the 1920s and 30s. Soon after, television was introduced, and it quickly took over as the primary source of entertainment for most households. Television provided a window to the world, with live news broadcasts, sports events, and variety shows that brought families together in front of the screen.
The Digital Age of Entertainment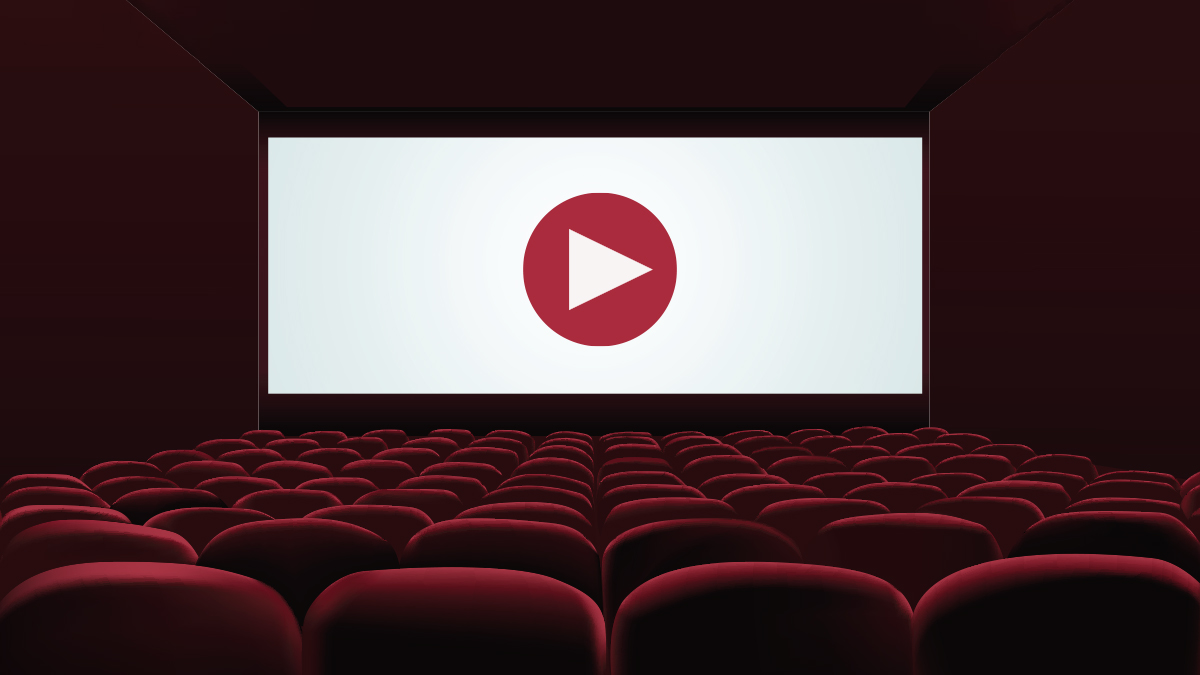 With the advent of the internet and digital technology, entertainment has undergone a massive transformation. Digital platforms like YouTube, Netflix, Hulu, Amazon Prime, and other streaming services have revolutionized the way people consume media. Now, people have access to an endless array of movies, TV shows, documentaries, music, and other forms of entertainment from all over the world, which they can watch anytime, anywhere, and on any device. Video games have also become a significant form of entertainment, with virtual reality and augmented reality technology providing immersive experiences that were once thought impossible.
The Future of Entertainment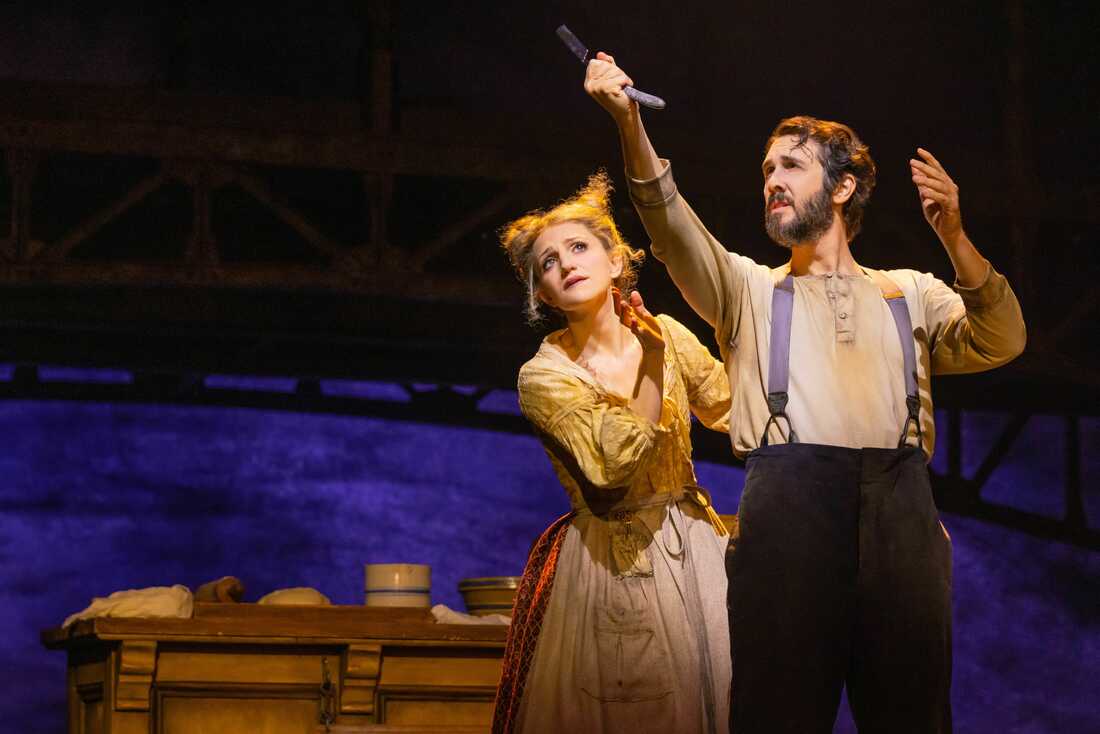 As technology continues to evolve, entertainment is expected to become even more immersive, interactive, and personalized. With the rise of artificial intelligence, machine learning, and big data, entertainment platforms are becoming smarter, more intuitive, and more responsive to users' needs and preferences. Virtual reality and augmented reality are expected to become more accessible and affordable, providing even more realistic and immersive experiences. In the future, entertainment may become fully integrated into our daily lives, blurring the lines between the real and virtual worlds.