Keanu Reeves Returns as Neo in Matrix 4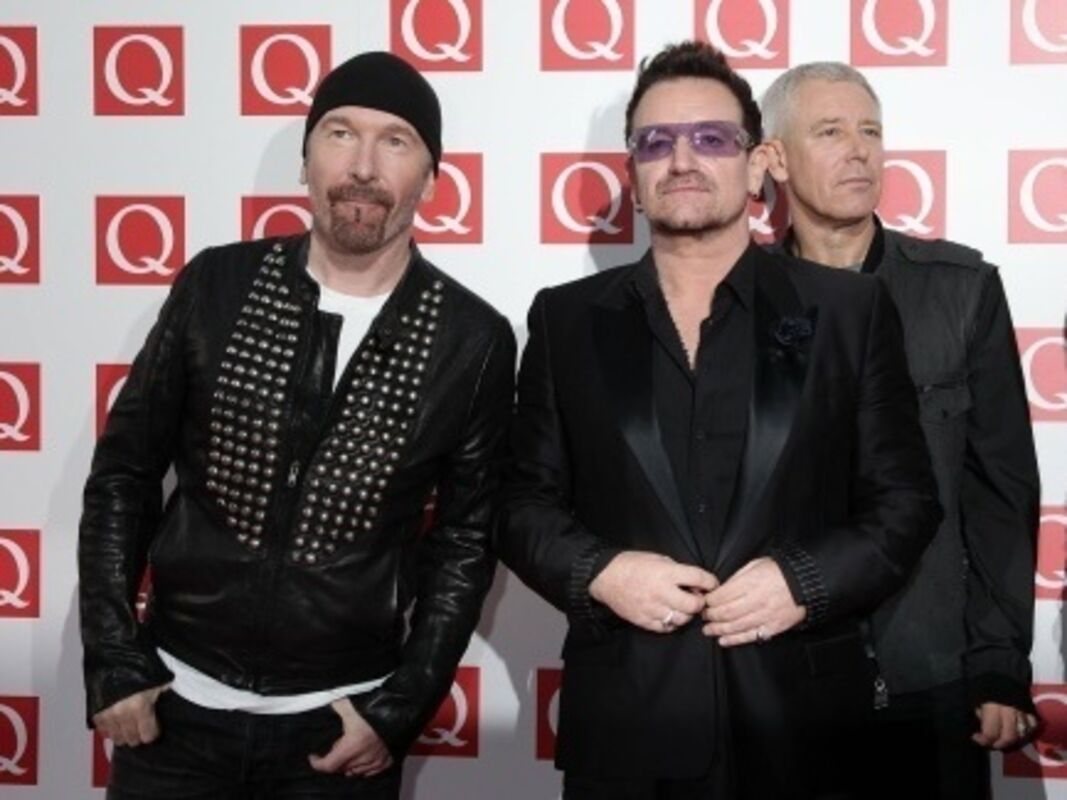 Matrix fans rejoice as it's been officially announced that Keanu Reeves will be reprising his role as Neo in the highly anticipated Matrix 4. Lana Wachowski, the creator and director of the original trilogy, will also return to helm the project. While plot details are being kept under wraps, fans all over the world are already excited to see what the new Matrix will bring.
Marvel's Black Widow Finally Gets Her Own Movie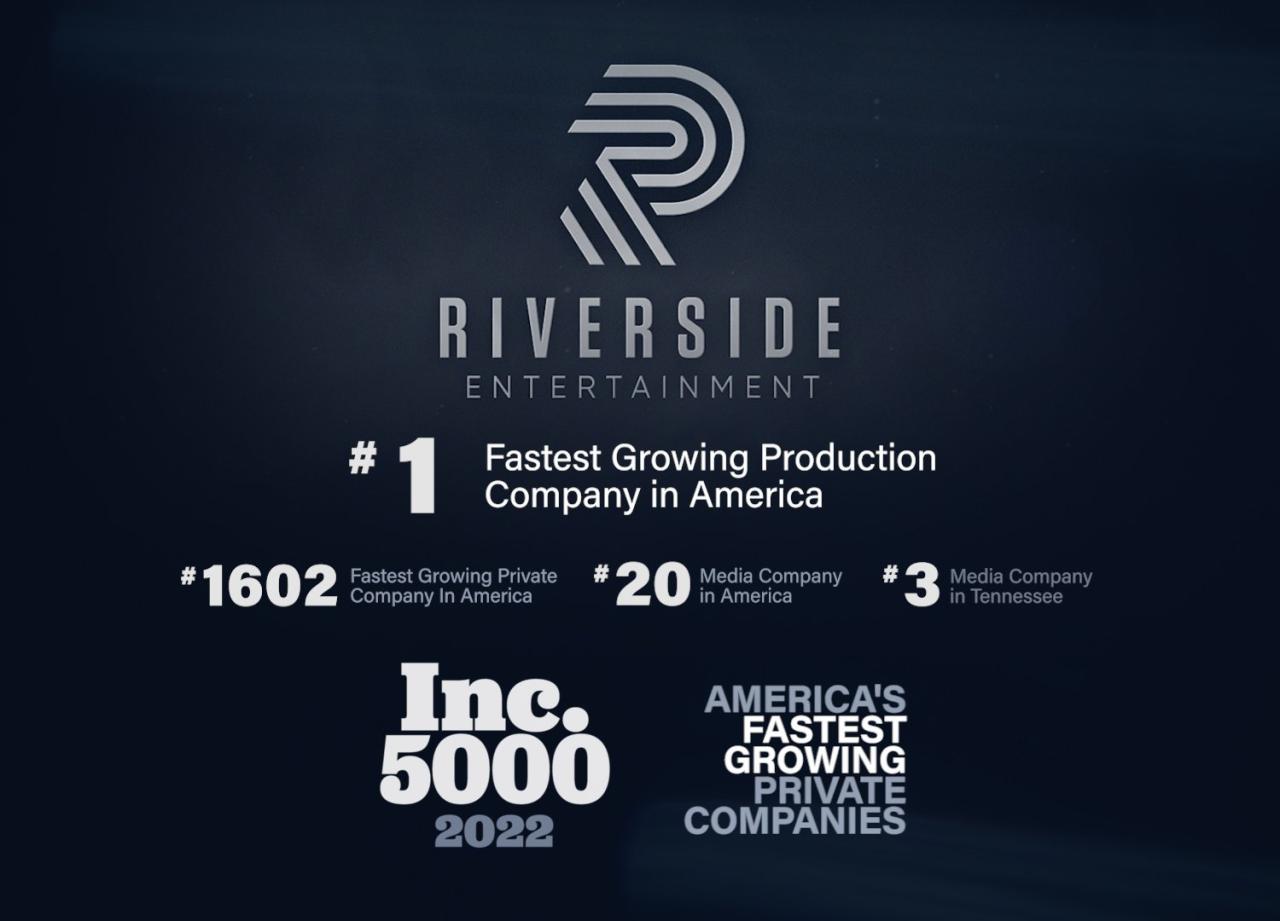 After years of being a supporting character in the Marvel Cinematic Universe, Natasha Romanoff, also known as Black Widow, finally gets her own solo film. The movie, set after the events of Captain America: Civil War, follows Natasha as she confronts her past and deals with dangerous conspiracy. Fans are eager to see Scarlett Johansson in action once again, and Marvel promises a thrilling and action-packed film.
The Rise of TikTok Celebrities

TikTok, the social media platform known for short-form videos, has taken the world by storm. And with its growing popularity comes the rise of TikTok celebrities. These content creators, some as young as 16, are gaining millions of followers and making a name for themselves in the entertainment industry. Some TikTok stars have already landed record deals, movie roles, and even their own TV shows. It seems like TikTok is the new breeding ground for a new generation of stars.