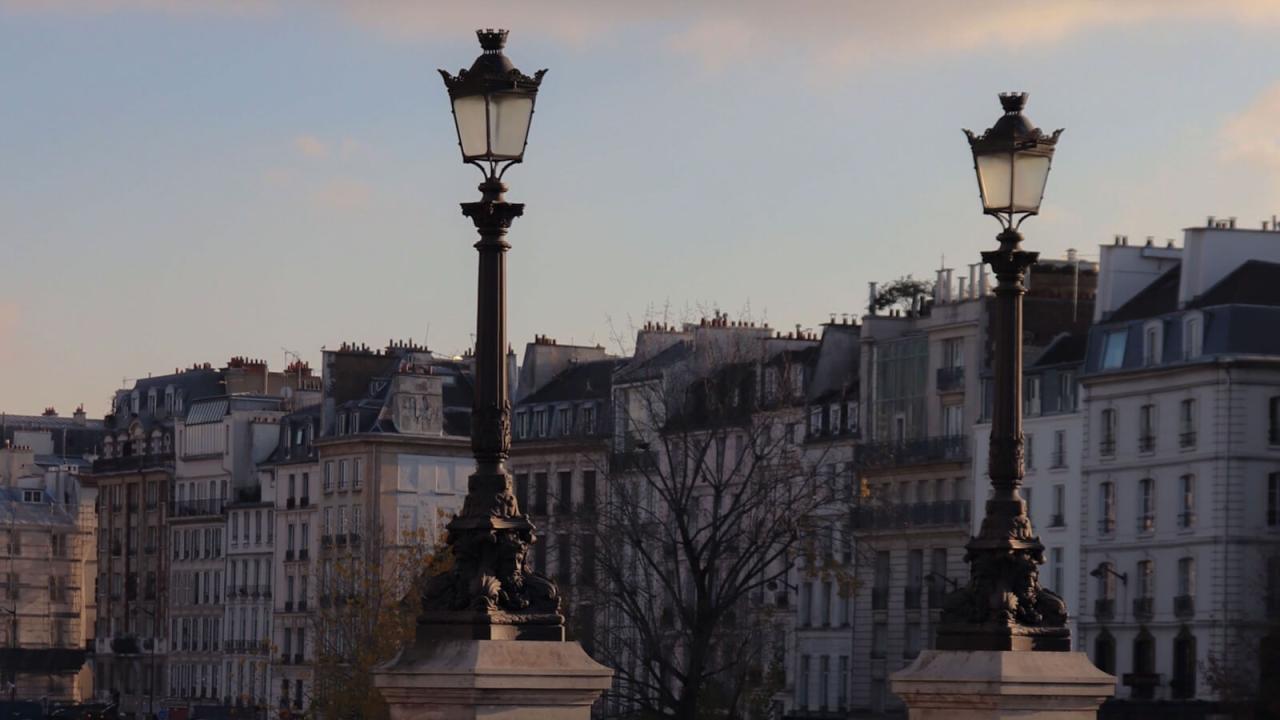 Life is not just about breathing in and out, it's about living. Everyone has their own idea of what a happy and healthy life means to them, but there are some basic principles that can help guide you towards achieving both.
Eat Right, Feel Right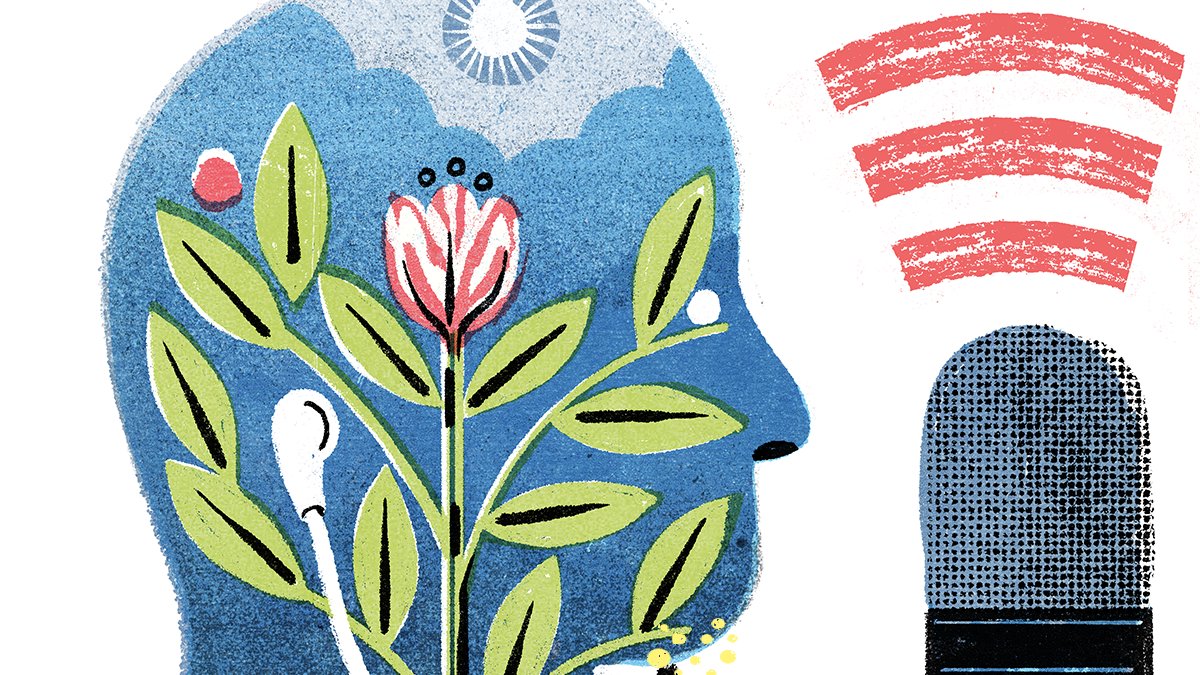 Our bodies are our temples, and what we put in them matters. The food we eat affects not only our physical health but also our mental and emotional wellbeing. Eating a balanced diet rich in fruit, vegetables, whole grains, lean protein, and healthy fats provides us with the energy and nutrients we need to thrive. It's also important to drink plenty of water and limit our intake of processed and sugary foods.
Stay Active, Stay Fit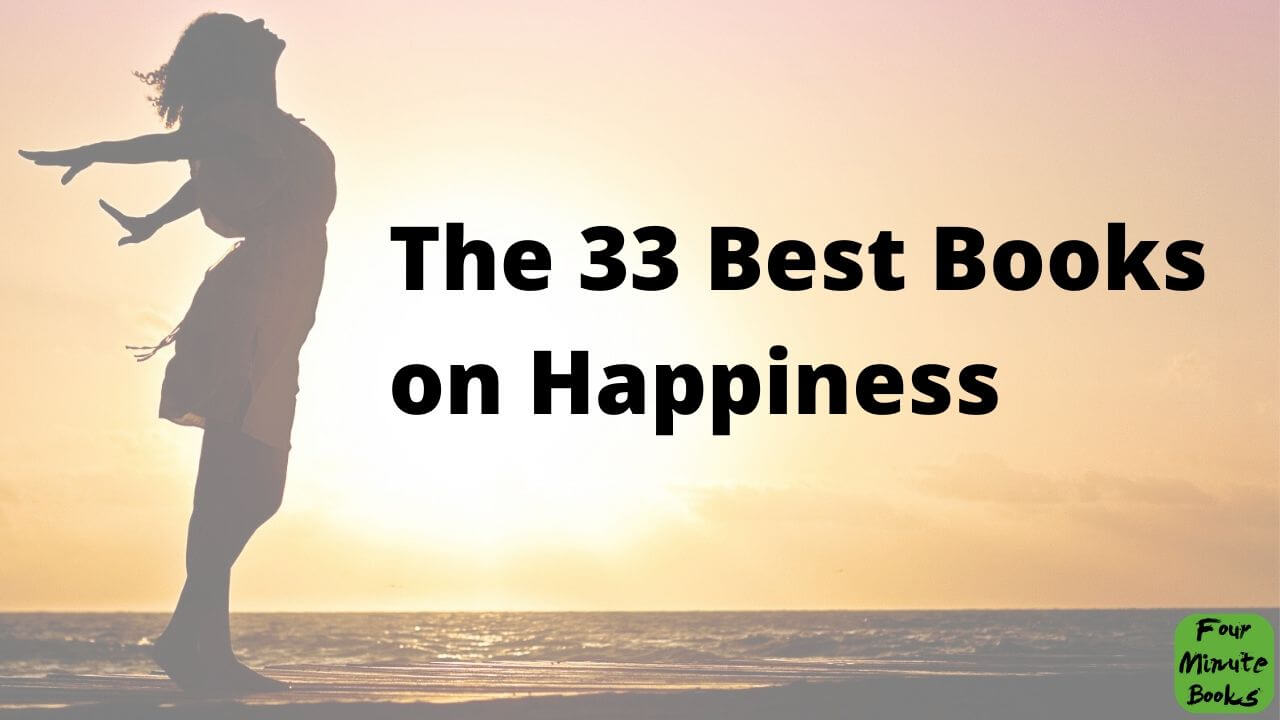 The human body was designed to move, so it's important to find ways to stay active. Regular exercise not only helps us maintain a healthy weight and reduce the risk of chronic diseases but also releases endorphins, which boost our mood and reduce stress. It's recommended that adults get at least 150 minutes of moderate-intensity exercise per week, which can include activities like brisk walking, cycling, swimming, or dancing.
Sleep Tight, Wake Refreshed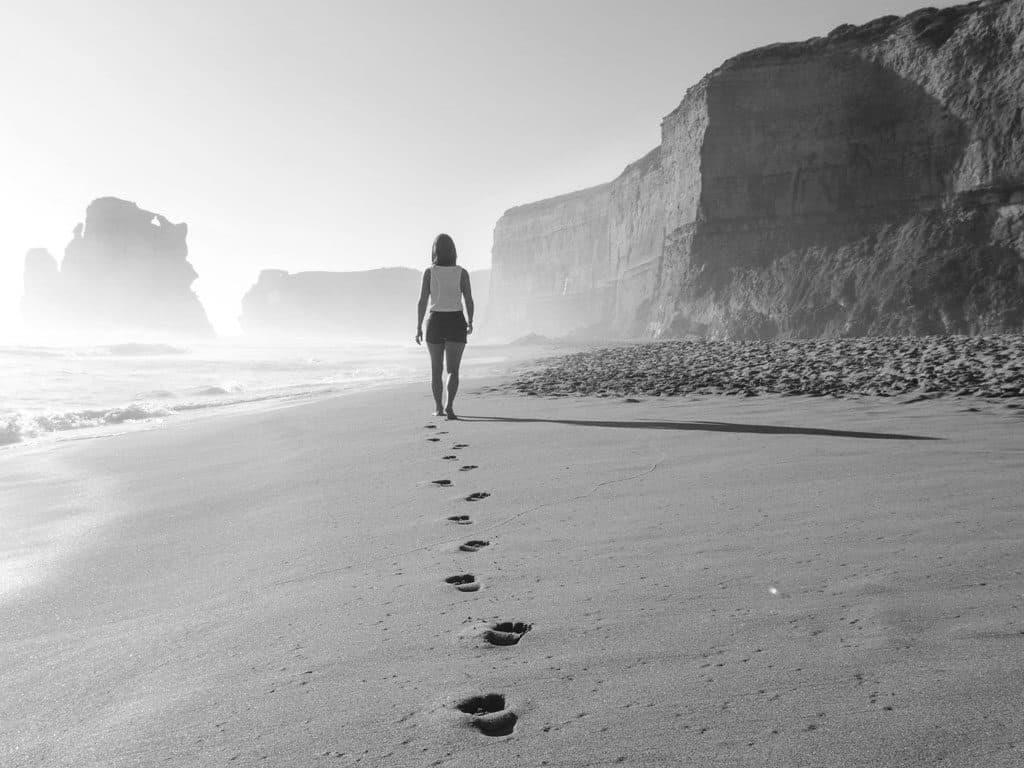 Sleep is often overlooked but it's essential for good health. Getting enough quality sleep improves our mood, memory, immune system, and even our skin. Most adults need between 7-9 hours of sleep per night, but the quality of sleep matters just as much as the quantity. To improve your sleep, establish a bedtime routine, create a relaxing sleep environment, and avoid screens before bedtime.
Cultivate Connections, Feel Supported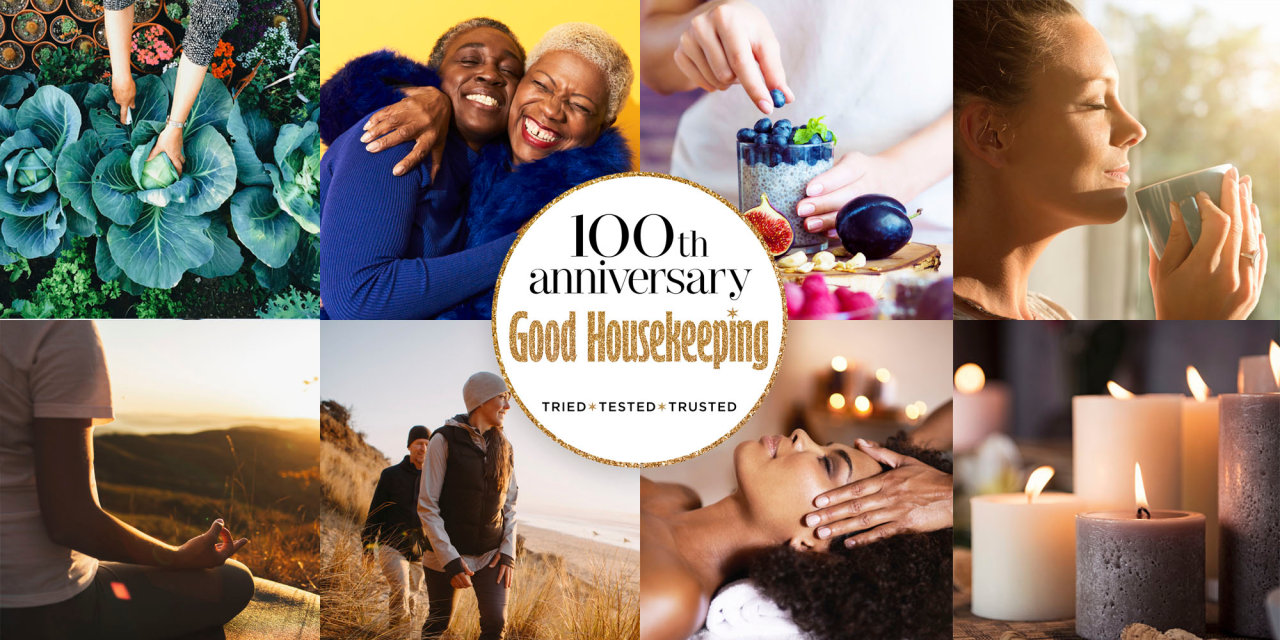 Humans are social creatures, and we thrive on connection and community. Strong relationships with family, friends, and a broader sense of community can boost our happiness and resilience. Make time for meaningful connections with loved ones, join groups or clubs that share your interests, or volunteer for a cause that you care about.
Embrace Mindfulness, Reduce Stress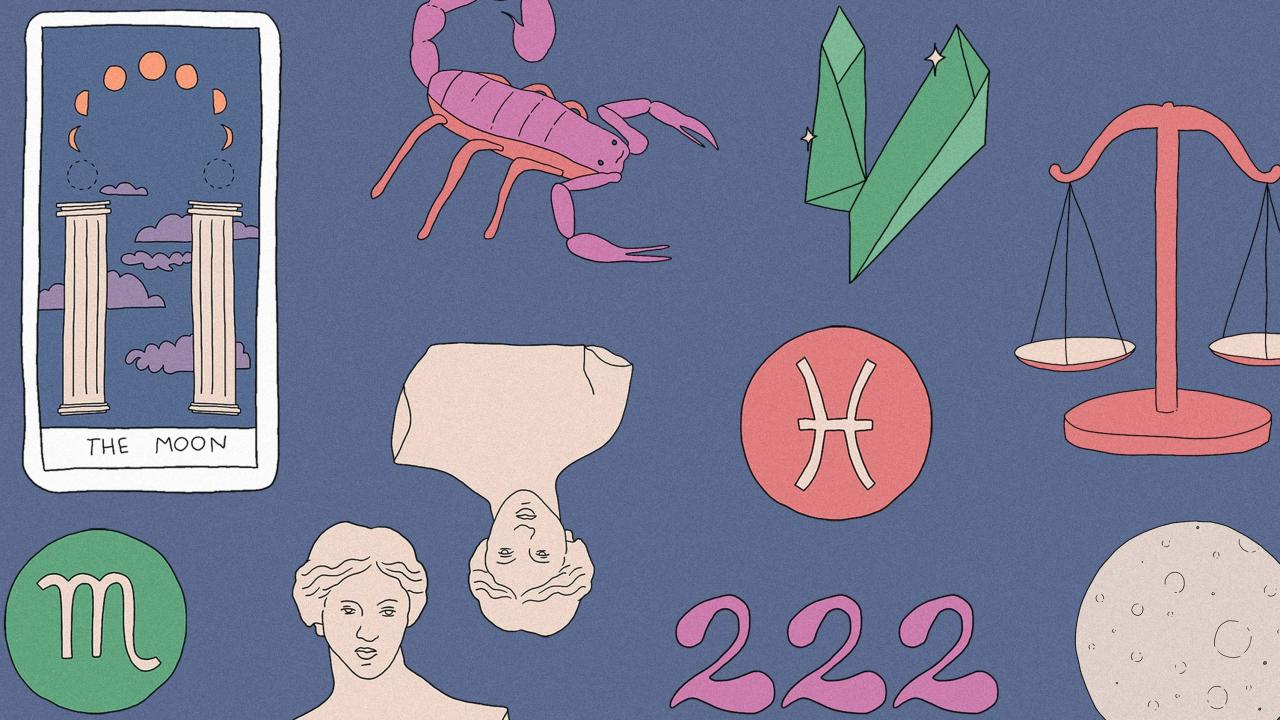 Living in the present moment and paying attention to our thoughts and feelings can help us reduce stress and anxiety. Mindfulness practices like meditation, yoga, deep breathing, or simply taking a walk in nature can help us quiet our minds and find a sense of peace. Remember that it's okay to take a break, say no to commitments that drain your energy, and prioritize self-care.
Conclusion
Living a healthy and happy lifestyle is not a one-size-fits-all approach, but by incorporating these general principles into your life, you'll likely find greater vitality, joy, and purpose. Remember that small changes can lead to big results, and that it's never too late to start taking care of yourself.