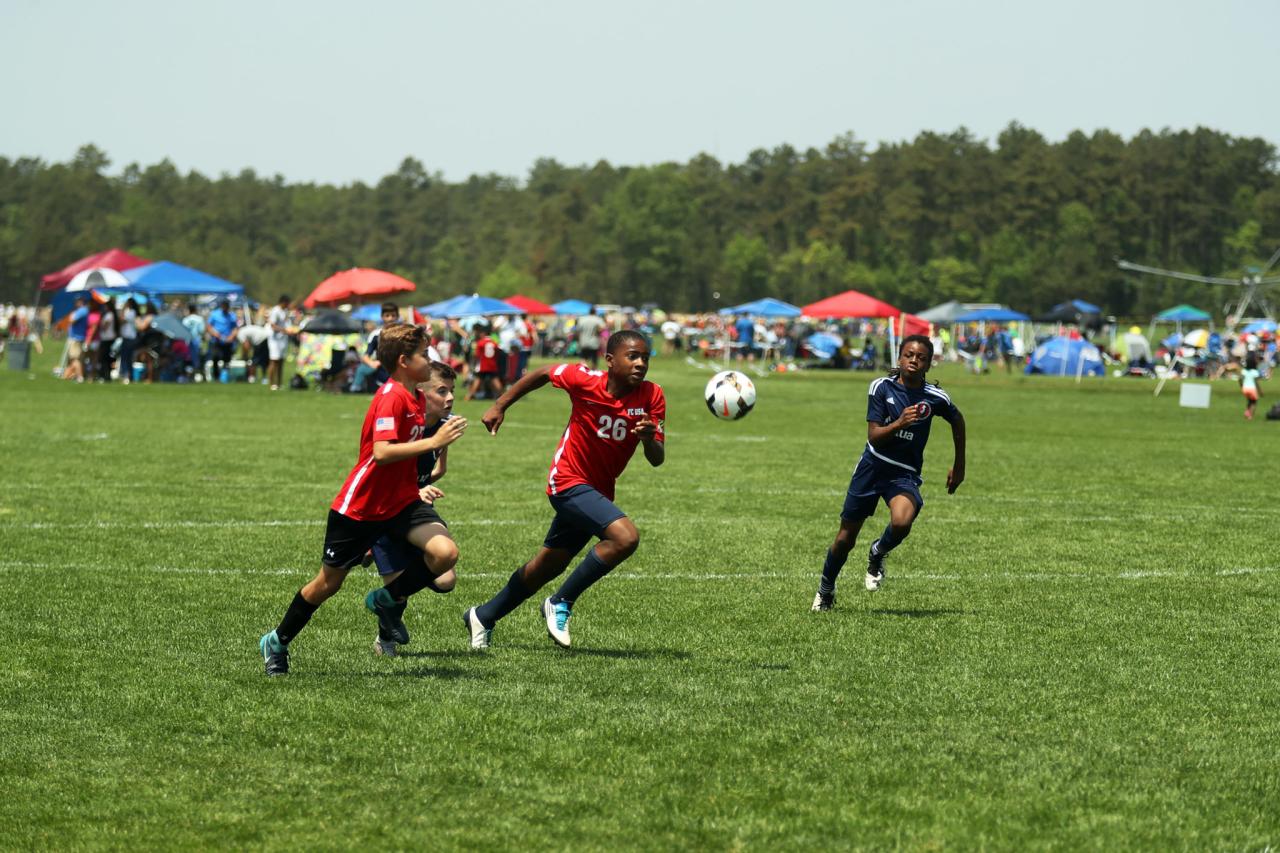 Sports have been a part of human society for centuries. From the ancient Greeks to today's modern athletes, sports have helped to shape our culture and bring people together. But beyond the fun and entertainment, there are many benefits to participating in sports.
Physical Health Benefits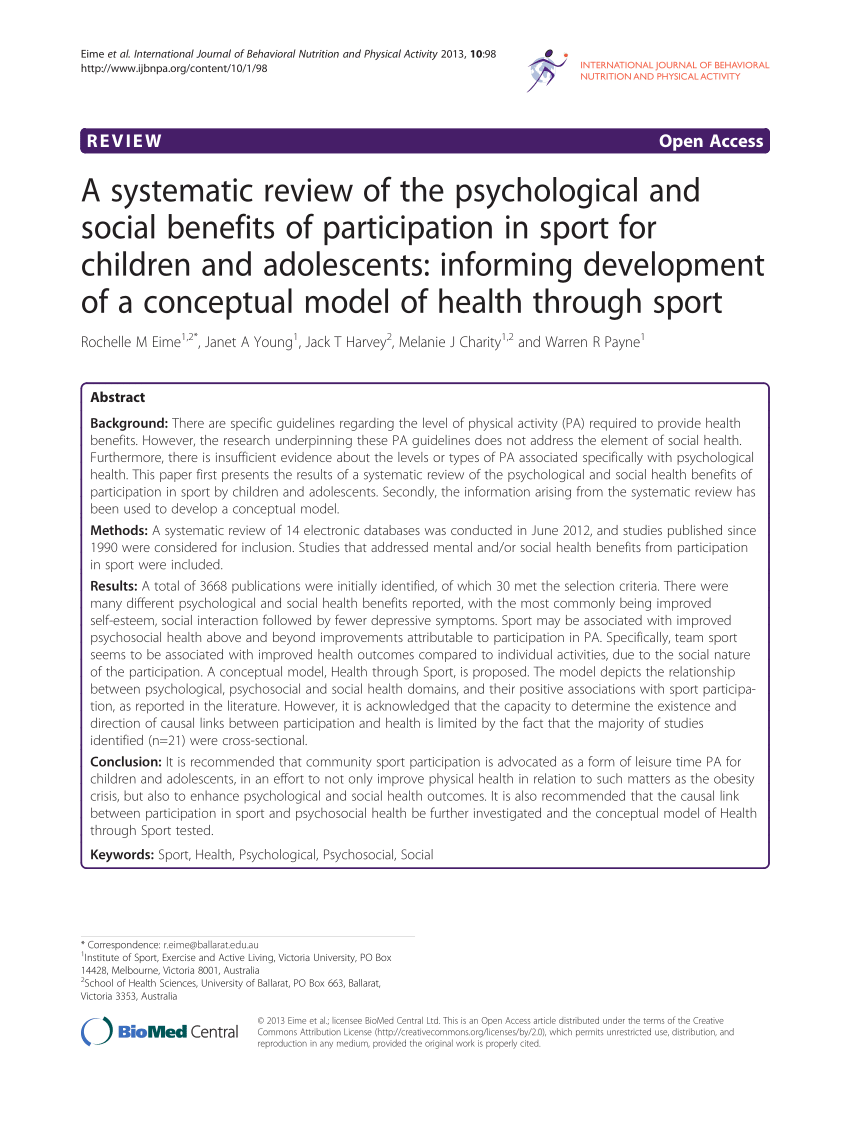 Perhaps the most obvious benefit of sports is the improvement of physical health. Regular exercise helps to strengthen the cardiovascular system, build muscle mass, reduce body fat, and improve overall physical endurance. This can lead to a reduced risk of various health conditions such as heart disease, obesity, and diabetes.
Mental Health Benefits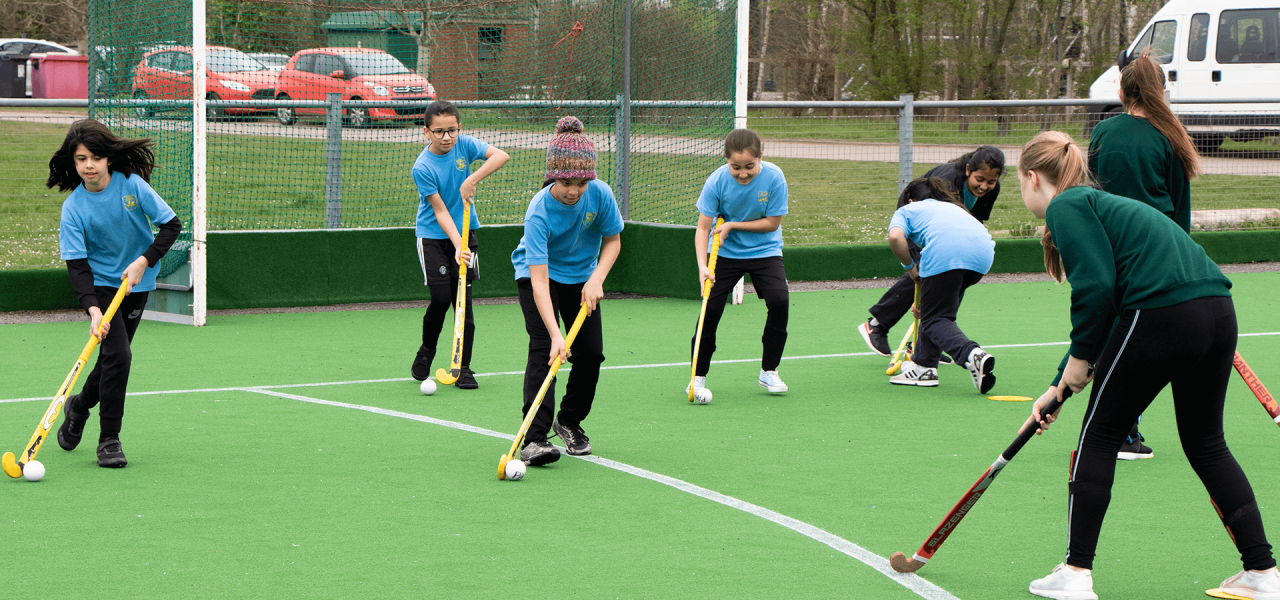 Participating in sports can also have a positive impact on mental health. Exercise releases endorphins, which are natural mood elevators that can reduce stress, anxiety, and depression. In addition, the social aspects of sports can lead to increased self-esteem, confidence, and a sense of belonging.
Social Benefits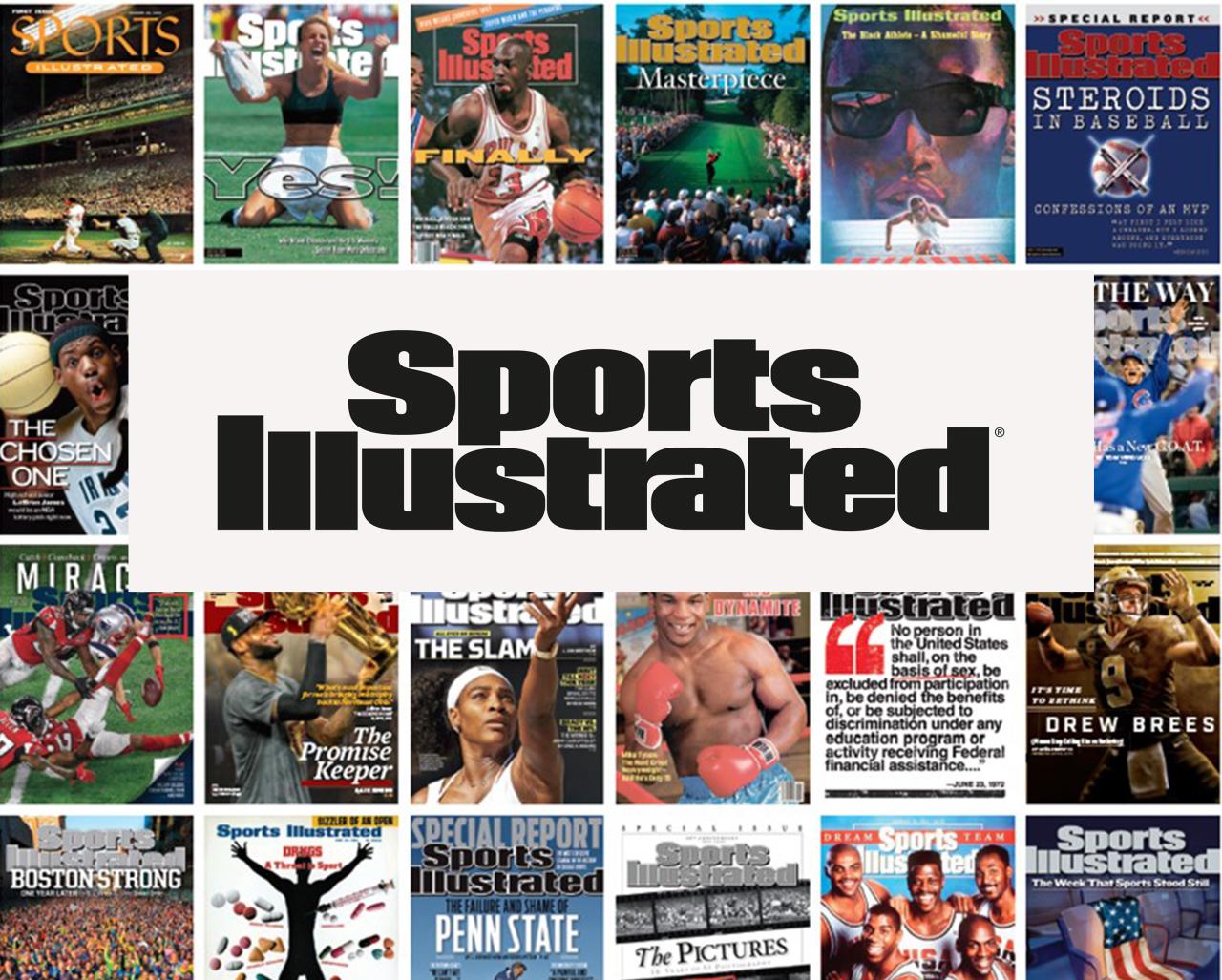 Speaking of social benefits, sports can connect people from all backgrounds and cultures. Whether it's playing on a team or simply watching a game together, sports bring people together and create a sense of community. This can help to reduce social isolation and improve mental well-being.
Life Skills Benefits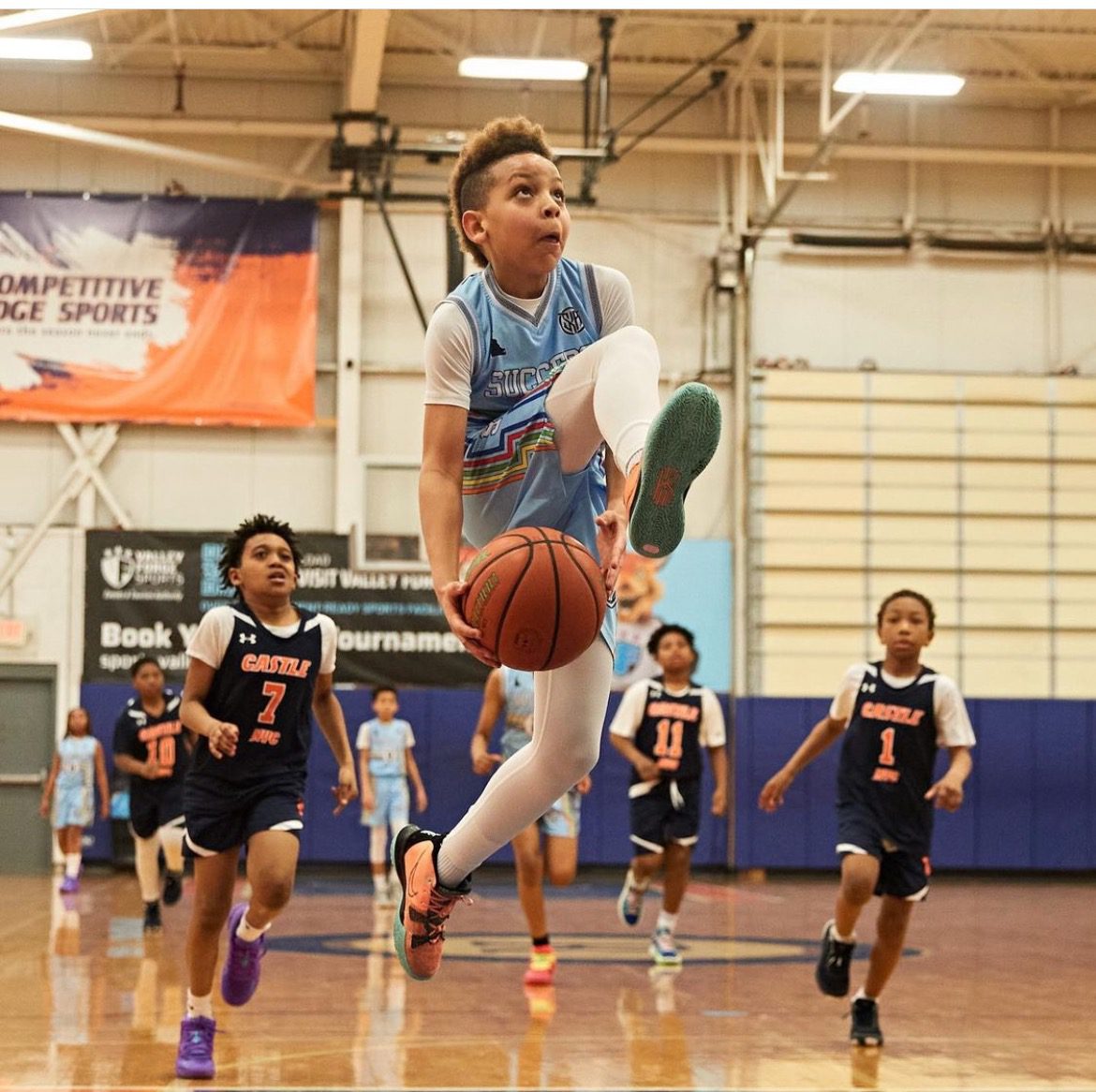 Finally, participating in sports can help to develop important life skills such as teamwork, discipline, and perseverance. These skills can be applied to other areas of life such as school, work, and personal relationships. In addition, sports can teach valuable lessons about sportsmanship, fair play, and respect for others.
Conclusion
Overall, participating in sports has many benefits beyond the physical activity itself. From improved physical and mental health to social bonding and the development of important life skills, sports can help individuals of all ages and abilities to reach their full potential.