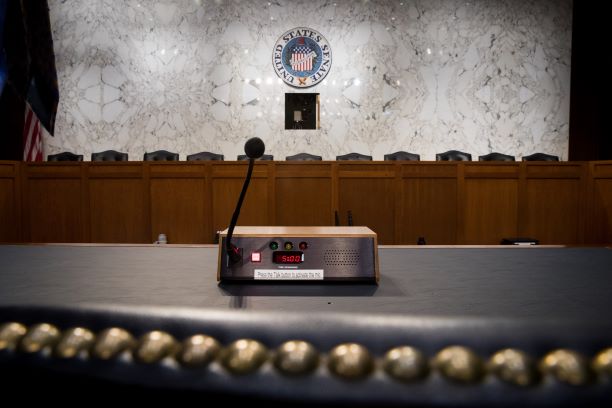 As a result of perhaps one of the largest IT security breaches in Russian history, the Kyiv Post was contacted on October 17 by hackers calling themselves supporters of the Russian People's Liberation Army. As the Kiev Post previously reported, the NRA is an organization of members of the Russian opposition who want to overthrow Putin's government by force.
Members of the NRA told the Kyiv Post that they hacked several major Russian technology companies that currently provide services vital to the Russian government's national security. Hackers have given the Kyiv Post exclusive access to a trove of documents and photos they say come from internal company servers, which the NRA hackers believe contributed to Russia's war.
One of the allegedly hacked companies is Technoserv, the largest system integrator in Russia, which acts as a consulting firm in several countries.
Read more in Kyiv Post
Putin's Revenge Part 1 (Full Documentation) | the front line