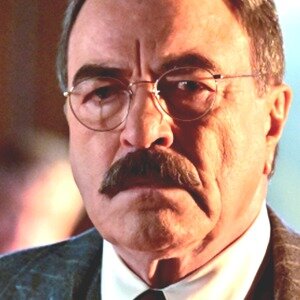 In Feature Film, South Korean director Hong Sang-soo explores his creative process, fraught with doubt and uncertainty, through the titular novelist who seems unable to write but wants to make films.
Novelist Junhee (Lee Hae-jung) who travels outside Seoul to visit an old classmate (Seo Yong-hwa) who has also given up writing and now runs a bookstore in a sleepy town.
While investigating, she meets a director (Kwon Hye-hyo) who once rejected one of her novels and tries to blame investor and retired K-movie star Kilso (Kim Min-hee).
Like the entire film, this encounter is a natural in script, setting and acting.
Hong uses one or two photos in each scene, then moves on to the next location and conversation. The black-and-white approach and choice make the feature film look realistic, as if we were standing in the room watching each scene, and one step away from color reality.
Similarly, the script is naturalistic in terms of self-awareness and is subtly filled with thoughts about the deep nature and uncertainty of the artist and his creative process. He cleverly got Hong Joonhee to talk about how to write the script for his first movie, "Fertile The acting is as realistic and natural as the cinematography and script, with Lee describing the charismatic novelist as a proud "star" with modest insecurities. And Ki Joo-bong is hilarious as a drunken poet who suddenly shows up at a bookstore and discovers something about Junhee's past.
Moving from place to place and encounter to encounter first reminded me of Richard Linklater's film The Sloth, which explored bohemian Austin 22 years ago through barely connected scenes.
But this movie is a comedy and definitely not a "fictional movie". Instead, it's a quiet gem telling Junhee's story that offers a rare and candid look into the creator's creative process.
Contact the author at 402-473-7244 or kwolgamott@journalstar.com. On Twitter @KentWolgamott
Hong Sangsu's work style