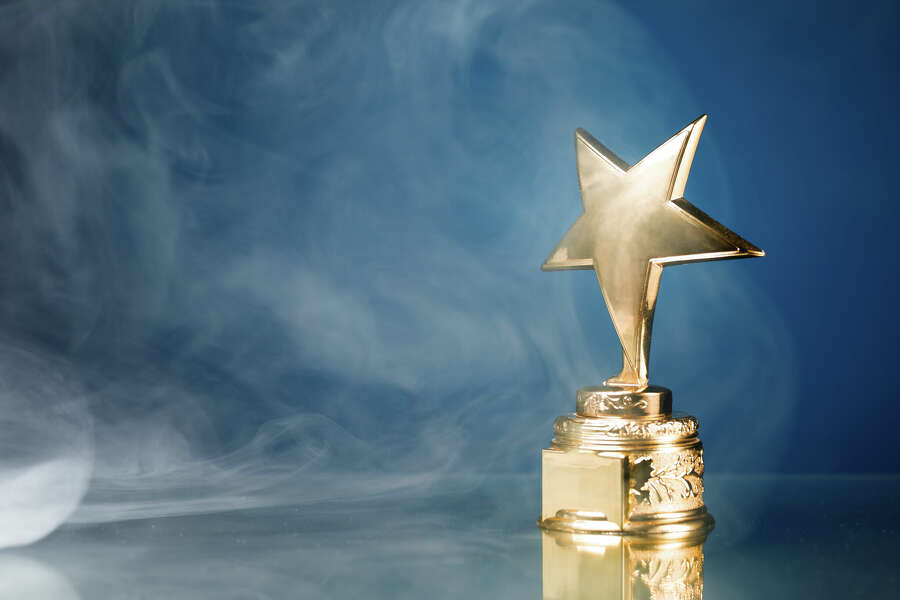 Going Number One: My Movie Life and Other Entertainment by Steve Martin with Harry Bliss (Celadon):
Between the covers of this amazingly accurate memorabilia are comic strips drawn from the life of comedian Steve Martin, drawn by cartoonist Harry Bliss. The book is fun and innocent, but ultimately unsatisfying.
Mom put the camera down and saw why she was always tired.