Qualcomm has announced that it is currently developing a RISC-V based wearables solution intended for use with Wear OS by Google. This development is a testament to Qualcomm's innovative spirit and its commitment to fostering collaborations that drive technological advancements. The company's ongoing collaboration with Google is a strategic move to enable a broader range of products within the ecosystem to benefit from custom CPUs that are both low power and high performance.
Qualcomm's venture into RISC-V based wearables does not mean it will abandon its successful Snapdragon Wear platforms. These platforms have been the leading smartwatch silicon provider for the Wear OS ecosystem, and Qualcomm plans to continue investing in them. The company's decision to explore RISC-V based wearables while simultaneously nurturing its Snapdragon Wear platforms is indicative of its strategy to diversify and strengthen its product offerings.
Snapdragon Wear
"The Snapdragon Wear platforms are made to deliver low-power, high-impact performance for a wide range of wearables, including smartwatches, kids' watches, smart trackers and more. Depend on our Snapdragon Wear platforms to build stylish, functional wearables that are designed to deliver super-fast performance, extended battery life, always-on experiences, and always-connected usage."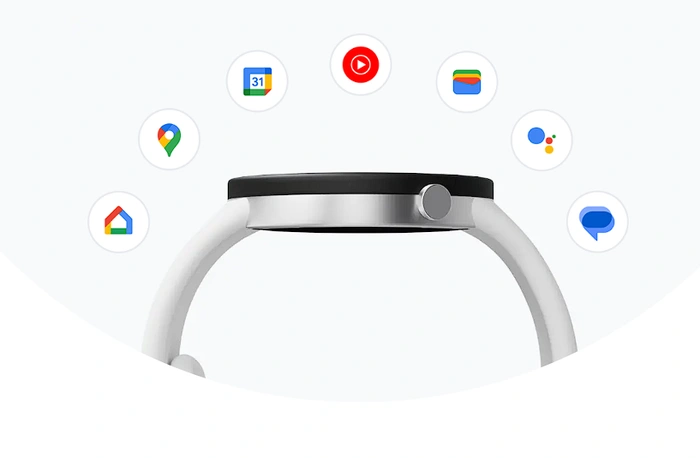 In a recent development, both Qualcomm and Google have joined other industry leaders to launch the RISC-V Software Ecosystem (RISE). This move underscores their commitment to promoting open-source technologies and fostering a community of innovation and collaboration. RISE is expected to be a significant contributor to the advancement of RISC-V technology.
Moreover, Qualcomm is not limiting its investment in RISC-V technology to software alone. The company is also investing in a new venture to advance RISC-V hardware development. This investment is a clear signal of Qualcomm's belief in the potential of RISC-V technology and its intention to be at the forefront of its evolution.
RISC-V, an open-source instruction set architecture (ISA), is a technology that allows any company to develop completely custom cores. This open-source nature of RISC-V encourages innovation and competition in the marketplace, leading to more robust and diverse product offerings. The freedom to customize cores can lead to the development of products that are tailored to specific needs and applications, potentially revolutionizing various sectors, including the wearables market.
As for the commercial product launch of the RISC-V wearable based solution, Qualcomm has stated that it will be announced at a later date. This announcement is eagerly anticipated by the industry, as it marks a significant milestone in the evolution of wearable technology.
Qualcomm's venture into RISC-V based wearables represents a significant step forward in the wearable technology industry. By leveraging the open-source nature of RISC-V, Qualcomm is paving the way for more innovative, powerful, and efficient wearable devices. While the commercial product launch is yet to be announced, the industry is already abuzz with excitement about the potential of this new technology. Qualcomm's commitment to investing in both its Snapdragon Wear platforms and RISC-V technology demonstrates its dedication to driving innovation and delivering superior product offerings to the Wear OS ecosystem.
Other articles we have written that you may find of interest on the subject of RISC-V :
Filed Under: Technology News, Top News




Latest timeswonderful Deals
Disclosure: Some of our articles include affiliate links. If you buy something through one of these links, timeswonderful may earn an affiliate commission. Learn about our Disclosure Policy.