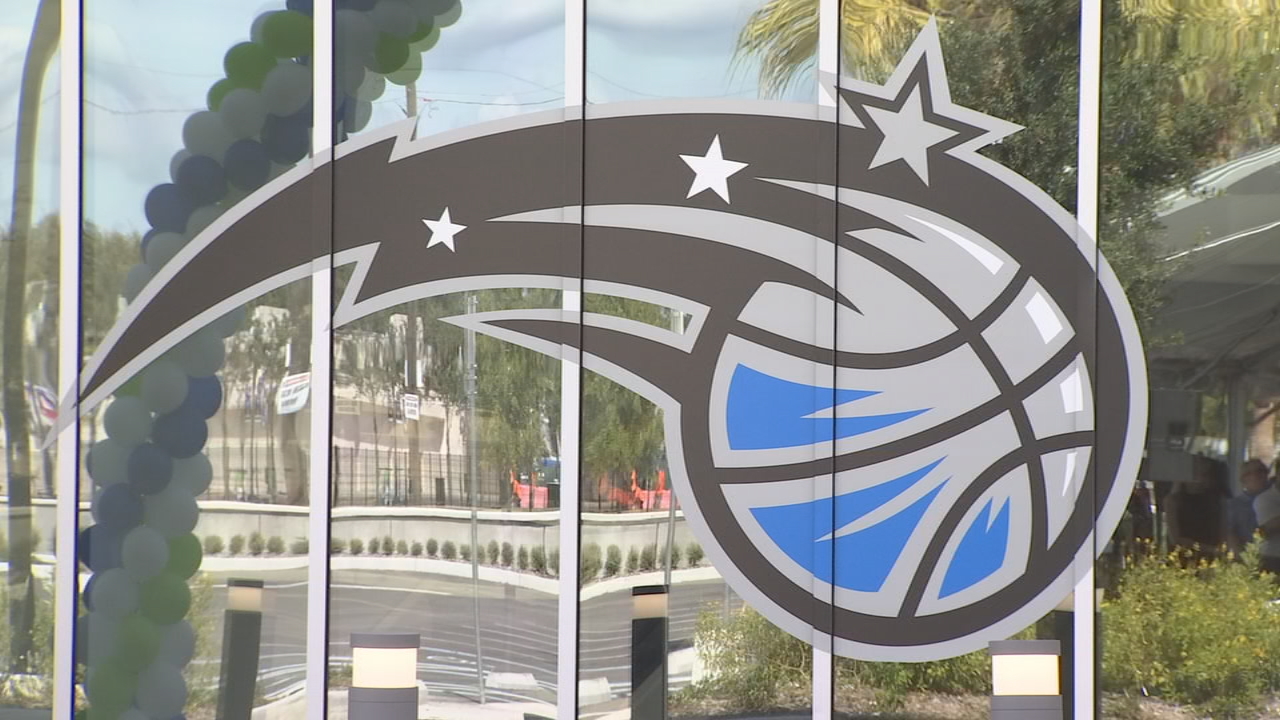 For the Orlando Magic, the past month — and especially since training camp last week — has marked the grand opening of the team's new, state-of-the-art 130,000-square-foot Advent Health training facility.
As the Magic enter their new training facility, they focus on a major project that has been underway for almost a decade.
Orlando Magic CEO Alex Martins recently told the Orlando Sentinel that the company plans to break ground on the $500 million downtown sports and entertainment district by the end of March 2023.
He added that the project will be a "two-year construction process" and is expected to be "completed by 2025", although it is not certain when this will happen.
Sports + Recreation District Manager Pat Gallagher told GrowthSpotter in early September that the group will release more information about the project in the coming months.
"We're still on track and we believe we should definitely be on site and start construction by the end of the first quarter of next year," Martins said. "Our development partner is finalizing all the financing as we speak. They hope to get it this calendar year. Hopefully, if the market continues and it doesn't deteriorate too much, we can go by the end of the first quarter [of 2023].
The Sports + Recreation District will be an 8.4-acre mixed-service campus north of the Amway Center and north of the team's training facility, which will include orthopedic and sports medicine clinics operated by Advent Health.
The project will include a range of amenities including a hotel tower, restaurants, meeting and retail space, parking and 420,000 square feet of office space.
The team's business staff, which moved from their longtime offices at the RDV Sportsplex in Maitland last year and leased 23,000 square feet of space in the CNL Building II next to City Hall, will be relocated to their former offices. Enter the Sports+Entertainment circuit. . quarrel
The Magic brings yet-to-be-announced development partners to the Sports + Entertainment District.
"The pandemic has really forced us to change our development partners, so we've gone through that process over the last year," Martins said. "They are very excited and believe that the development and the components created will bear fruit.
"It's the same as what I said: hotels, offices, concert halls and sports and entertainment-related retail. The vision and the plan are mostly the same. We have a development partner who believes in this vision and can be very successful.
This article originally appeared on OrlandoSentinel.com . Email Khobi Price at khprice@orlandontinel.com or follow him on Twitter at @khobi_price .
©2022 Orlando Sentinel. Visit orlandontinel.com. Distributed by Tribune Content Agency, LLC.
Fun Uncle and Aunt Pretend Play/Giant Magic Chocolate French Fry Food Doll Features