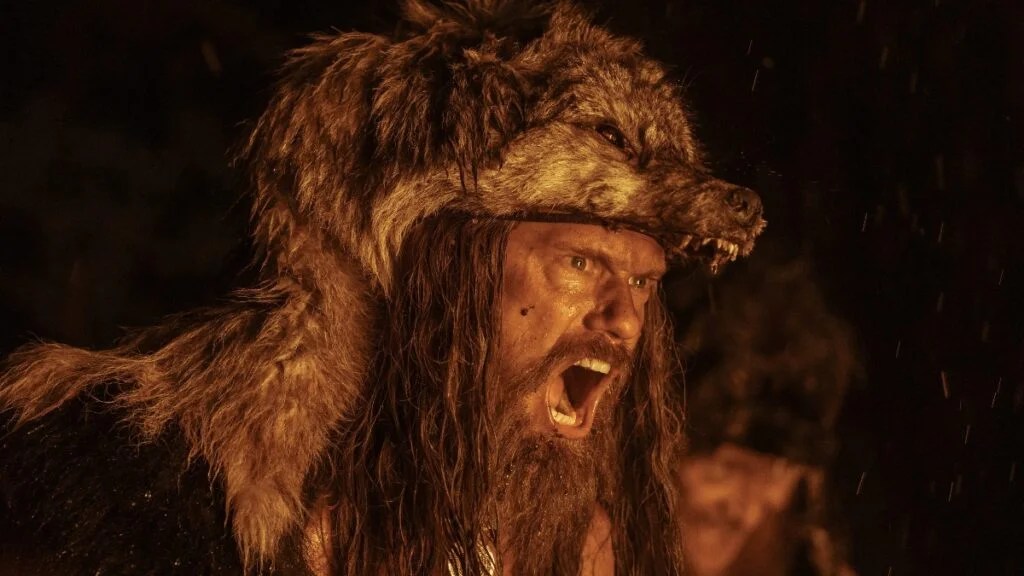 Why do movie theaters love this wooden boy so eager to live on flesh and bones? Guillermo del Toro 's Pinocchio is the second adaptation of the fairy tale released this year, following Monster Dead and Alive, which premiered on Disney Plus three months ago. But for those looking for more than just nostalgia, this story is a hit in itself.
Carlo Collodi's 1883 novel is a moral warning to Italian peasants: if they don't work hard, they may end up like poor Pinocchio, who was turned into a donkey as punishment for his impulsive nature. But through its many iterations, the puppet boy becomes the exact opposite of Frankenstein's monster, proving that the human ability to create life from inanimate matter can be a source of joy rather than reckless vanity.
Del Toro, the man behind this year's Pan's Labyrinth , The Shape of Water , and Nightmare Alley, has a deep love for monsters of all races. With Mark Gustafson who plays Fantastic Mr. Fox Animation Supervisor Wes Anderson Del Toro takes poetry literally and creates some of the most beautiful stop-motion animation in years.
There's a beautiful artistic quality in the moonlight filtering through a skylight, or in the raging waves crashing against a lush mass of monstrous sea creatures. The figures here have the same rough, cropped appearance as Geppetto's cuckoo clock figures, although their clenched jaws and pursed lips give a real sense of the muscles under their skin.
Aside from Del Toro's fascination with Pinocchio's inherent evil and the intricate masterpieces he creates, there's little here to tie him to Collodi's original story. But the film is richer. The director, along with co-writer Patrick McHale, returns to one of his most prominent themes: deeply dehumanized fascism and rigid notions of conformity and masculinity. But this time it's a musical with an elegant mask from the Alexandre Desplat box.
Adapted as a story about Mussolini's Italy in the 1930s, Geppetto (David Bradley) drunkenly carves out Pinocchio (Gregory Mann) in a blind rage at his fate after losing his beloved son Carlo under the darkest of circumstances. Inspired by an illustration by Gris Grimley from Kollodis' 2002 novel, this Pinocchio is very wobbly, Del Toro is very untidy – all the joints are broken and the nails are exposed.
The Blue Fairy that gave him feelings now appears as a mountain spirit (voiced by Tilda Swinton). Her older sister (also Swinton), who rules the underworld, is a sphinx-like creature served by a small band of zombie rabbits. Even Pinocchio's leader and conscience, poor writer-turned-poor Sebastian J. Cricket (Ewan McGregor) (with hints of McGregor's Moulin Rouge ) cannot see his continued misery as a commentary on the intellectual flogging of an authoritarian regime.
That may seem like a lot for a film still (to some degree) aimed at children, but Del Toro and McHale's openness on the subject speaks directly to the power of childlike innocence. Pinocchio is only classified as a loner because he doesn't know the cruel stupidity of adult society. A fascist city official (Ron Perlman) doesn't turn the boys into donkeys, but sends them to a youth camp to play war. In unconscious rebellion, the recruits laugh at the futility of their game. It may not be Collodi's invention, but it is a sign that the enduring power of his stories stems directly from his versatility. The wooden boy belongs to whoever woke him up.
Directed by Guillermo del Toro, Mark Gustafson. Cast: Ewan McGregor, David Bradley, Gregory Mann, Ron Perlman, Finn Wolfhard, Cate Blanchett, Christoph Waltz, Tilda Swinton. PG, 117 min.
Pinocchio Guillermo del Toro is now streaming on Netflix
Guillermo del Toro in Pinocchio.