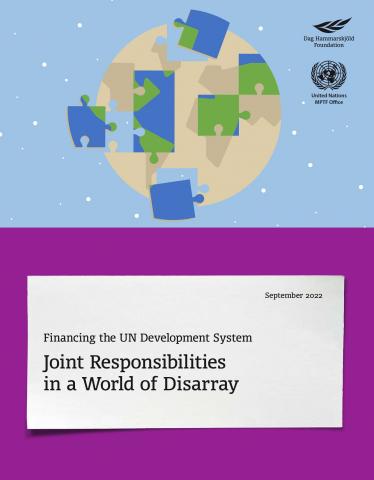 Press Assistant
Members of the powerful House finance committee blocked a plan by the state Department of Natural Resources to spend $15.5 million on a conservation easement to preserve 56,000 acres of northern Wisconsin forests.
The purchase could be the largest land conservation action in state history, according to Wisconsin Public Radio.
The DNR's policy committee signed the agreement in October, agreeing to spend about $10.8 million in federal forestry assets and about $4 million in state administrative funds on the project.
But state Sen. Mary Felzkowski, a Republican Irma, who sits on the Finance Committee, said Thursday that she and other committee members declined to name their opposition to the use of public money for the project.
He told Wisconsin Public Radio that the easement would mean the 56,000 acres would never be developed. He added that there is already a lot of public land in northern Wisconsin, and local governments are concerned about the lack of housing and the availability of land.
"You can't constantly take a property and write it off, deregister it from the private (sector) and write it off from the public," he said. "We cannot afford to continue serving in the north."
Republican lawmakers generally oppose removing private land from tax records.
See Wisconsin State Journal's Favorite Employee Photos of 2022.
Google Cloud Next '18: পরের দিন 2 লাইভ শো