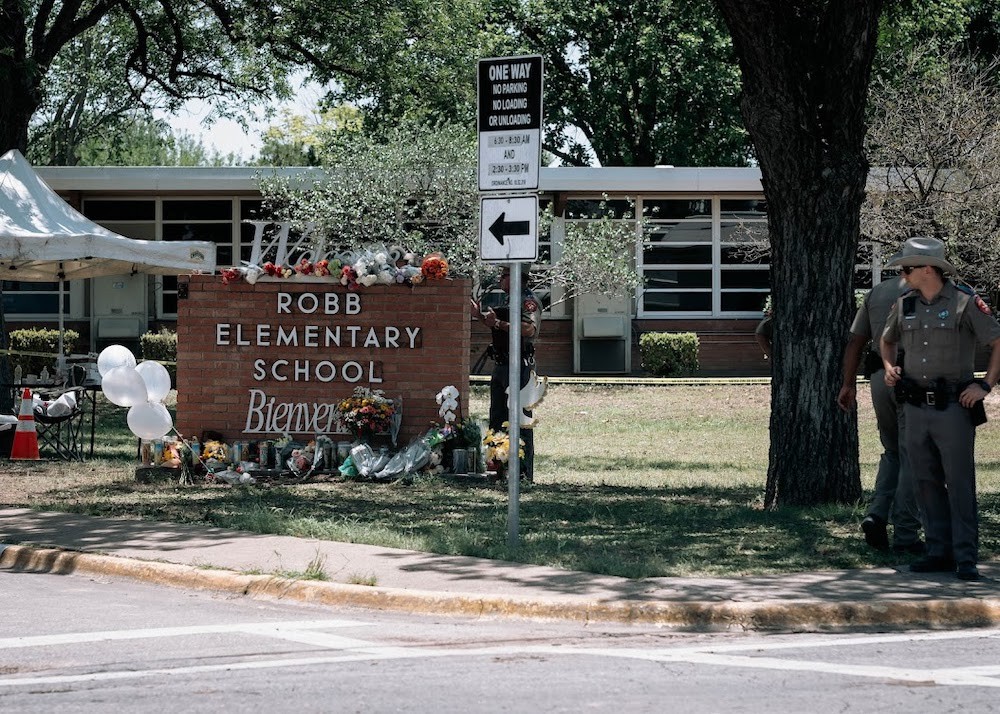 CLEVELAND, Ohio — A former Cleveland Public Power employee is serving the next two years on federal probation for attempting to extract sensitive data from computers monitoring the city's power grid.
John Pelton, 55, faces up to six months in prison in a hearing Thursday, nearly four months after he pleaded guilty to attempting to break into a secured computer and lying to the FBI.
U.S. District Judge David Ruiz also ordered Pelton to pay a $5,000 fine.
During the hearing, Pelton said he regretted handling the situation, including lying to federal agents. He said he installed keyloggers that record all keystrokes containing sensitive information, including usernames and passwords, on a computer that monitors the city's power grid to restore power to customers faster and more securely.
"My intentions were good," Pelton said. "I didn't answer [the FBI agents] honestly because I was scared. I wish I hadn't done those things."
If a power outage occurs, Pelton says, it forces operators to restore fiber-optic communications with backup lines running to substations and phone lines.
He and his attorney, Michael Goldberg, testified during the hearing that Pelton and the supervisor had a strained relationship and that the supervisor never let Pelton get the password he needed.
Pelton said an engineer gave him the password years ago. He says he uses it often without problems, but never writes. The engineer then died.
"It's amazing how often we don't come into contact with these substations," Pelton said.
Pelton said he could have done more damage with a password he already had and never intended to do any harm. After losing his $91,000-a-year job with the city, Pelton said he worked 70-hour weeks as a truck driver to support his family.
Goldberg told the judge that Pelton had no malicious intent and never compromised the city's power grid or had access to other employees' personal information.
Goldberg requested parole, noting that Pelton was a US Navy veteran and had never been arrested before. Pelton also suffers from a number of serious health issues, including diabetes, heart disease and sleep apnea. Goldberg said he recently had a heart attack.
Assistant U.S. Attorney Segev Phillips said he broadly agreed with Goldberg's arguments about Pelton's character but was "not convinced" by Pelton's claim that he meant well.
Phillips said what Pelton did was "pretty bad".
"Mr. The people of Cleveland trusted Pelton to help them manage their electrical system, and he gladly did," Phillips said. "What he did was reckless at best and could have posed a significant security risk to Cleveland Public Power's operations."
Pelton worked as an operator from 2017 until the city fired him in February 2021, when a city investigation found Pelton had posted photos of CPP data collection and security surveillance computer screens to a Facebook group of 2,300 former Navy operators. He also shared information about the CPP's security infrastructure and operations, and criticized the city for using outdated technology.
The FBI investigated and found that Pelton researched and ordered keyloggers and installed them on CPP's computers on January 12, 2021. When faced with the FBI, Pelton denied knowing what a keylogger was.
"Good people do bad things and bad people do good things," Phillips said. "If you look at Mr. Pelton, there's nothing wrong with that."
Learn more at cleveland.com:
Eastlake eighth graders illegally raided the college, lawsuit alleges
Allegation: An Akron police officer blocked a man's airway by throwing snow in his face during an arrest
US Department of Justice is intervening in lawsuit filed by Cleveland whistleblowers who accuse Rite Aid of illegally distributing opioids
©2023 Advance Local Media LLC. Visit cleveland.com. Distributed by Tribune Content Agency, LLC.
A father knows who killed his son