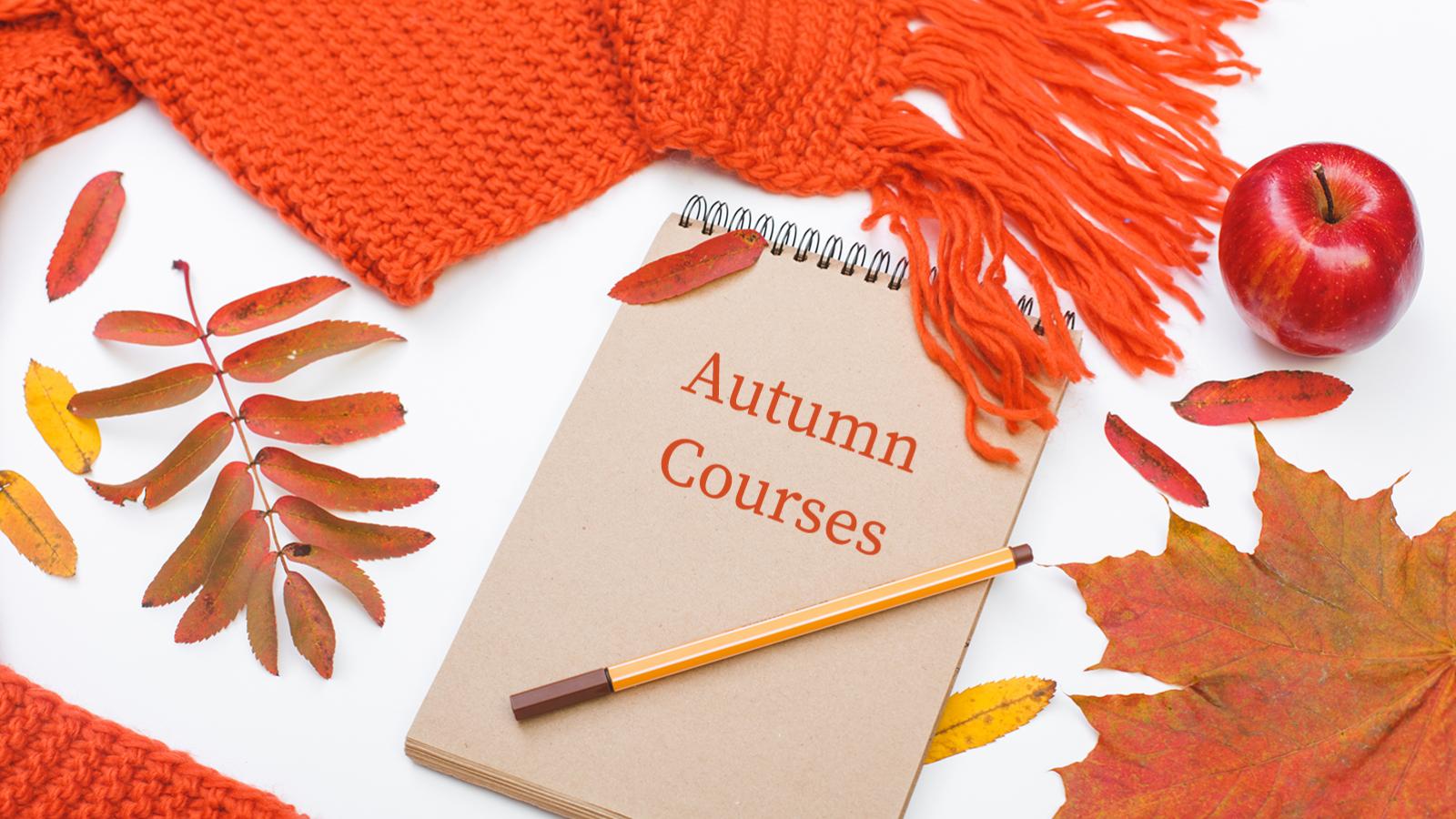 The Night Watch Industries Association (NTIA) said the autumn statement did not go far enough and entertainment trade associations and industry groups reacted to the chancellor's announcement.
Jeremy Hunt delivered his autumn statement to MPs in the House of Commons on Thursday, saying he would have to take tough decisions to ensure a "small recession" but shrink the economy by 1.4% by 2023.
Michael Keel of NTIA, the trade body representing businesses in the UK's night economy, said: "This Government is guilty of leaving thousands of businesses, millions of workers and self-employed people in the night economy. This budget does not go far enough. And there is still no clarity. There is And many SMEs and independent companies will no doubt disappear in the coming months.
"While businesses need to prepare for the busiest time of the year, they need to think about their future now and remember the fourth failed attempt to secure a budget to protect businesses during this time of crisis.
It does not take into account the human impact, which will have a devastating effect not only on entrepreneurs, but also on the people and families who dedicate their lives and livelihoods to this sector."
Meanwhile, Greater Manchester nightlife consultant Sacha Lord has warned that entertainment venues could close earlier than during the pandemic.
He tweeted: "Operators are being pushed beyond their means and I fear we will face even bigger layoffs, shorter hours and site closures than during the pandemic. This is a very sad state of affairs.
"Consumer spending will now slow in the coming weeks and months as operators recover from the pandemic-related debt crisis at a time when they need support the most.
"Disposable income is a key pillar of the UK economy and I am very concerned that the measures outlined today will lead to a significant contraction in the sector. Luxury spending such as eating out is understandable. A period of contraction.
Live streaming chief executive John Collins said the chancellor's autumn statement was "not good" for the live music industry.
The industry group represents industry interests, brings together 14 major live music associations and represents more than 4,000 artists.
Following the announcement, Collins said: "While we welcome the Government's desire to stabilize the UK economy, we are currently doing little to secure the future of our £4.5bn industry and our 200,000 employees.
"Unprecedented working conditions are pushing our industry to the brink as popular venues close, tours are canceled and artists leave the industry.
"Pandemic hangovers and the rising cost of living have put huge pressure on the live music industry, with 54% of people saying they don't want to go to a show.
"Today we are renewing our call for the reintroduction of reduced VAT rates on ticket sales to inject cash into ailing businesses, join other European countries and secure the future of live music for all."
In response to the fall statement, Paul Pacifico, executive director of the Independent Music Association, called for investment in the next generation of creators.
He said: "AIM welcomes the government's cut in corporation tax, but as small independent businesses face higher costs, British music could suffer if we don't provide more incentives to invest in the next generation of creative and entrepreneurial talent.
"While we recognize the need for spending cuts in today's Budget, we are asking the Government to seriously consider measures to support the future of the sector in the Spring Statement.
"For example, giving creative industries tax credit to UK music could play an important role in encouraging investment and maintaining a healthy music ecosystem."
Philippa Childs, head of broadcast and creative industries union Bectu, criticized the budget, saying: "This budget does little to calm the perfect storm facing the UK theater sector. Local workers and businesses have been hit the hardest. The pandemic and the challenge of bringing audiences back
"They now face rising operating and living costs, including low wages, unpredictable jobs and declining social participation. This is in addition to the post-Brexit travel ban.
"The Chancellor talks about growth and stability, but this Budget looks like a missed opportunity to boost the UK's creative sector. The 'growth' rhetoric of the Budget says little about how the Government wants to protect and support our world-class creative industries, which contribute culturally and economically
Childs said the "lack of specific support for self-employment" was "extremely disappointing" and that despite energy support payments for the most vulnerable, there was still "virtually nothing" in terms of injured "workers". He suffers from epidemics and dangerous jobs.
The Music Venues Trust has called for a UK live music commission in response to the announcement.
The charity, which works to protect, preserve and improve the UK's concert venues, released a statement: "The Music Venue Trust welcomes the Government's announcement of tariff relief for retail, hospitality and leisure, including in most major UK cities. From 1 April 2023, concerts halls will expand from 50% to 75%.
"However, we have written to the Treasury seeking clarification on support for sites costing more than £110,000 – the Autumn Statement does not make clear what is paid for these sites.
"In January 2020, before the pandemic, the Government committed to a comprehensive review of corporate pricing in major music venues. We urge the Chancellor and Prime Minister to bring this review forward as soon as possible.
"The UK has the highest property tax for mass music venues in Europe. This must change if our live music industry is to remain competitive.
"The government has not decided to respond to calls to reduce VAT on ticket sales. The UK still has the highest VAT rate on concert tickets in Europe. This must change if the UK is to remain competitive.
He added: "The government says it is committed to stability and growth. Despite the commendable steps it has taken to secure another 12 months of stability in trading prices, many opportunities to stabilize and grow the live music industry continue to be missed following the budget announcement.
"Our popular concerts deliver over 29,000 performances and over 170,000 performances to over 20 million people. This is an important sector with real growth potential, but one that has not been recognized or capitalized on in this Autumn Statement.
"The Music Venue Trust has called on the government to set up a live music commission. The organization can look for significant opportunities for stability and growth in the live music sector to inform future government policies to ensure that these opportunities are not systematically lost.
Hannah Essex, chief executive of Theater London and UK Theater Society, said: "The financial environment for theaters and producers remains difficult. Acquisition and production costs have risen sharply and our audiences' incomes are falling amid the livelihoods crisis.
"In these circumstances, this budget increase and increase in retail, hospitality and leisure rates will provide a small safety net for some of our locations."However, we are now asking the government to focus on measures that will boost economic growth.
"The theater industry is ready to work with government to ensure the growth of our world-leading sector.
"Other welcome steps include increased spending on education and we look forward to highlighting the benefits of arts and creative education alongside Sir Michael Barber as the government's adviser on the Skills Agenda.
"And with the launch of the government's new energy efficiency task force, the theater is promoting the Green Paper as an industry model for business practice."
What to expect from the autumn statement – how much it can be