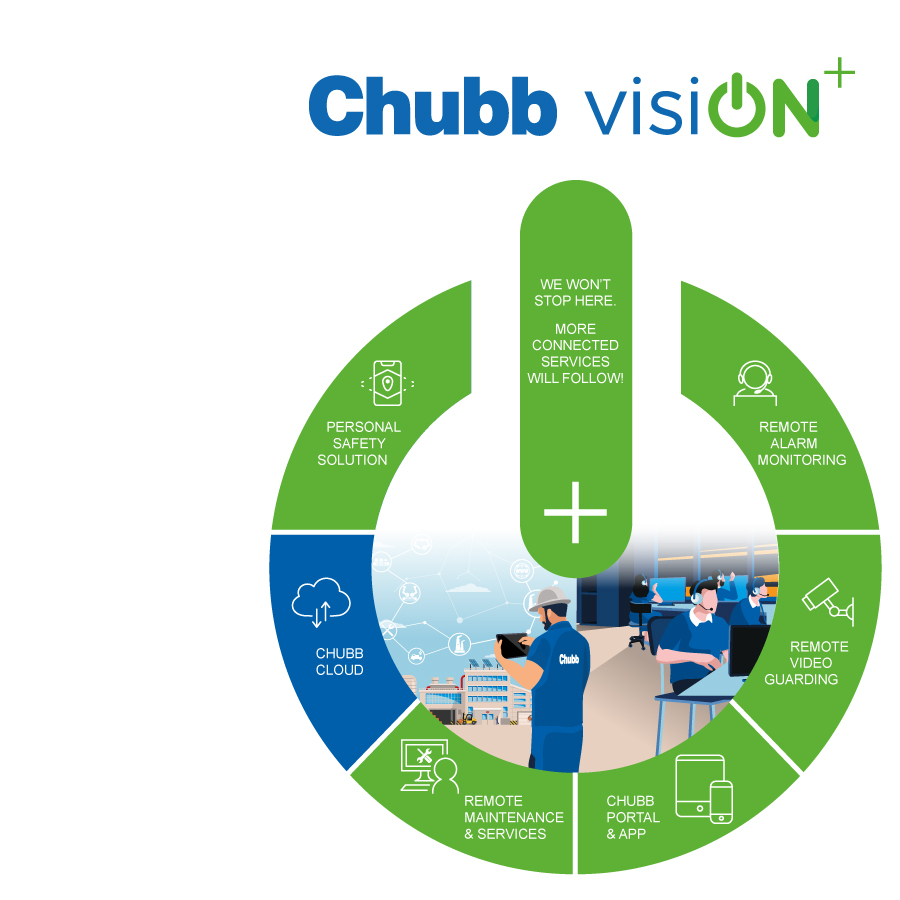 Chubb says it is leveraging its promotion and risk expertise by bringing together divisions in traditional, alternative and renewable energy services, climate technology, agribusiness and plant engineering. By 2022, these companies will generate more than $675 million in revenue for the company.
This new division is led by two senior Chubb executives. Matthew McMullin (above left) has been appointed head of Chubb's global climate practice in North America, and Matthew Hardy (above right) has been appointed head of Chubb Overseas General (COG), which handles markets outside the US, Canada and Bermuda. . .
"In addition to being one-third of the global CleanTech 100 companies, we've been in the renewable and alternative energy business for more than 20 years, and during that time we've seen the rapid evolution of technology," said McMullin. "This new business will increase appetite and add specialized insurance products and related services to better facilitate the transition from hydrocarbon-based fuels to clean, renewable natural resources."
"Our local presence in 54 countries and territories allows us to be at the forefront of new technologies, including agrotechnology in Latin America, electric vehicles in Europe and manufacturing in Asia, as each area contributes to this goal. otherwise," Hardy added. "With a comprehensive suite of solutions, dedicated underwriters and risk managers, we can scale to meet our clients' needs, no matter how complex."
Currently based in New Jersey, McMullin will remain head of the North American energy practice in his new appointment. He joined Chubb in 2008 and has held various positions in global emergency services. In 2021, he joined the commercial energy insurance practice to lead the promotions portfolio.
Based in London, Hardy is COG's executive vice president of energy. He has nearly three decades of experience in the insurance industry and joined Chubb in 1996. Over the years, he has held various positions in the energy industry, including Head Onshore and Head Underwriter Energy COG.
Rounding out the team is attorney Margaret Peloso, Chubb's new Global Climate Associate. He left Vinson & Elkins for Chubb, where he became the firm's senior partner in sustainable development. He holds a PhD in environmental science from Duke University and is a board member of the Environmental Law Institute.
"After months of careful consideration, today we are announcing our expanded commitment to support the transition to zero emissions in response to growing climate challenges," said Chubb President and CEO Evan Greenberg. "In the coming months, we expect to see new opportunities for Chubb to help our customers across all industries as they strive to become more carbon neutral and resilient to the threat of climate change."
Professor Ian Chubb responds to Maurice Newman's comment that climate change is a myth.