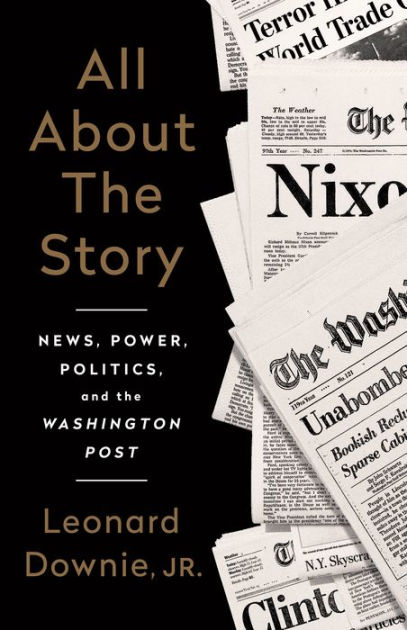 Those who come to the city center on Tuesday to stroll along the city's sidewalks can expect a surprise.
If you haven't been to Midtown or Midtown lately, you'll want to check out the developments at DoubleTree by Hilton. It is scheduled to be completed next spring.
It's starting to look a lot like a hotel.
A few blocks south on Cypress Street, across from the Grace Museum, people will see the ruins of the former Abilene Reporter-News building.
Last week, AML crews stormed the northwest corner of the property and then demolished the side of the building. The bulldozer is now resting on top of a huge pile of rubble.
This is the second major change to downtown in recent years.
The first was the Civic Plaza Hotel, which faces Pine Street between 5th and 6th Streets, walking distance. It's dazzling, and the police are watching, not the guests.
Suddenly, those in City Hall saw the Abilene Convention Center to the northwest. Those in the Adamson-Spaulding Storybook Garden can see a city building in front of a perfectly clean city building.
The goal in both places is clearly to restore.
Abel is like a toothless kid, if you will. It'll be interesting to watch for a while, but it's time to fill in the blanks. It will bring laughter.
mixed feelingsWe are asked again and again what our buildings look like when you fly.
This month marks four years since the 101 Cypress Street fire in mid-November 2018. Most transactions have not been returned. Only our printing and distribution staff work on site. We moved our printing press to Lubbock in July 2020. Earlier this year, our distribution center moved.
MORE: The latest Abilene Thunder-News reporter's press conference issue is headed to Lubbock
It must be bittersweet.
The Reporter-News is now the two oldest operating companies in the city, along with First Financial Bank. Ironically, our newsrooms are now located in the First Financial West building. We are united in the history of Abilene.
In fact, there was no common sense in the building being constructed and expanded for a particular industry. Who else needs mass print newspapers? Nobody does. The building is useless, a mixture of offices and industry, a nod to the past when many suburban businesses were like this.
Our building was across the street from a beautiful park and refurbished hotel that was converted into a museum 30 years ago.
Honestly, we were on our way.
As old buildings are being restored around us, we are not adapting to revitalize the city center by reusing old buildings.
Think Cypress Street Station. The dilapidated Matisse Building, now home to retail stores, cereal theory, and, more recently, the Grant Building, has been restored as the new home of Condley & Co.
Our property has also been damaged due to negligence.
Its time for a change.
Where did it happen
However, many of those who have worked there over the years are filled with memories of starting their careers there, receiving awards while working, retiring there, and ending their productive careers in journalism.
George W. Bush rode the elevator there as governor more than 20 years ago to meet the liberators. "No old musket," wrote Pulitzer Prize finalist Frank Grimes there. We've photographed athletes, musicians, artists, and others who have showcased their talents on their way to national recognition.
It was there, on the afternoon of November 22, 1963, that workers picked up a bulletin from the Associated Press cable car announcing that President John F. Kennedy had succumbed to his injuries in downtown Dallas.
Here, every June, new reporters arrive in Albany to cover the old tradition of the Fandang: a way to introduce Yankees and others to the real West Texas.
and where bats sometimes fly at high speeds from the editing room.
A place where our blood smells like ink.
Sweet and bitter.
When the dust settles, our historical markers will return. This will remind future visitors to the center that the newspaper has been around for several years.
Although I left, I did not forget.
This article originally appeared in Abilene Reporter-News: Bittersweet. The news reporter is gone, but the memories live on.
30 Day English Challenge!