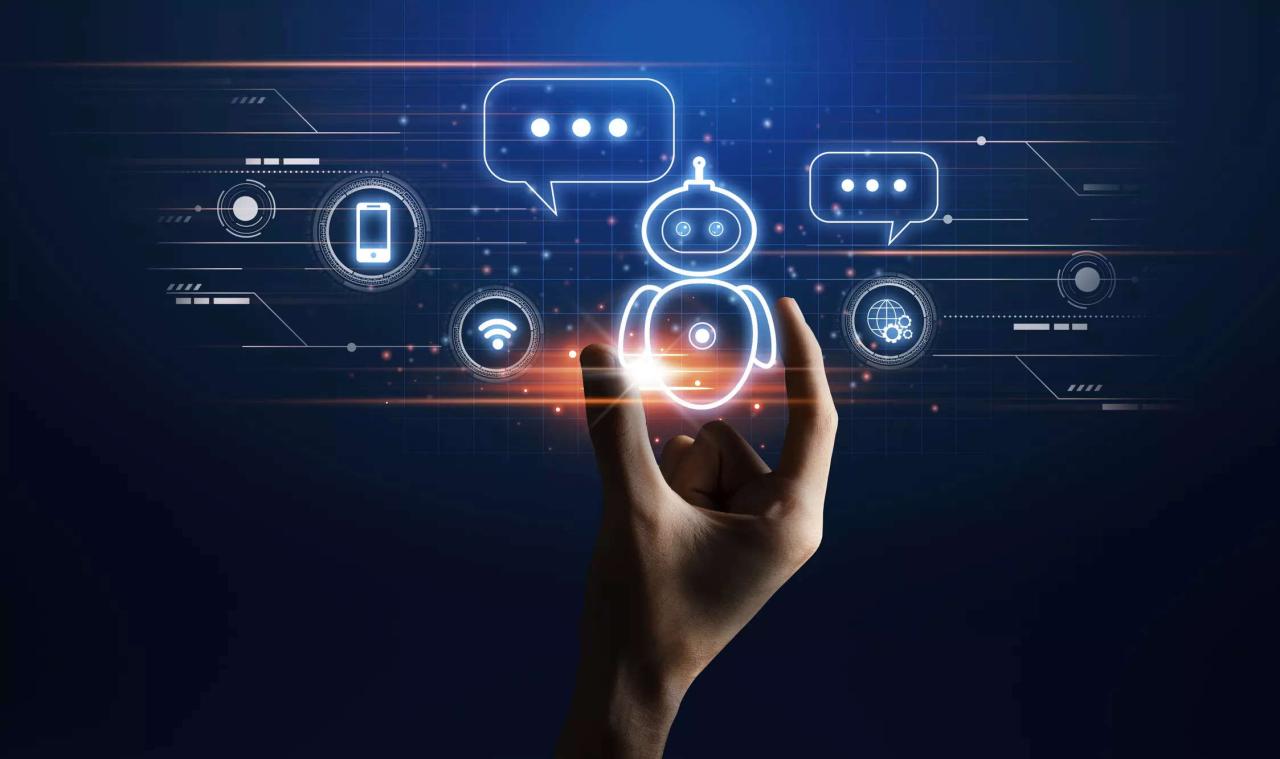 Advances in artificial intelligence (AI) are changing the way we do business, potentially disrupting many aspects of the business landscape. AI-powered tools and processes have helped companies improve workflow efficiency, improve customer experience, and streamline operations.
Artificial intelligence is expected to permeate almost every industry as we enter an era of unprecedented digital transformation. But while ordinary people can predict the future, why are forward-thinkers like Cox already taking steps to make that future a reality?
A successful entrepreneur and president of a software development company, Hostirian has been a driving force in software, SaaS, telecommunications and e-commerce for decades. With over 20 years of success and a clear vision for the future of the industry, the company is well on its way to harnessing the power of AI to stay ahead of the competition and do better.
"We saw how AI can help us automate processes, streamline workflows, and build a solid platform that our customers can trust," explains Koch. "AI technology is already being used in several industries to reduce costs, improve efficiency and improve customer service. We want to go even further by enabling AI across all of our products to improve the customer experience."
His vision for the future of the industry is based on a deep understanding of new technologies and a willingness to take risks. "I see a future where artificial intelligence and machine learning will revolutionize our business," Cox said. "I want to be at the forefront of this change by innovating and helping our customers stay ahead of the curve. "
Ken Cox also sees great potential for AI applications in other areas, including data analytics, predictive modeling and machine learning. He believes these solutions will provide valuable insight into customer needs and behavior and allow Hosterian to better personalize their products and services.
"Ultimately, AI is all about creating value for our customers," he said. "That's why we're constantly investing in new technologies and exploring how they can help us create a better experience for everyone involved."
In addition to his work in the software industry, Cox is committed to giving back to the community. Actively involved in various charitable activities, including organizations involved in education. "I believe we have a responsibility to use our successes to positively impact the world," Cox said. "By giving back, we can help create a better future for all."
Another way Ken Cox supports the community is through the Clicks and Bricks podcast, where he explores various entrepreneurial topics that can help small business owners thrive in today's economic climate. He explained that his mission is to help existing and emerging entrepreneurs learn more about how to run a successful business and position themselves as leaders in their fields.
When asked about his leadership philosophy, Cox emphasizes the importance of leading by example. As a leader, Cox says, it's important to set the tone for the entire team. "I strive to lead by example and show my team what it means to be dedicated, innovative and passionate about what we do."
Ken Cox is a great example of a leader who innovates and succeeds in today's ever-changing technology landscape. His commitment to innovation and ability to inspire others has been instrumental in the success of his company and the industries it serves.
His vision for the future of the industry is based on a deep understanding of new technologies and a willingness to take risks.
With leadership and team commitment, Cox is ready to continue to innovate and make a positive impact on the world. He explained that it is important to stay one step ahead and never stop learning in an ever-changing world. It's the only way to stay on top.
As he says: "The future is already here and those who cannot keep up with the changes will fail. But those who want to achieve great success must go further. Instead of making new decisions, change yourself." "This is how real success is achieved and sustained."
The McClatchy newsroom and editorial staff were not involved in the creation of this content.
Artificial intelligence and the future André LeBlanc TEDxMoncton