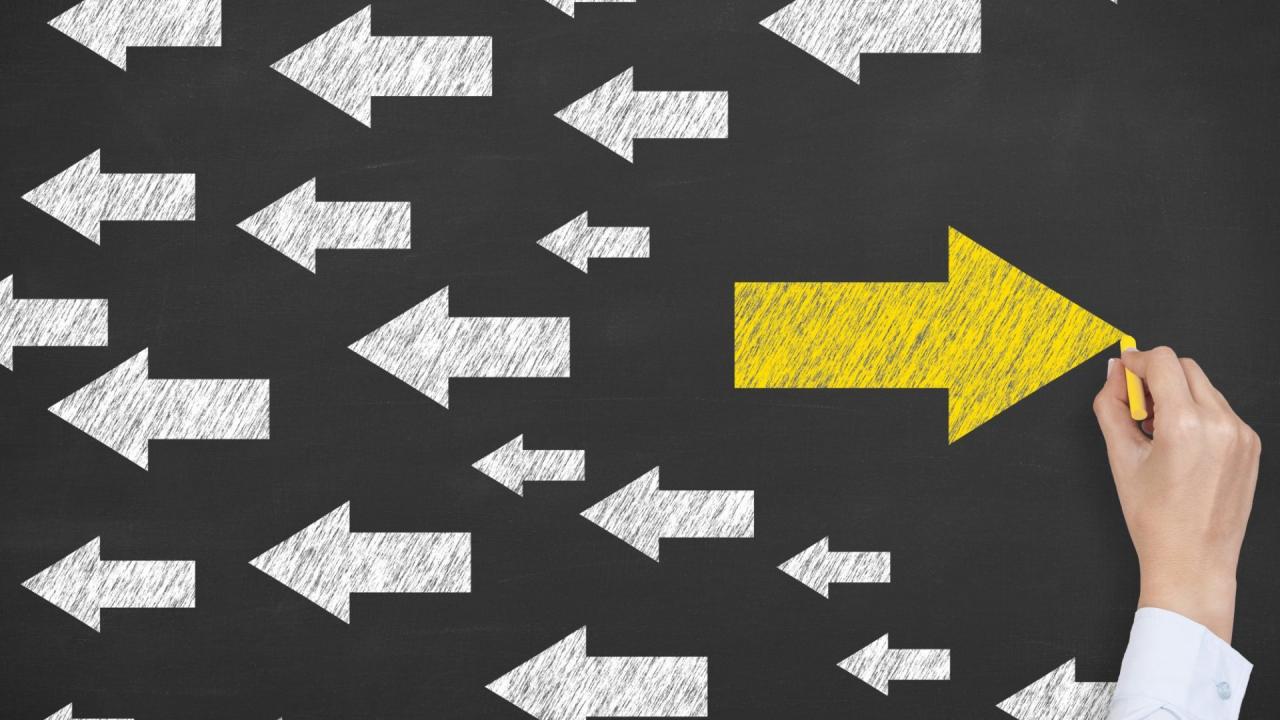 In today's fast-paced world, it's easy to get caught up in the hustle and bustle of life and forget about the simple things that can bring us joy and improve our overall health and well-being. Here are five lifestyle habits that can help you live a more fulfilling life:
1. Practice Mindfulness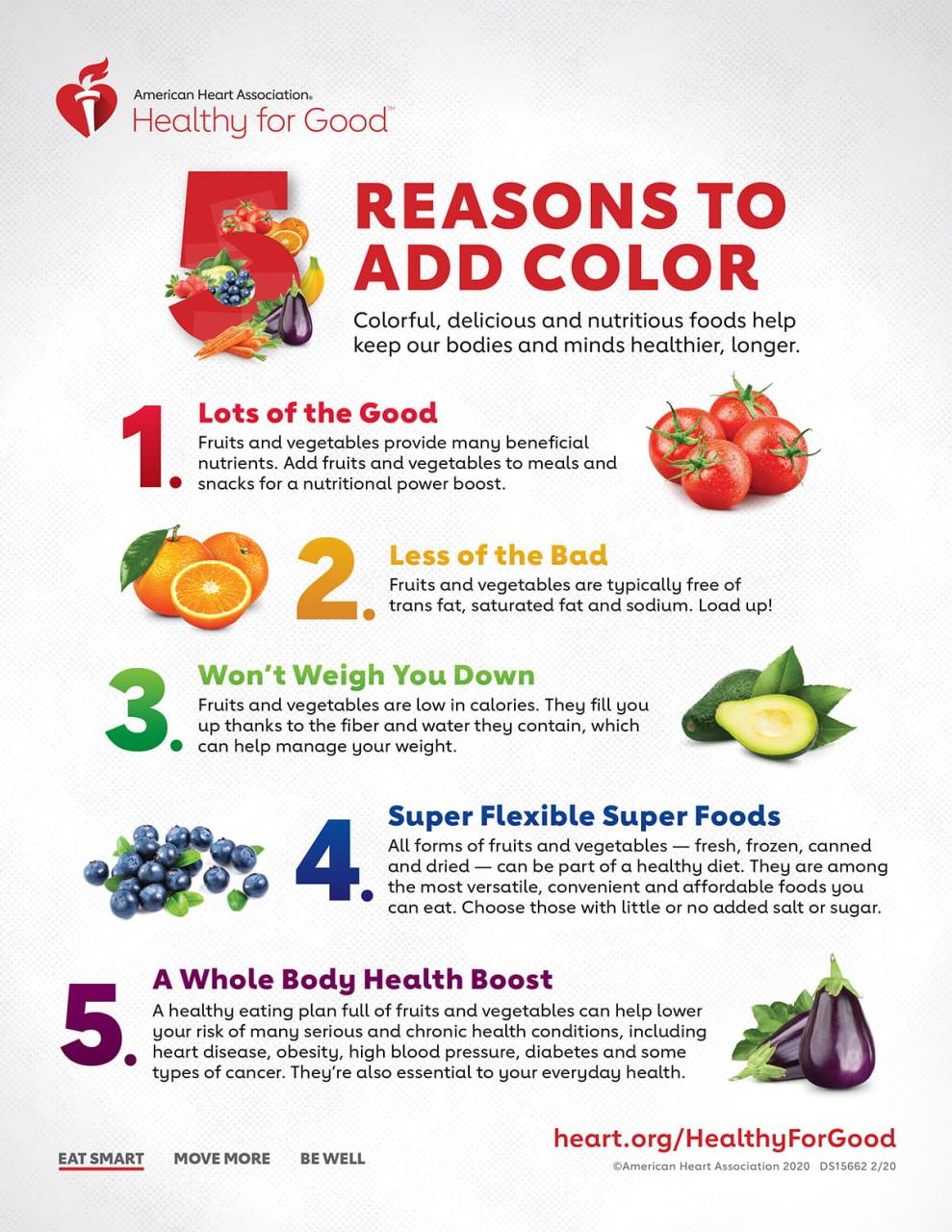 Mindfulness is the act of being present and fully engaged in the moment, without distraction or judgment. This can be achieved through meditation, yoga, or simply taking a few deep breaths throughout the day. Practicing mindfulness can help reduce stress and anxiety, improve focus and concentration, and increase overall happiness and satisfaction with life.
2. Prioritize Sleep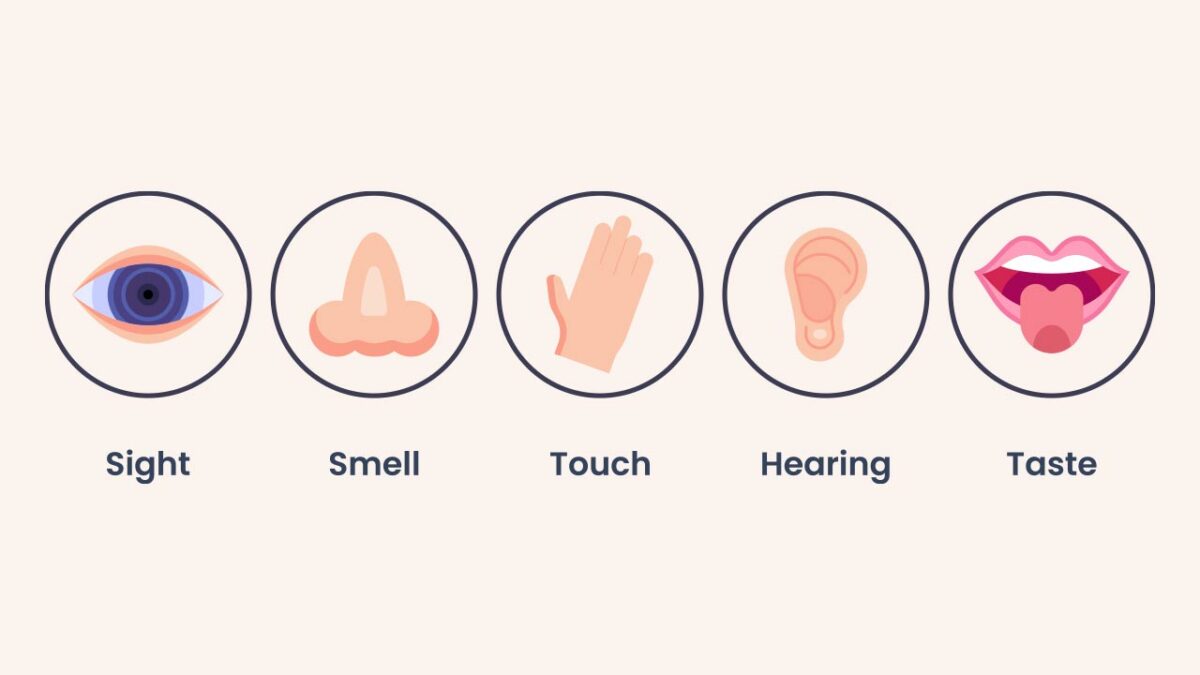 A good night's sleep is essential for optimal health and well-being. Aim for 7-9 hours of quality sleep per night, and establish a consistent bedtime routine to help regulate your body's internal clock. Avoid caffeine and electronic devices before bedtime, as they can interfere with your body's natural sleep cycle.
3. Stay Active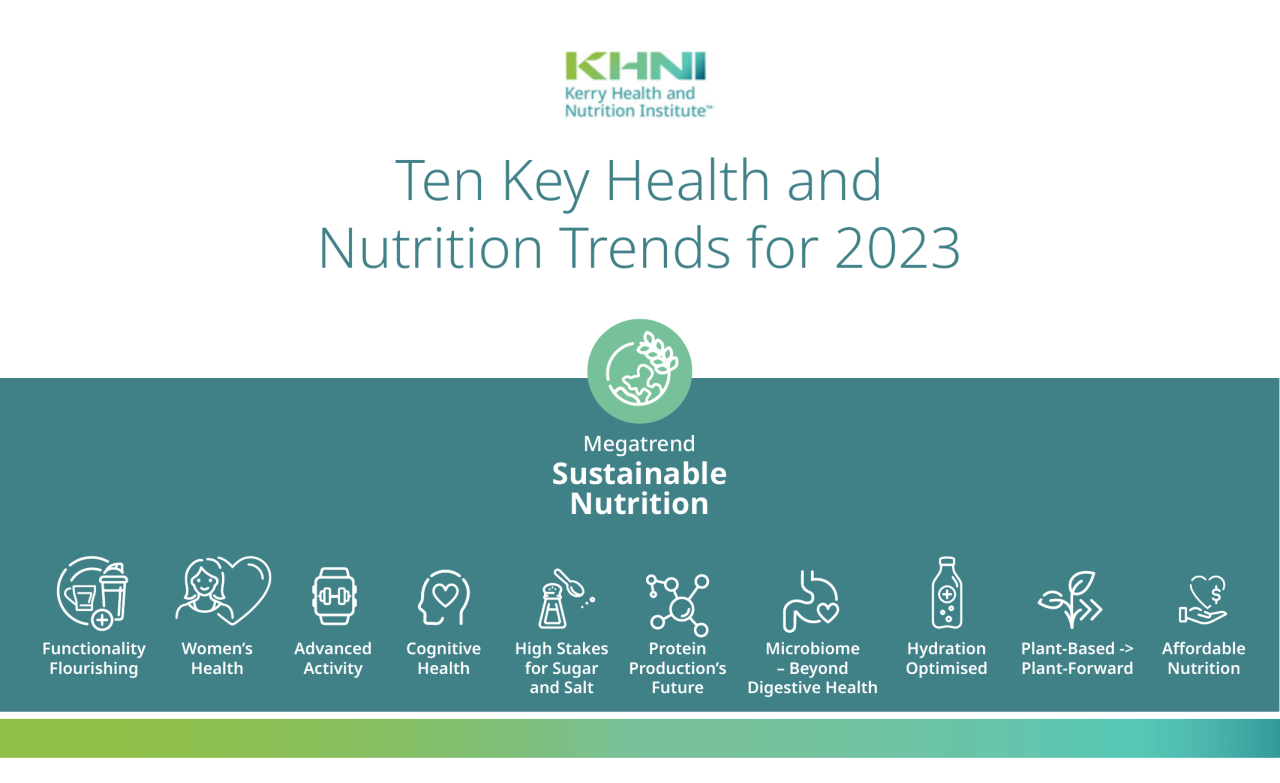 Regular physical activity is important for maintaining a healthy weight, reducing the risk of chronic disease, and improving mood and overall quality of life. Aim for at least 30 minutes of moderate-intensity exercise most days of the week, such as brisk walking, cycling, or swimming.
4. Connect with Others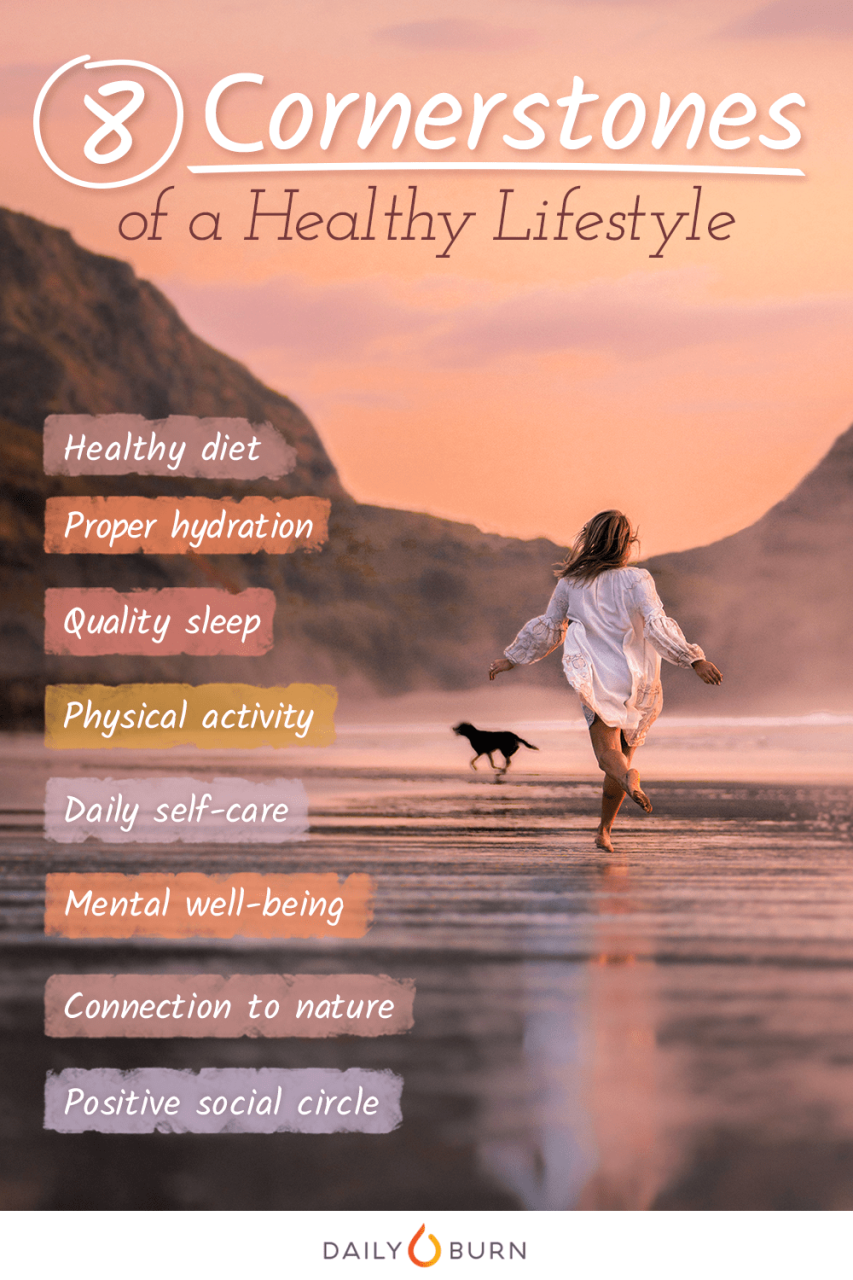 Humans are social creatures, and meaningful social connections are essential for our mental and emotional well-being. Make an effort to connect with loved ones on a regular basis, whether it's through a phone call, text message, or in-person visit. Joining a social club or group can also help you meet new people and form lasting connections.
5. Practice Gratitude

Cultivating an attitude of gratitude can help you focus on the positive aspects of your life and improve your overall sense of well-being. Take time each day to reflect on the things you're grateful for, whether it's a supportive friend, a delicious meal, or a beautiful sunset. Expressing gratitude through verbal or written communication can also help strengthen your relationships with others.
Conclusion
By incorporating these simple lifestyle habits into your daily routine, you can improve your quality of life and experience greater health and well-being. Remember, small changes can lead to big results, so start slowly and make progress at your own pace.