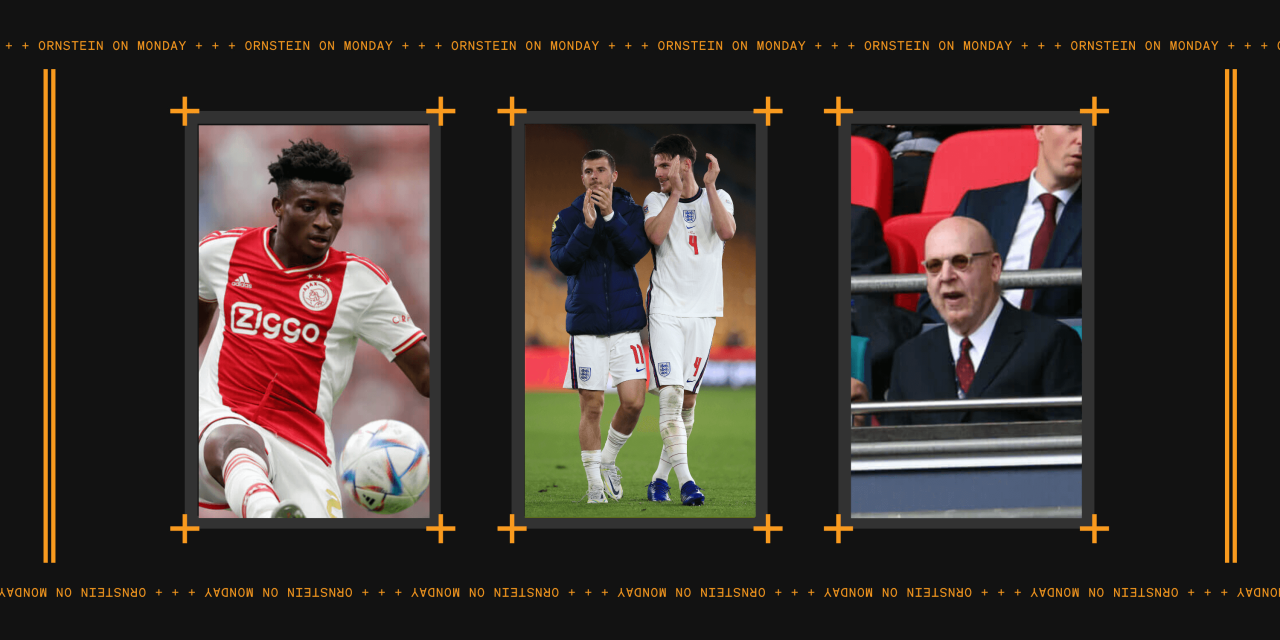 The Latest from the World of Sports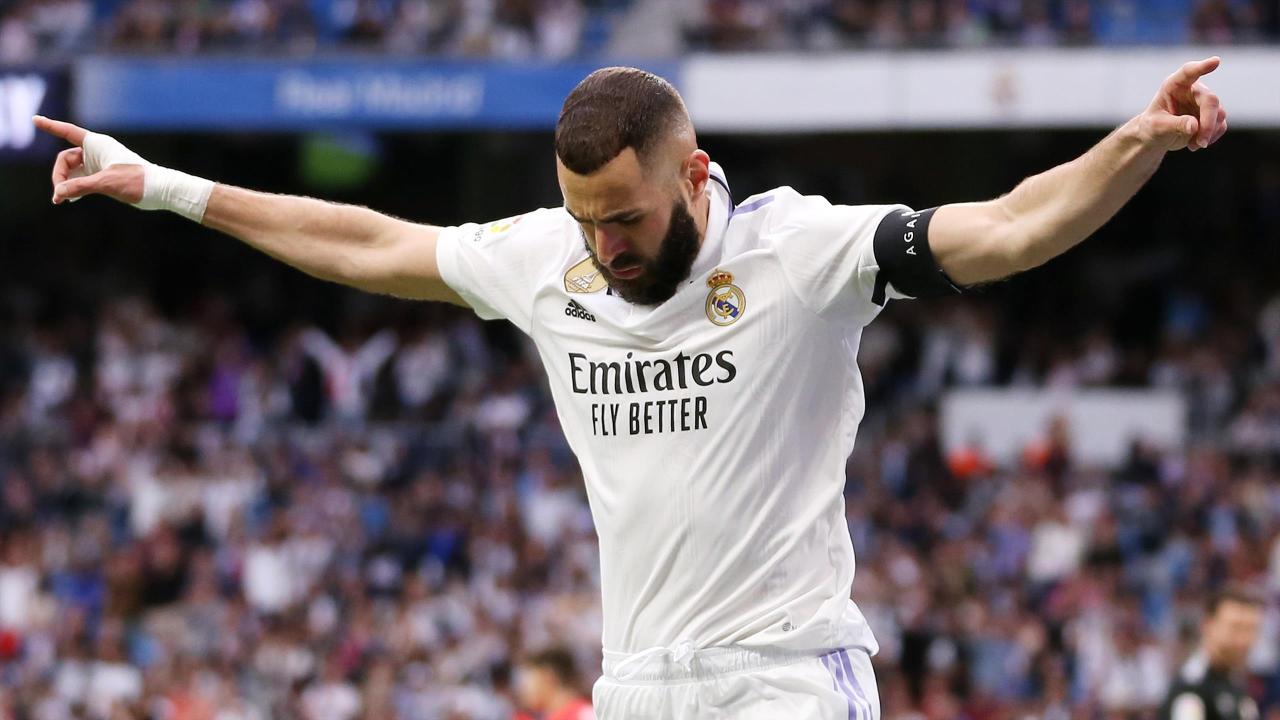 Sports enthusiasts all around the world have been glued to their screens this week as some of the most thrilling fixtures took place. From Tennis to Football, we have all the latest updates and news from the world of sports.
1. Novak Djokovic Wins Men's Singles Title at Wimbledon
Serbian tennis legend, Novak Djokovic, continued his dominance on grass by winning his sixth Wimbledon title. The final match saw Djokovic beat Italian player, Matteo Berrettini, in four sets.
2. Lionel Messi Leads Argentina to Copa America Victory
Argentine football star, Lionel Messi, finally lifted the Copa America Trophy. This was Messi's first international trophy with the Argentine national team. The final match saw Argentina beat Brazil 1-0, with Angel Di Maria scoring the winner in the first half.
3. England's Euro 2020 Journey Ends in Heartbreak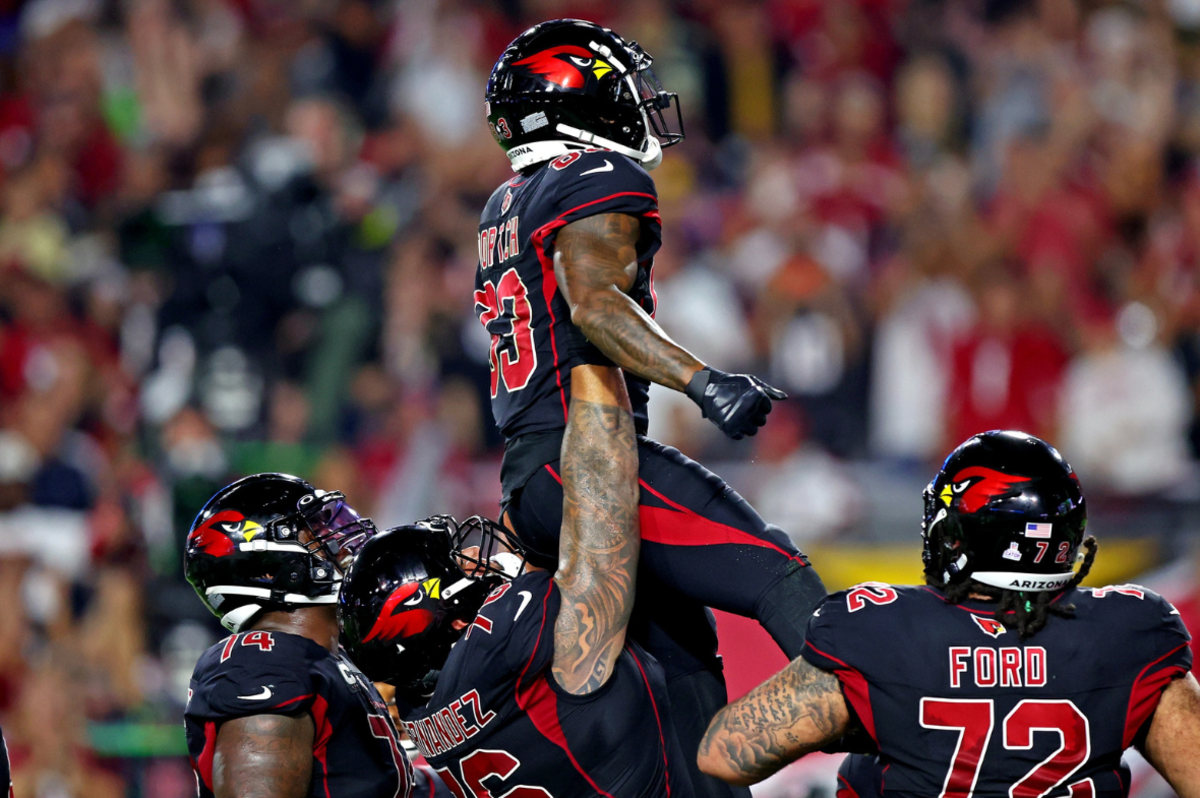 England's dream of winning the Euro 2020 trophy came to an end when they were beaten by Italy in the final. The match went to penalties where Italy came out on top, winning 3-2. Despite the defeat, England fans were proud of the team's exceptional performance throughout the tournament.
4. Simone Biles Dominates at the U.S Gymnastics Championships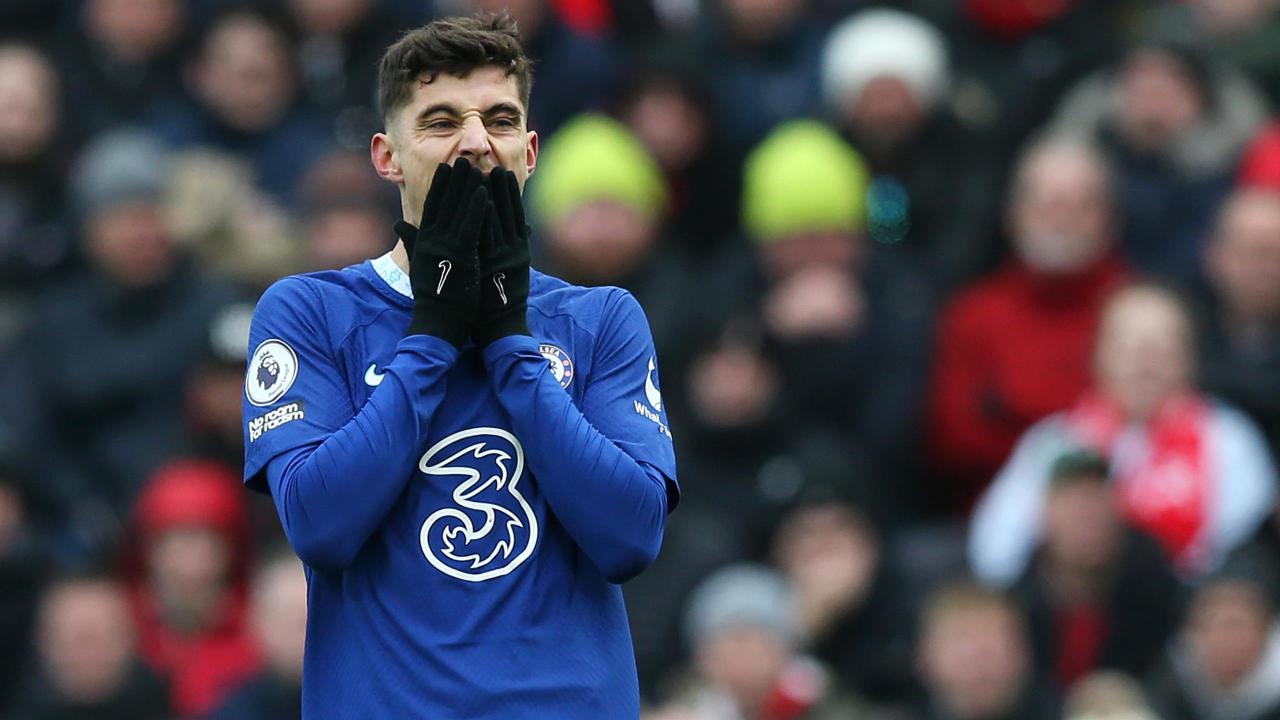 American gymnast, Simone Biles, showcased once again why she is considered one of the best in the world by winning her seventh national all-around title. Her incredible performance saw her score a total of 119.650 points, beating the runner-up by a massive 4.7 points.
5. Lewis Hamilton Wins the British Grand Prix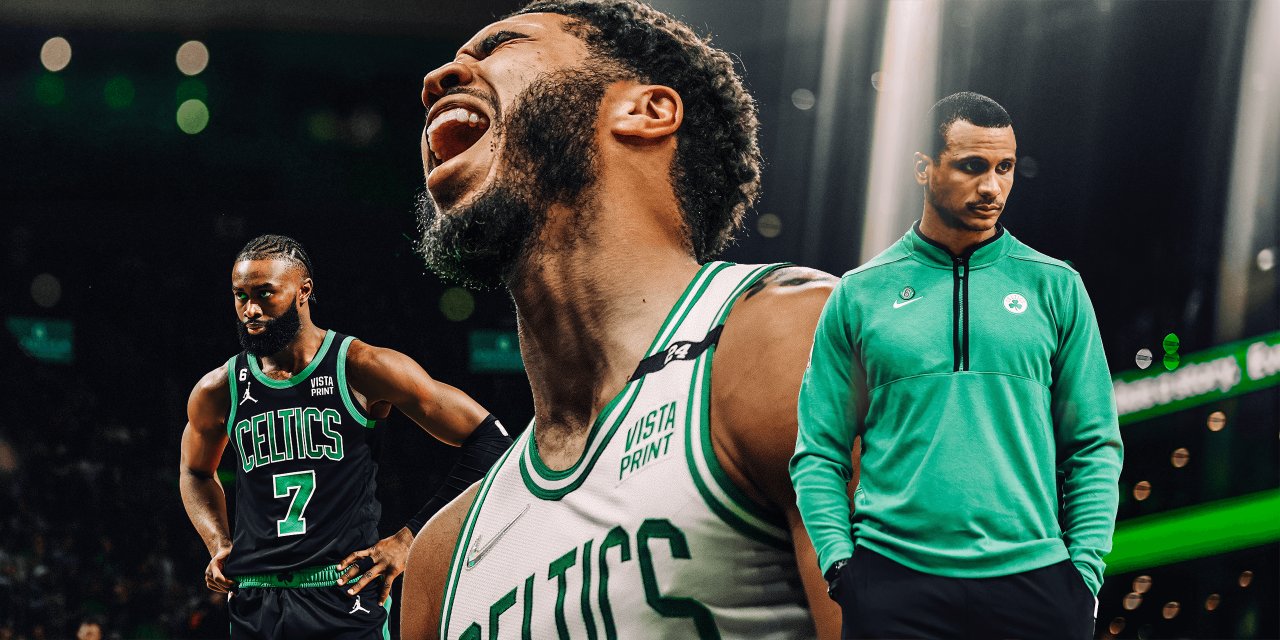 In front of a packed Silverstone crowd, British driver Lewis Hamilton won the British Grand Prix for a record-breaking eighth time in his career. Hamilton overtook longtime rival, Max Verstappen, in the final laps of the race, much to the delight of the home crowd.
Conclusion
This week has been full of exciting and historic moments in the world of sports. From Novak Djokovic's dominance at Wimbledon to Lionel Messi finally winning the Copa America, we have seen incredible performances from some of the biggest names in sports. As the summer sports calendar continues, there is sure to be even more excitement to come.