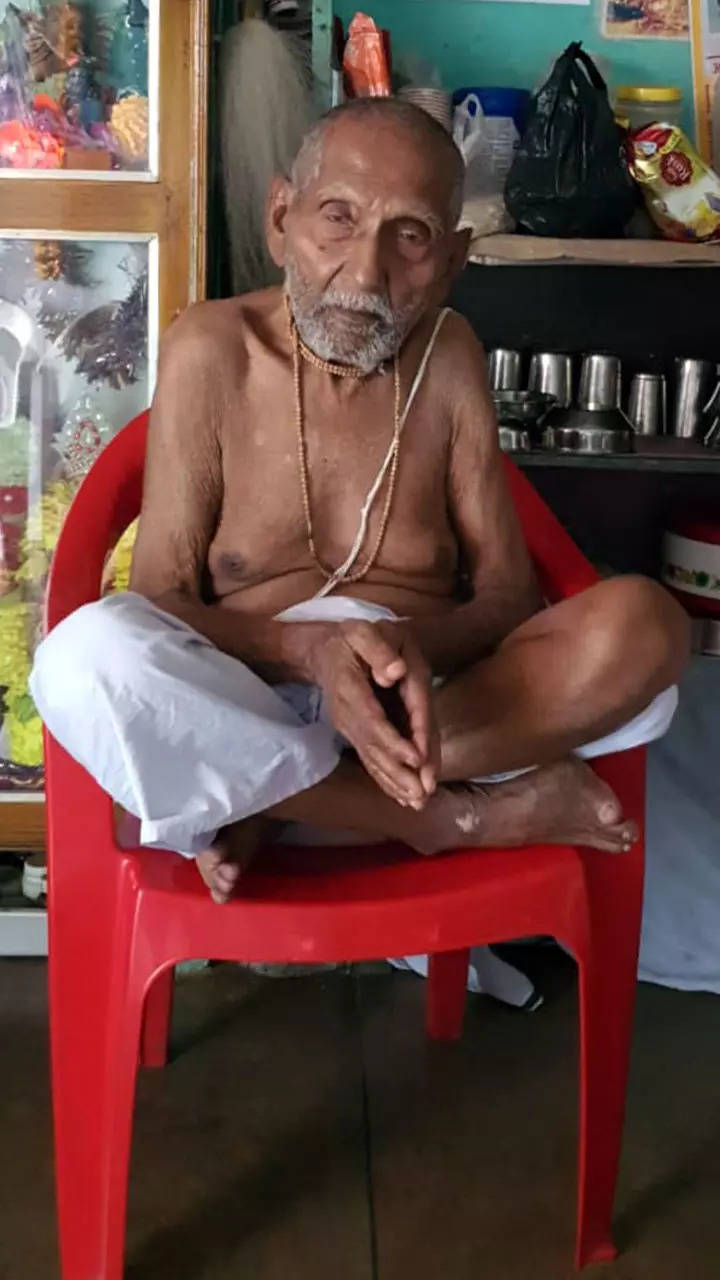 Why Your Health Should Be Your Top Priority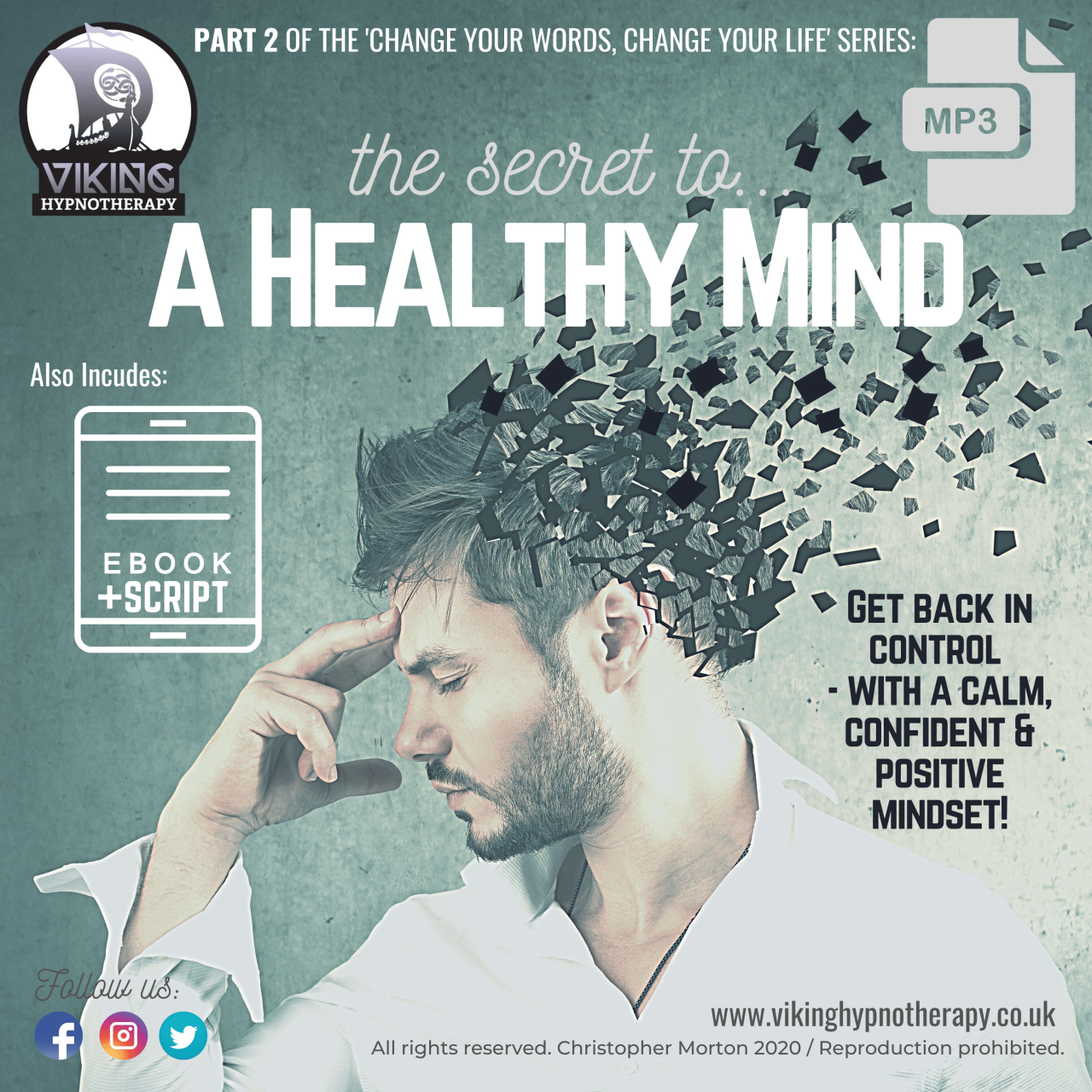 Everyone knows that health is important, but do we really understand the impact it has on our daily lives? The truth is, good health is essential to living a happy and fulfilling life. Without it, we can't accomplish our goals, pursue our passions, or enjoy the simple pleasures that we often take for granted.
The Problem with Neglecting Your Health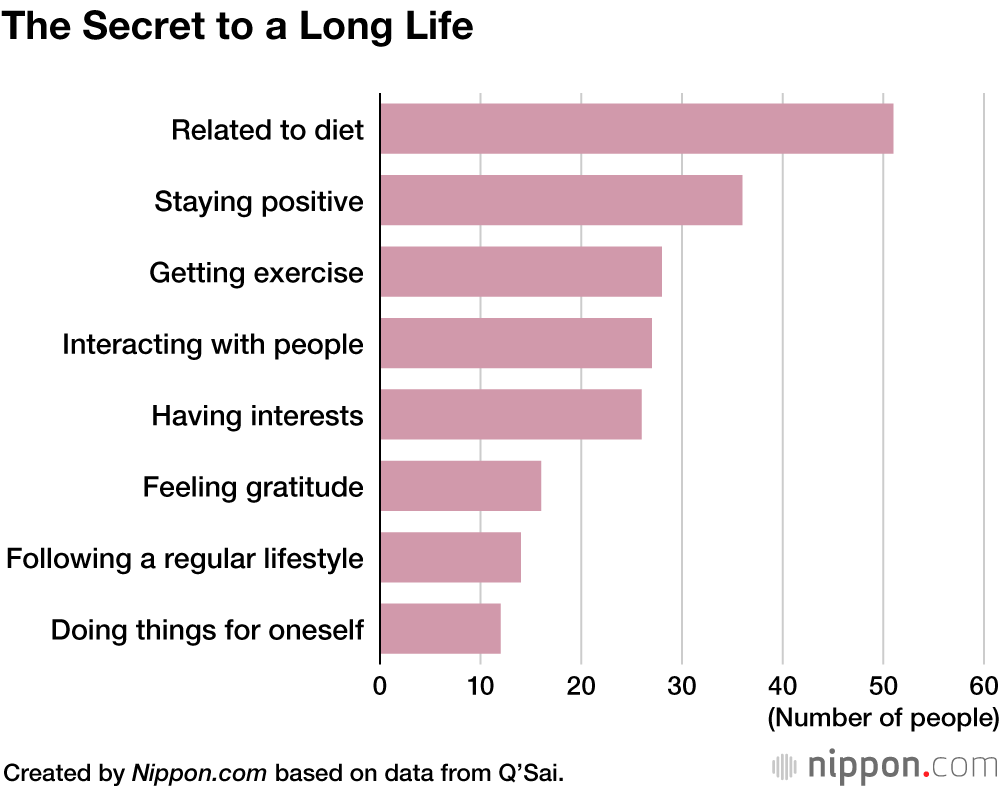 Unfortunately, many of us neglect our health in favor of other priorities. Work, family, and social obligations often take precedence over exercise, healthy eating, and self-care. While it may seem like we're doing the right thing by focusing on our responsibilities, we're actually putting ourselves at risk for a myriad of health problems.
Poor health can lead to chronic diseases such as heart disease, diabetes, and cancer, which can be life-threatening. In addition, it can cause a wide range of other issues, such as low energy levels, decreased productivity, and poor mental health. By neglecting our health, we're essentially putting ourselves at a disadvantage in all areas of our lives.
The Secret to a Healthy Life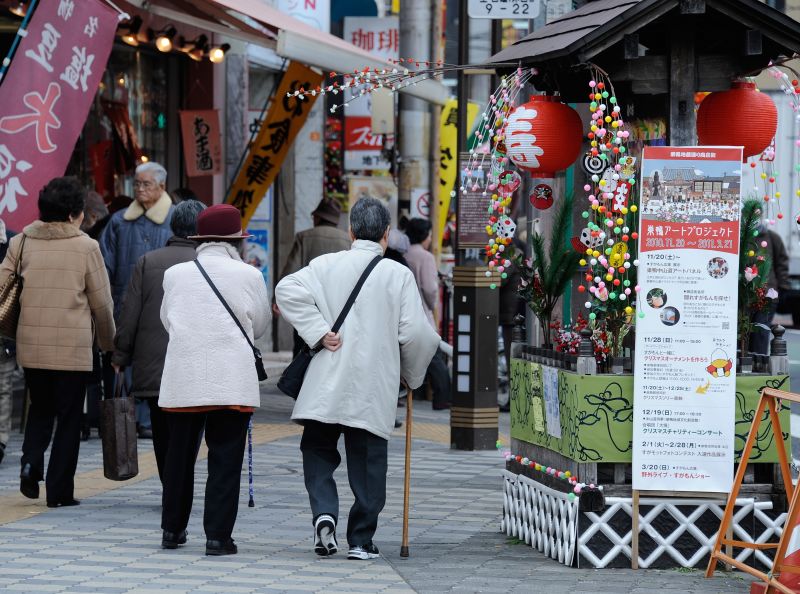 So what's the secret to a healthy life? The truth is, there is no magic pill or one-size-fits-all solution. However, there are a few key habits and behaviors that can significantly improve our overall health:
Eating a healthy, balanced diet
Engaging in regular exercise
Getting enough sleep
Reducing stress
Maintaining strong social connections
Practicing good hygiene habits
Living an active lifestyle
By incorporating these habits into our daily lives, we can improve our physical, mental, and emotional well-being.
The Bottom Line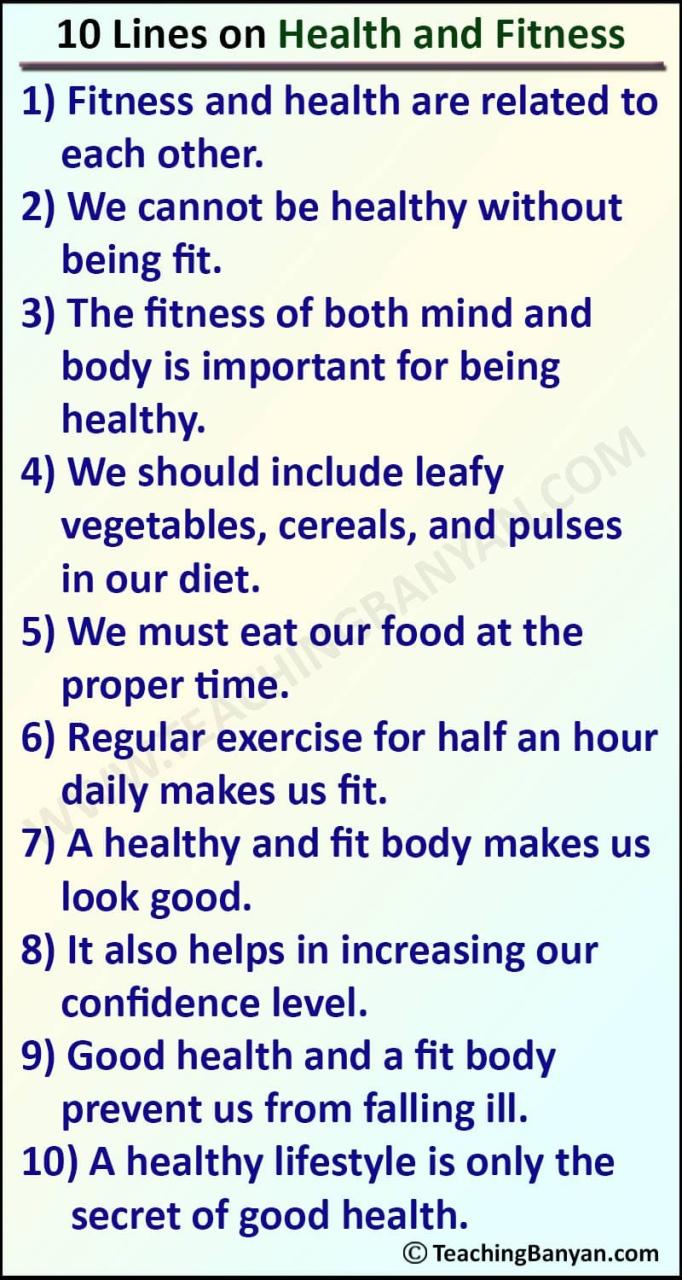 Health is your most valuable asset, and it's up to you to protect it. By making your health a top priority, you're investing in your future and ensuring that you can live the life you want. So don't neglect your health – start taking small steps today to improve it. Your body and mind will thank you for it.