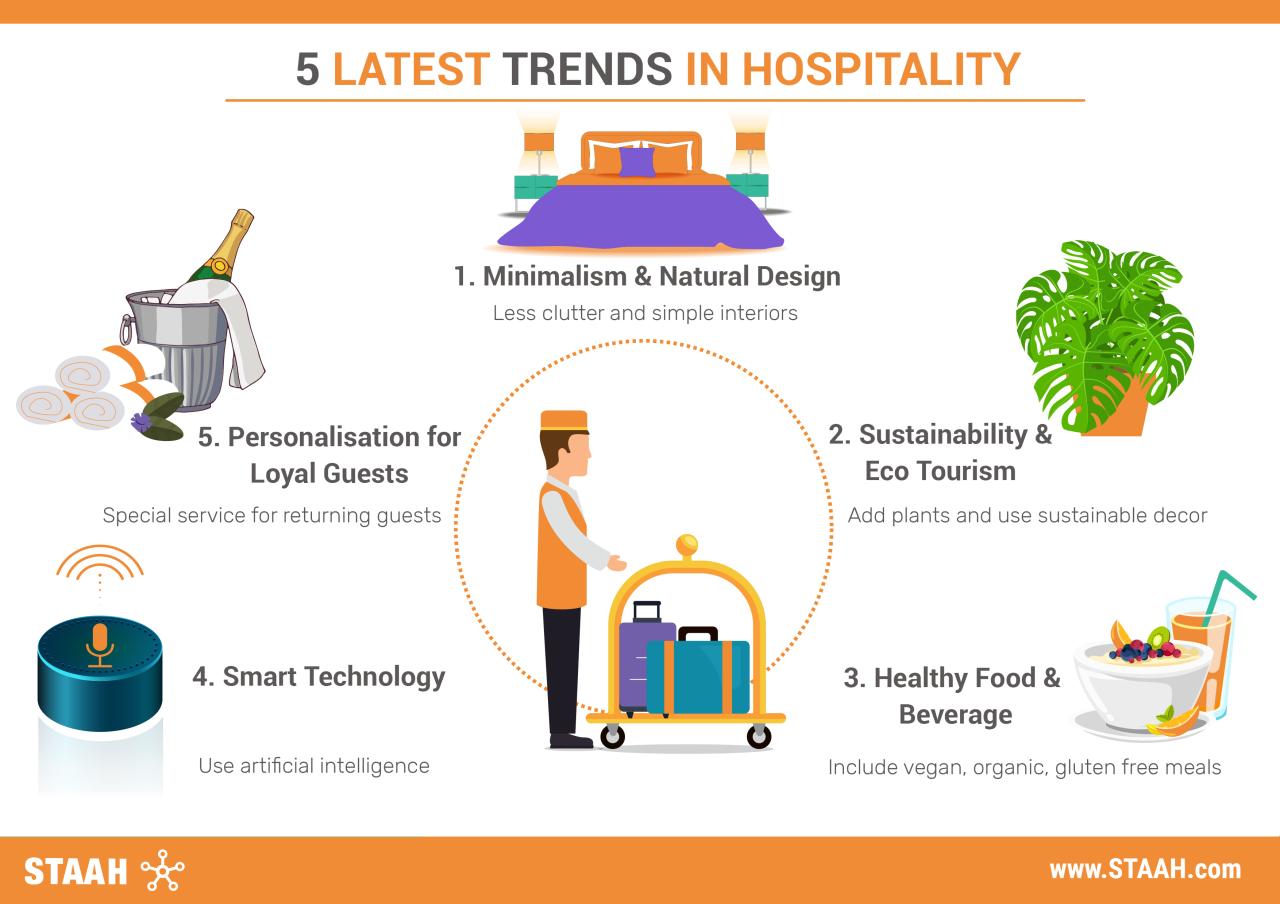 The business industry is constantly evolving and changing, with new trends and innovations emerging every year. As we move forward into the digital age, businesses must adapt to new technologies and strategies in order to stay competitive and retain their customers.
1. Digital transformation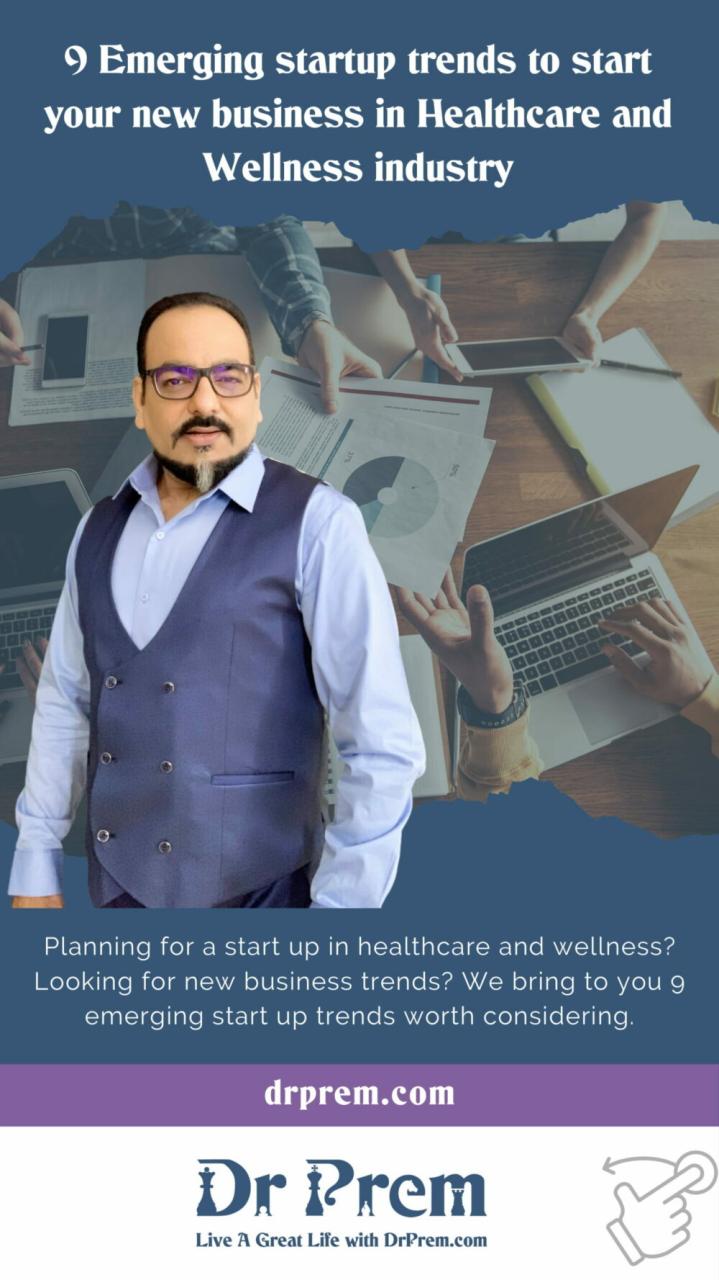 Digital transformation is the process of integrating digital technology into every area of a business, from operations to customer interactions. This trend has been on the rise for several years, but the COVID-19 pandemic has accelerated its adoption. Companies are now investing in cloud computing, artificial intelligence, and automation to streamline their operations and provide better customer experiences.
2. Sustainability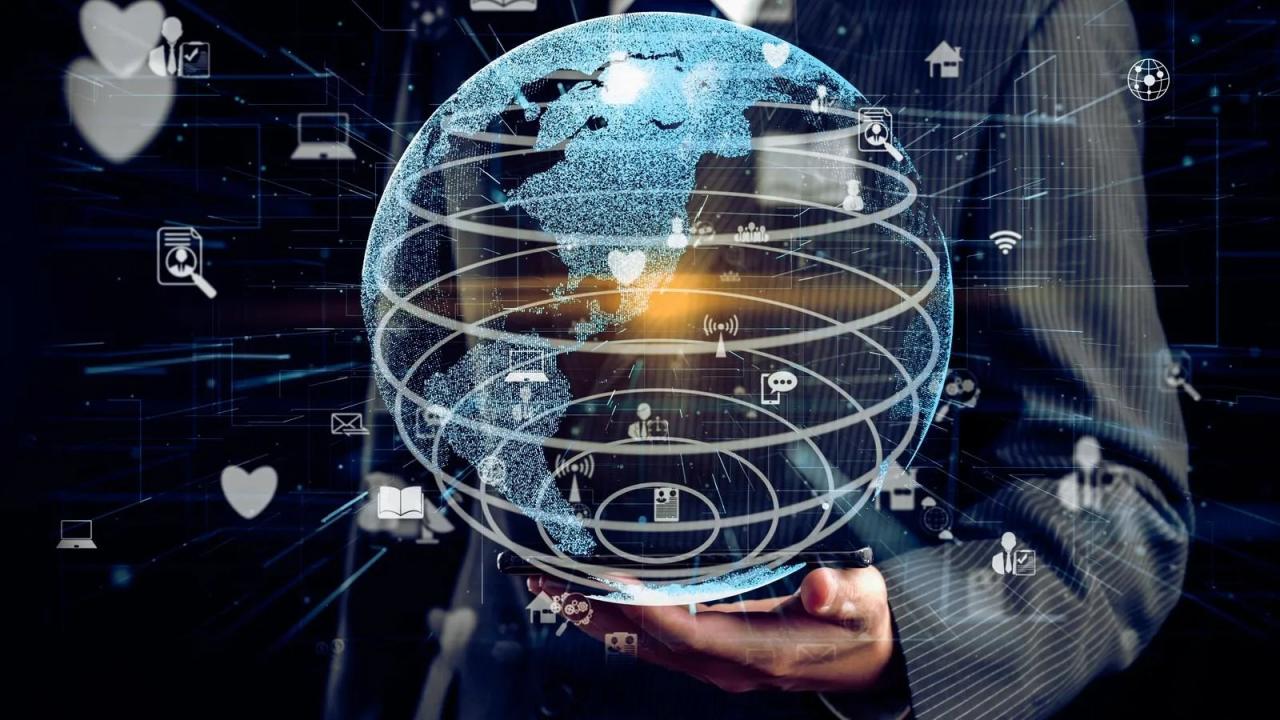 Consumers are becoming more conscious about the impact of their purchases on the environment. This has led to a rise in sustainable and eco-friendly businesses that aim to reduce waste, emissions, and carbon footprints. Companies that prioritize sustainability are not only doing their part to protect the planet, but also attracting customers who value environmentally friendly products and services.
3. Remote work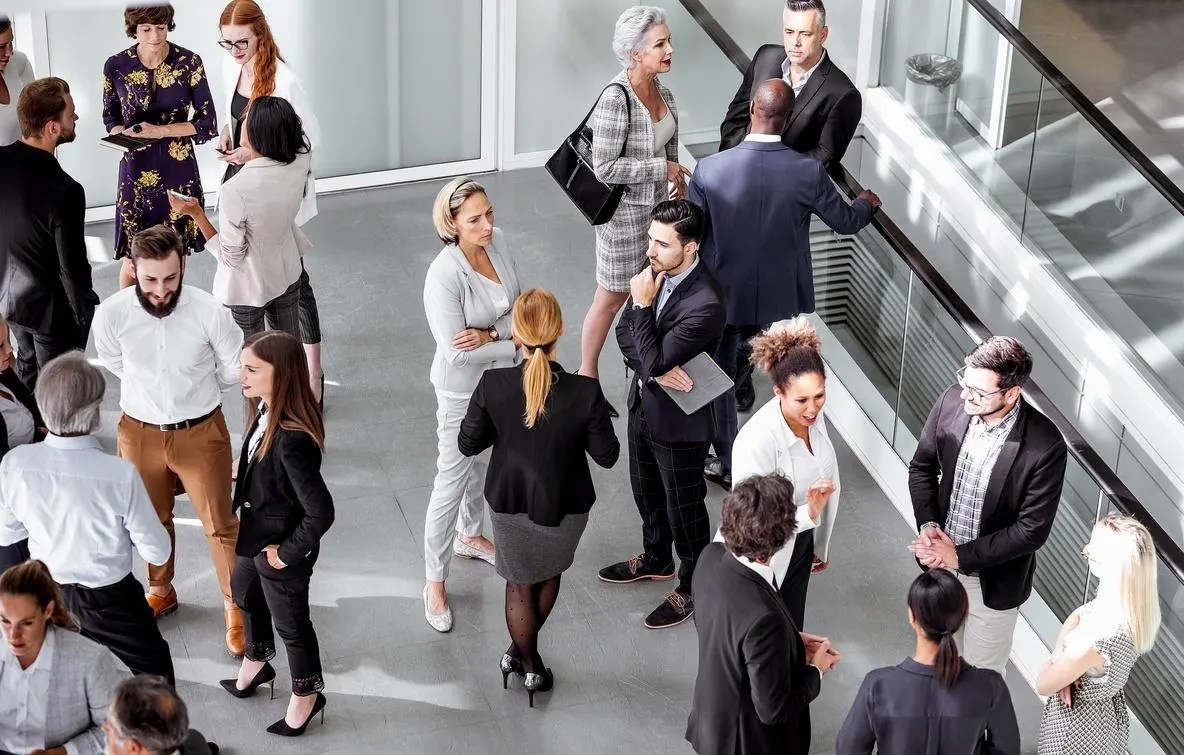 The COVID-19 pandemic has forced many businesses to adopt remote work policies to ensure the safety and wellbeing of their employees. While some companies are eager to return to the traditional office setting, others have discovered the benefits of remote work, such as reduced costs and increased productivity. It's likely that remote work will become a more permanent fixture in the business world, even after the pandemic subsides.
The Bottom Line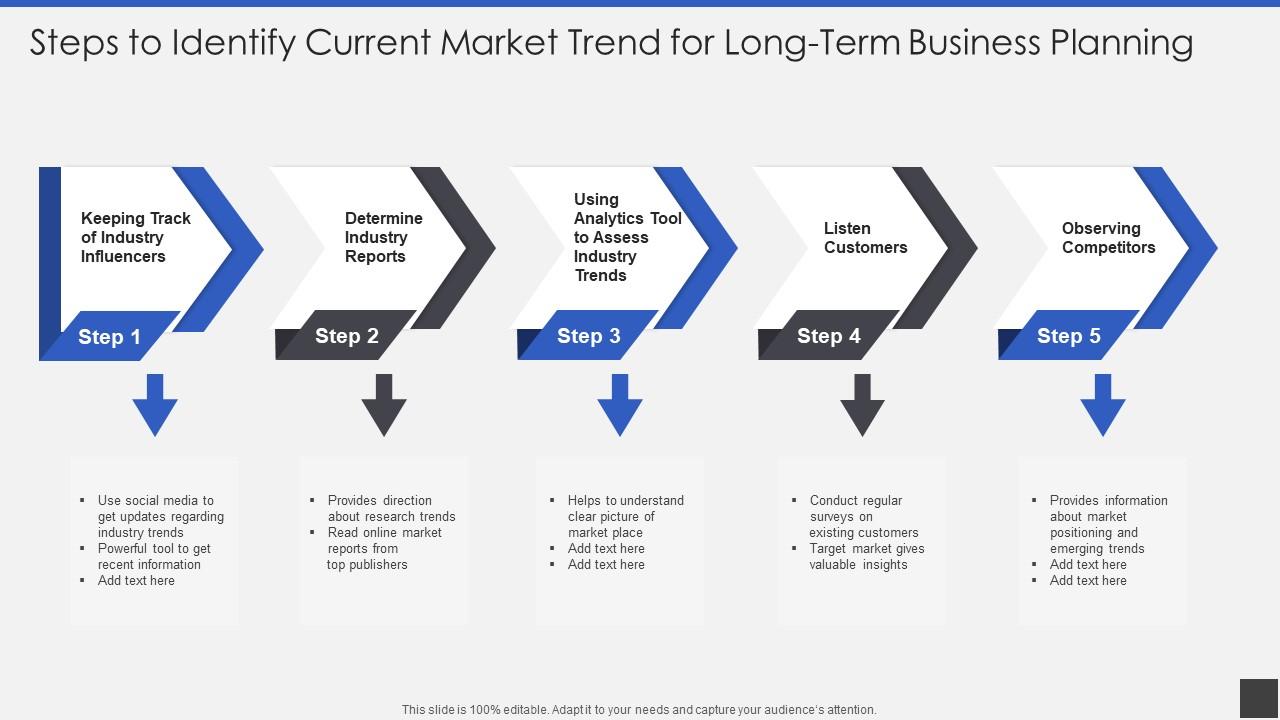 The business industry is constantly evolving, and staying up-to-date with the latest trends and innovations is crucial for success. Digital transformation, sustainability, and remote work are just a few of the many trends that are shaping the future of business. Companies that adapt to these changes are more likely to thrive and succeed in the years to come.