Sleep Deprivation Can Have Serious Consequences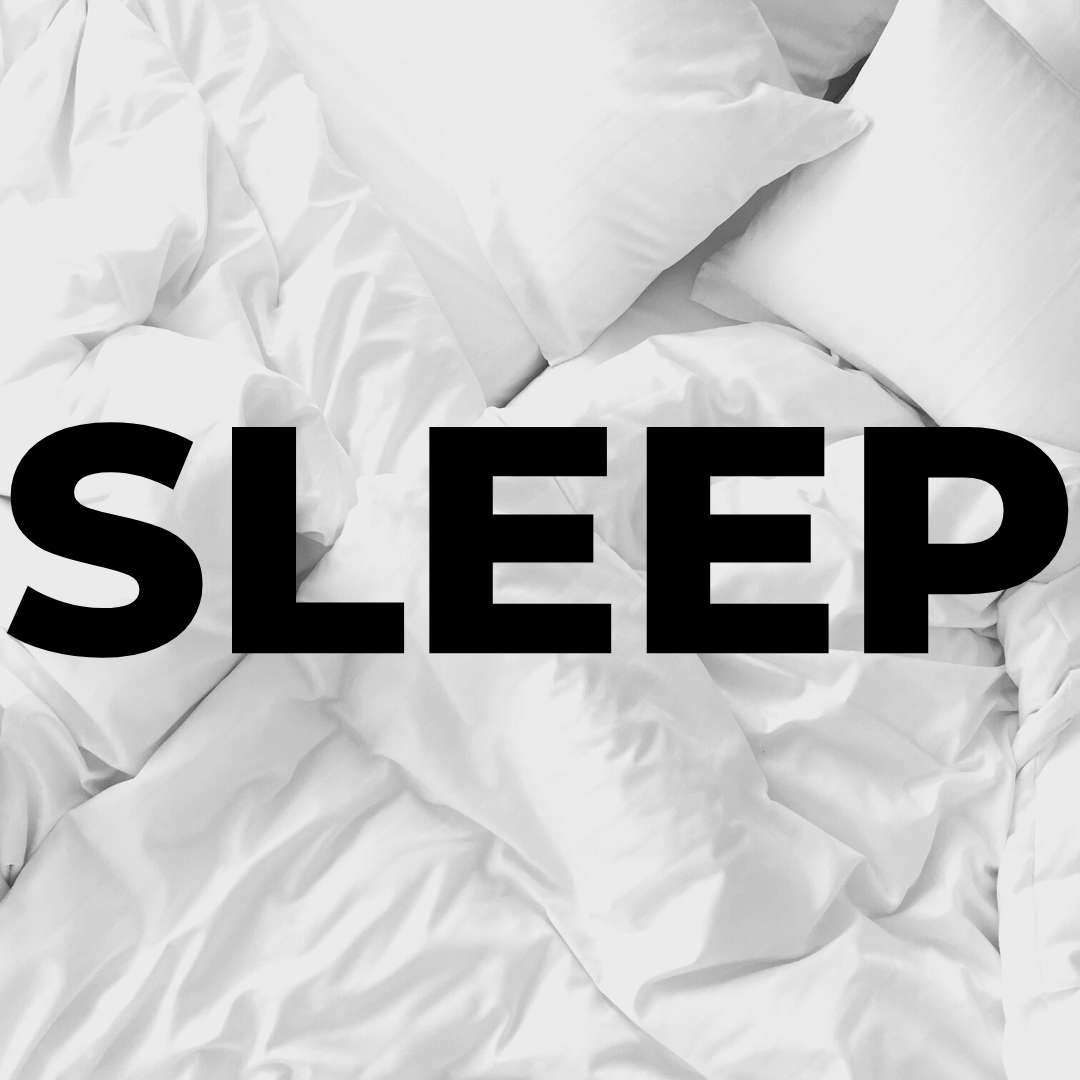 Many people prioritize work or other activities over getting a good night's sleep. However, chronic sleep deprivation can lead to a host of health problems, including:
Higher risk of developing heart disease
Increased risk of stroke
Obesity
Diabetes
Anxiety
Depression
The Relationship Between Sleep and Mental Health
Sleep is crucial for maintaining good mental health. Lack of sleep can exacerbate symptoms of anxiety and depression, and make it more difficult to manage stress. On the other hand, getting enough sleep can improve both mood and overall cognitive function.
How to Improve Sleep Quality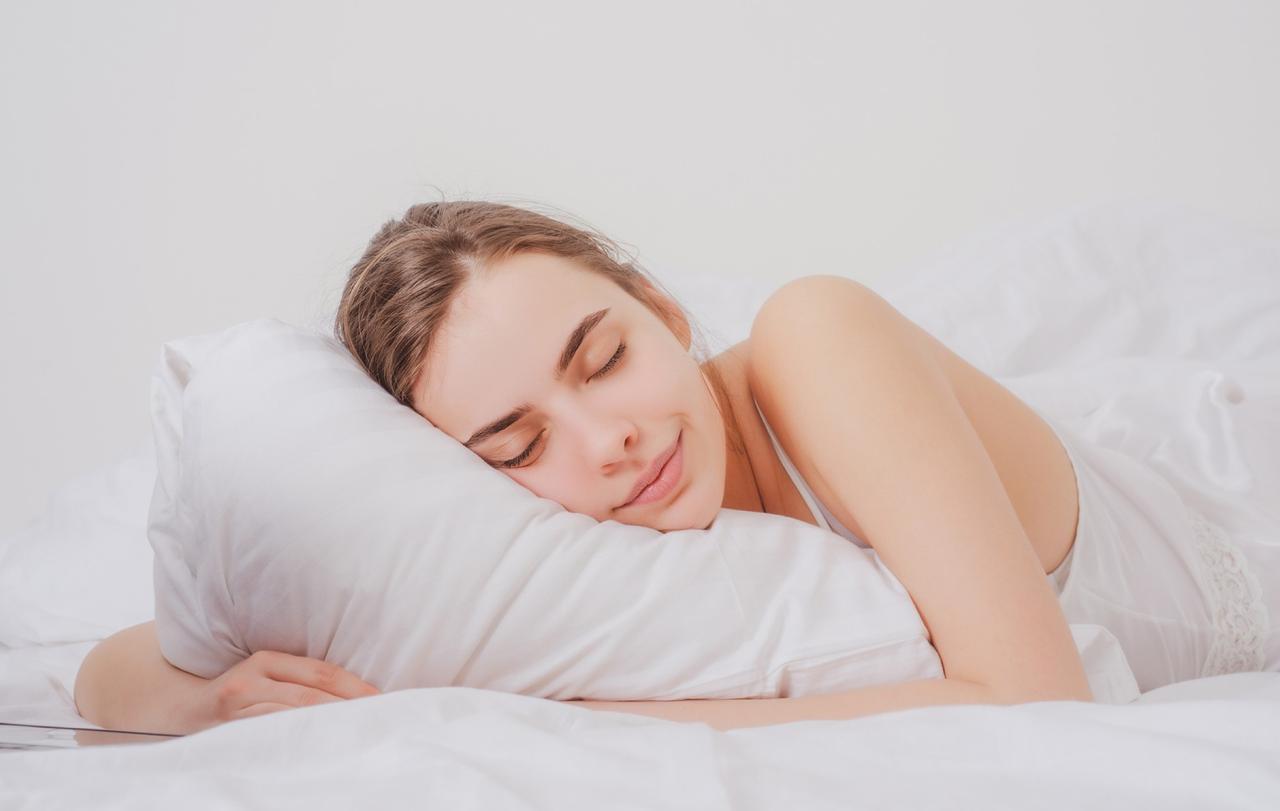 If you struggle with getting enough sleep each night, there are steps you can take to improve your sleep quality:
Stick to a consistent sleep schedule, even on weekends
Avoid caffeine and other stimulants in the evening
Avoid eating large meals or drinking alcohol before bedtime
Make sure your sleep environment is dark and quiet
Avoid using electronics in bed, as the blue light can interfere with sleep
If you continue to have trouble sleeping, consider speaking with a healthcare provider
Conclusion
Getting enough quality sleep is essential for your overall health and wellbeing. By prioritizing good sleep habits, you can reduce your risk of developing serious health problems and improve your mental health.