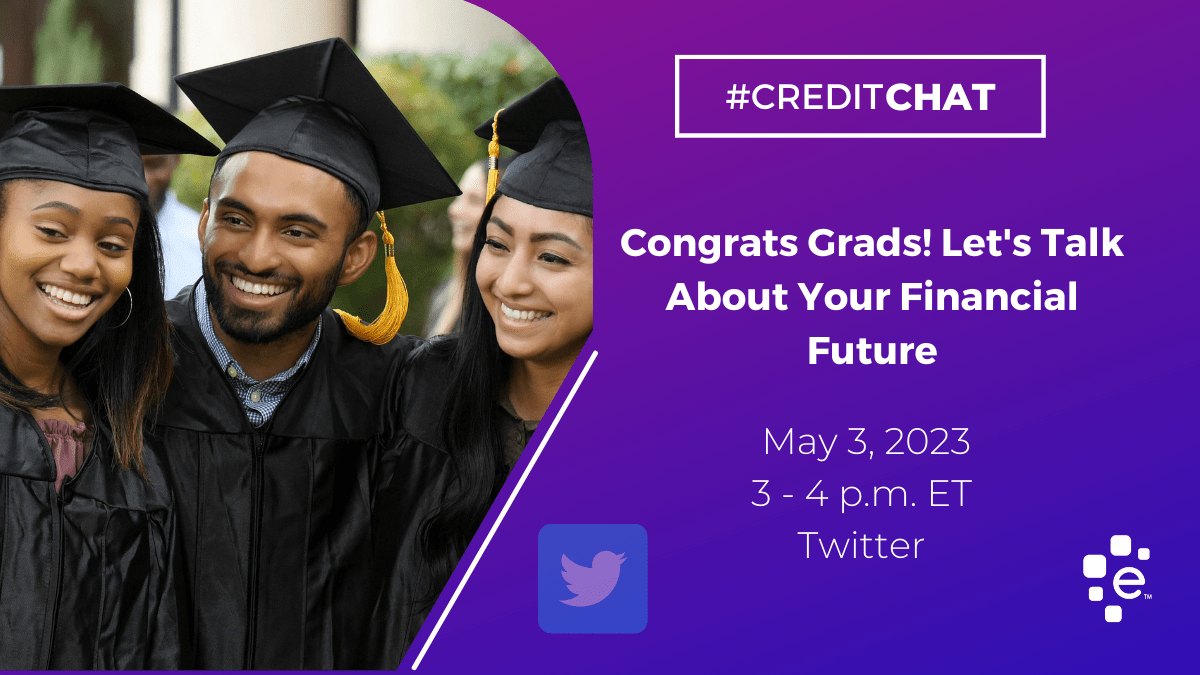 Money matters are often pushed to the back burner, but neglecting personal finance can have serious consequences on your future. Everyone should have a basic understanding of financial management, regardless of income or occupation. Here are a few reasons why:
1. Achieve Financial Goals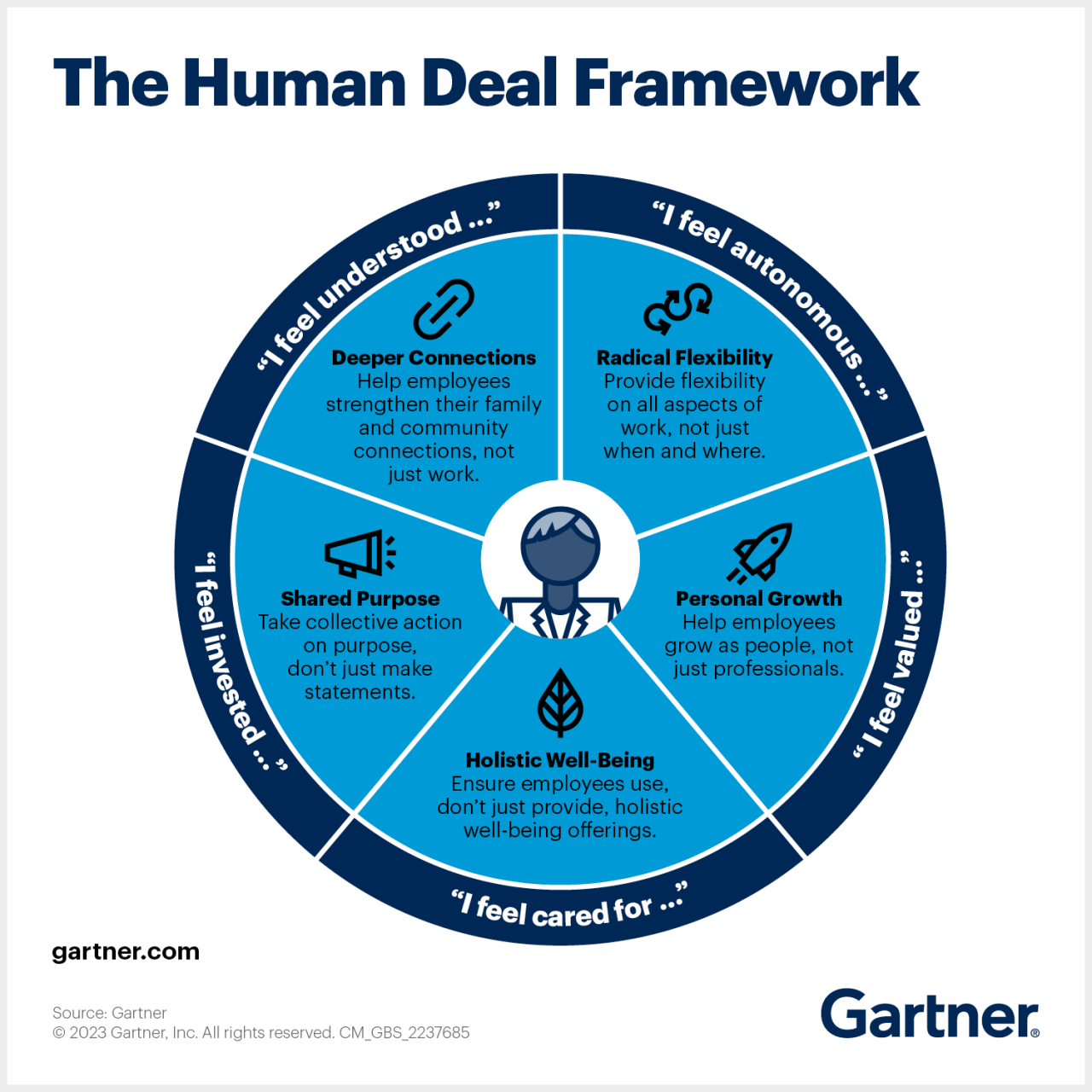 Without financial planning, your goals may remain out of reach. Whether you want to pay off debt, save for a home or retirement, or travel the world, understanding your financial situation and developing a plan to achieve your goals is essential.
2. Avoid Debt and Interest Payments
Debt can snowball out of control quickly, leaving you with interest payments that can add up to tens of thousands of dollars or more. Understanding how to manage debt, negotiate interest rates, and avoid unnecessary borrowing can save you thousands of dollars in the long run.
3. Increase Your Earning Potential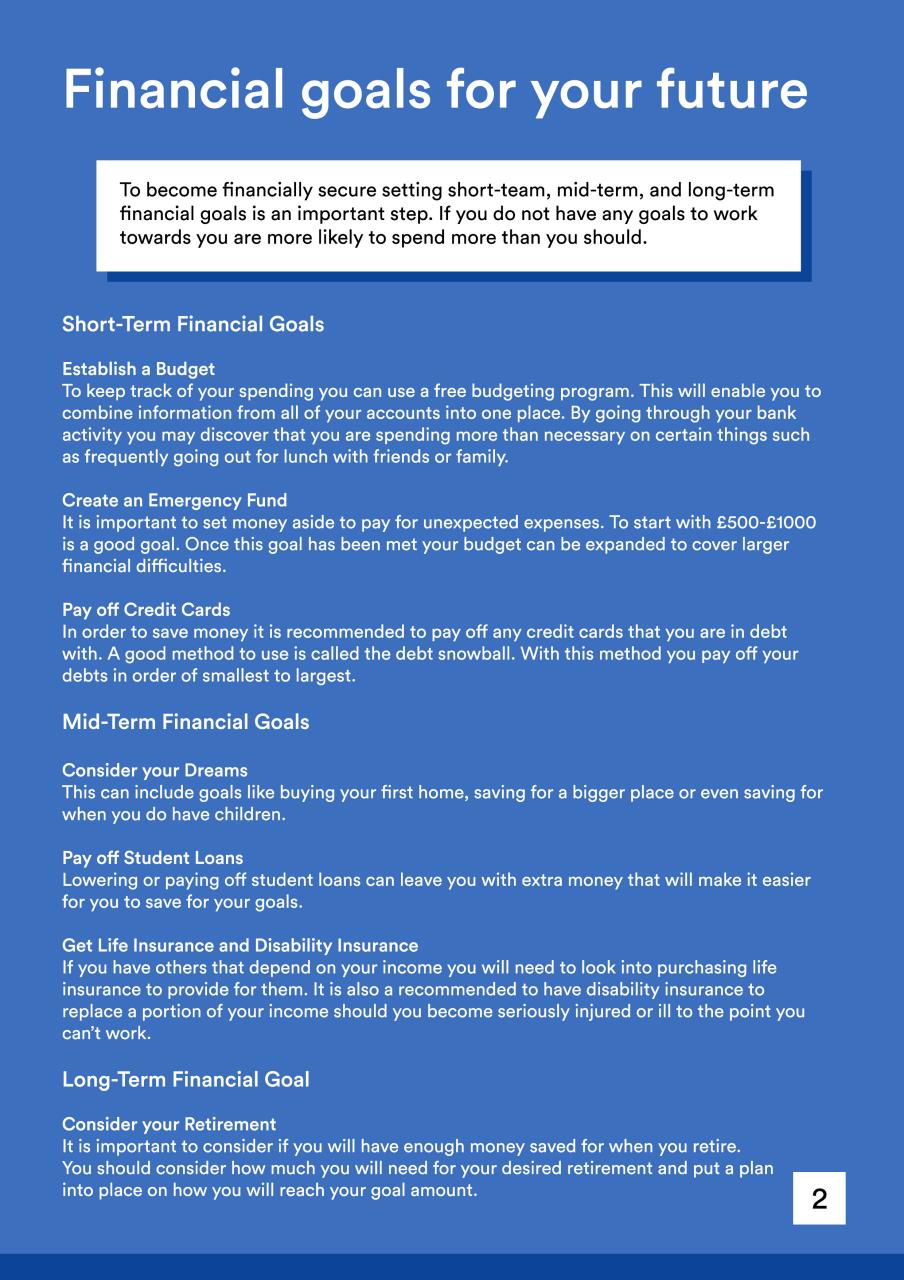 When you understand personal finance, you're more likely to make smart investments, negotiate higher salaries, and identify new opportunities. By increasing your earning potential, you can achieve your financial goals faster and with less stress.
4. Plan for Retirement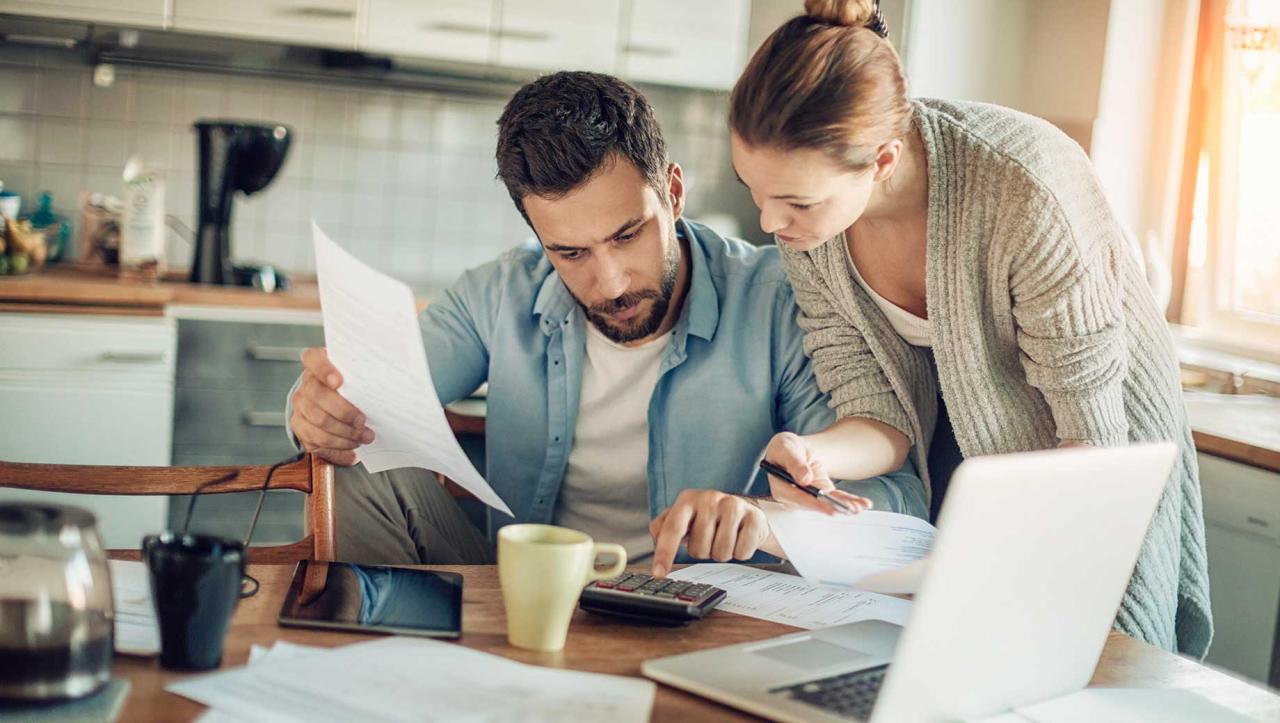 Retirement requires careful planning, both in terms of financial management and lifestyle changes. By developing a solid retirement plan early on, you can ensure that you'll have enough money to last throughout your golden years and enjoy the retirement lifestyle you desire.
Conclusion
By investing time and effort into your personal finance knowledge, you can avoid financial stress and achieve your long-term goals. Whether you're just starting out or approaching retirement, developing a solid financial plan is essential for securing your future.