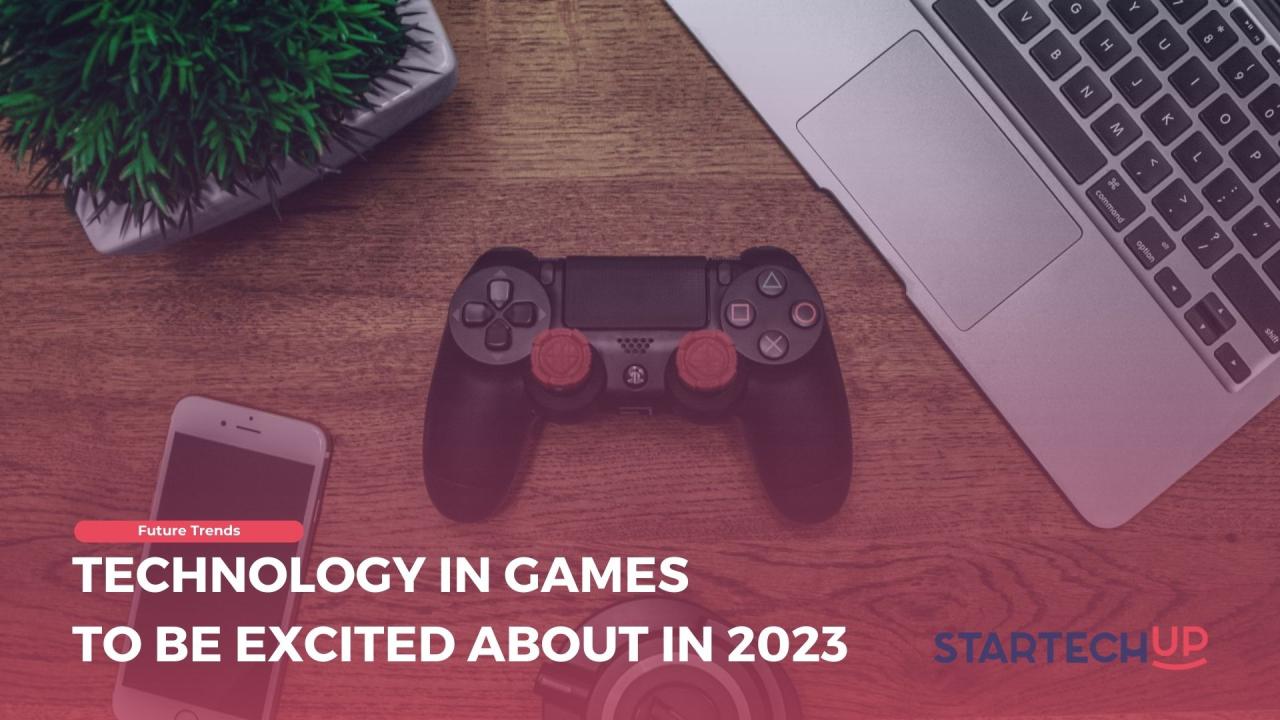 Entertainment has always been a fundamental part of human society. It provides an escape from reality and allows individuals to experience new things in a safe environment. In recent years, the entertainment industry has seen significant advances in technology that have transformed the way we consume and create content. Here are some of the exciting trends to look forward to in the future of entertainment.
Virtual Reality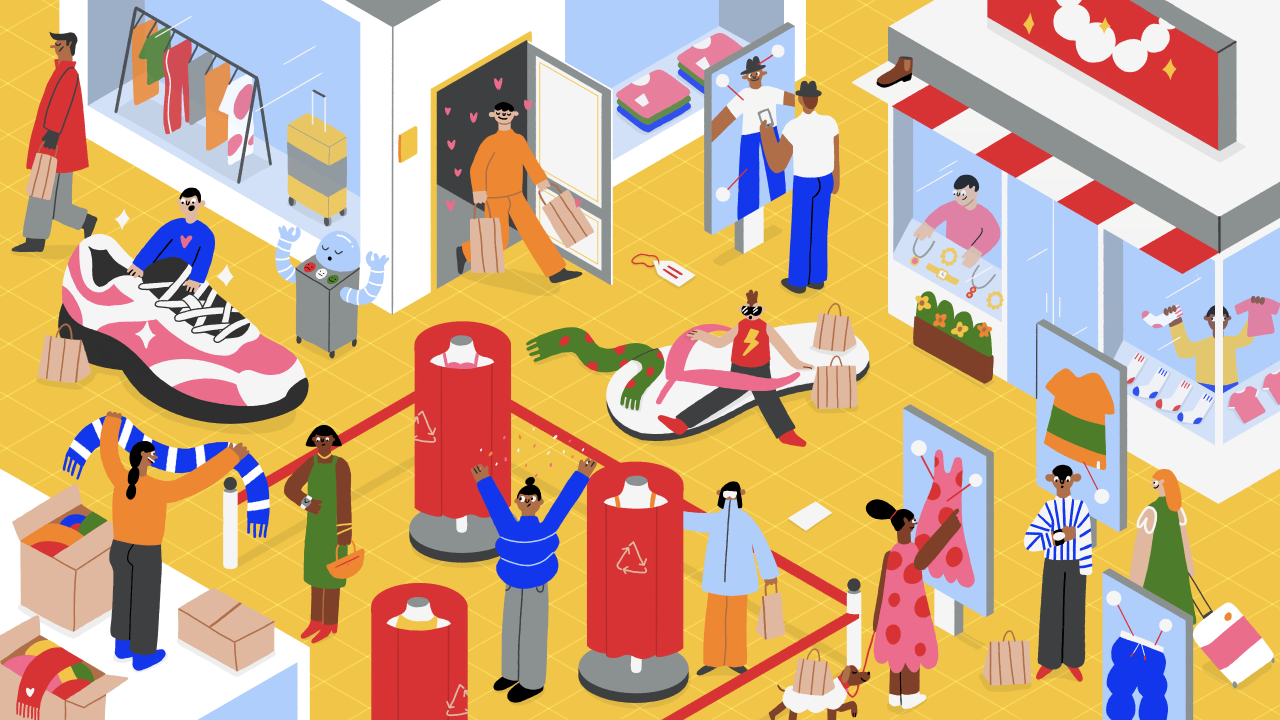 Virtual reality technology has come a long way in recent years, and it is starting to have a significant impact on the entertainment industry. From immersive games to virtual concerts, virtual reality allows users to experience things in a way that was previously impossible. The possibilities of this technology are vast, and we can expect to see more exciting uses of virtual reality in the entertainment industry in the coming years.
Artificial Intelligence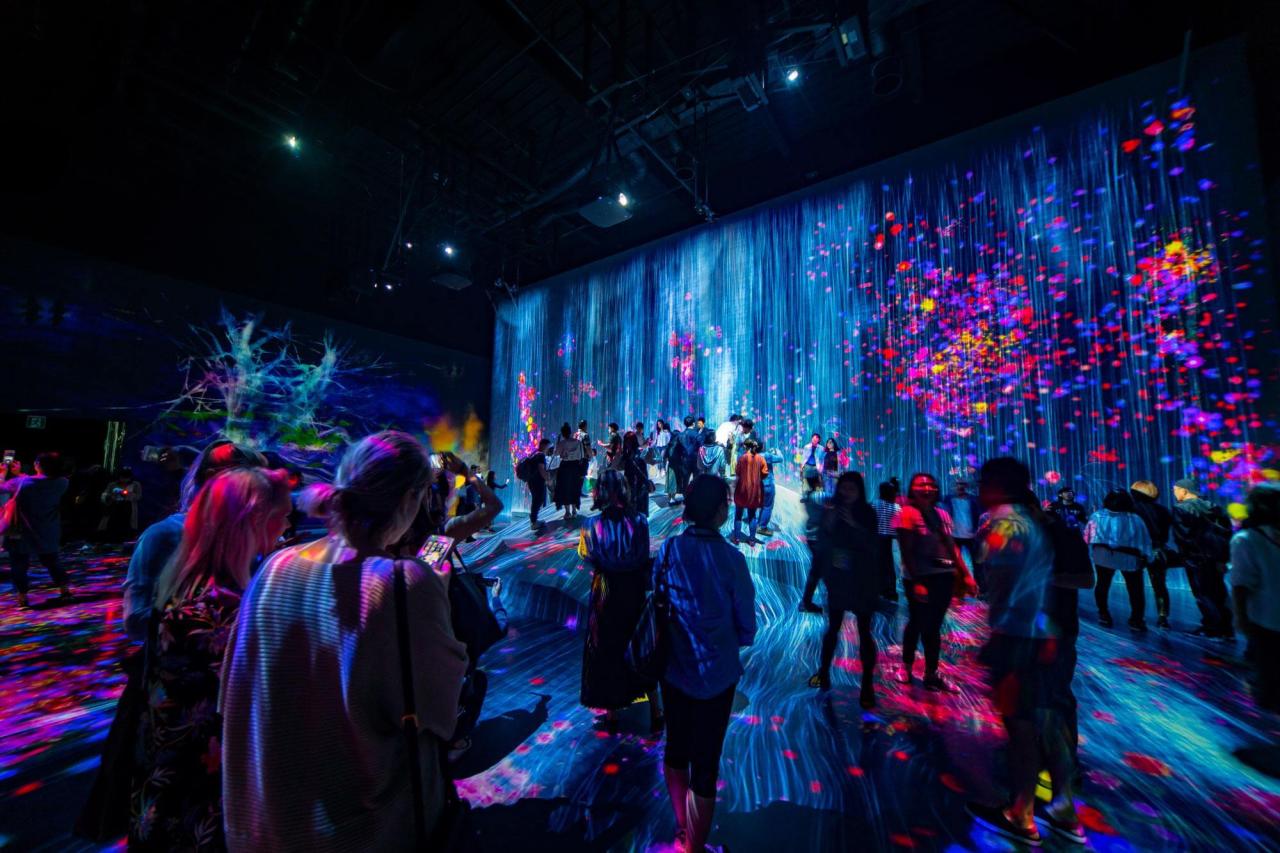 Artificial intelligence is transforming the way content is created and consumed. AI-powered platforms can analyze data to understand what viewers want to see, and creators can use this information to tailor their content to specific audiences. This technology is also being used to create realistic computer-generated characters and special effects, which will revolutionize the film and animation industries.
Streaming Services

Streaming services such as Netflix and Disney+ have disrupted the traditional distribution model of the entertainment industry. Consumers now have access to a vast library of content at their fingertips, and this trend is only going to continue. As more companies enter the streaming market, we can expect to see even more competition, which will drive innovation and ultimately benefit consumers.
Blockchain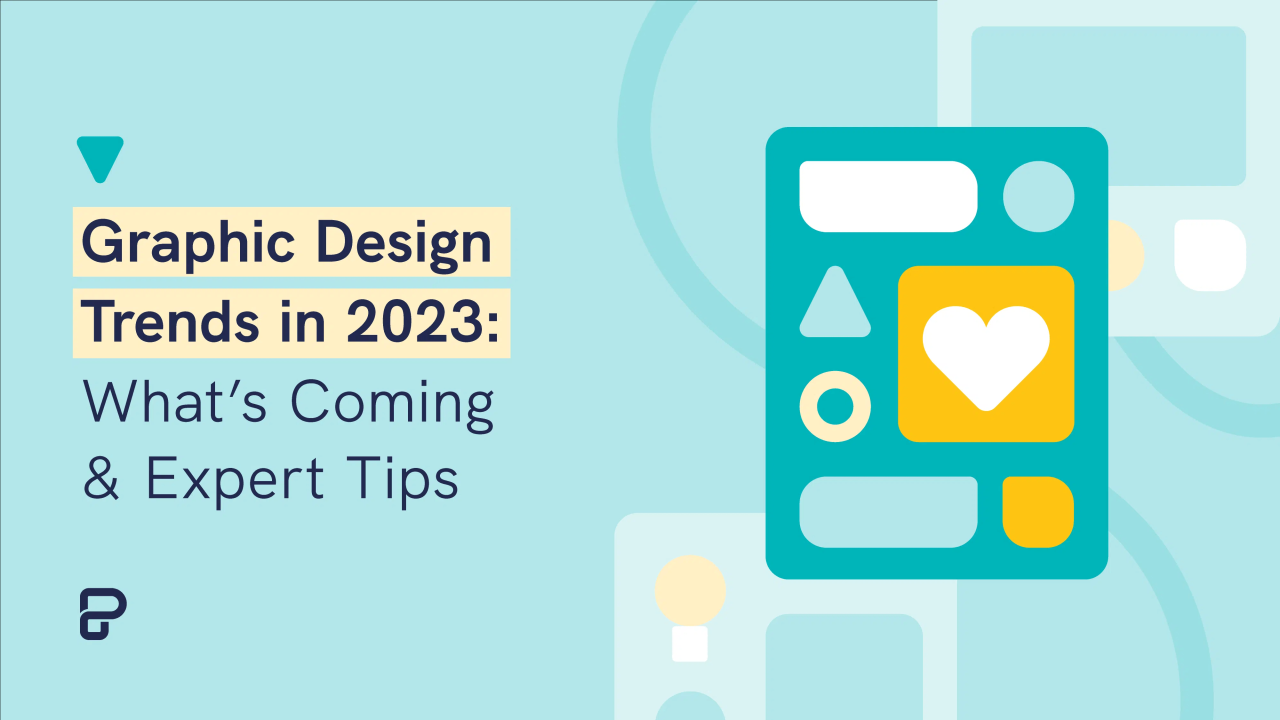 Blockchain technology has the potential to revolutionize the way the entertainment industry handles rights management, content distribution, and payments. This technology can create a decentralized marketplace for artists to distribute and monetize their work, cutting out intermediaries and giving more control to the creators. We can expect to see more experimentation with blockchain in the entertainment industry in the coming years.
Conclusion
As technology continues to advance, the future of entertainment looks brighter than ever. While there are certainly challenges ahead, these exciting trends offer a glimpse of what is possible, and the potential for innovation is limitless. By embracing new technology and staying ahead of the curve, the entertainment industry can continue to provide us with the escape and enjoyment that we all crave.