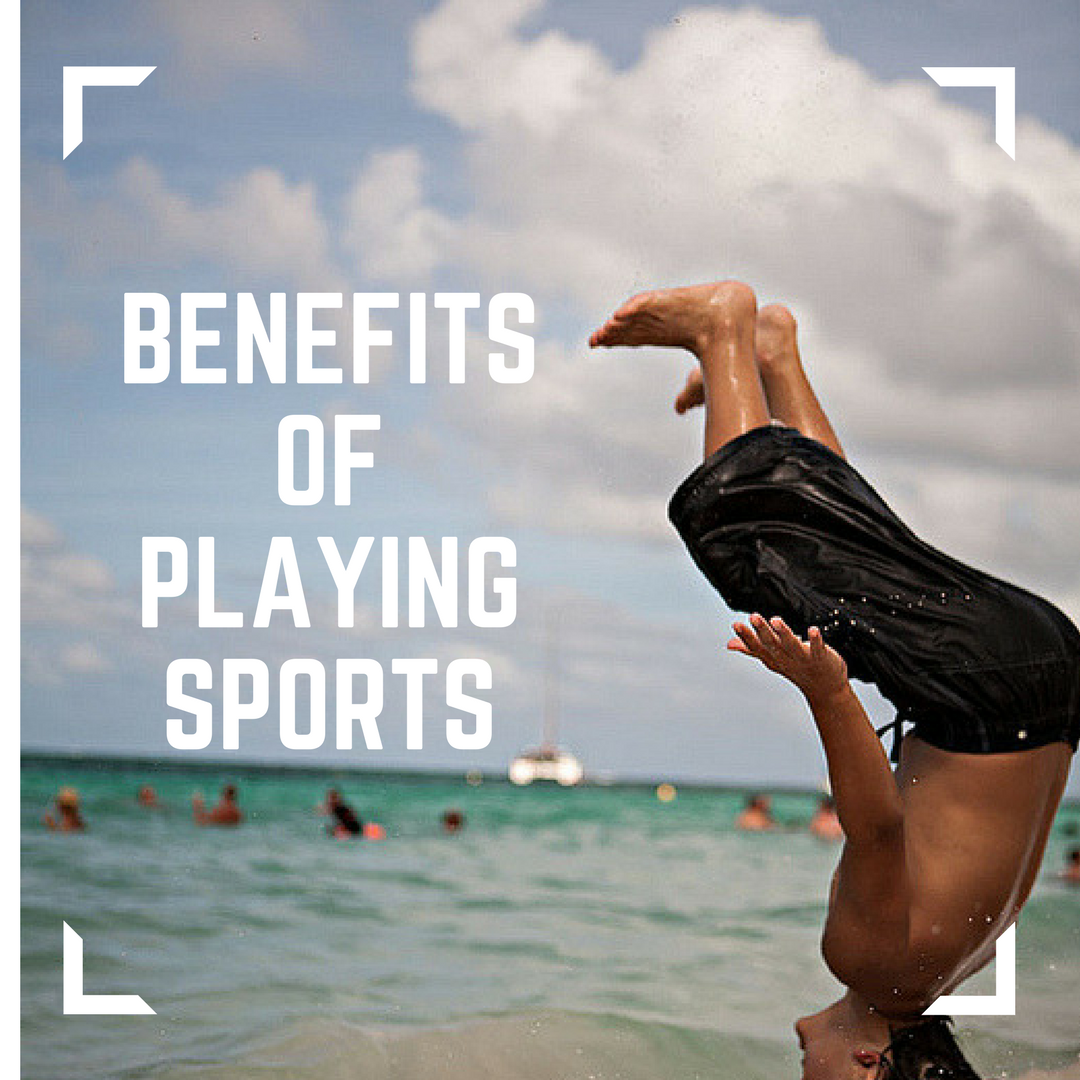 Introduction
Sports have been an important aspect of human life for centuries. Today, they continue to be a popular form of physical activity that offers numerous benefits to those who participate. Whether it's for fun or competition, sports can help individuals lead a healthier and more fulfilling life.
Physical Benefits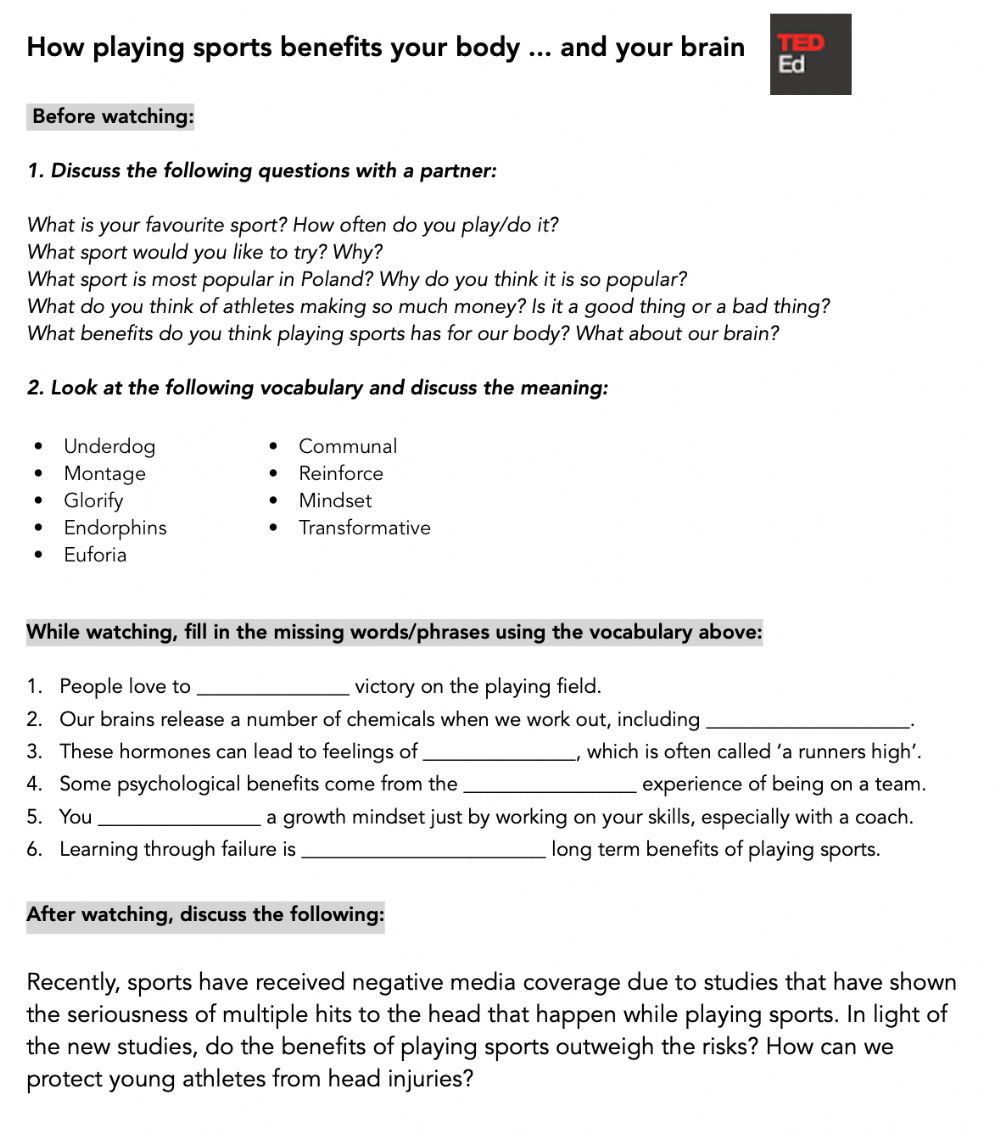 Engaging in sports is a great way to improve your physical health. Regular physical activity can lead to better cardiovascular health, improved muscle strength and endurance, and increased flexibility. It can also help you maintain a healthy weight and reduce the risk of chronic diseases like diabetes, heart disease, and obesity.
Mental Benefits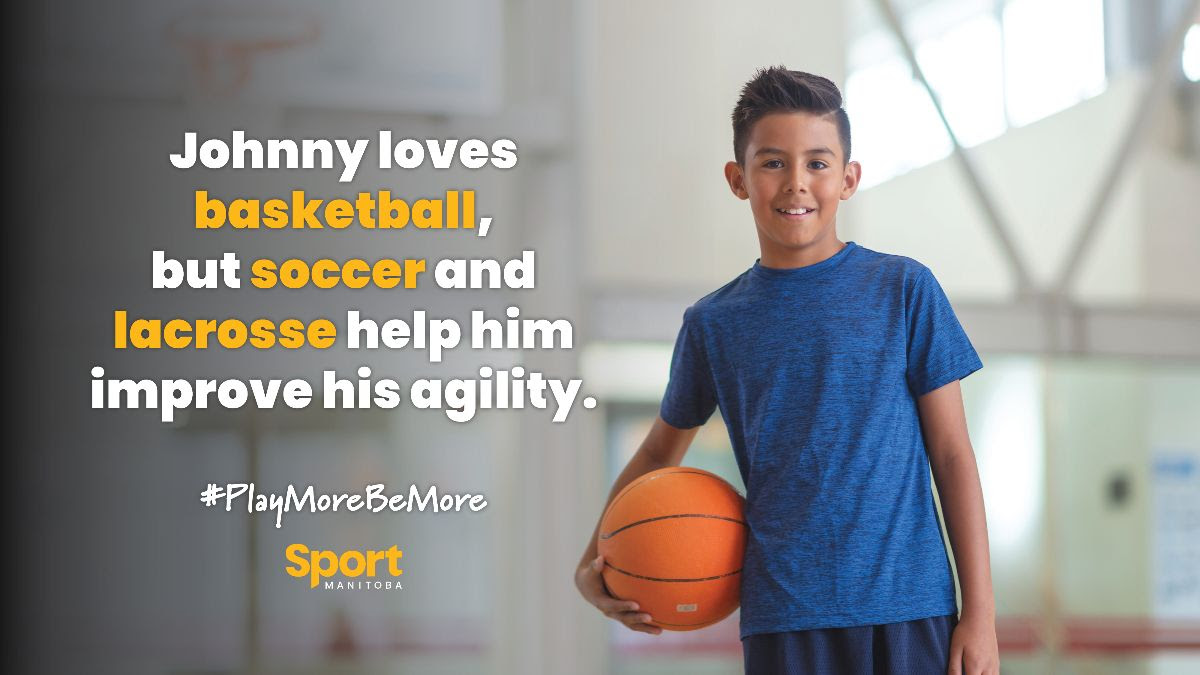 Sports are not just good for physical health, they can also benefit your mental health. Playing sports can help reduce stress, improve sleeping patterns, and boost self-esteem. Being part of a team can also teach valuable life skills such as leadership, communication, and cooperation.
Social Benefits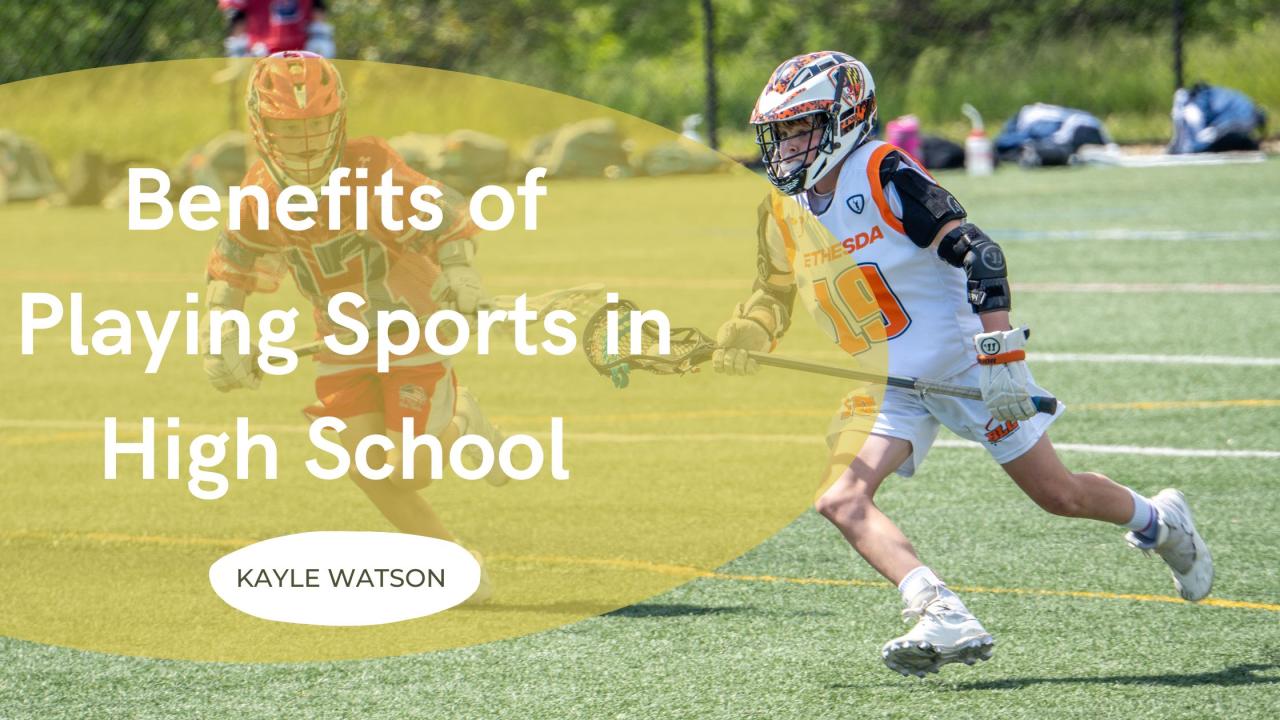 Sports provide a platform for social interaction and can help individuals build lasting friendships. Joining a sports team can also introduce you to people from different backgrounds and cultures, and help you develop a sense of community. Participating in sports events can also promote team spirit and a sense of national pride.
Conclusion
Playing sports is a great way to improve your physical, mental, and social health. Whether you prefer individual sports or team sports, there are numerous benefits to be gained from engaging in physical activity. So, get out there, grab a ball or whatever equipment you need, and start playing!