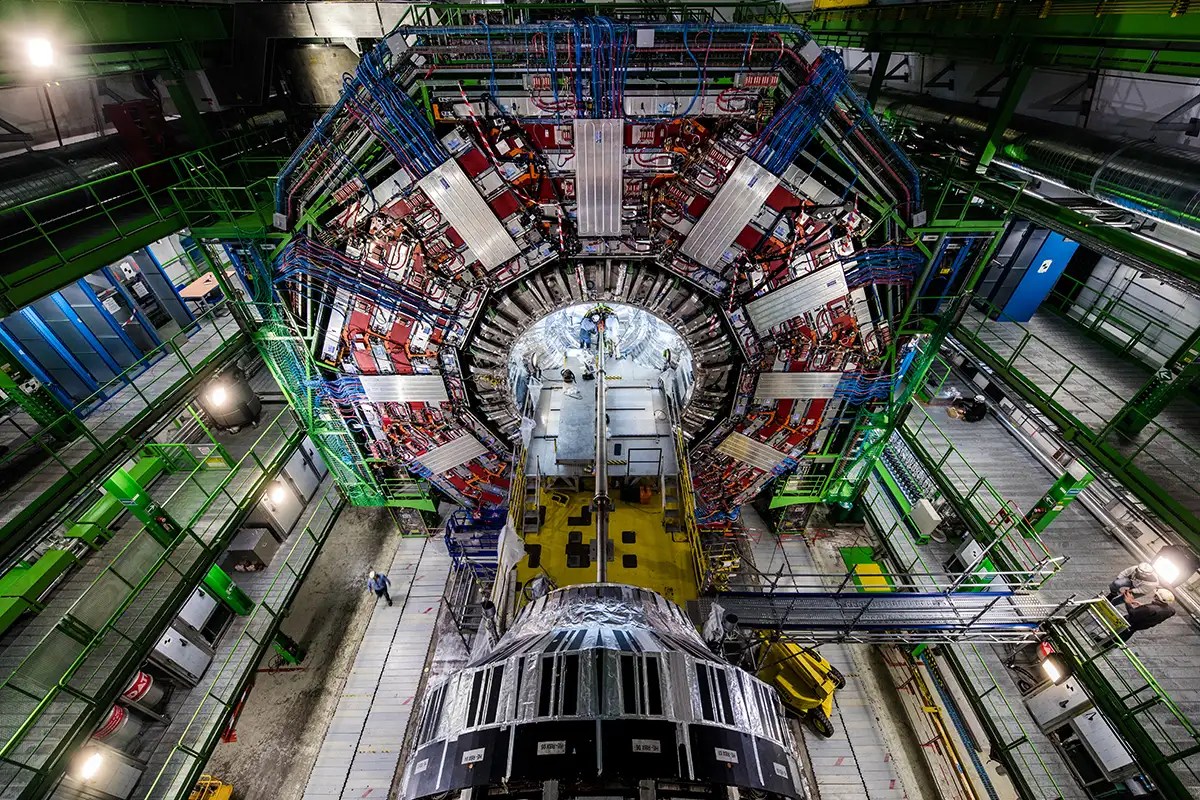 From Exploring Our World to Understanding Our Universe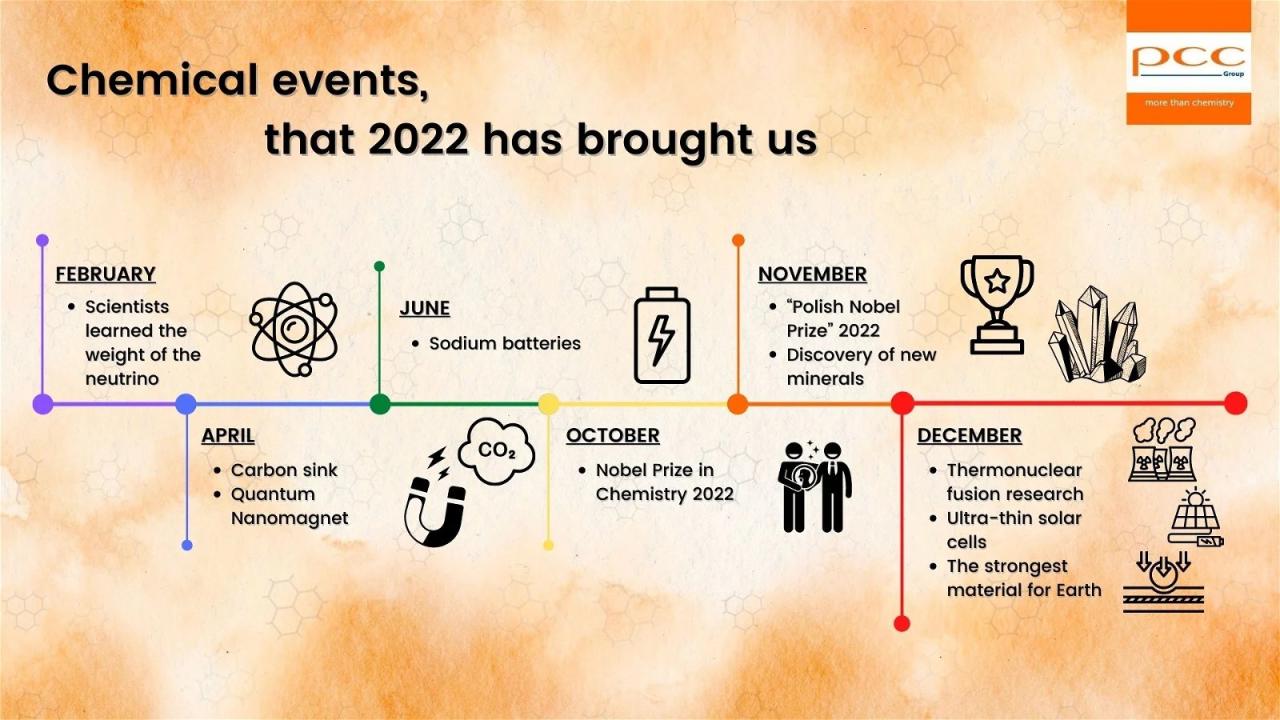 Science is a complex discipline that enables us to explore the world we live in and help us understand the deeper mysteries of the universe. It's a never-ending quest that has led to some of the most amazing discoveries in history.
In this article, we will take a look at some of the most important and fascinating discoveries in sciences that have helped us shape the world we live in today.
The Discovery of DNA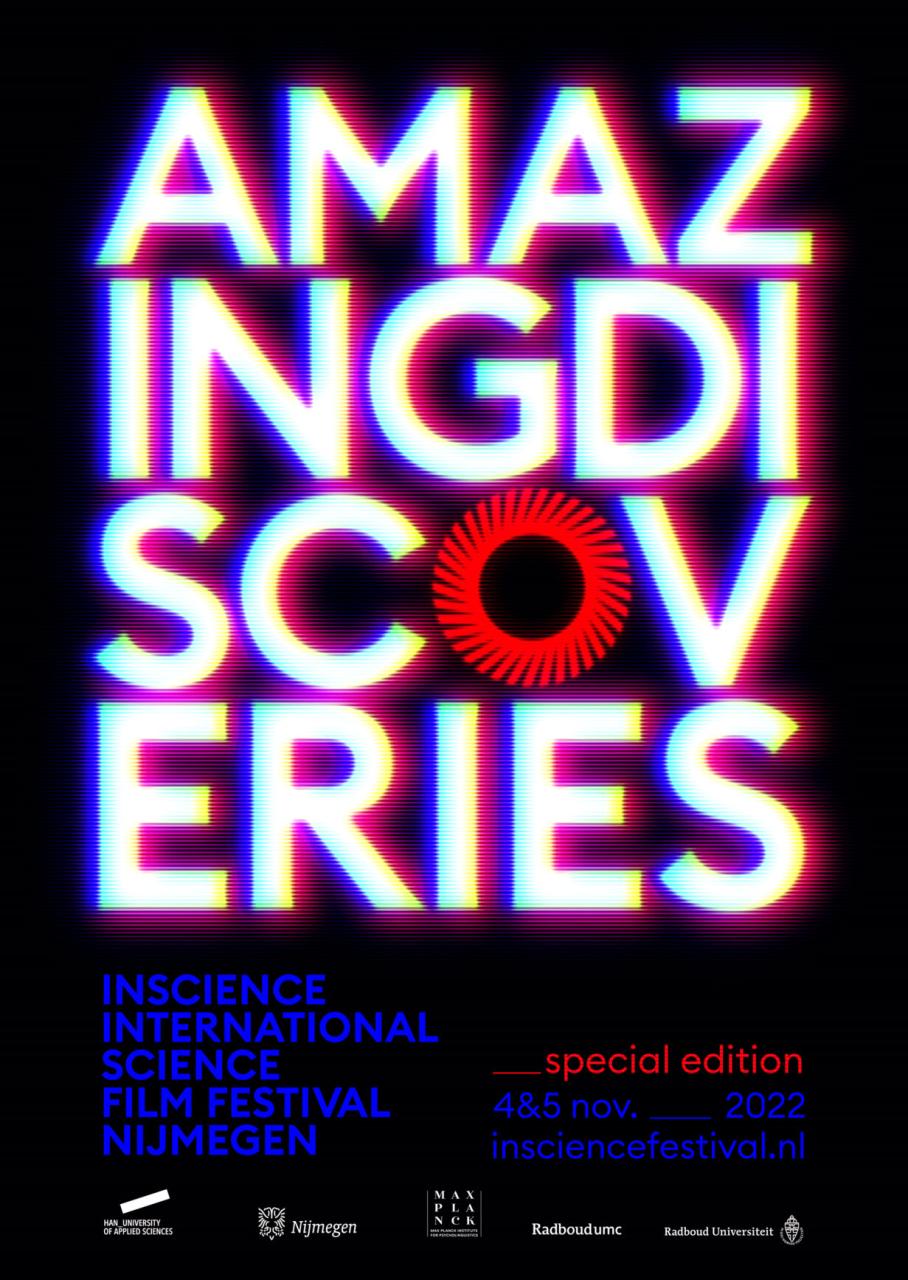 Perhaps the most influential discovery in biology was the groundbreaking work of James Watson and Francis Crick, who discovered the double helix structure of DNA in 1953.
This discovery has revolutionized the field of genetics and has led to major advances in areas such as medicine, agriculture, and biotechnology. It has also unlocked the potential for gene therapy and genetic engineering, which has the potential to change the world in untold ways.
The Theory of Relativity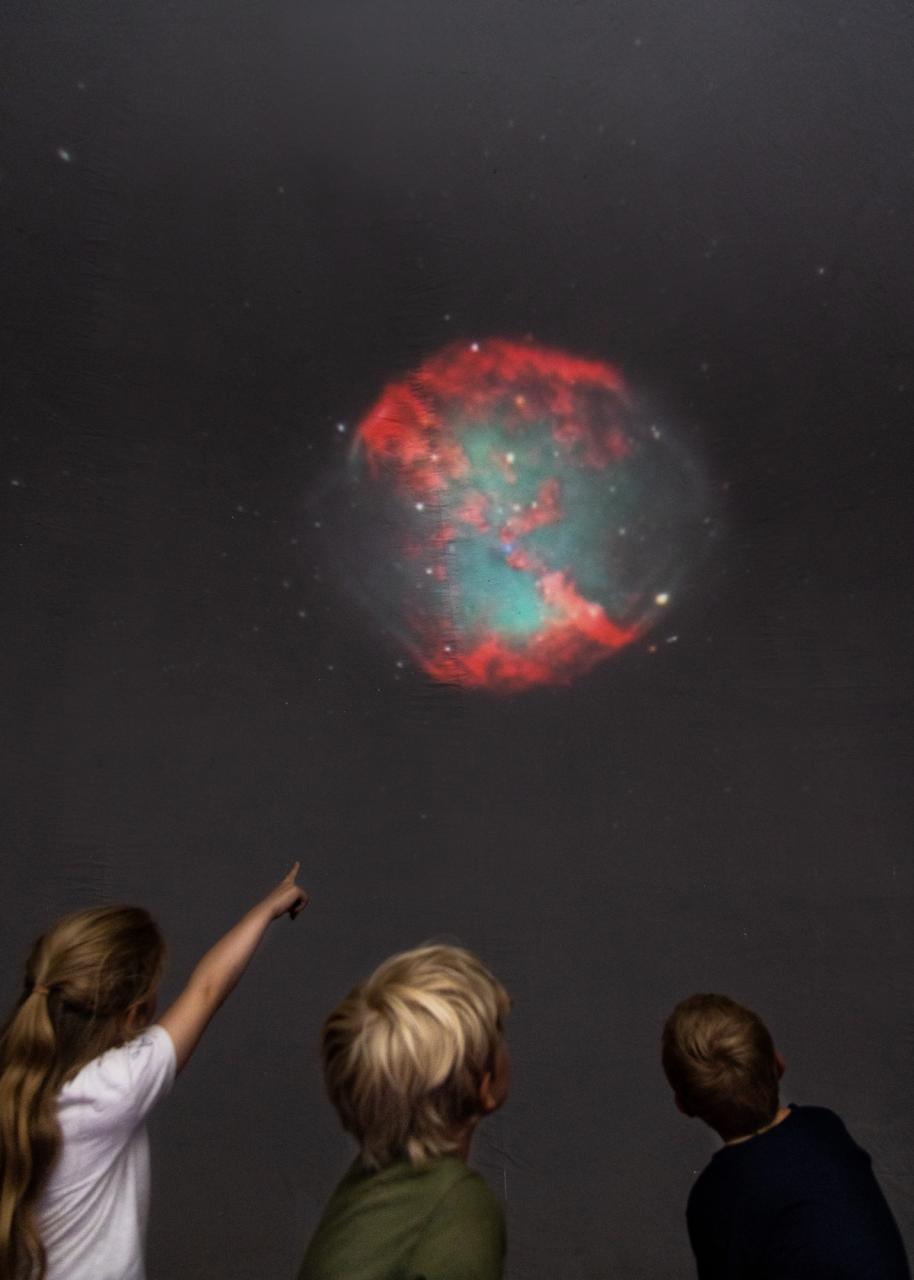 Albert Einstein is perhaps one of the most famous names in science due to his groundbreaking work on the theory of relativity.
This theory has led to the development of modern physics as we know it today and has helped us understand the fundamental nature of the universe.
The Discovery of Penicillin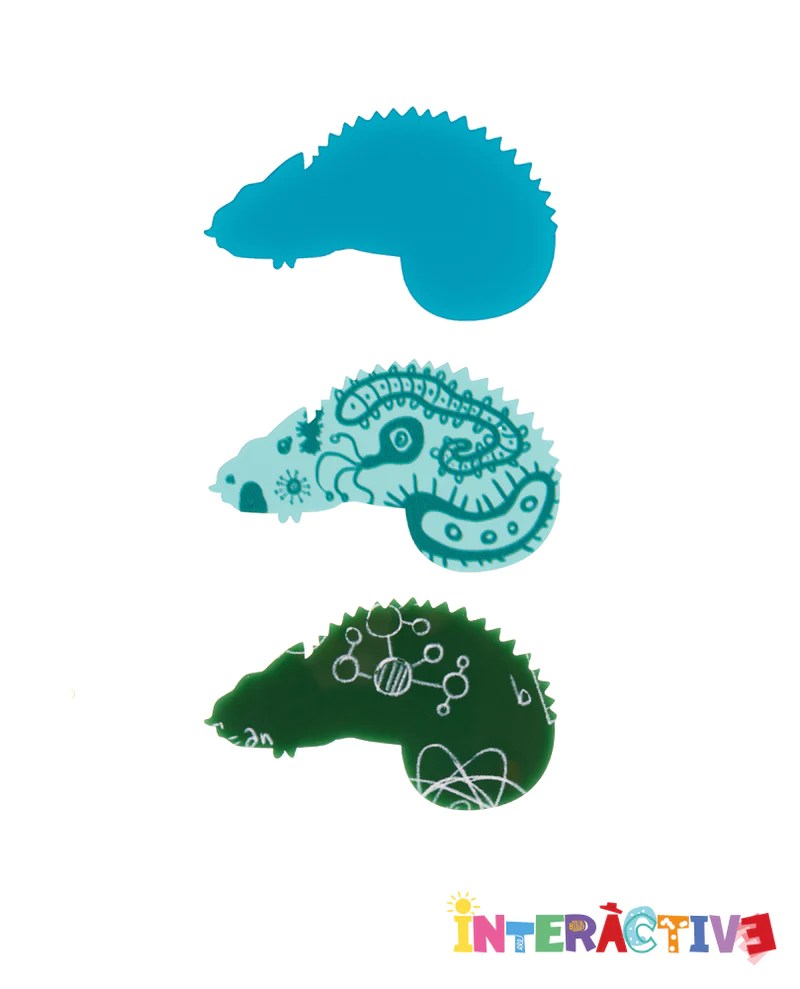 The discovery of penicillin is one of the most important discoveries in the field of medicine, as it led to the development of antibiotics.
Alexander Fleming discovered the antibiotic properties of penicillin in 1928, and it has since saved countless lives around the world by fighting bacterial infections.
The Theory of Plate Tectonics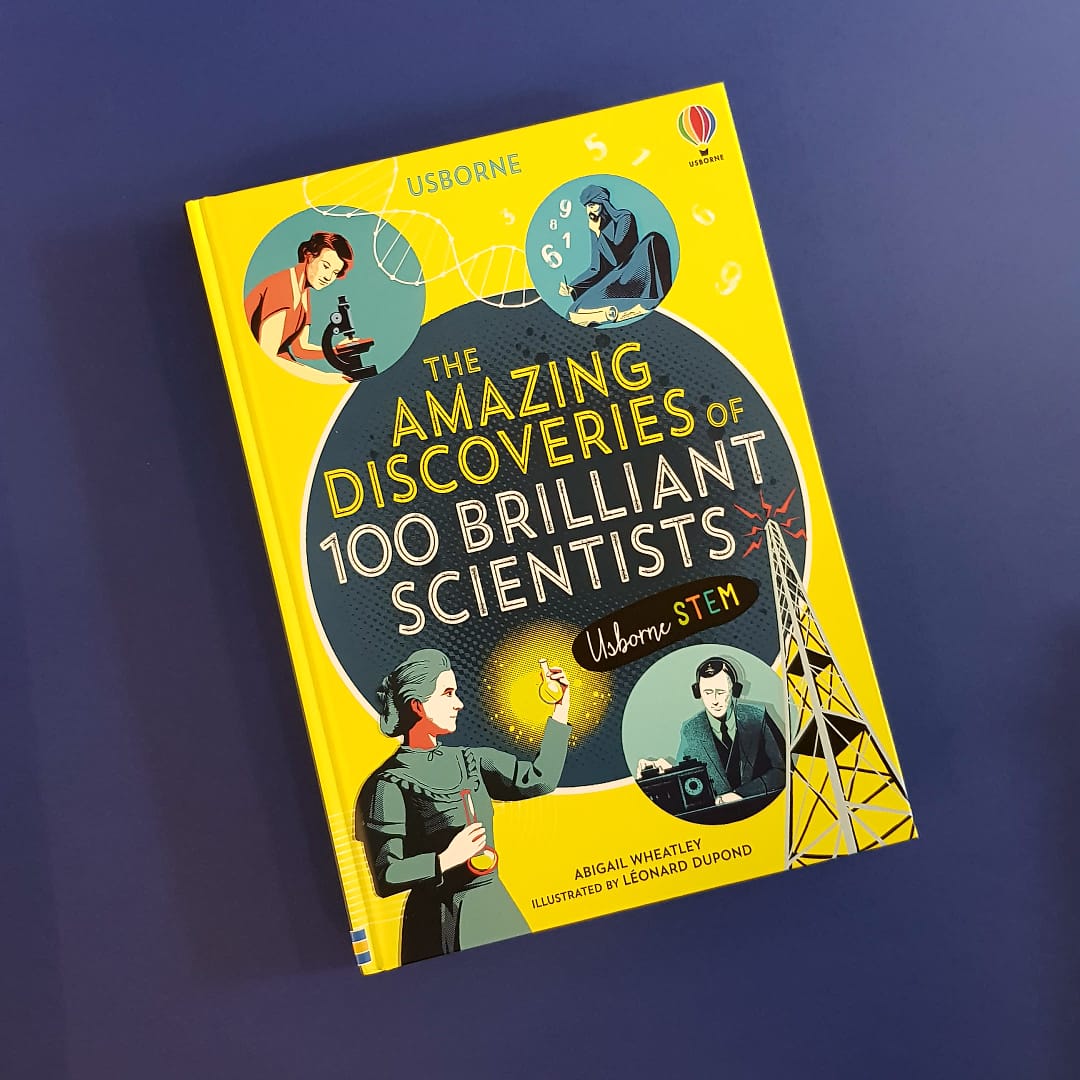 Another important discovery in science was the theory of plate tectonics, which helped us understand why earthquakes and volcanic eruptions occur.
It also helped us understand the formation of the Earth's continents and how they have grown and changed over millions of years.
These are just a few examples of the amazing discoveries in sciences that have changed our world. From understanding the fundamental properties of the universe to fighting diseases and unlocking the building blocks of life, science continues to push the boundaries of human knowledge and understanding.