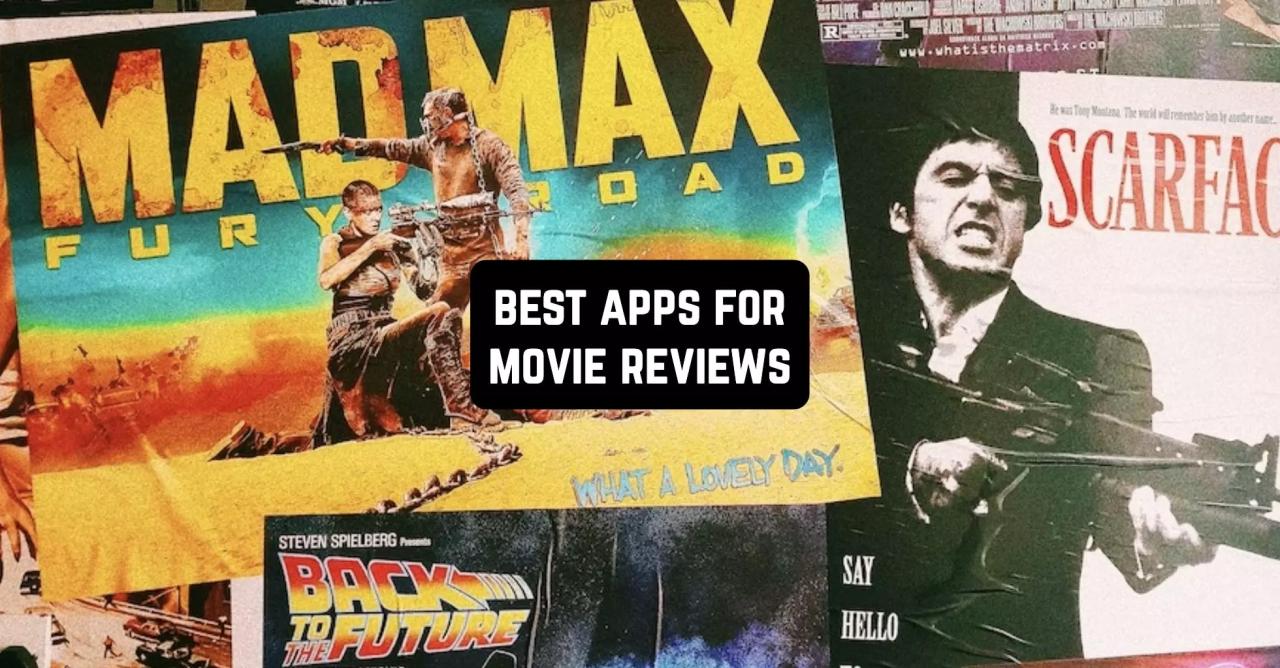 The Good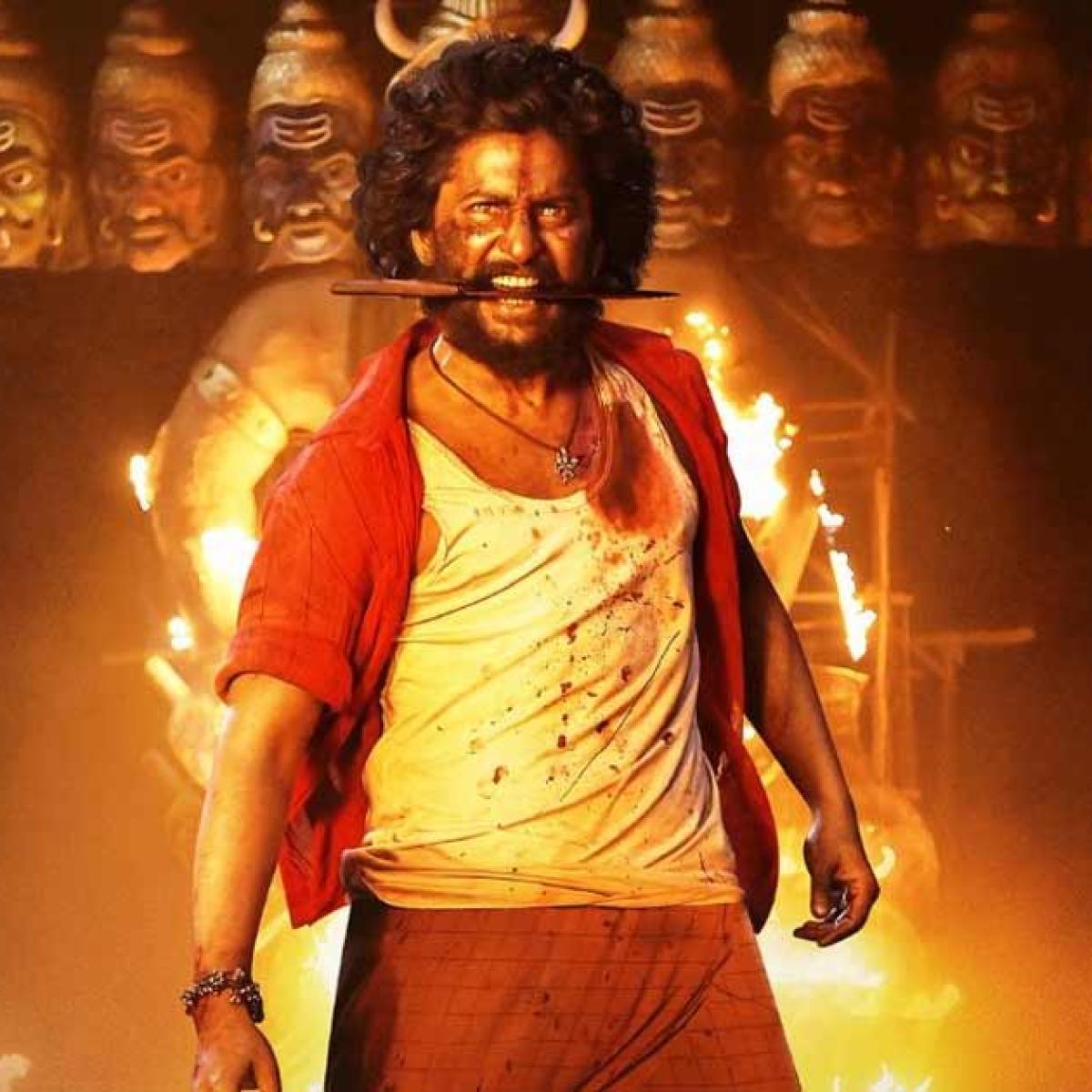 Avengers: Endgame is no doubt one of the best movies of 2019. It's a perfect conclusion to an epic saga that began a decade ago. The movie is well-crafted, perfectly balanced, and emotionally satisfying. The cast's performance is top-notch, and the action scenes are mind-blowing. This movie gets two thumbs up from me!
The Bad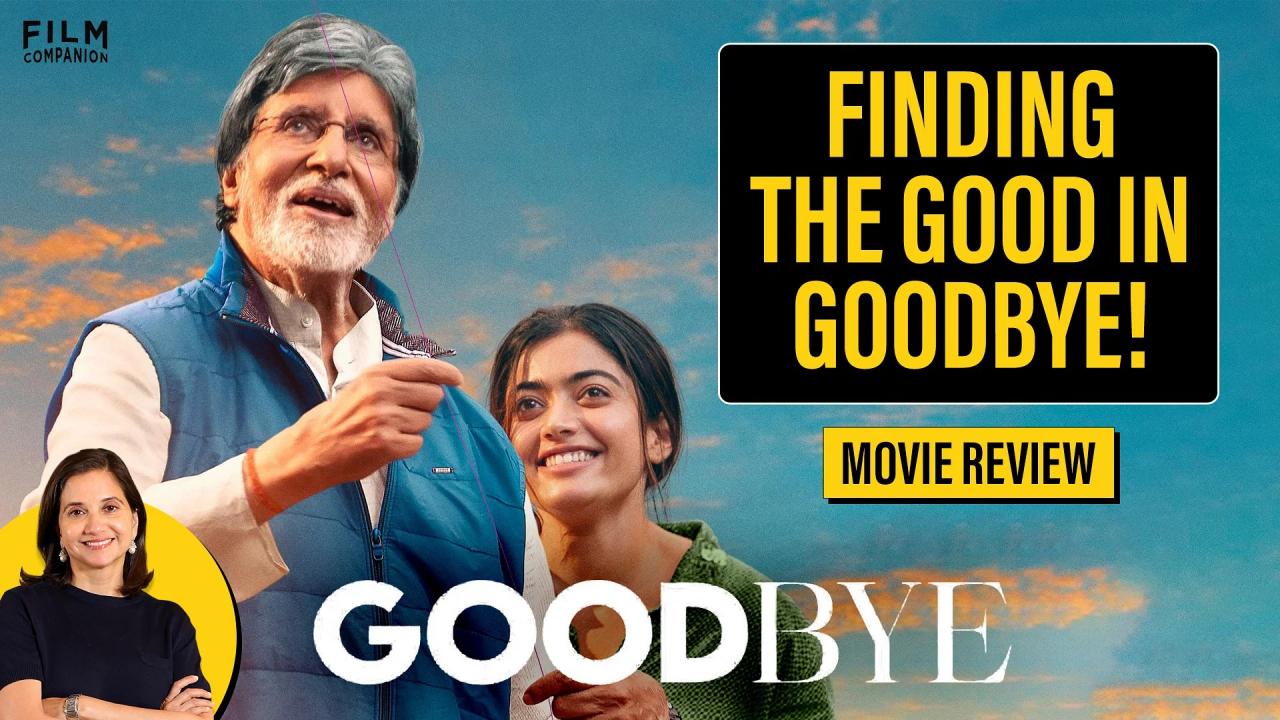 Cats is a movie that should have never been made. The CGI is poorly done, and the plot is non-existent. The songs are uninspiring, and the cast's performances are forgettable. It's an uncomfortable and awkward experience that left me scratching my head. Save your money and skip this one.
The Ugly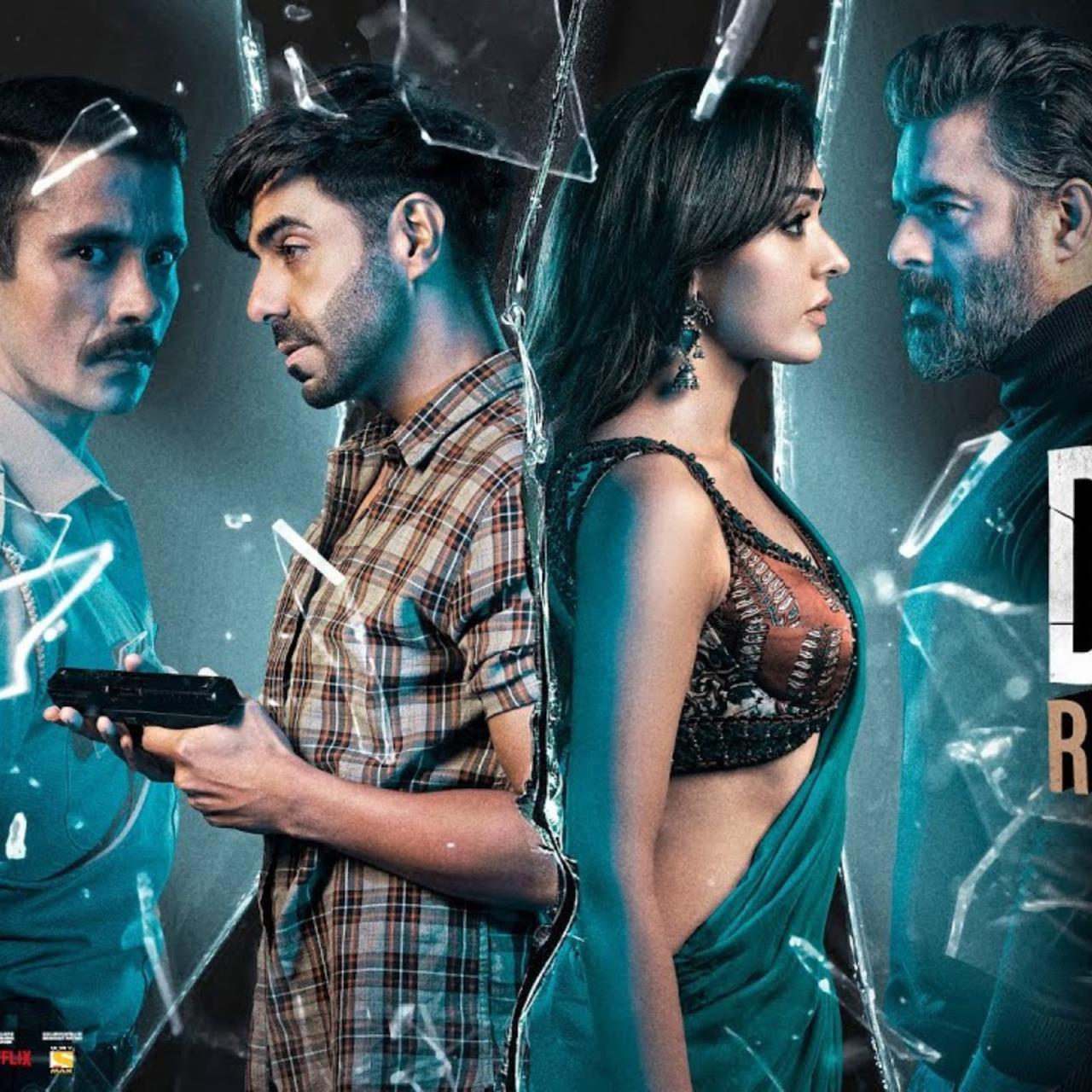 Artemis Fowl is one of the biggest disappointments of 2020. The film fails to capture the magic and wonder of the original books. The story is convoluted, the acting is stiff, and the pacing is all over the place. It's a shame that a beloved franchise could be mishandled so badly. Do yourself a favor and stick to the books.