Movies are one of the best forms of entertainment we have today. They offer us a glimpse into different worlds and help us escape our day-to-day routine. In 2021, we have seen some amazing movies that have left a lasting impression on our minds. Here are the top picks for the year:
The Trial of the Chicago 7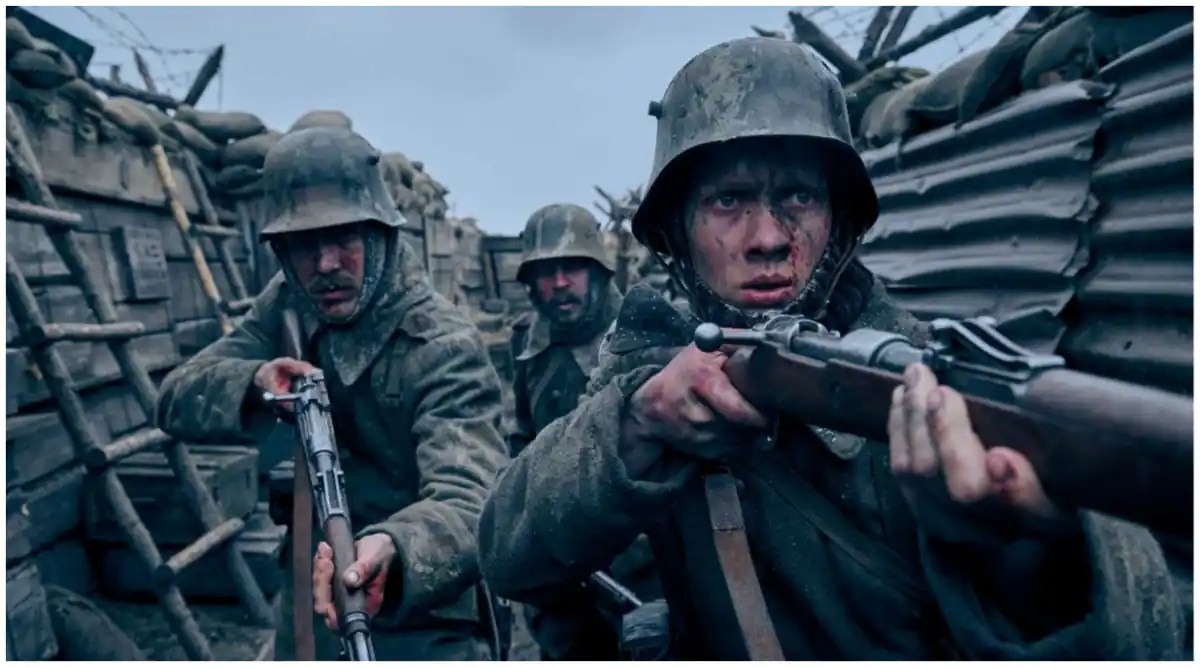 This movie, directed by Aaron Sorkin, tells the story of a group of anti-Vietnam War protesters who were charged with conspiracy and incitement to riot in 1969. The movie is a powerful and timely reminder of the importance of standing up for one's beliefs.
Minari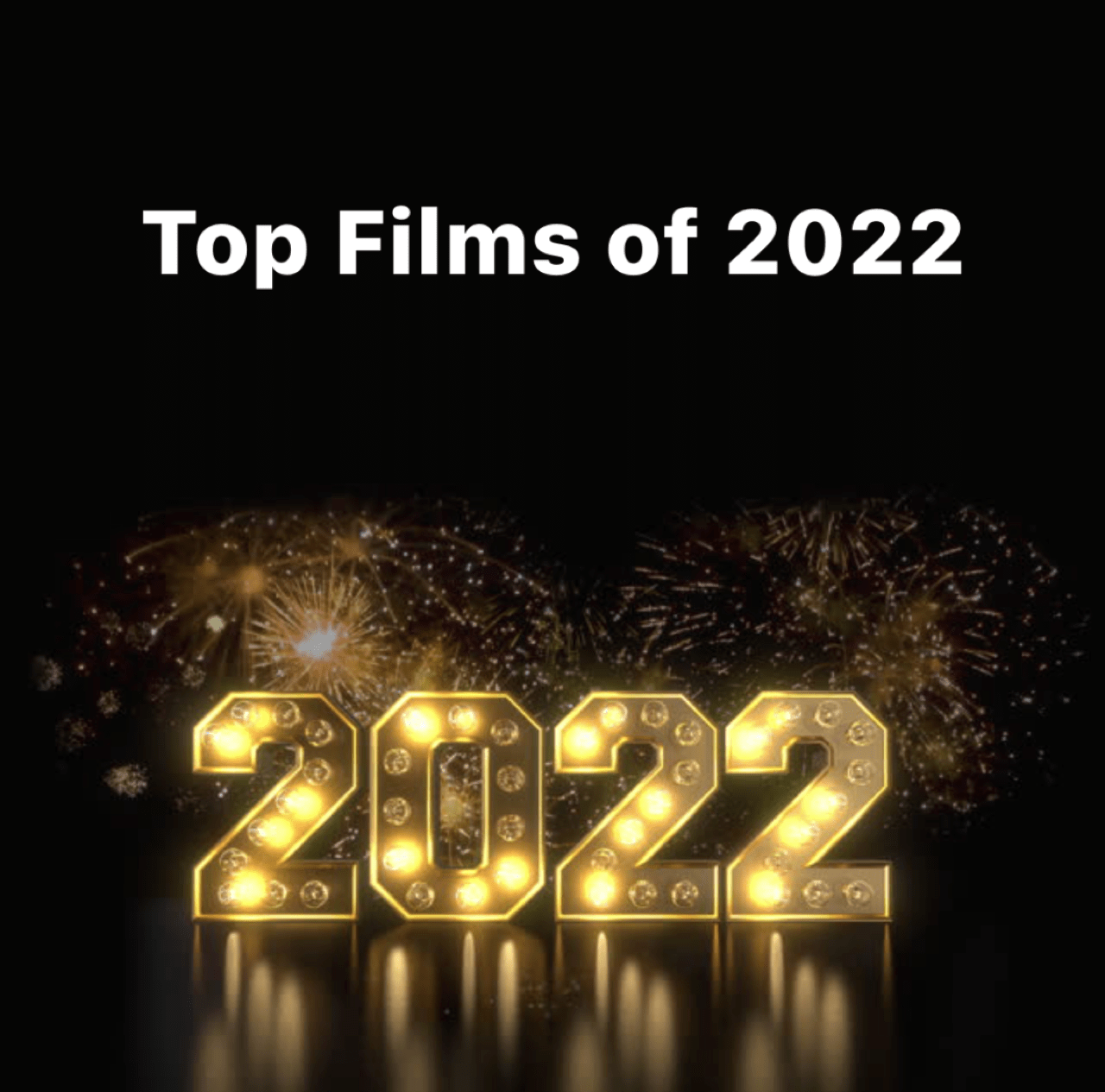 This movie, directed by Lee Isaac Chung, tells the story of a Korean-American family who moves to rural Arkansas in the 1980s to start a farm. The movie is a touching and poignant tale of the immigrant experience, with incredible performances from its cast.
Sound of Metal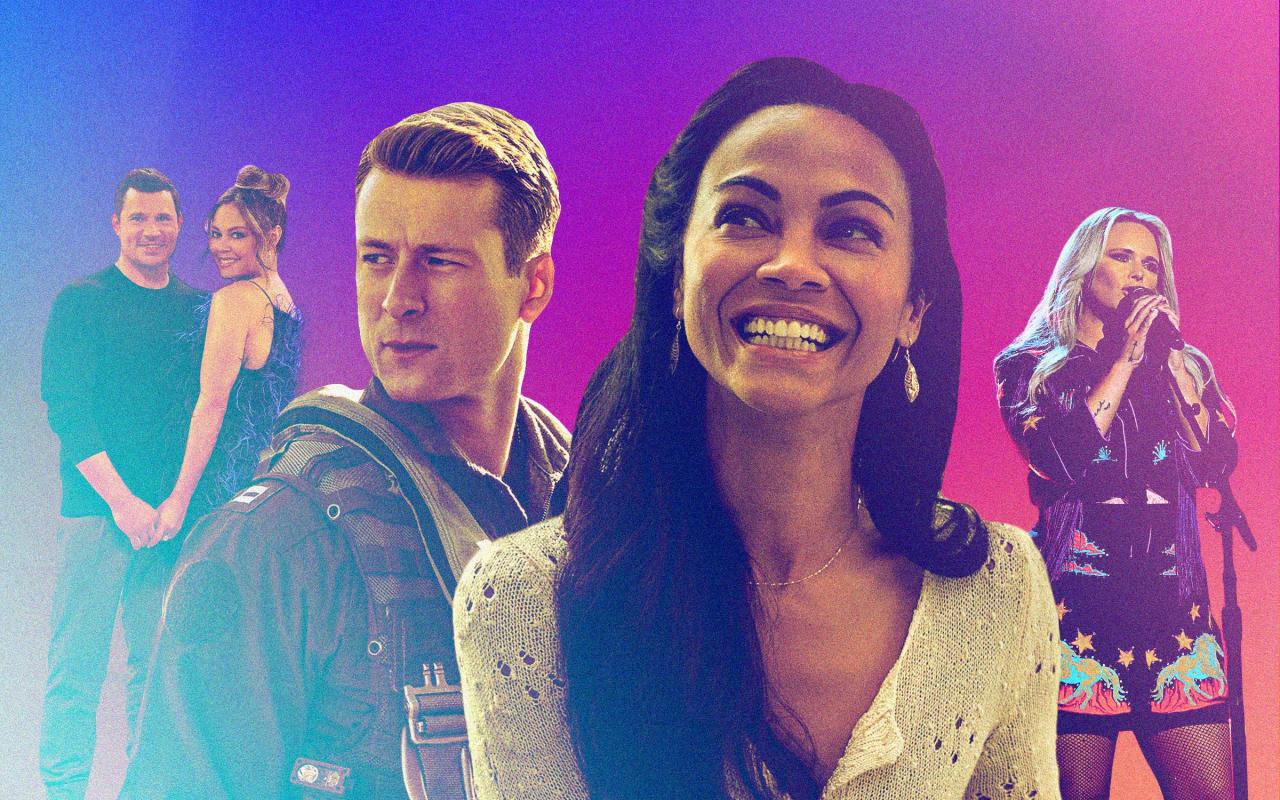 This movie, directed by Darius Marder, tells the story of a heavy metal drummer who loses his hearing and struggles to come to terms with his new reality. The movie is a stunning exploration of the human experience, with Riz Ahmed delivering a powerful performance.
Ma Rainey's Black Bottom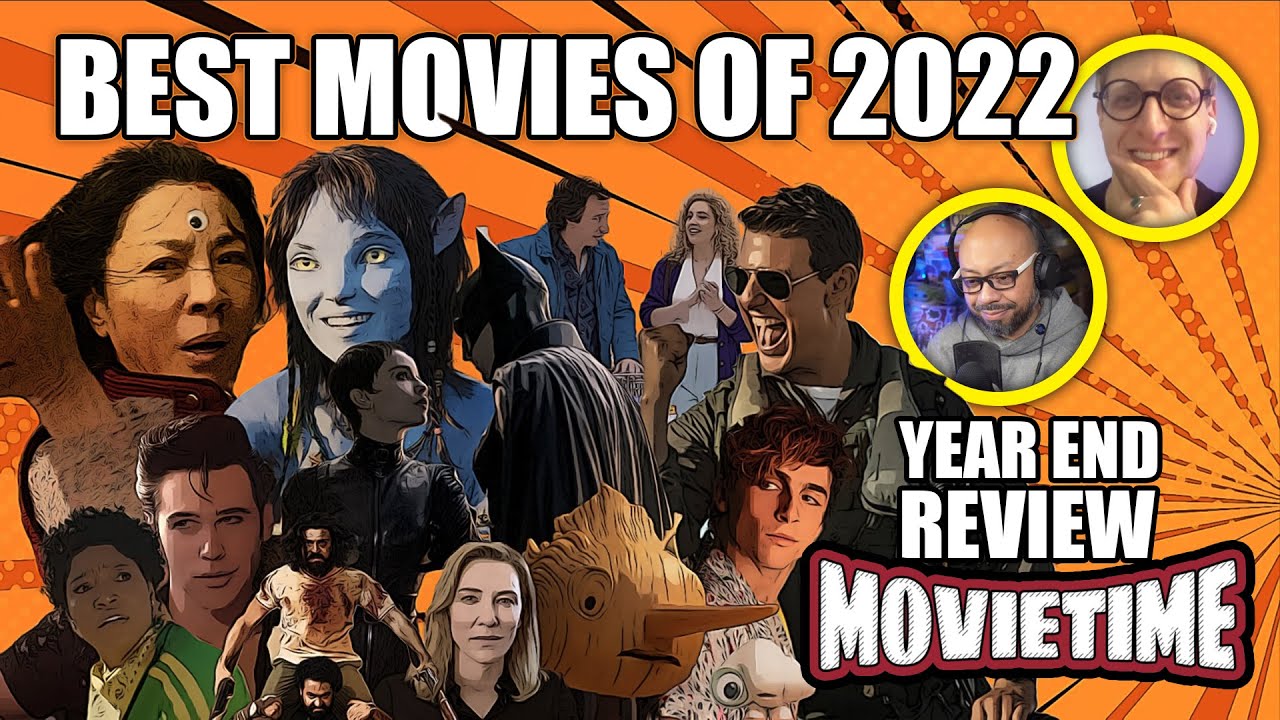 This movie, directed by George C. Wolfe, tells the story of a recording session with legendary blues singer Ma Rainey (played by Viola Davis) and her band in 1920s Chicago. The movie captures the essence of the blues and is a fitting tribute to one of its greatest singers.
Promising Young Woman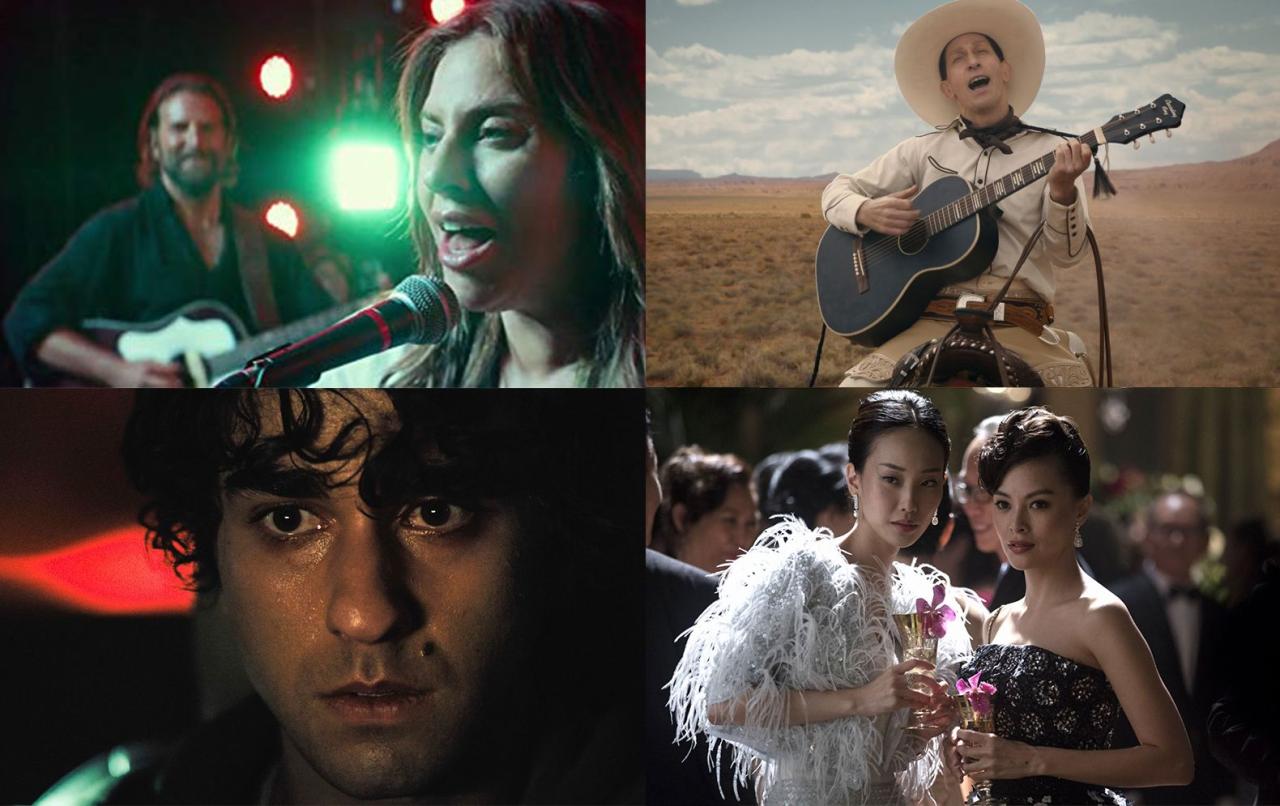 This movie, directed by Emerald Fennell, tells the story of a woman who seeks revenge on men who take advantage of drunk women. The movie is a dark and thought-provoking exploration of the issues of consent and power dynamics.
Conclusion
These are just a few of the amazing movies that have come out in 2021. Each of these movies offers a unique perspective and a powerful message that will stay with you long after the credits roll. Whether you are looking for a drama, a comedy, or something in between, there is something for everyone in this year's lineup of movies.