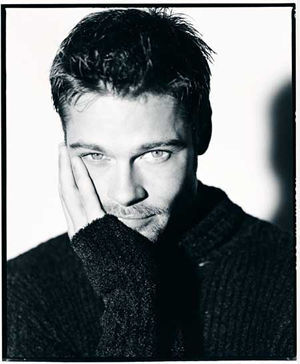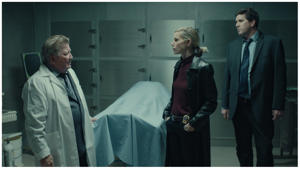 © Premiere Entertainment Group
Los Angeles-based Premiere Entertainment Group has acquired the worldwide distribution rights for Canadian director Donald Shebib's Nighttalk. It debuted at the Toronto Film Festival, starring Ashley Bryant and presenter.
The thrilling film follows an undercover cop (Bryant) to complete a murder investigation using a phone sex app as he discovers his sexuality by engaging in an erotic fantasy of a suspected killer and risks becoming the killer's next victim. Ted Hallett, Emily Andrews and Art Hendel conclude the main cast.
Shabib and Claude Hartz wrote the original screenplay, which was produced by Evdon Productions and Emily Andrews for Filmcoop.
Shabib was a key figure in the development of Anglo-Canadian cinema, in large part for his best-known film, Get On The Road, which premiered at the Fortnight for Directors of Cannes in 1971 and won the Berlin Gold in 1973. The Bears Film Festival was nominated for Best Picture. , 1981's The Witch's Heartache, starring Margot Kidder and Annie Potts.
Shabib said, "My intention in making this film was to portray sex as a major component of the film, mostly in a beautiful and romantic way, not porn at all. I knew Puccini's music could do that, so it was incorporated into the film."
"Working with legendary director Don Shebib is a great honor. I was fortunate to be able to show Night Talk at TIFF and knew Premiere would be the perfect setting for this film," said Carlos Rinco, Senior Vice President of PEG Procurement. "We look forward to introducing the film to buyers at AFM."
Elias Axiom and Carlos Rincon negotiated a deal on behalf of PEG with Evdon Productions.
For more stories like this, follow us on MSN by clicking the button at the top of this page.
Click here to read the full article.