The recent study conducted by the Centre for Addiction and Mental Health (CAMH) in Toronto concluded that practicing meditation can improve mental well-being and reduce anxiety and depression.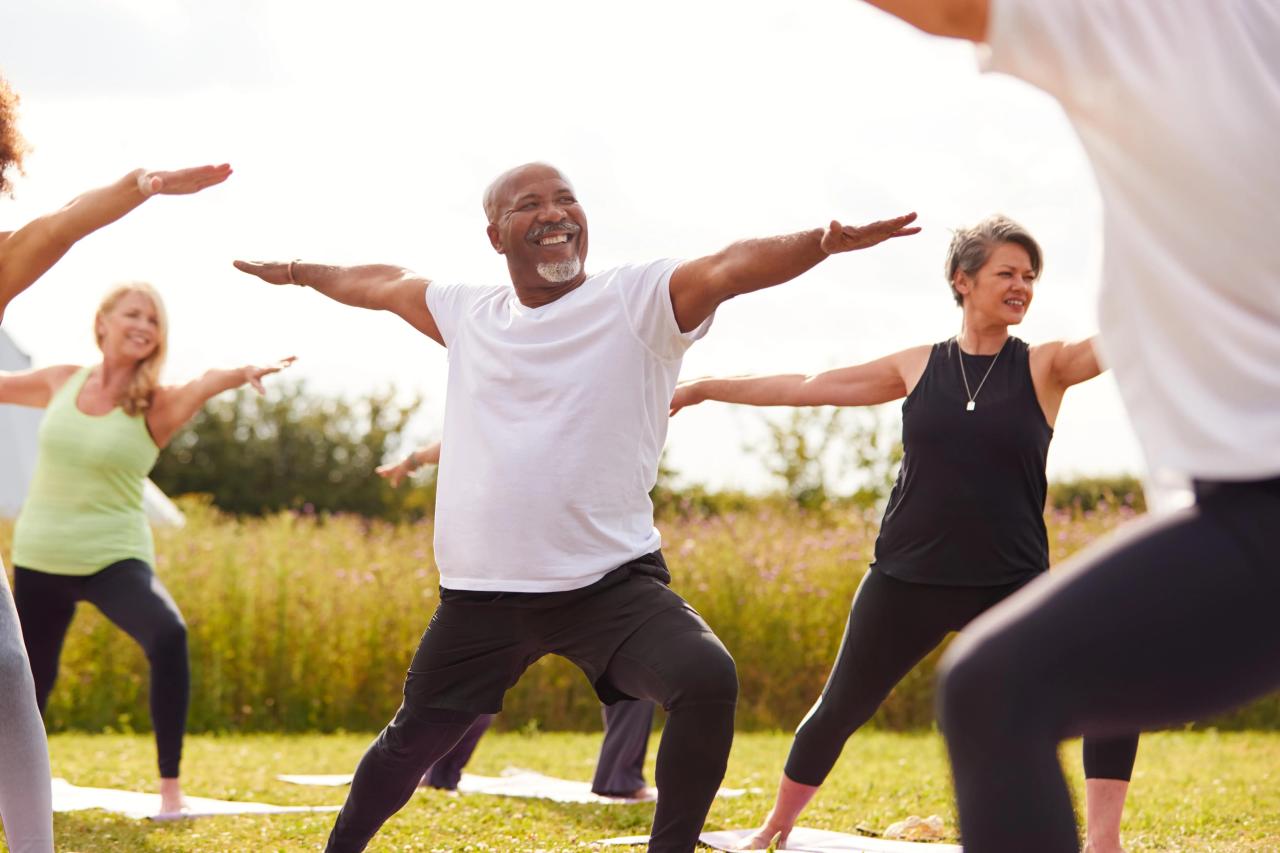 Mindfulness meditation specifically was found to have the greatest effect on stress reduction and overall mental wellness in participants of the study.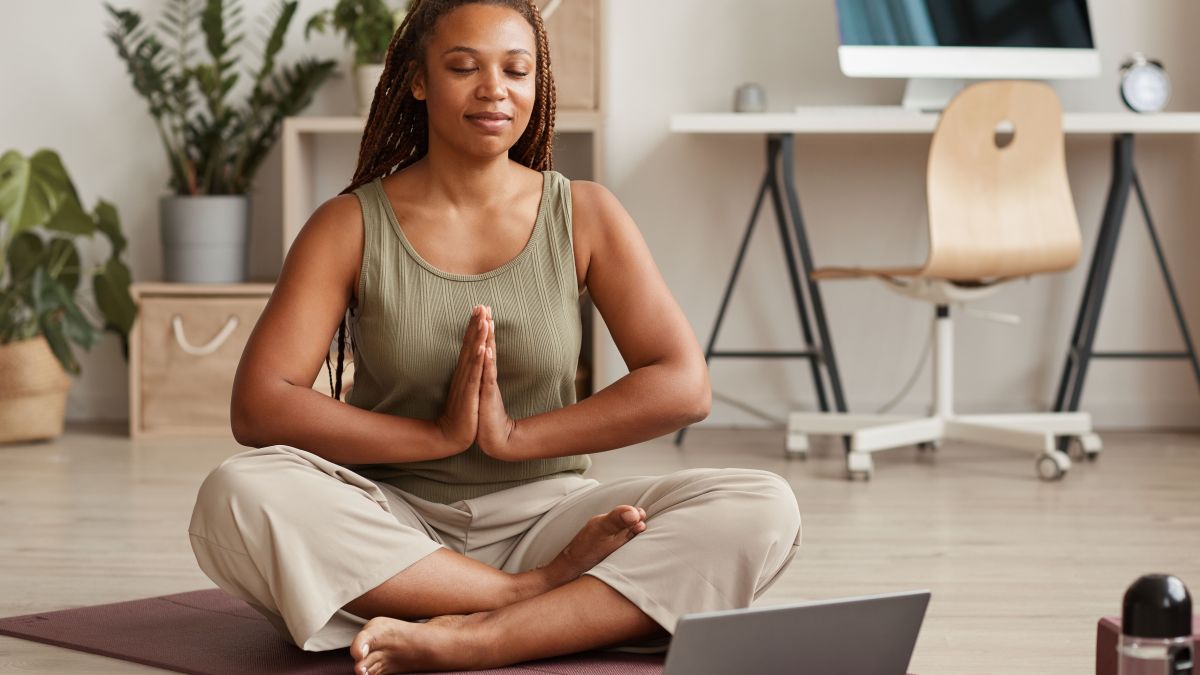 The study involved 100 participants who were divided into two groups. Half of the group was required to practice mindfulness meditation for 30 minutes each day for a month, while the other half simply maintained their normal routines. Tests were conducted on all participants before and after the month-long experiment to determine any changes in mental health.
The results indicated a significant decrease in symptoms of anxiety and depression in the group that practiced mindfulness meditation. Additionally, the same group reported experiencing overall improvements in their mood, with many participants feeling more in control of their thoughts and emotions.
The study's findings are in line with other research on the benefits of meditation and its positive impact on mental health. The practice of mindfulness meditation has been shown to reduce cortisol levels (the hormone associated with stress), increase blood flow to the brain, and improve sleep quality.
This new study provides further evidence that practicing meditation can have significant positive effects on mental well-being. As stress levels continue to rise in our fast-paced modern world, meditation offers a relatively simple and accessible way to improve our mental health and overall quality of life.