NexPoint, a billion-dollar alternative investment firm, has proposed plans to build a 200-acre, 4 million-square-foot life sciences facility in Plano on the former Electronic Data Systems campus. Called the TxS (Technology x Science) District, the project is centered around the 91-acre main campus and another 109 acres in the adjacent Legacy District.
The first and second phases of the campus will consist of four construction phases and include 970,000 square feet of labs and offices along with 120,000 square feet of office space. Initial plans for the site also include a community park, an amphitheater and a connection to the nearby Legacy commercial development.
NexPoint, which bought the main campus in 2018 and the surrounding land since then, is looking to build the campus through a public-private partnership. "This project will not only be a major economic catalyst for the region, but will also establish North Texas as a leader in the life sciences," said James Dondera, founder and director of NexPoint.
Architectural engineering and construction studio CRB International is collaborating on the project. JLL is in talks with NexPoint to become the leasing agent for the project.
"The TxS project will be unique in its ability to support life sciences companies at every stage of the process: discovery, early development and commercialization," says JLL's Matt Daniels. "With state-of-the-art research facilities, new federal policies that favor drug repatriation, and a tight labor market at coastal biomedical centers, Plano is poised to become a top choice for companies looking for expansion and solutions."
Flowserve agrees to acquire Velan for $245 million
In an all-cash deal, Dallas-based flow control products provider Flowserve has agreed to acquire Velan, an industrial valve maker, for $245 million. The transaction consists of $209 million of Velan's issued and outstanding equity capital and $36.3 million of total outstanding debt. Flowserve will also receive $31.4 million in free cash from Velan.
Velan, which has 1,650 employees in nine countries, reported revenue of $380 million for the 12 months ending November 2022. Upon completion of the transaction, Velan will become part of Flowserve's Flow Controls division. Within two years of closing, Flowserve expects to earn $20 million in operating cost synergies.
"We are very excited to have Whelan and his talented team join the Flowserve family," said Scott Rowe, Flowserve President and CEO. "With its strong position in the nuclear, refrigeration, industrial and defense markets and a highly complementary product portfolio, the addition of Velan contributes to our diversification, decarbonisation and digitalization strategy."
Mi Cocina is expanding with M Crowd in Houston
In May 2022, Edgar Guevara, CEO of M Crowd Restaurant Group, told the CEO of D Corporation that Mi Cocina was looking to expand into Houston. Now with 22 Mi Cocina locations in Texas and Oklahoma and a 23rd in McKinney this spring, M Crowd is officially expanding its exclusive Tex-Mex location in Houston.
The new restaurant is expected to open next October and create 80 to 100 new jobs.
Since March 2018, when Guevara took over as CEO of M Crowd Restaurant Group, the company's revenue has grown from $1 million to $1.5 million annually. Looking to the future, Guevara said his goal is to open two Mi Cocina's a year and expand into more national markets.
"Once we have a significant number of years, we can do more," says Guevara. "I think our product will do really well [in Houston]. And our real estate model also says that Denver and Atlanta are ready for development. There are smaller cities, but our model is to try to build four or five .Houston, build a big aircraft carrier there, and then go to another big market."
A new $125 million manufacturing facility is opening in Midlothian
SunOpta, a publicly traded Minneapolis vegetable company, has opened a new, 285,000-square-foot, $125 million manufacturing facility in Midlothian. The new plant will create about 175 new jobs.
The enterprise will produce a full line of dairy and non-dairy spreads, tea and other products. The new facility, the largest in the company's portfolio, will serve as a driving force for the company to achieve its goal of doubling its factory business by 2025 as it has nearly $200 million of investment in new manufacturing capacity at its facility.
The factory can expand to 400,000 square feet.
The plant footprint will reduce more than 15 million freight miles annually, and the company says the plant will reduce carbon emissions by 59 million pounds. In addition, the facility has installed water reuse equipment that can save up to 20 million gallons of water annually, an energy-efficient HVAC system that reduces energy use by 45%, and LED lights and water heaters that reduce energy use by 95% . %. %. . , offices and laboratories built with at least 40 percent recyclable materials.
writer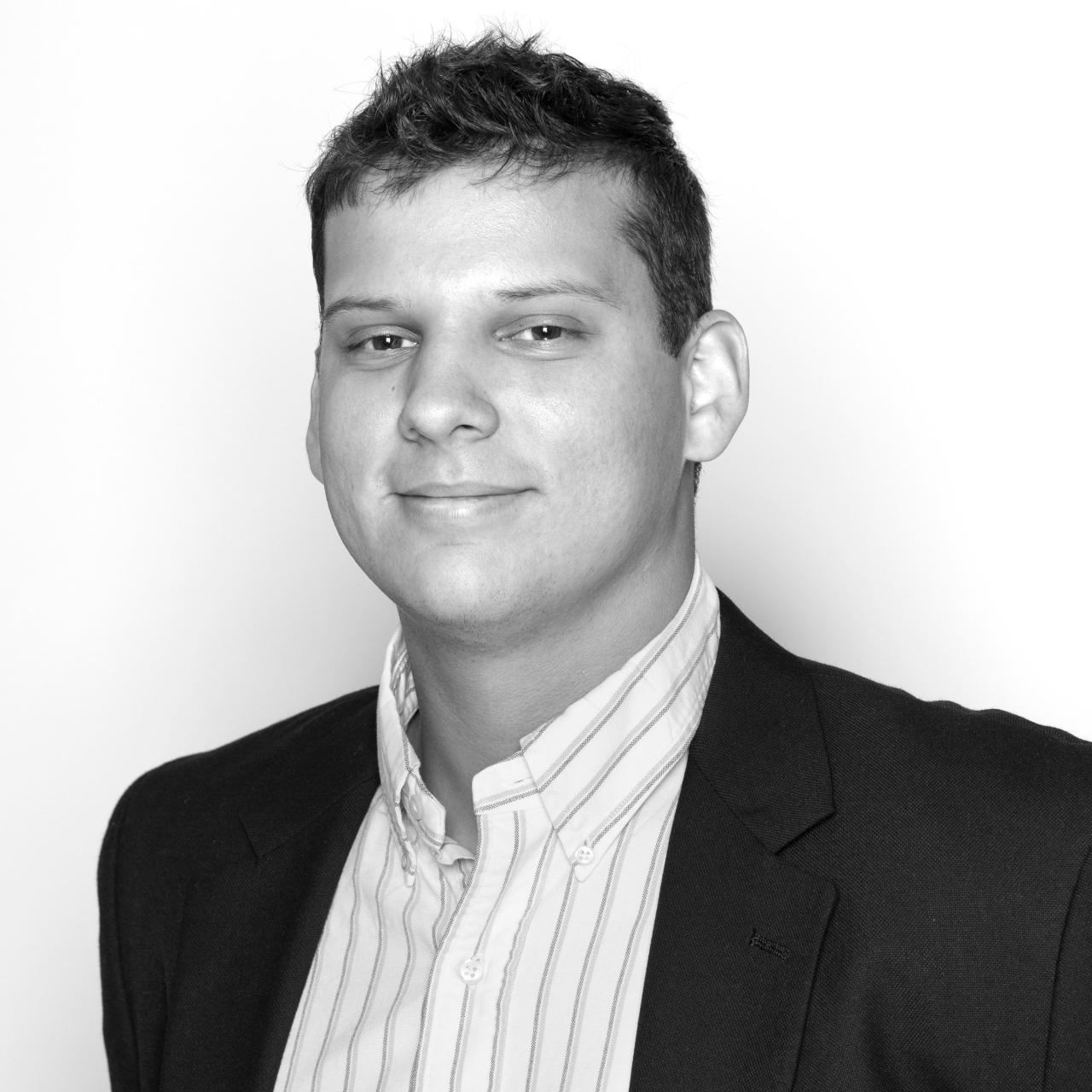 Ben Swanger is the editor-in-chief of D CEO , the professional publication of D Magazine . Ben runs the Dallas 500 team monthly…
Practical: Alumni Symposium | Sydney Gross Symposium