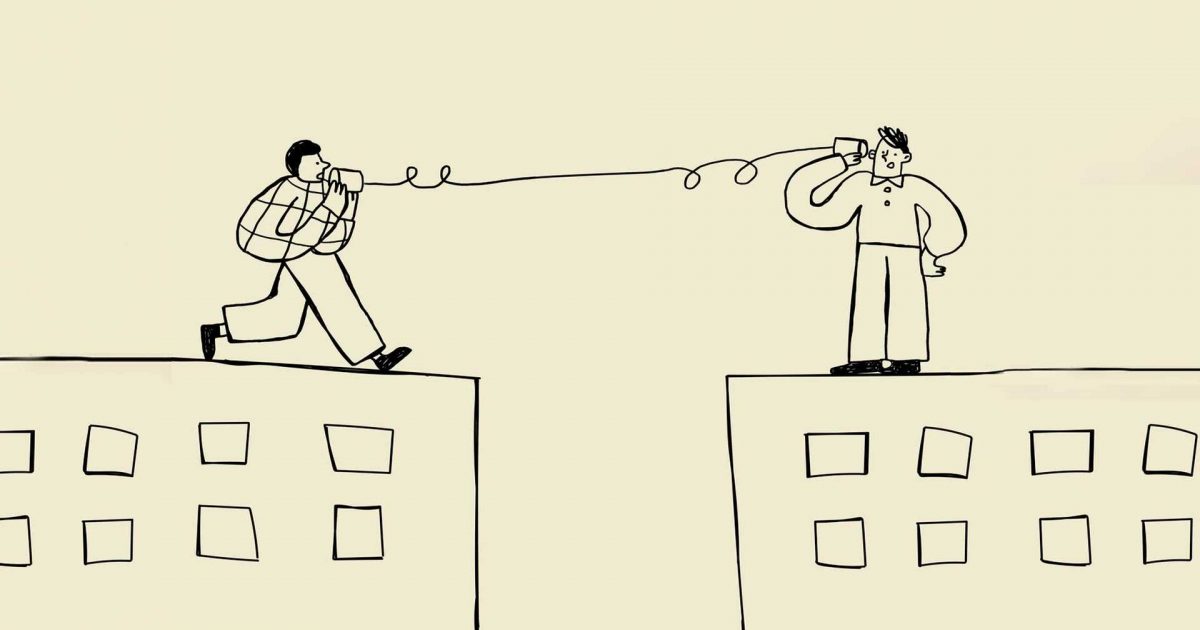 In fiscal year 2022, PBS is building a Diversity, Equity and Inclusion Team. DEI director. Gina Leo, in addition to creating an activist and advocate resource group and a DEI committee.
The move brought BIPOC membership to 44%, the highest in six years and above the broadcast industry average of 37%. Of the 551 PBS employees, 56% were white, 20% black, 11% Asian, 10% Hispanic or Latino, 2% mixed race, less than 1% Pacific Islander, and none were Native American . Among executives, 29% of PBS executives are black, while the rest are white. More than half of network specialists and administrative support staff are BIPOC (63% and 57% respectively). 60 percent of all employees are women, including 43 percent of managers. Meanwhile, PBS's 27 board members include 13 women (up from 14 in the previous fiscal year) and 10 people of color (up from 8).
PBS also tracked the racial/ethnic and gender demographics of hiring, promotions and earnings, which hit a six-year high in fiscal 2022. 147 new hires, 73% women and 48% BIPOC representatives. Women accounted for nearly two-thirds (64%) of 69 promotions and 53% of 95 dropouts, while BIPOC accounted for 35% of increases and 36% of dropouts last year.
In terms of content, 58% of documentaries in the previous fiscal year featured BIPOC talent, were produced by BIPOC's creators, or explored what PBS calls "diversity themes" by defining a "diverse story", current events or main characters. Of the 554 hours of prime time documentaries broadcast, 155 (28%) were produced, produced, directed or written by BIPOC's creators. 54% of national prime time programming is diversified, while 46% is not.
Like many other media companies, digital platforms are more diverse. Of the 25 PBS Digital Studio series released last year, 68% were produced by BIPOC creators and 73% were presented by BIPOC talent. Half of the PBS DS hosts are identified as BIPOC.
PBS's coverage of children is a source of pride for the public broadcaster. According to Nielsen, his radio station reaches more Hispanic, Black and Asian children aged 2 to 8 than any other children's television network and 44% (4.2 million) of all children from low-income families. PBS Kids is also looking to make its programming more accessible, with 37% of episodes offering Spanish subtitles or additional audio, and 82% featuring narrative audio.
Confronting ISIS (Full Documentary) | First line