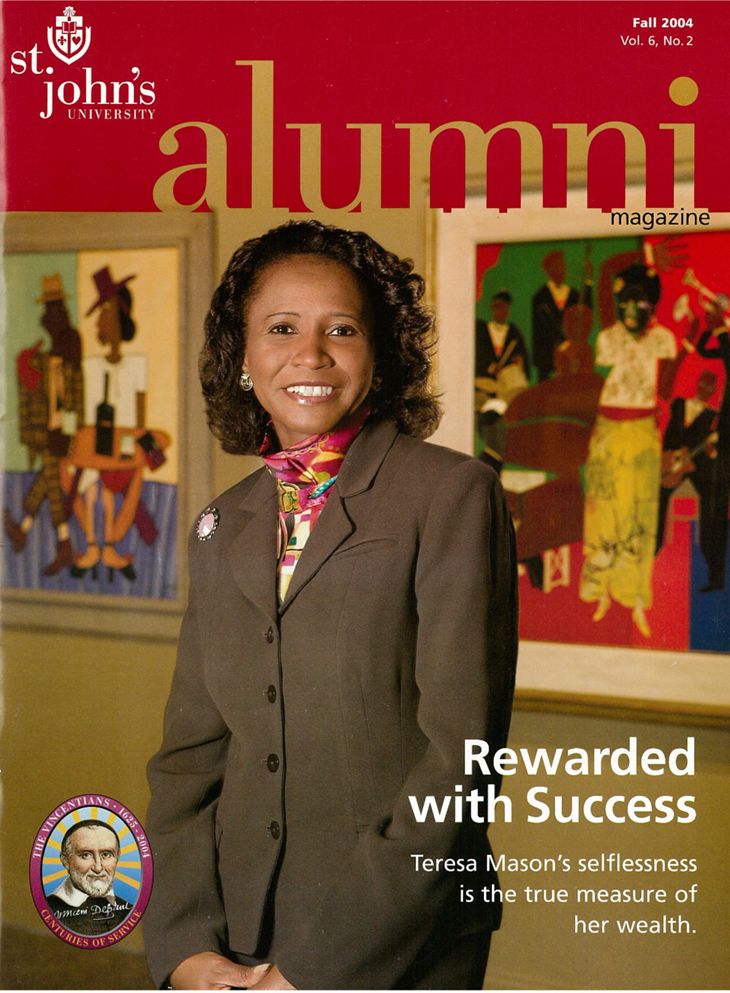 Josephine Vaccarello , a 25-year veteran of Madison Square Garden Entertainment Corp., just got promoted. , to the position of Executive Vice President of Live Broadcasting.
In his new role, Vaccarello will lead MSG's direct entertainment booking business across all of the company's venues, including Madison Square Garden, Madison Square Garden, Radio City Music Hall and the Beacon Theater in New York. Vaccarella takes on his new role after serving as senior vice president at MSG Live, booking concerts, comedy, special events and accommodations, including Billy Joel and Harry Styles at Madison Square Garden and Jerry Seinfeld residencies at the Beacon Theatre.
He will also be responsible for booking accommodations at MSG Sphere in Las Vegas, scheduled to open in the second half of 2023. Vaccarello joined the company in 1998 as an administrative assistant.
"During my 25 years with this company, I have had the unique opportunity to grow and develop my career within the organization, and I am honored to take on such a senior leadership role, especially as MSG Entertainment continues to expand its live entertainment business. We have big ideas that will leave a mark for the future," said Baccarello. Keeping my focus on live entertainment, I look forward to creating special moments with artists for our fans in New York, Chicago and soon Las Vegas."
In addition to his role as CEO of AMC Networks, he will report to James Dolan , CEO and COO of MSG Entertainment.
"During her tenure at MSG Entertainment, Josephine has been instrumental in growing our live events business, leveraging innovative opportunities including multi-night bookings and unique accommodations, as well as delivering memorable events with artists around the world at our venues," said Dolan. . . "In this new leadership role, I am confident he will continue to raise the bar in the live entertainment industry by leveraging his unparalleled connections and experience across our portfolio and commissioning our newest venue, the state-of-the-art MSG Sphere."
This story originally appeared on THR.com.