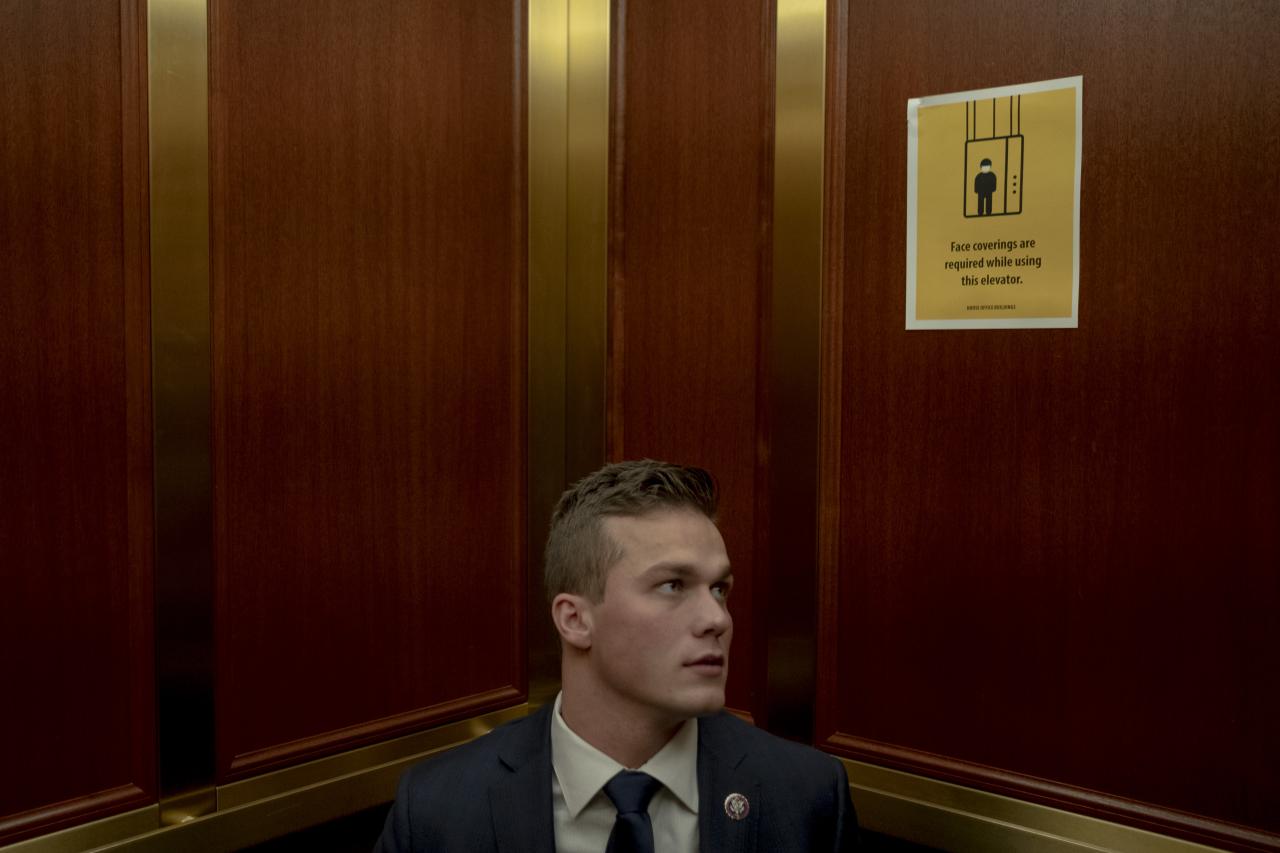 ROLLS — On March 8, a former North Carolina congressional candidate pleaded guilty to federal campaign finance violations in relation to loans from family members that prosecutors said were wrongly listed as personal funds on campaign reports.
Linda Bennett, 65, of Maggie's Valley, is defending herself in US District Court in Washington, DC for one count of accepting payments on behalf of another person, according to a press release from the US Department of Justice and court records. Bennett's sentence was set for June 20. Bennett's plea agreement stated that the lawyers in the case jointly offered to plead guilty, which is a felony.
MORE: Trump, a former candidate for the WNC House backed by Meadows, pleads guilty to illegal political money.
Bennett, who was formally charged in late January on criminal information filed by Justice Department lawyers, failed to run for the 2020 Republican nomination in the 11th Congressional District. She lost in the GOP primary to Madison Cawthorne, who eventually won the November 2020 general election.
Prosecutors said Bennett borrowed $25,000 from a family member in late 2019, saying he needed the money because he had to spend a lot of money personally on his campaign. The government said that shortly after he deposited the money, Bennett transferred $80,000, including $25,000 in loan funds, to his campaign committee. During his campaign, he said all of the $80,000 was borrowed from his own funds, and did not disclose that some was received from others, according to a Justice Department press release.
MORE: Madison Cawthorne defeats Trump's candidacy in the GOP 11th round
Bennett's attorney, Kearns Davis, wrote in an email after Wednesday's hearing that "Linda is grateful for the support of her family and friends and is excited to move on to the next step in this process."
Bennett, a real estate agent, was one of several Republicans running for the 11th District seat held by former Republican Mark Meadows. He left this position to become former President Donald Trump's Chief of Staff. Bennett was a friend of Meadows' wife and was supported by Meadows and later by Trump.
This article originally appeared in the Asheville Citizen Times; Beaten by Cawthorne, Linda Bennett pleaded guilty to campaign finance.