Indonesia is currently experiencing a surge in e-commerce, with more and more people turning to online shopping to buy their goods and services. This boom has been fueled by a number of factors, including the widespread use of smartphones and the increasing availability of high-speed internet.
The Numbers Are Impressive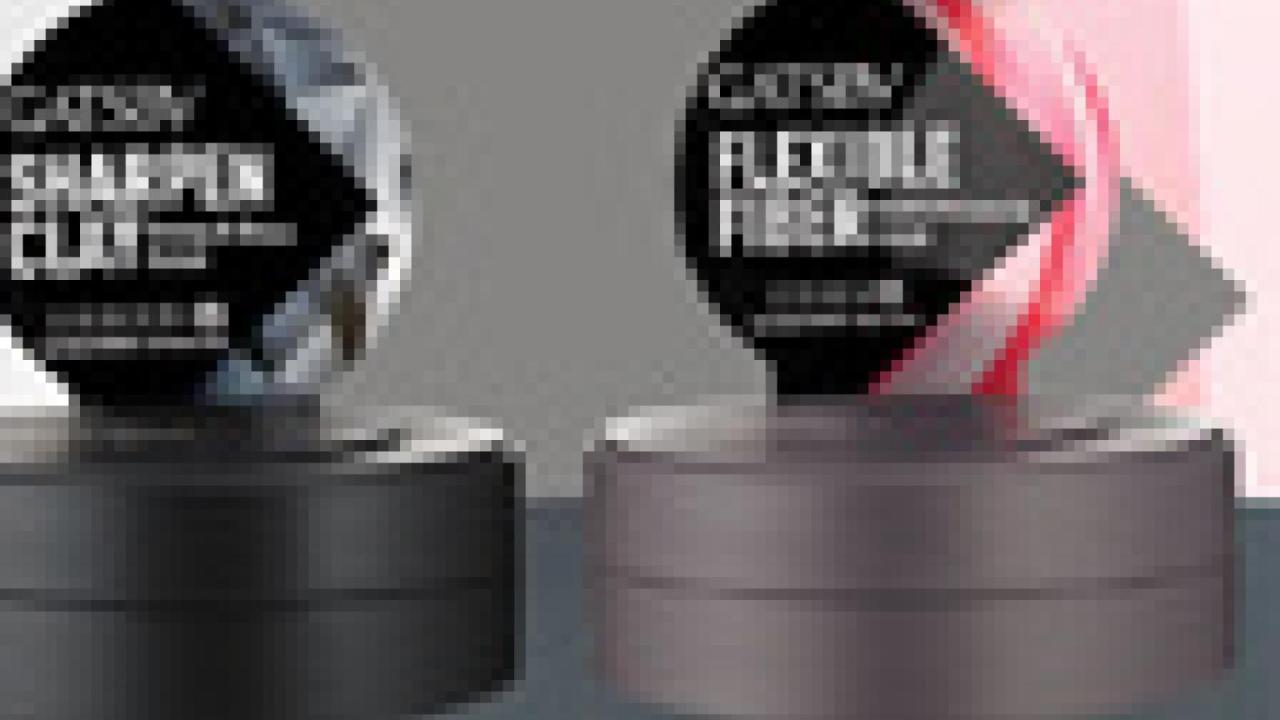 Recent statistics show that e-commerce sales in Indonesia reached around $22 billion in 2020. This represents a significant increase from previous years and is expected to continue to grow in the coming years. In fact, experts predict that the e-commerce market will be worth around $100 billion by 2025.
The Role of COVID-19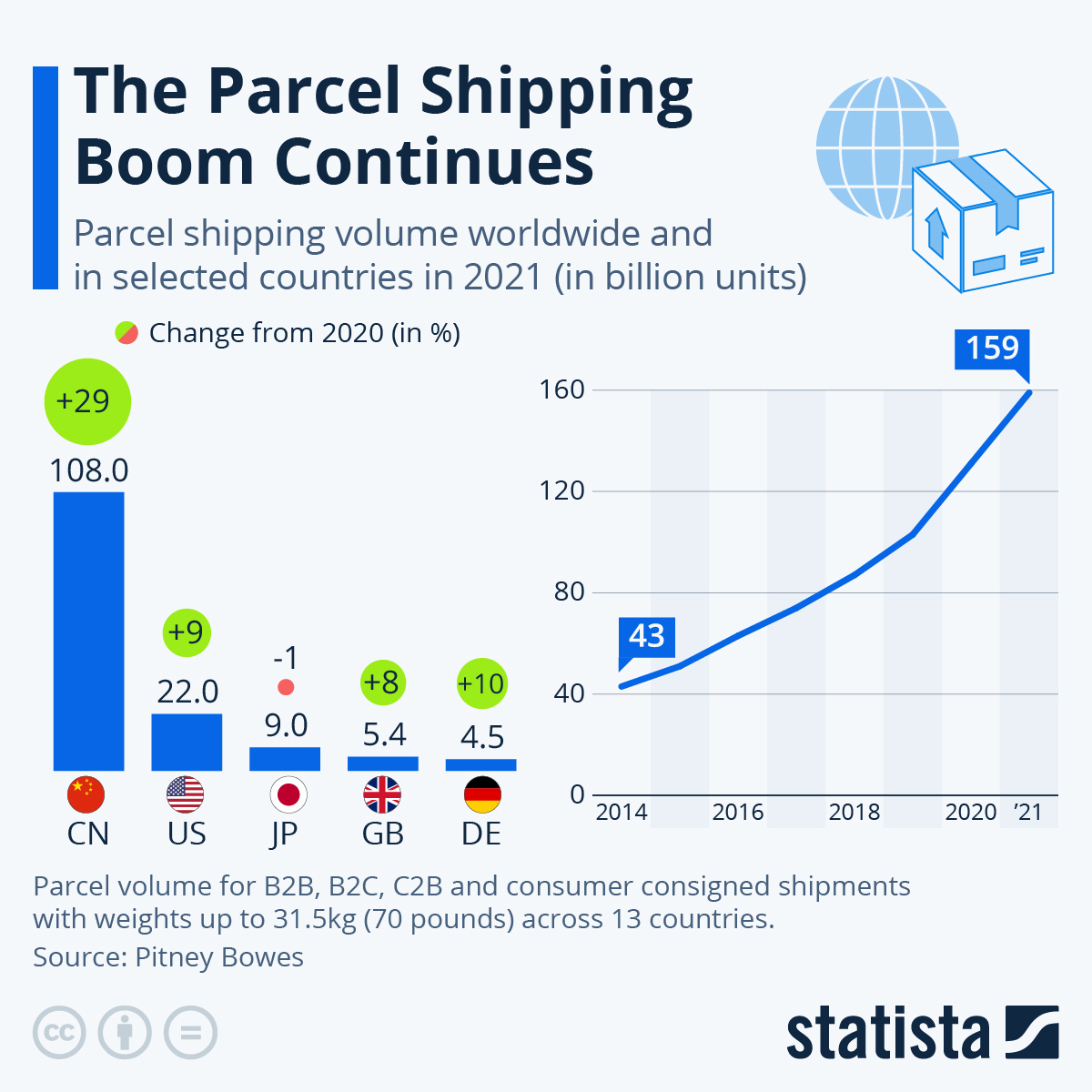 The COVID-19 pandemic has also played a significant role in the rise of e-commerce in Indonesia. With restrictions in place that limit people's ability to leave their homes, more and more people are turning to online shopping as a way to buy their essentials.
The Challenges Ahead
While the growth of e-commerce in Indonesia is impressive, there are also some challenges that need to be addressed. These include issues such as logistics, payment methods, and customer trust. As online shopping becomes more mainstream, it will be important for companies to find ways to overcome these challenges in order to continue to grow and succeed.
The Bottom Line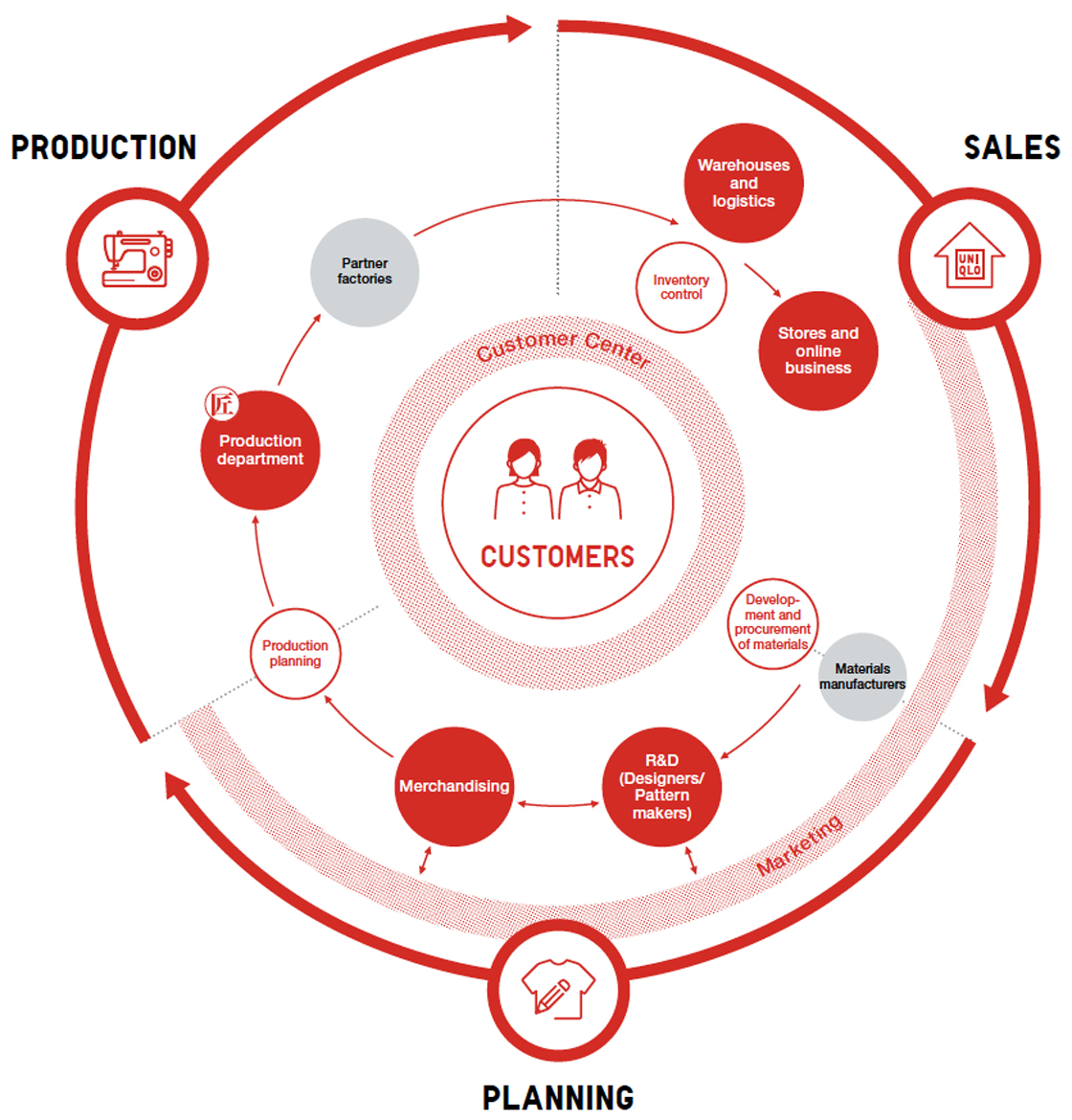 The rise of e-commerce in Indonesia is a trend that is expected to continue in the coming years. As more and more people turn to online shopping, companies will need to find ways to adapt and succeed in this new landscape. By addressing the challenges that lie ahead and embracing the opportunities presented by new technologies, the e-commerce industry in Indonesia has the potential to become a major player on the global stage.