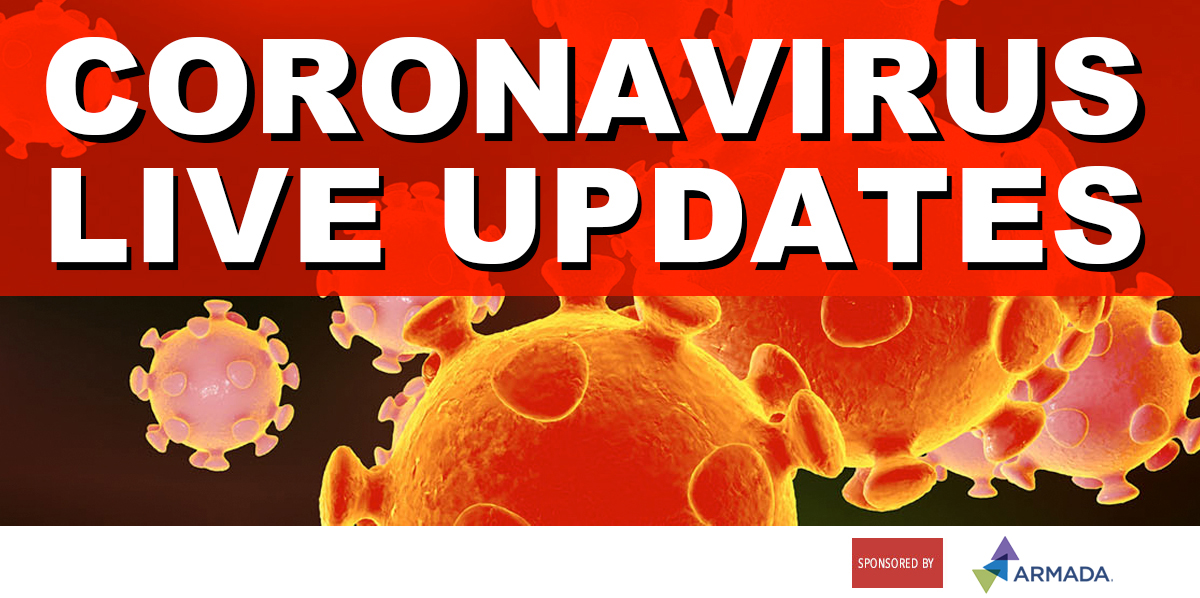 Redding, California, January 25, 2023 (GLOBE NEWSWIRE). According to a new market research report , Industrial Computing Market by Type, Technology, Storage Media, Sales Channel and End-Use Industry (Manufacturing and Discrete Industries) and Geography – Global Forecast to 2030, the global industrial computing market is expected to grow by 2030 will reach $9.8 billion between 2023 and 2030 at a CAGR of 9.7%.
Download free sample report now at https://www.meticulousresearch.com/download-sample-report/cp_id=5414.
An industrial computer is a special type of computer system designed for machine automation, manufacturing equipment, and next-generation autonomous robotics for various industrial and industrial workloads. It can be used in a variety of applications such as monitoring the entire system, monitoring important parameters such as temperature or pressure, monitoring machines and tools, and displaying important information about the product in process. Industrial computers are gaining momentum due to their increasing adoption by various companies to achieve tangible benefits such as controlling operating costs, maintaining a competitive advantage, increasing productivity and creating more efficient operations.
The growth of this market is driven by increasing adoption of smart manufacturing solutions and increasing demand for automated documentation and industrial computers for industrial automation in various industries. However, high initial investment may hamper market growth. Increasing penetration of industrial computers in industrial automation and increasing demand for improved industrial computer cyber security in the manufacturing industry is expected to open up significant growth opportunities for players in the industrial computers market. Also, security risks associated with industrial computer networks are expected to pose challenges to the growth of the industrial computer market. The latest trends in the global industrial computer market are industrial panel computers with touch screen and customizable features.
The impact of COVID-19 on the industrial computer market
The pandemic has greatly affected the industry due to reduced consumption of expensive goods, where consumers prefer to spend on basic goods and services. During the nationwide shutdown, consumers cut back on spending on electronics, vehicles and high-end appliances, affecting key application areas of the industrial computer market. The industry suffered a steeper decline in late 2019 and early 2020 when China, a major industrial hub for computer manufacturing, shut down due to the COVID-19 outbreak. . With the closing of industrial computer factories in and around the country, sales of industrial computers have further declined. As the production of various non-essential goods was stopped at the beginning of the epidemic, the demand for industrial computers also decreased.
How ex-SpaceX engineers are fueling the space race with Firefly