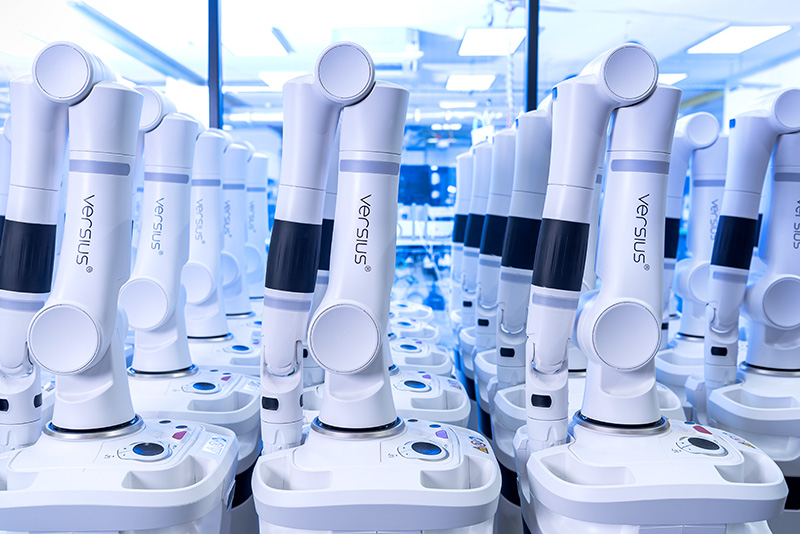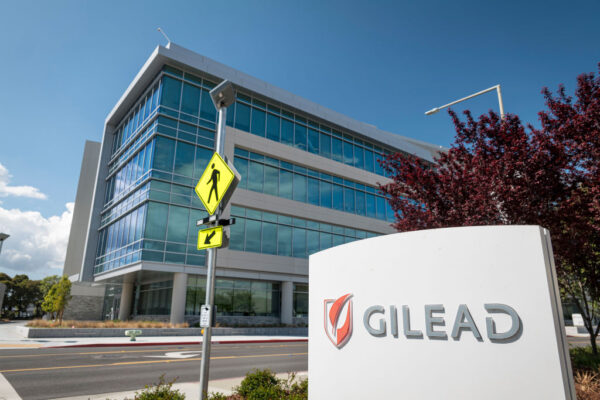 Gilead Sciences has pledged billions of dollars to Galapagos in an autoimmune disease partnership that is far from expected. But the drugmaker is not giving up on this therapeutic area and is now forming a new alliance with a new partner whose technology could offer treatments for rheumatoid arthritis and lupus.
The partner is EVOQ Therapeutics, a startup whose technology takes a novel approach to the antigen-specific immune response. Specific financial terms of the deal announced Tuesday were not disclosed, but the companies said EVOQ could receive up to $685.5 million in upfront payments, exercise options and milestone payments.
Autoimmune diseases develop when the balance of the immune system is shifted towards hyperactivation of immune cells. EVOQ's approach to treating such diseases targets dendritic cells, antigen-presenting cells that prime immune cells for immune tolerance or immune activation responses. The company says its technology can stimulate dendritic cells to trigger an anti-inflammatory response that restores immune tolerance.
The EVOQ technology, known as NanoDisc, is designed to deliver disease-specific antigens to lymph nodes, which are rich reservoirs of dendritic cells. Under the terms of the agreement with Gilead, both companies will collaborate on preclinical research. The agreement allows Gilead to license the NanoDisc technology exclusively for rheumatoid arthritis and lupus. If the Foster City, California-based drugmaker exercises those options, it will be responsible for the clinical development of drug candidates. If the drugs receive regulatory approval, Gilead will also market them. EVOQ will then receive royalties from sales of Gilead's commercial products.
"Despite great advances in the last two decades, there remains a significant unmet need for people with inflammatory and autoimmune diseases," said Flavius ​​Martin, Gilead's executive vice president of research. "We are excited to partner with EVOQ to further expand our autoimmune line to meet the needs of people living with the condition."
Gilead expressed similar sentiments in 2019 when it reached a $5 billion deal with Galapagos to collaborate on six drugs in clinical phase and another 20 in preclinical development. The agreement expanded on a previous alliance for filgotinib, which was rejected by the FDA but received regulatory approval in Japan and Europe for the treatment of rheumatoid arthritis. Although Gilead collects royalties on sales of its partner's product, most of the drug is now owned by Galapagos. Other affiliate programs have also failed. In 2021, Gilead and Galapagos halted the development of giritaxate in idiopathic pulmonary fibrosis after an independent data monitoring committee evaluated the clinical data and concluded that the drug's benefits did not outweigh its risks.
Gilead is EVOQ's second pharmaceutical partner. Two years ago, the startup announced a secret licensing and collaboration agreement with Amgen to cover the development of new drugs for autoimmune diseases. The deal puts EVOQ in line for up to $240 million in initial and milestone payments.
Photo: David Paul Morris/Bloomberg via Getty Images
The clinical trial landscape in primary sclerosing cholangitis: current and new opportunities for patients