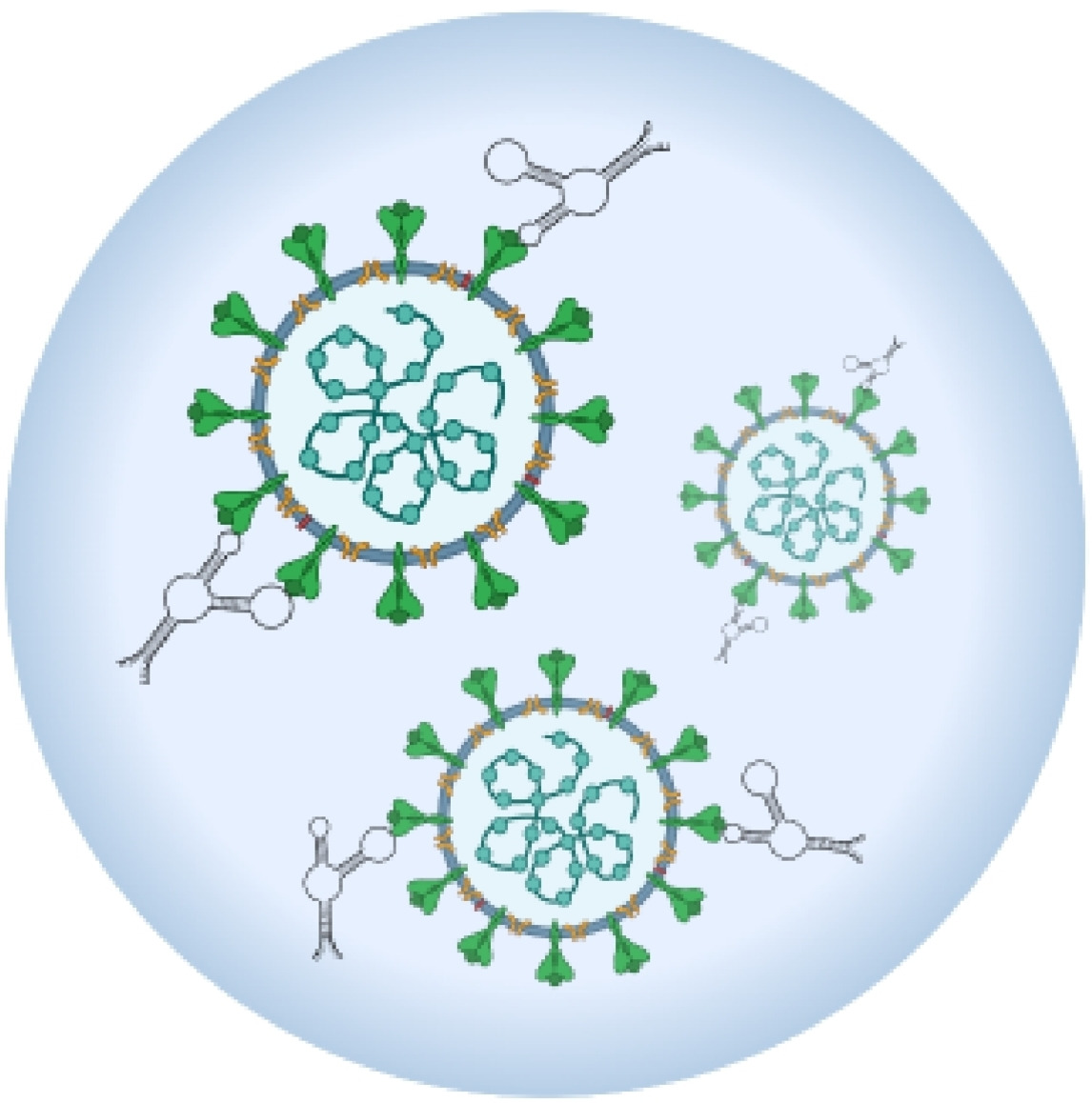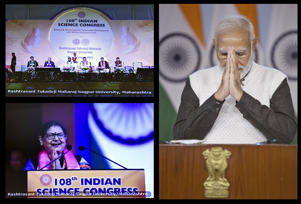 ©PT.I
Nagpur, Jan 3 (PTI) Prime Minister Narendra Modi on Tuesday laid out his vision for science for the next 25 years, urging researchers to focus on making the nation self-sufficient and transforming their knowledge to make a difference in everyone's lives.
Inaugurating the 108th Indian Science Congress here, Modi emphasized strengthening scientific processes, focusing on new areas such as quantum technology, data science, developing new vaccines, strengthening efforts to monitor new diseases, and encouraging young people to do research.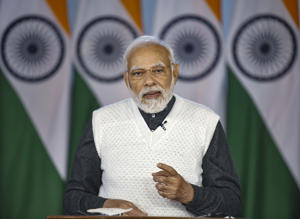 ©PT.I
"Science endeavors can become great accomplishments only when they leave the laboratory and reach the world, and their impact extends from the global to the grassroots level, from the journal to the ground (Earth, everyday life) and change is visible. From research. For real life," the prime minister said in a virtual address at the event.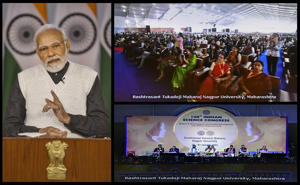 ©PT.I
The five-day Indian Science Congress kicked off at Rashtrasant Tukdoji Maharaj University in Nagpur in the presence of Maharashtra Governor Bhagat Singh Kashiari, Union Ministers Nitin Gadkari and Jitendra Singh, Chief Minister Eknath Shinde and Deputy Chief Minister Devendra Fadnavis.
The Prime Minister also took the important step of creating an institutional framework and teacher mentor system (guru shishi) that could build on successful talent hunts and hackathons to attract young people to science.
He highlighted opportunities for private companies and startups to connect with research labs and academic institutions. He urged researchers to focus on quantum computing and become world leaders in the future.
"India is moving fast towards quantum computing, chemistry, communications, sensors, cryptography and new materials," said Modi, urging young researchers and scientists to gain experience and become leaders in the quantum field.
The Prime Minister urged researchers to prioritize topics such as artificial intelligence, augmented and virtual reality and propose innovations in semiconductors.
"India is taking several initiatives in the semiconductor field. New innovations will be needed in the semiconductor field. Shouldn't we be thinking in this direction to shape the future of the country?" Dr Modi.
Addressing India's growing energy needs, he urged the scientific community to develop innovations that could benefit the country in this field.
Since India is home to 17-18 percent of the world's population, the development of so many people will also bring about global prosperity, he said.
India is leveraging science for progress and its impact is visible, he said, noting that India rose from 81st to 40th position in the 2015 Global Innovation Index out of 130 countries.
"Currently, we are living in a time when humanity is facing the threat of new diseases. We need to timely detect diseases through comprehensive disease control and take measures to fight them. Different ministries need to work together to achieve this." she says
Modi also stressed the importance of strengthening research and development to develop new vaccines.
Worst company in the world!! Blackstone and Blackrock