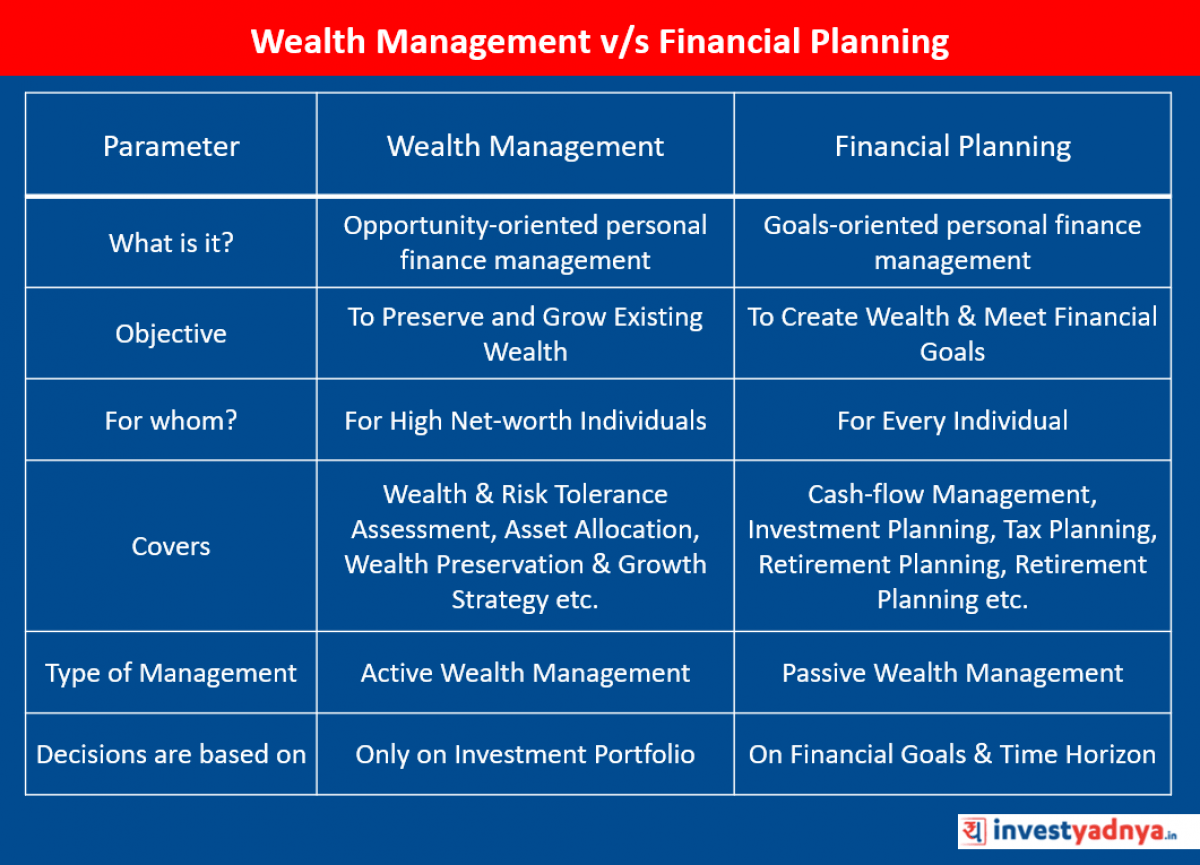 The Importance of Finance in Our Daily Lives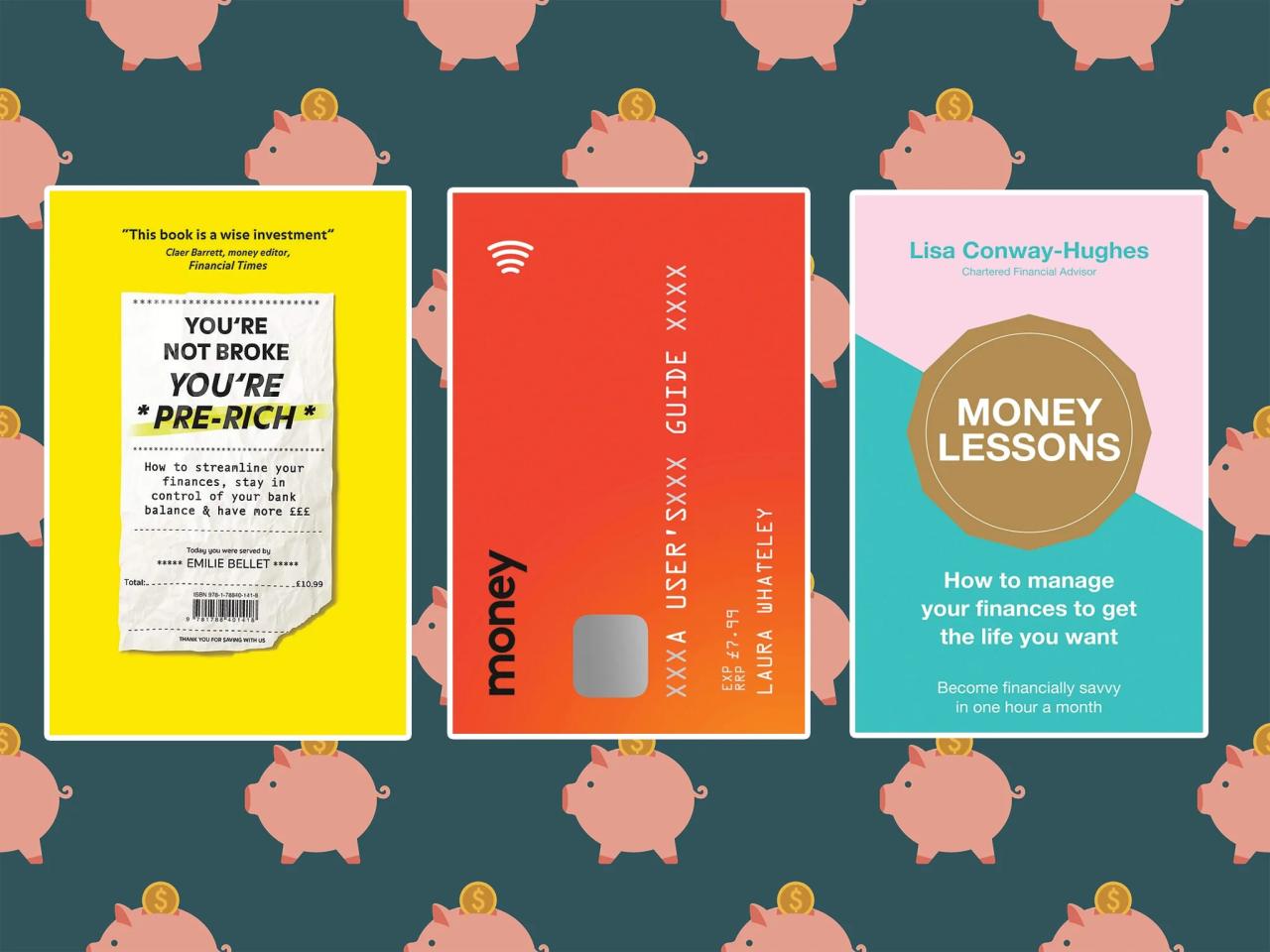 Finance is a vital aspect of our lives, whether we realize it or not. Understanding how to manage money effectively can help you achieve financial security and live comfortably, without worrying constantly about bills and debt.
The Basics of Money Management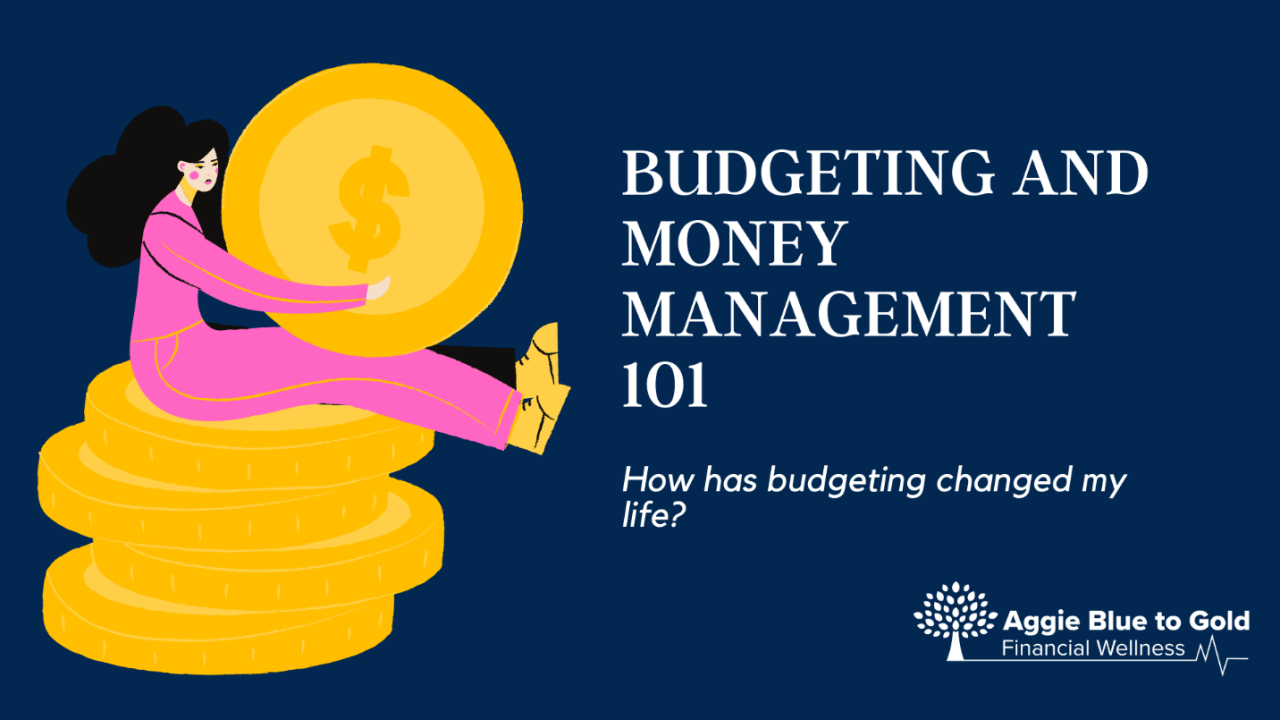 Money management involves a number of important skills, such as budgeting, saving, investing, and debt management. By learning these skills, you can make informed financial decisions that will help you achieve your goals and live the life you want.
Budgeting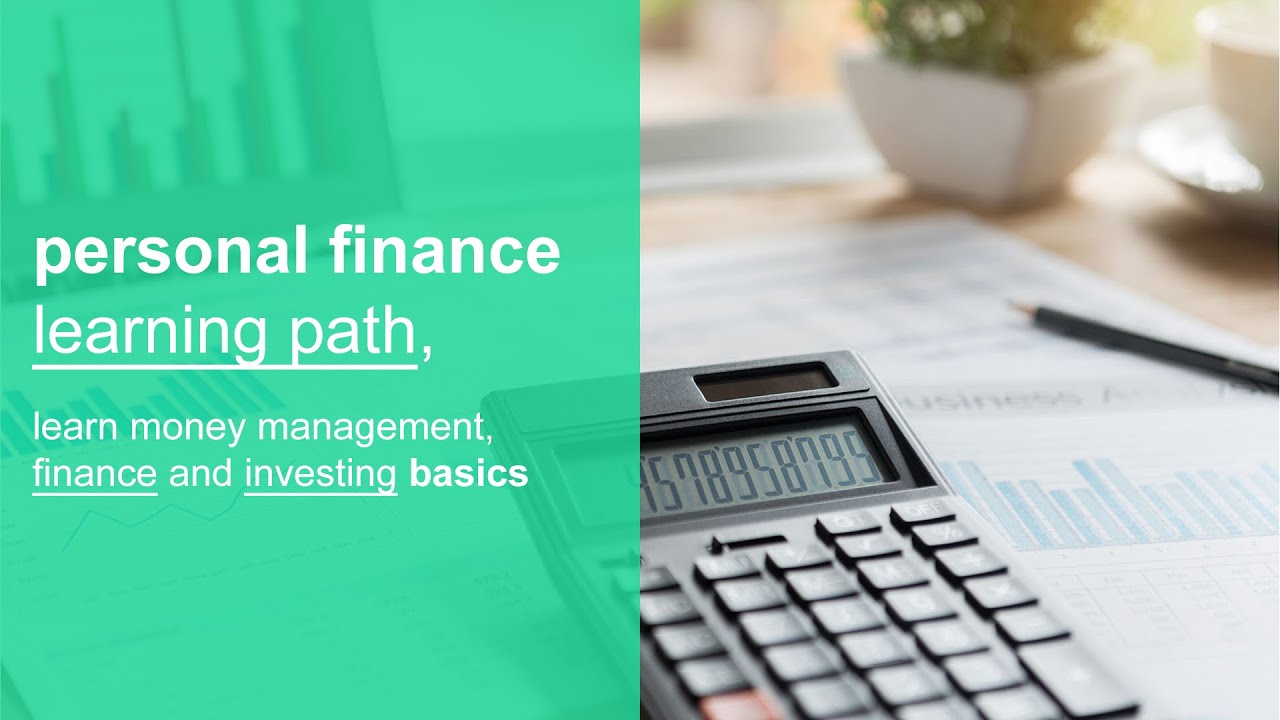 Budgeting is the process of creating a plan for how to spend your money. It involves identifying your expenses, prioritizing your needs and wants, and finding ways to save money. By budgeting effectively, you can ensure that you have enough money to cover your bills and save for the future.
Saving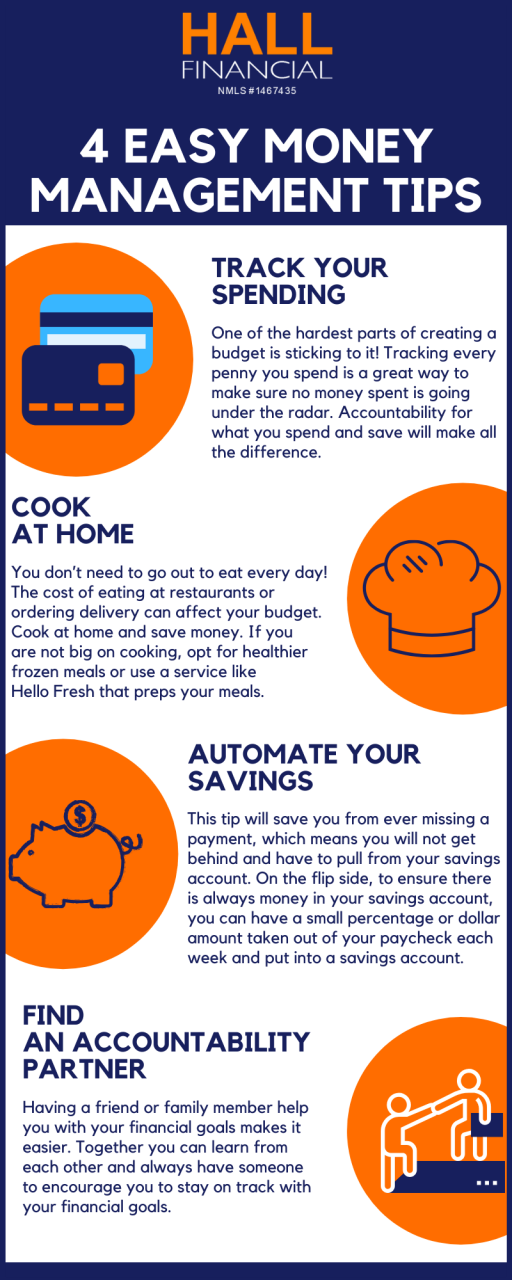 Saving is an important part of money management, as it allows you to build up an emergency fund and save for long-term goals such as a down payment on a house or retirement. By setting aside a little bit of money each month, you can build up your savings over time and achieve your financial goals.
Investing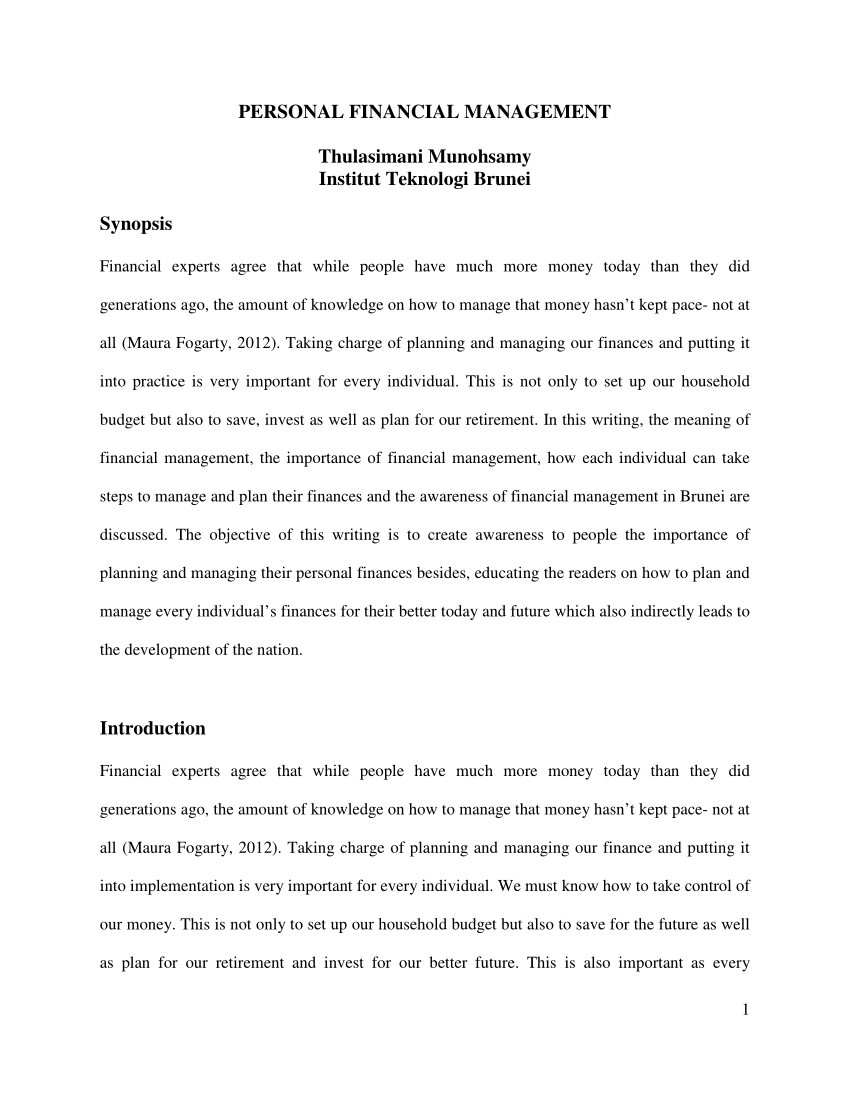 Investing involves putting your money into assets such as stocks, bonds, or real estate in order to grow your wealth over time. By investing wisely, you can earn a higher rate of return on your money than you would by simply saving it in a bank account.
Debt Management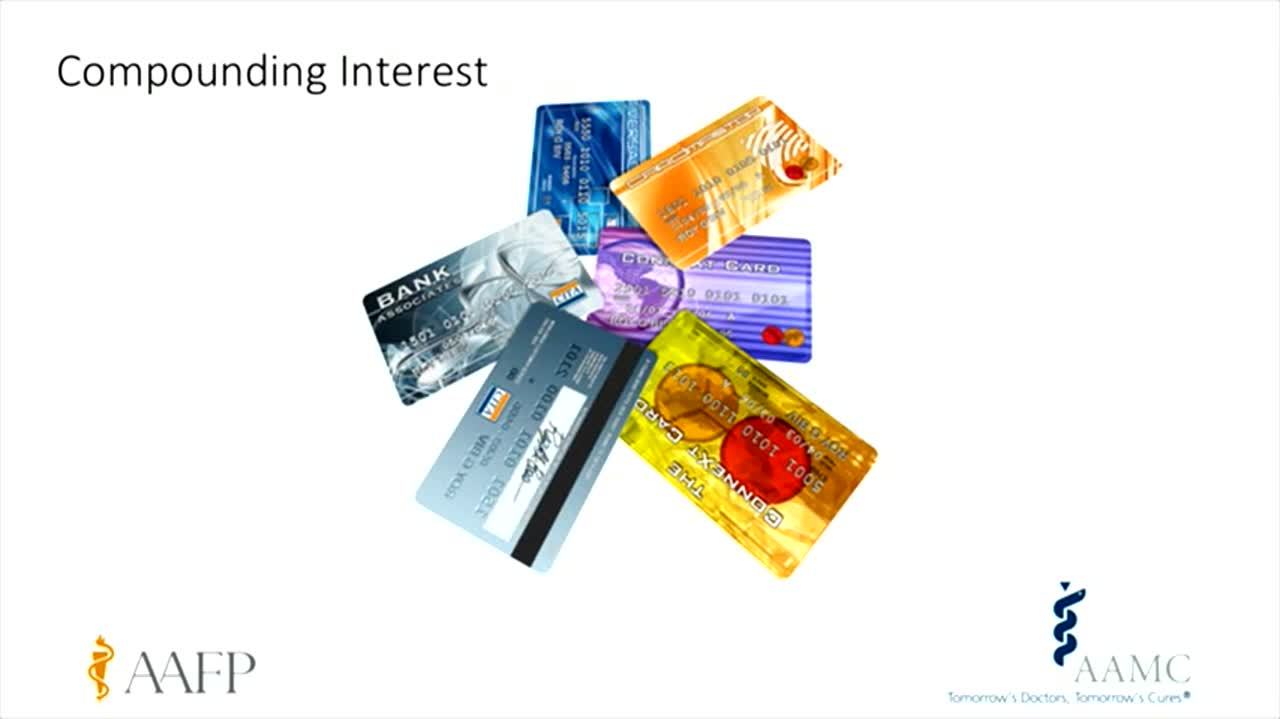 Managing debt is an important aspect of money management, as it can significantly impact your financial well-being. By paying off high-interest debt as quickly as possible, you can save money on interest and reduce your overall debt load.
Conclusion
Effective money management is key to achieving financial security and living the life you want. By learning the basics of money management, you can make informed financial decisions and achieve your financial goals.